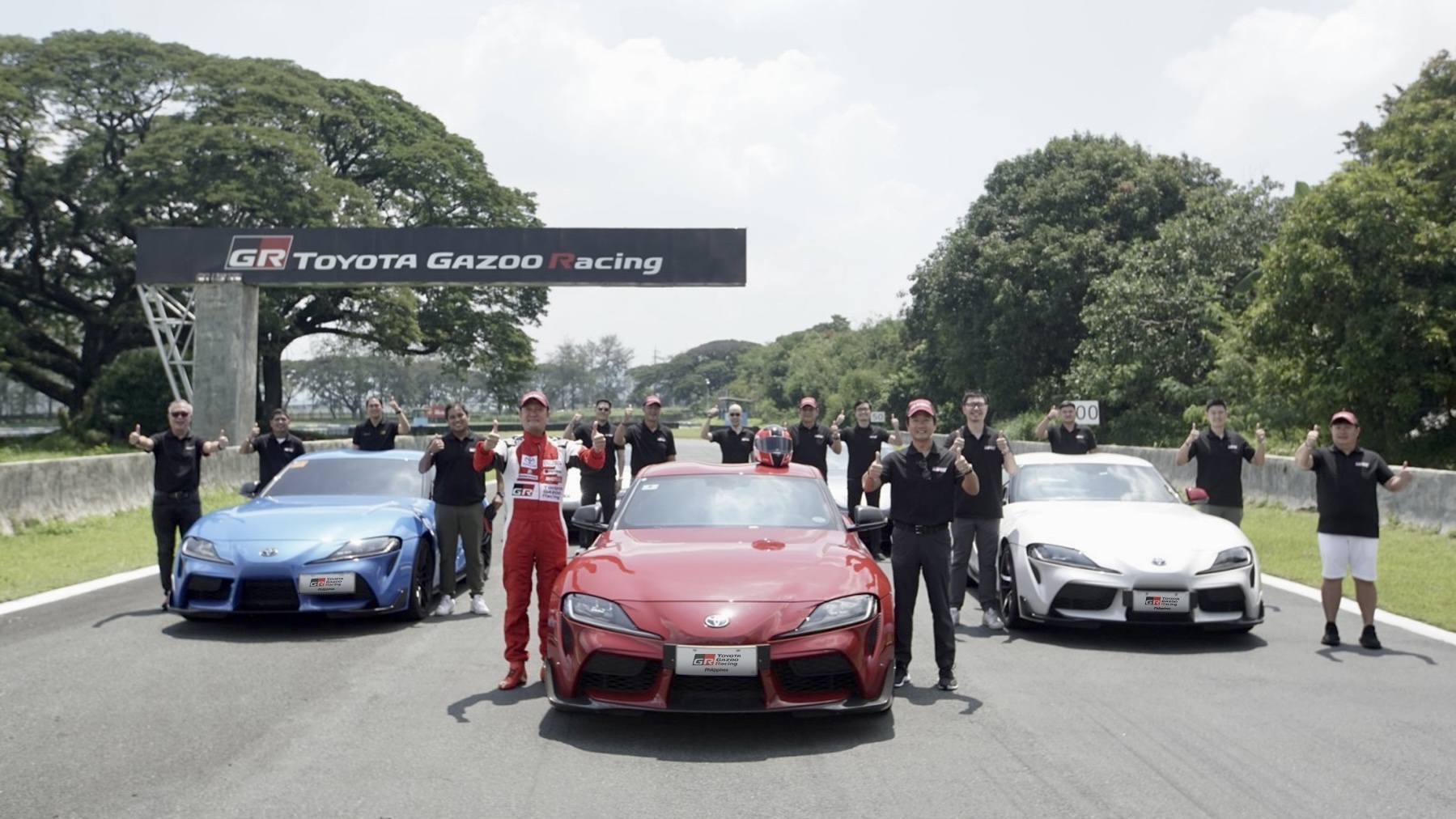 Toyota Motor Philippines recently held the first ever TOYOTA GAZOO Racing Festival at the Clark International Speedway (CIS) in Pampanga. 
According to Toyota, the GR Festival is a celebration of the growing love and passion for motorsports in the Philippines. It aims to ignite the racer within everyone, with or without prior experience in racing.
During the three-day event which started on July 21, participants were given a unique car show and driving activities. 
Track activities included braking and timed slalom, quartermile timed lap, and following the leader. In addition, lucky participants were also able to experience shotgun rides with TOYOTA GAZOO Racing ambassador Marlon Stockinger.
"We really love the energy here at the GR Festival, fueled by our shared love for cars, passion for the thrill and joy of driving, and driven by our common goal to promote motorsports in the country," said TMP President Atsuhiro Okamoto. 
"In a way, this is our initiation in staging a very participatory and experiential racing event, and soon, we'd like to open more activities like this for the public to fully live and appreciate the TOYOTA GAZOO Racing brand," he added.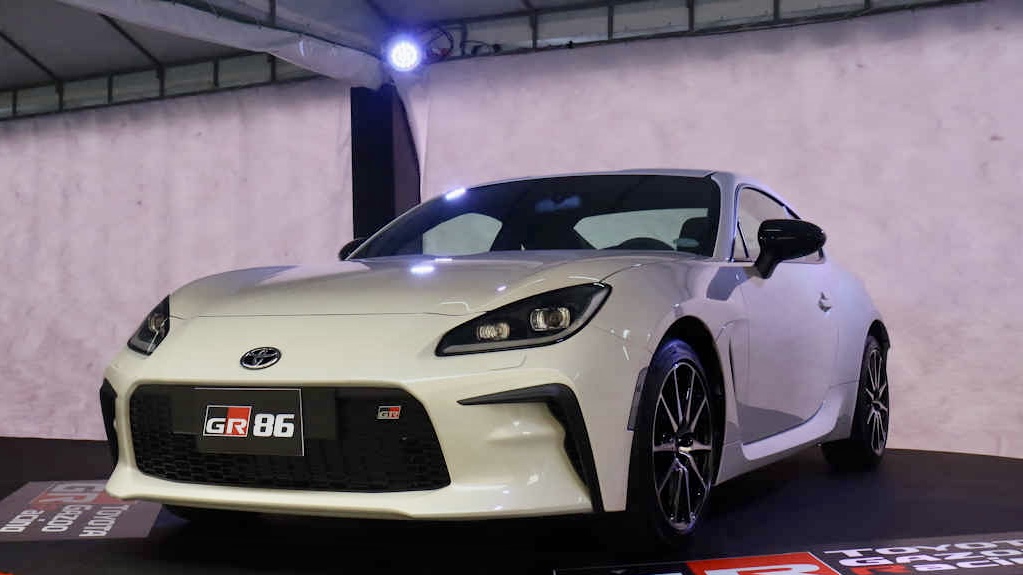 During the event, the all-new 2022 Toyota GR 86 was also unveiled, making it the latest addition to TMP's growing GR car lineup. 
Comments (0)