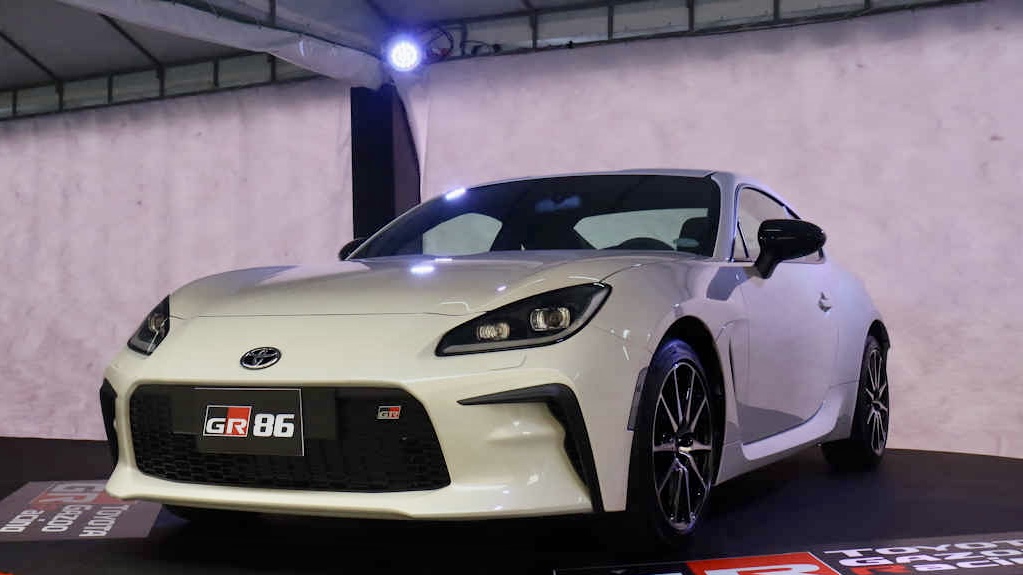 Toyota Motor Philippines (TMP) has already unveiled the much-awaited 2023 Toyota GR86 ahead of its official launch in August.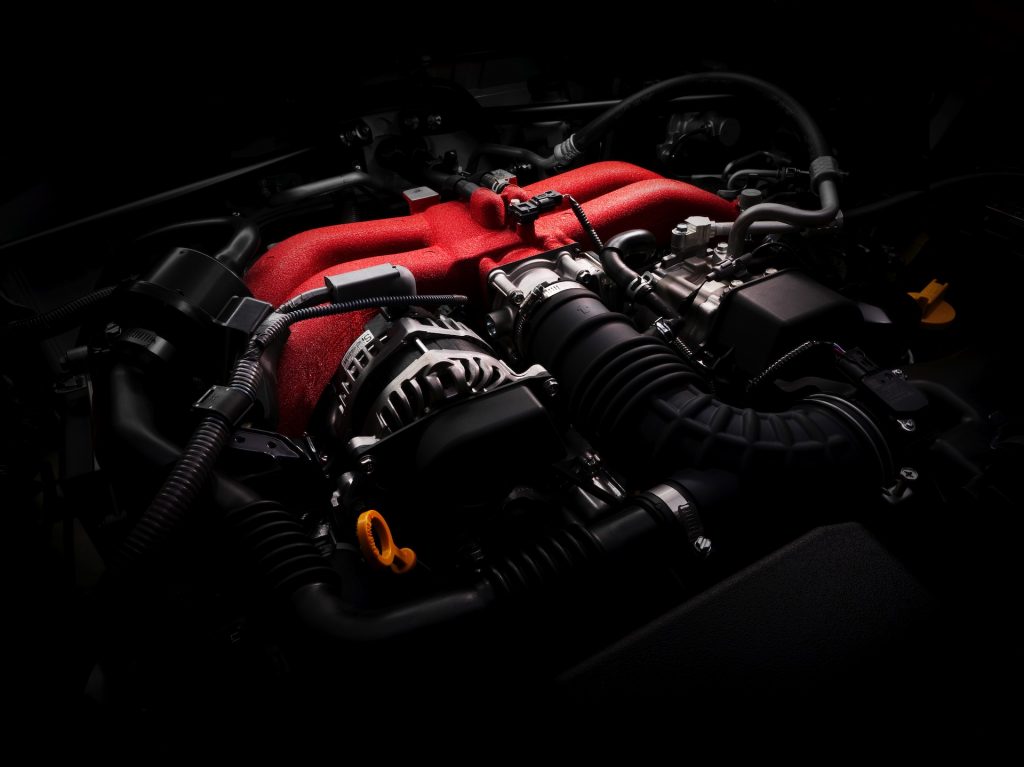 The Toyota GR86 shares pretty much everything with its twin brother which is the  Subaru BRZ. They both have the FA24 horizontally-opposed engine making 237 horsepower and 250 Nm of torque. Although not yet confirmed, the GR86 will probably have the same transmission options—6-speed manual or 6-speed automatic.
However, unlike the Subaru BRZ which screams premium inside and out, the Toyota GR86 seems to be more practical.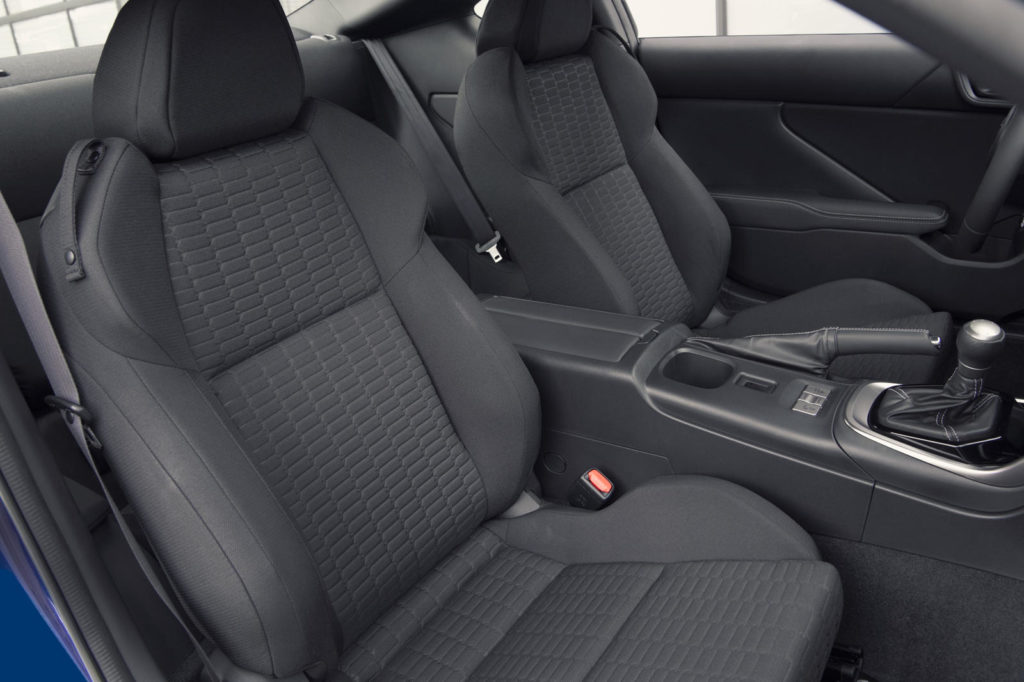 Instead of 18-inch wheels wrapped with Michelin Pilot Sport 4, the GR86 is equipped with a smaller 17-inch machined/black 10-spoke alloy wheels with Michelin Primacy HP tires. Moreover, the seats of the GR86 are made of black fabric, while it's leather/ultra suede combination for the BRZ.
As for the major difference, the Subaru BRZ is grip-oriented, while the Toyota GR86 is drift-oriented. This was explained by Subaru during the BRZ launch. To be more specific, here are the technical details:
Curb Weight: Toyota GR86 is about 6.8 kilograms lighter than the Subaru BRZ

Front Spring Rate: 28 N/mm versus 30 N/mm

Rear Spring Rates: 39 N/mm versus 35 N/mm

Front Stabilizer Bar: 18-mm solid type versus 18.3-mm hallow-type

Rear Stabilizer Bar: 15-mm sub-frame mounted versus 14-mm body-mounted

Front Suspension Knuckle: Cast Iron versus Aluminum

Rear Suspension Knuckle: Cast Iron versus Aluminum
2023 Toyota GR86 Price Philippines
The price of 2023 Toyota GR86 will be announced during the official launch in August.
Comments (1)