It's a common catchphrase to say you "slid in someone's DMs." After all, it's eponymous to talking to strangers, acquaintances, and friends privately over the platform. After Elon Musk's admittedly rocky takeover of the social media giant, he's looking to evolve how people interact in his bid to turn it into Twitter 2.0. This is where the improvements to the Twitter DM or Direct Message features come in.
The added features to Twitter DM will include encryption, voice calls, and video calls between accounts. All while maintaining all the key information private to give users ample peace of mind when they're on the application.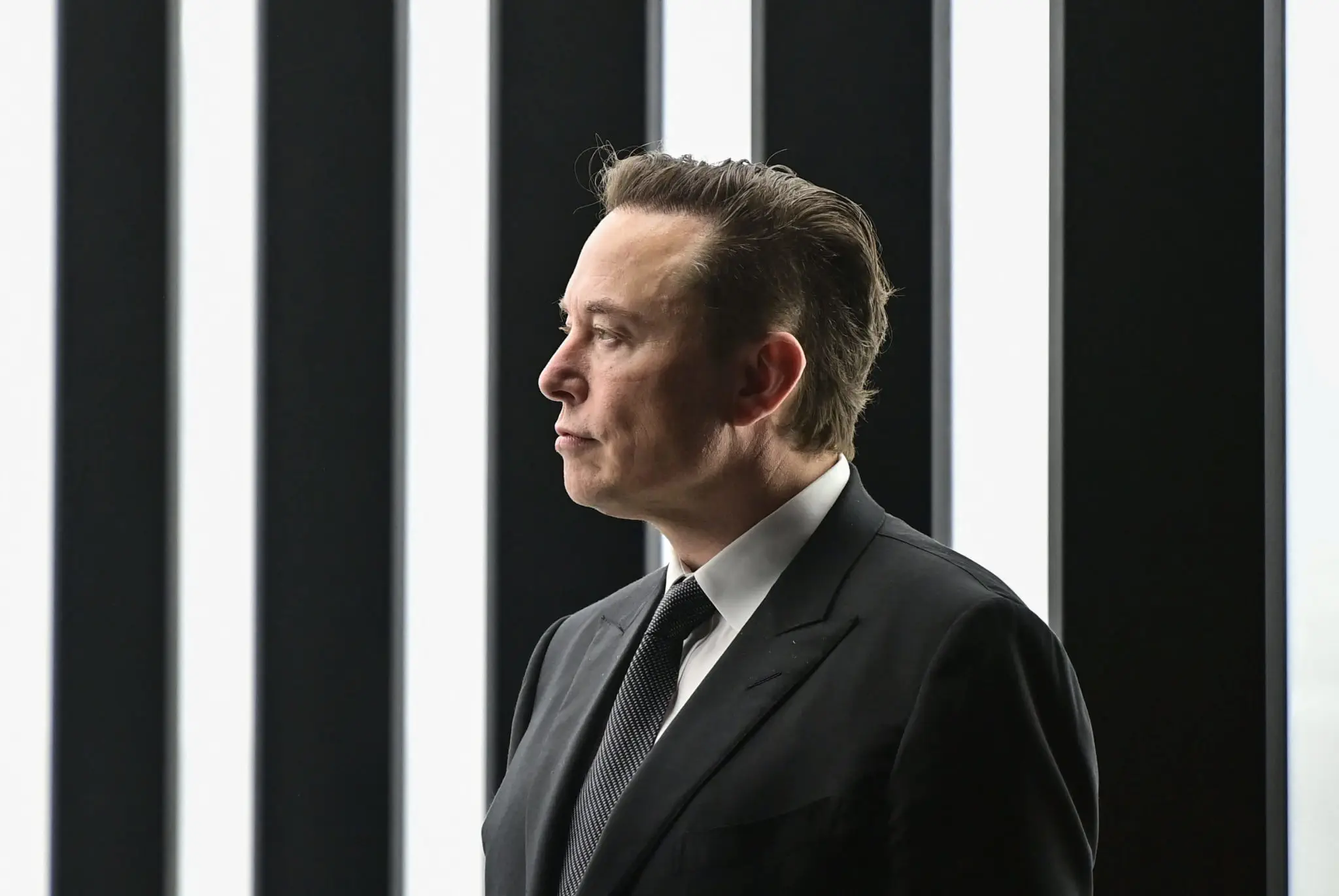 Musk has been quoted by the Verge to say the following: "We want to enable users to be able to communicate without being concerned about their privacy, [or] without being concerned about a data breach at Twitter causing all of their DMs to hit the web, or think that maybe someone at Twitter could be spying on their DMs. That's obviously not going to be cool and it has happened a few times before."
This isn't the company's first foray into encrypted Twitter DM technology. It's always just been shelved or parked to prioritize other projects, but Musk's hardcore approach to business comes with its own pros and cons. Many employees have either been laid off or resigned due to this, but one advantage is that ideas previously thought to be less of a priority are now getting their time in the limelight. Musk also referred to this by quoting a Wall Street article that goes into former employee Moxie Marlinspike's bid to add this feature. When the idea was rejected, he went somewhere else to do it instead.
Right before the Musk buyout pushed through, a lot of Twitter features actually came to life. You had Circle, Spaces, and the like. We can only hope that this culture of innovation continues despite leadership at the helm, and that the company stays afloat long enough to keep the efforts alive.
Comments (0)