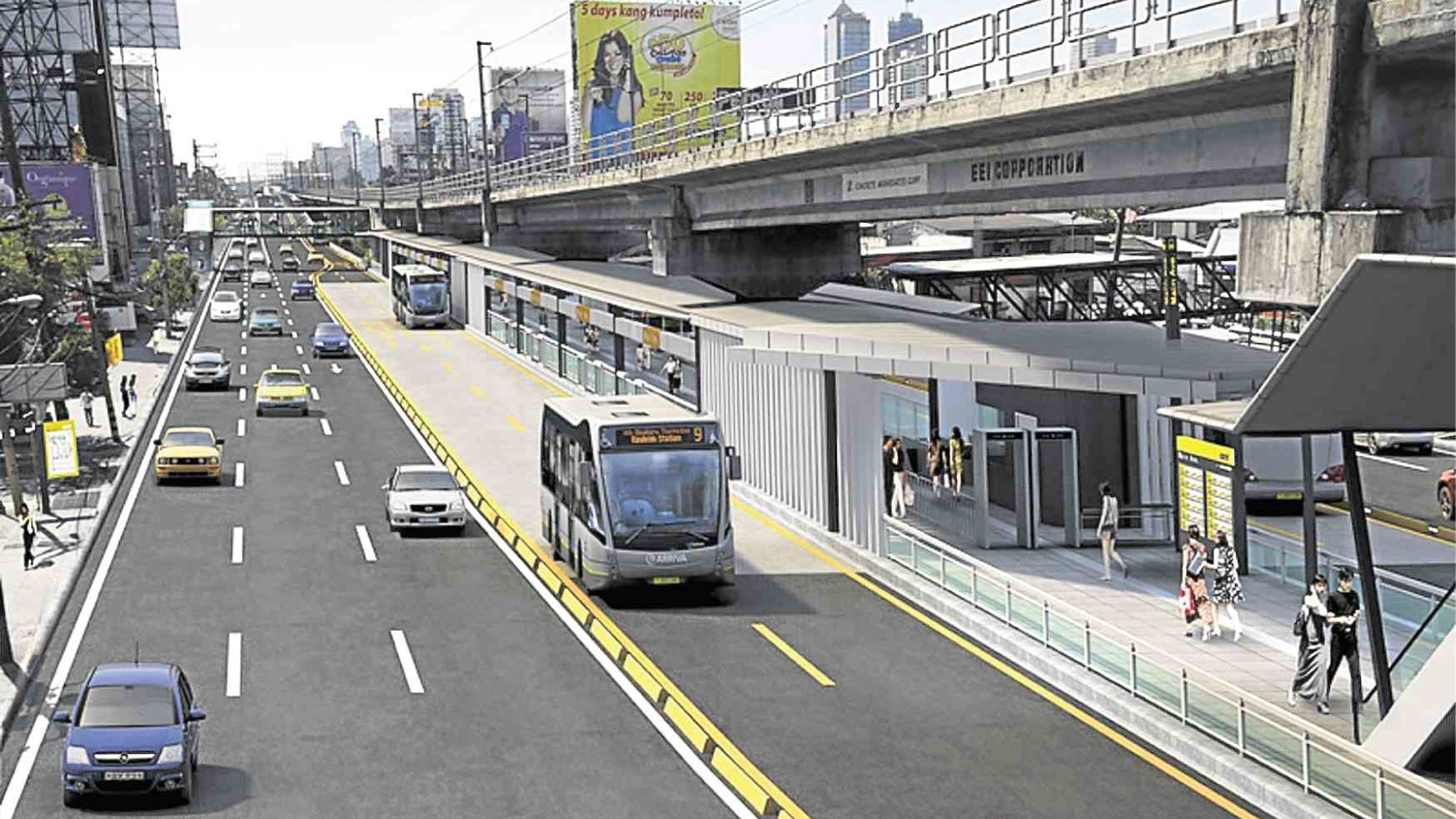 The Metro Manila BRT project is officially canceled. Three years after agreeing to finance the project, the World Bank has decided to call off the project.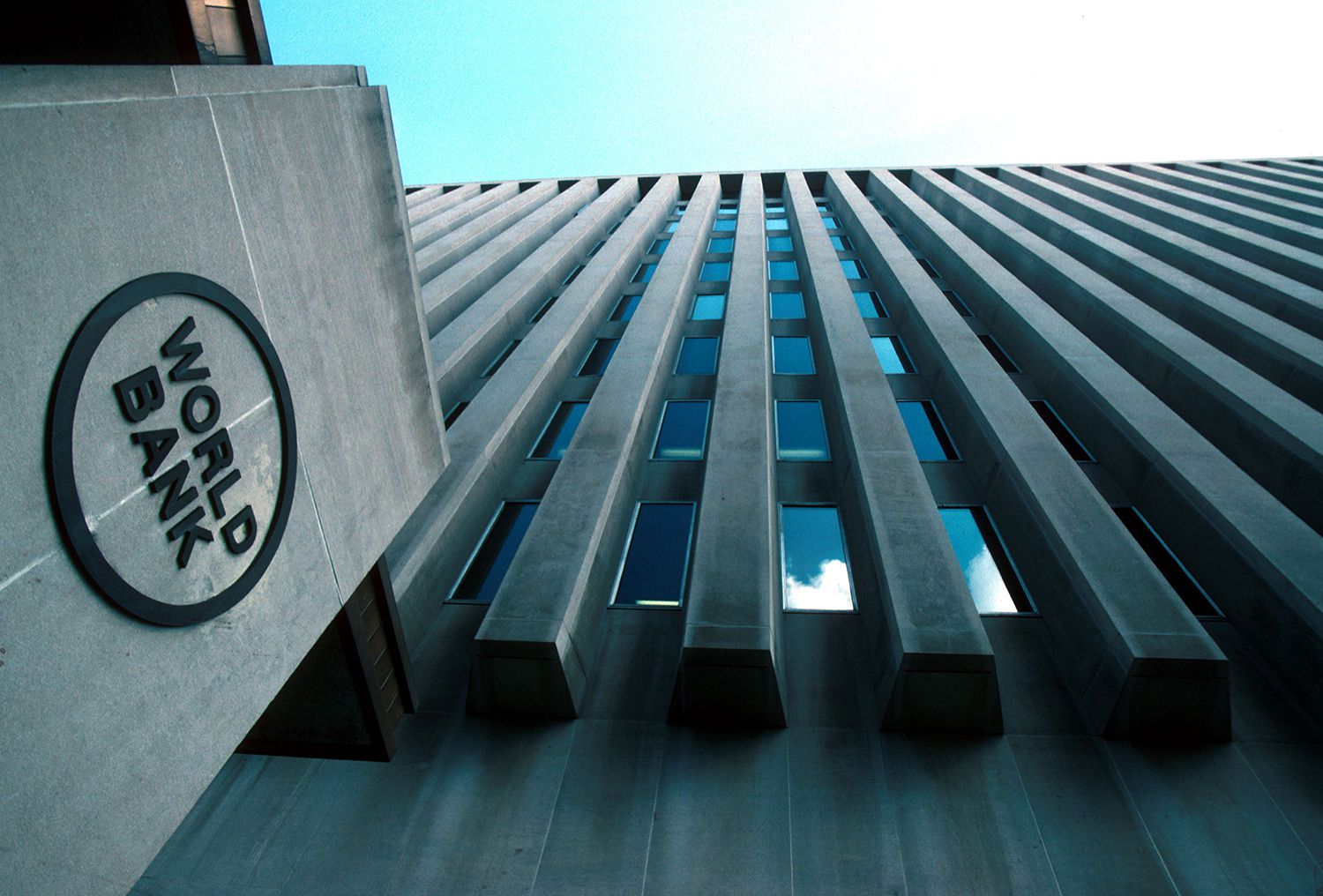 According to local media reports, the World Bank saw little to no progress with the project despite having only six months left before its deadline. Therefore, "an extension cannot be justified."
The poor project performance, as pointed out by the World Bank, is due to the weak capacity of the implementing agency, the inefficiency of procurement management, the lack of general government budget allocation, and the COVID-19 pandemic.
"Despite the renewed commitment from government counterparts, project implementation remained slow during the last three years. The project has zero procurement activity completed," the World Bank said.
For its part, the Department of Finance submitted a formal cancellation request last June 21 for the  $64.5 million undisbursed loans. So far, only 100,000 USD has been disbursed from the $64.6-million approved loan for the Metro Manila BRT Line 1 project.
The World Bank further added that the project was already in delay even before the signing of the contract.
"Following the national election in 2016, the new government put several donor-supported urban transport projects agreed/approved by the previous administration on hold to reassess their priority. As a result, the proposed BRT project for Asian Development Bank financing was shelved; the implementation of the World Bank-financed Cebu BRT project was stalled; and the signing of the loan agreements for the [Metro Manila BRT] project was delayed," the multilateral lender said.
Comments (1)