The Fortune Global 500 is a prestigious list for the world's top businesses. It is a testament to a combination of hard work, strategic planning, market circumstance, and overall success. Xiaomi has once again found its way inside the Fortune 500 list for the fourth straight year. Here are the statistics on why this is so impressive.
Xiaomi as a company was founded in 2010, which means its a very young company relative to its competition. Walking into a Xiaomi store now feels very much like entering an Apple store, due to its clean design elements and interesting variety of products. One corner will shelter some vacuum cleaners, others smartphones, and on the other end you'll find laptops and desktop monitors. Despite this, the company is regarded as a reliable technology partner and often finds itself full of customers.
This positive market sentiment towards the brand translates into the numbers. Revenue and net profit soared to new heights in 2021, with RMB 328.3 billion in total revenue which amounts to a YoY increase of 33.5%. Net profit, meanwhile, achieved a YoY increase of a whopping 69.5%. Revenue for the brand skyrocketed not only in their home turf but also on foreign soil.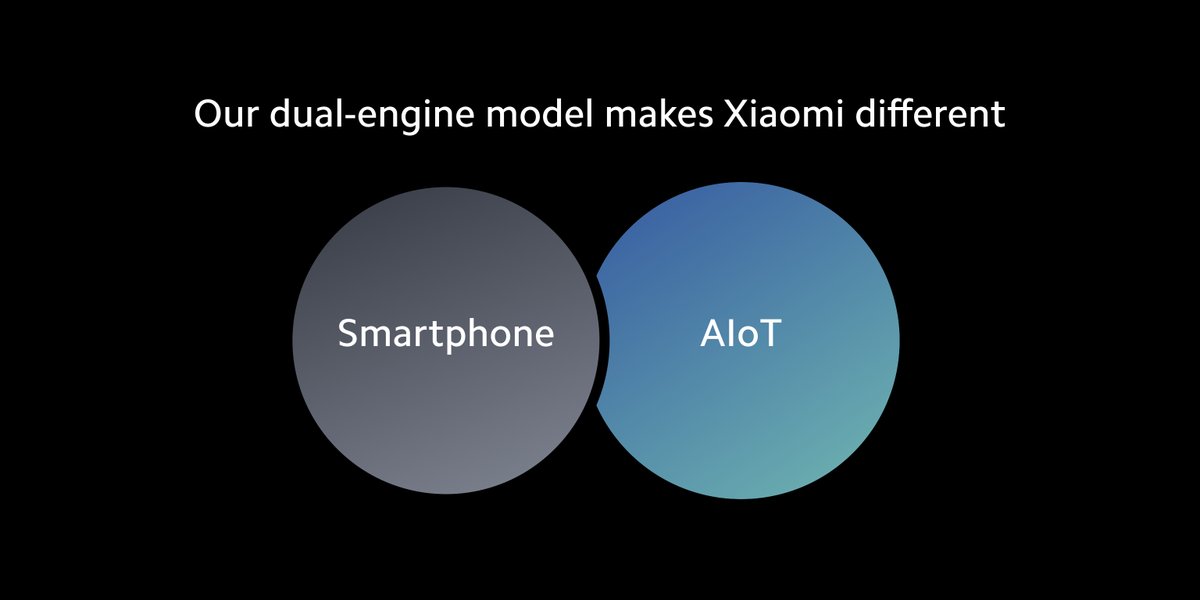 Smartphones have been a huge contributor to this rise. Xiaomi's new "Smartphone x AIoT" strategy proved effective in pushing more smartphones out than ever before. Canalys' report states that Xiaomi is the third largest smartphone provider in the world during the 2021 business year, with sales ranking first versus other competing brands in five markets. Brand-specific platforms such as MIUI also saw an immense YoY increase.
Due to this boom, Xiaomi has risen among the ranks of the Fortune 500 – advancing more than 200 positions within the last four years. From 468 in 2019, 422 in 2020, 338 last year, and an astounding 266 now, this immense rise is representative of the company's exponential growth.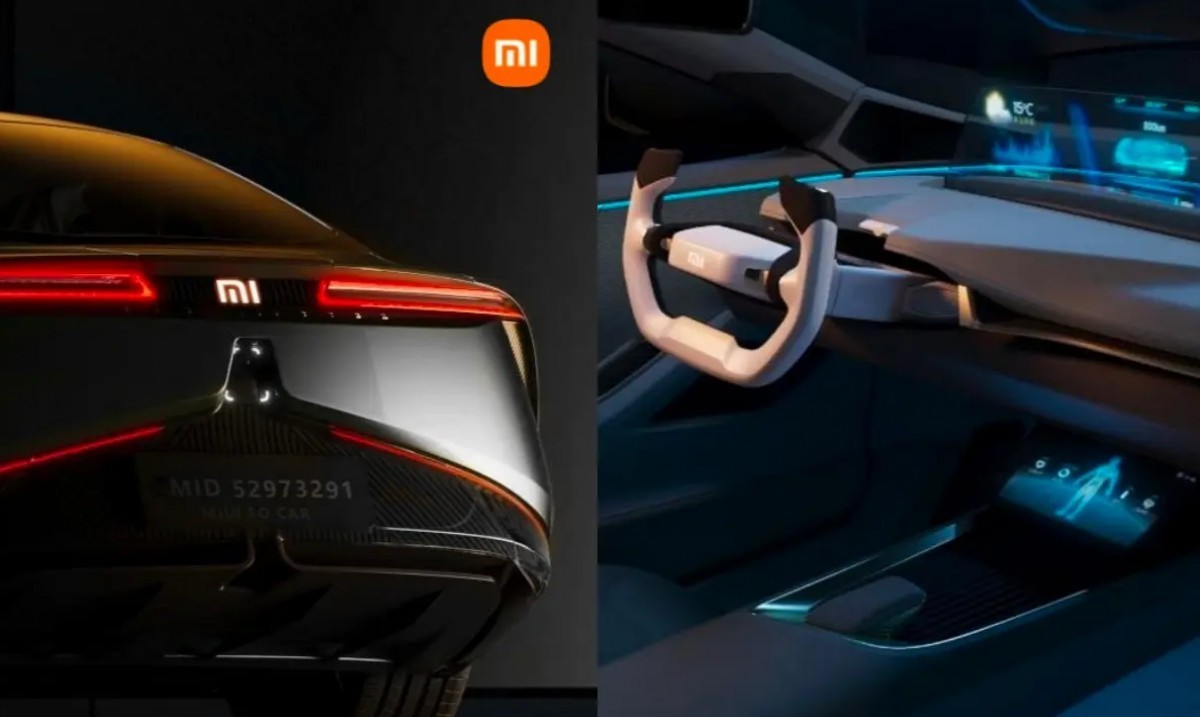 Despite its success with the Fortune 500, Xiaomi isn't planning to rest on its laurels anytime soon. They commit to continuous innovation and experimentation in order to bring the best possible experience to consumers around the globe. It appears they have plans to produce and announce an electric vehicle soon, so we're looking forward to how these lofty goals will take shape in the future.
Comments (1)