Initial Verdict: Our hands on review of the Xiaomi Redmi 9T is here, and while most of the hardware may look extremely familiar to the POCO M3, the addition of an ultra-wide camera to its rear shooter is enough of a differentiator here. There's no doubt that this device is going to generate a lot of attention and, like most Xiaomi devices, we know it's going to offer a ton of value for money.
Xiaomi — the brand that's pretty much synonymous with bang-for-your-buck smartphones — is at it again! They're about to release a phone that's well below Php 10,000 in the Xiaomi Redmi 9T. If you look closely at its spec sheet though, you might see a lot of similarities with another device that could be considered its cousin — the POCO M3.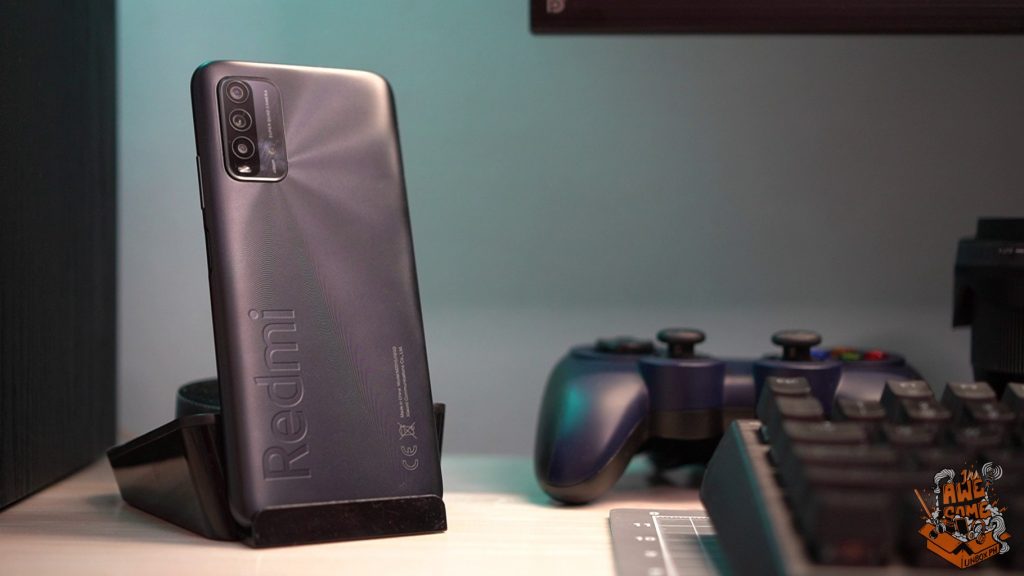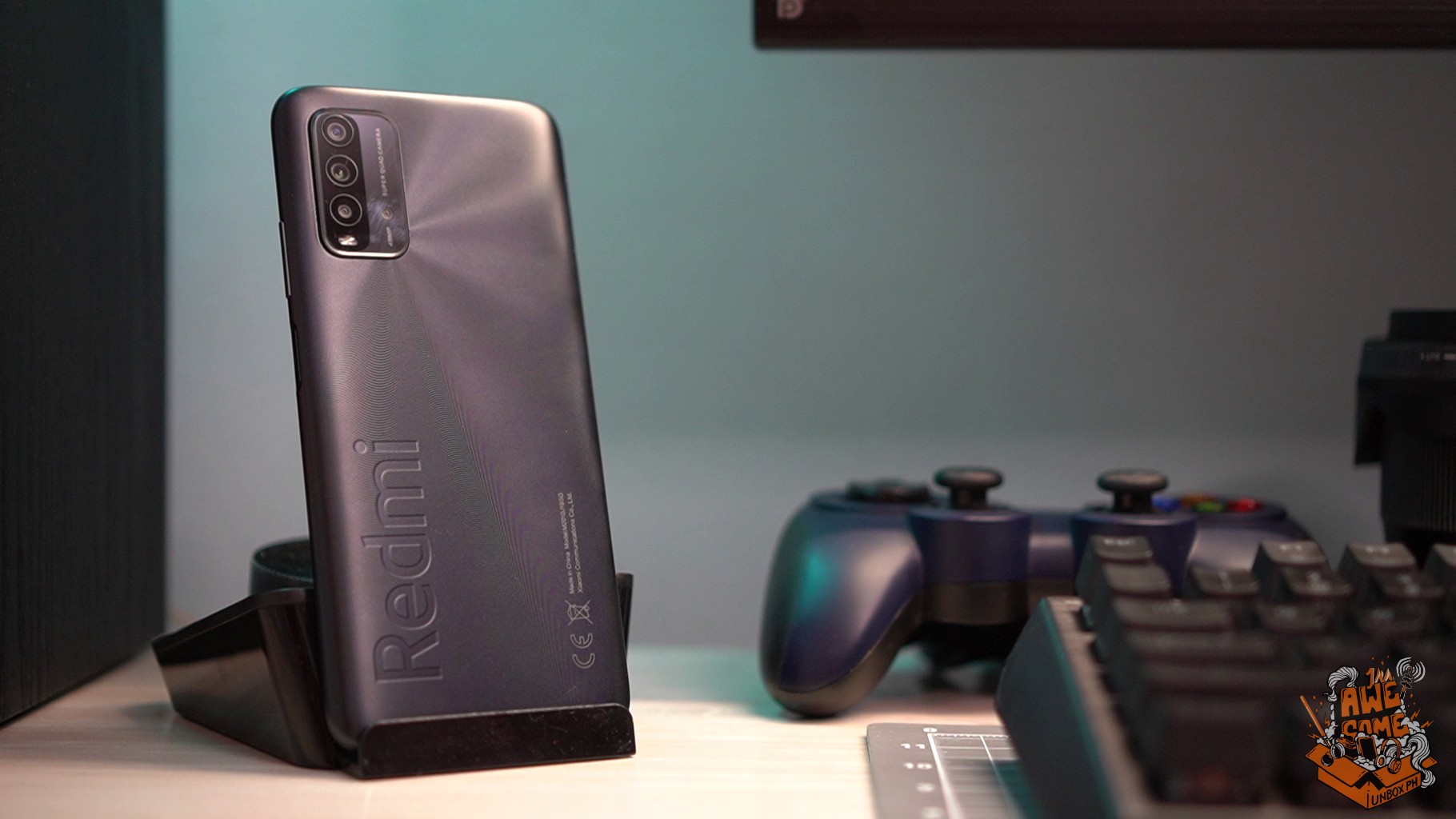 Design
Perhaps the biggest difference between the Redmi 9T and its cousin is the way it looks. The M3 had a very distinctive faux leather textured back, while the 9T has a simpler design. Its plastic back still has a bit of texture to it that has a circular pattern emanating from the camera array; complete with a sunbeam effect for a bit more flare. Yes, the pun is intended.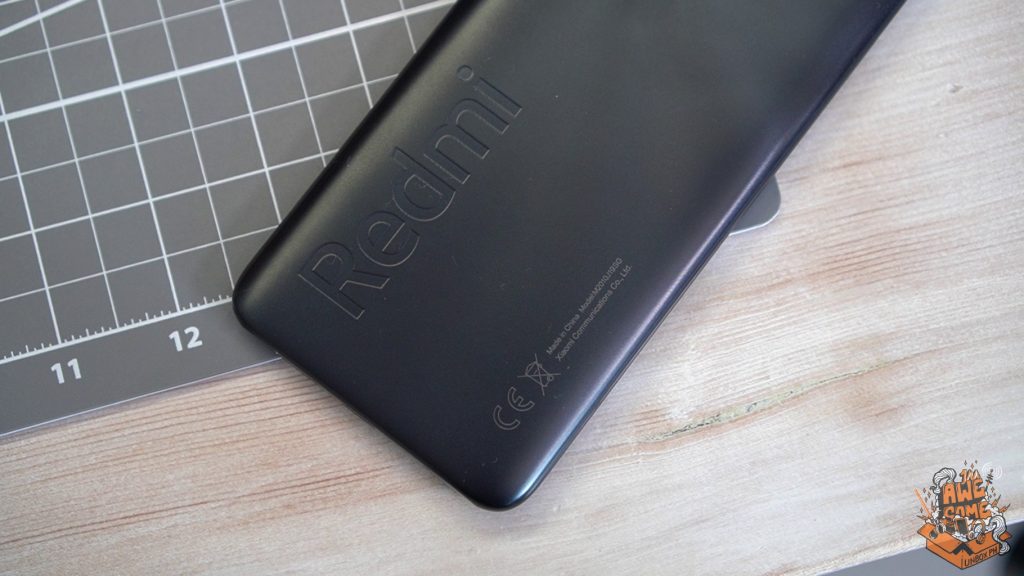 It has a unibody chassis that the phone's branding that's definitely hard to miss and there's a bit of a lip where the display meets the body where a case would usually sit to make the transition less awkward. We weren't sent the retail packaging though so hopefully, a jelly case does come with the phone.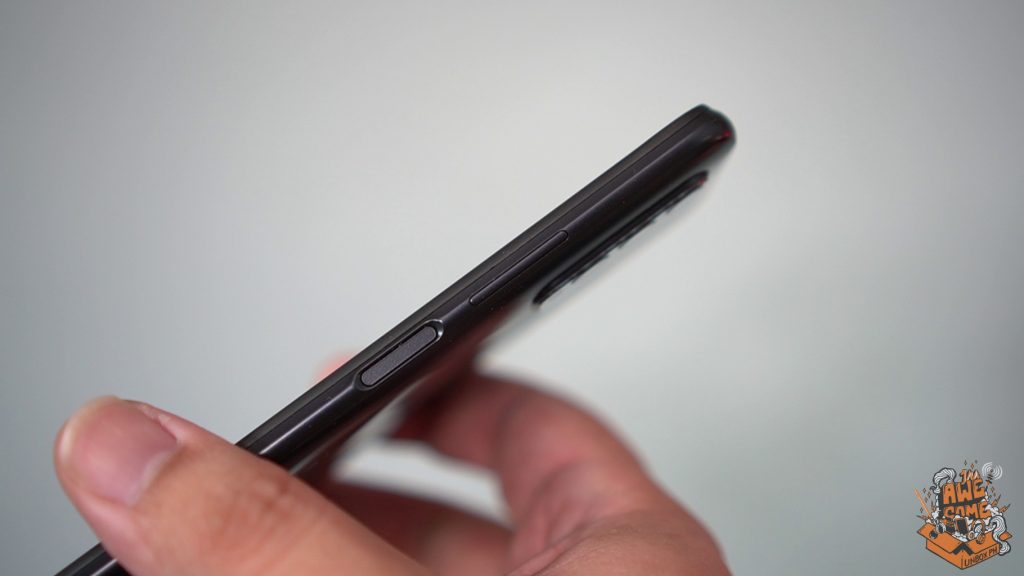 As for the button and port layout, you have the fingerprint scanner/power button on the right side.
Access to the phone's triple-slotted SIM tray is on the left.
You'll find the USB-C port, a microphone, and a speaker grille on the bottom.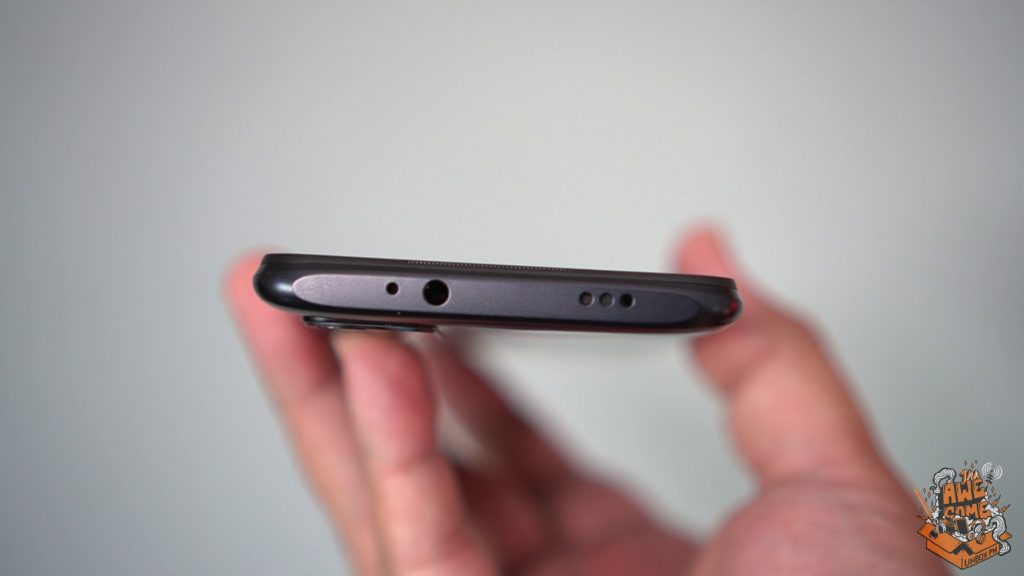 Lastly, up on top, is where the headphone jack is, yet another microphone, another speaker plus an IR blaster.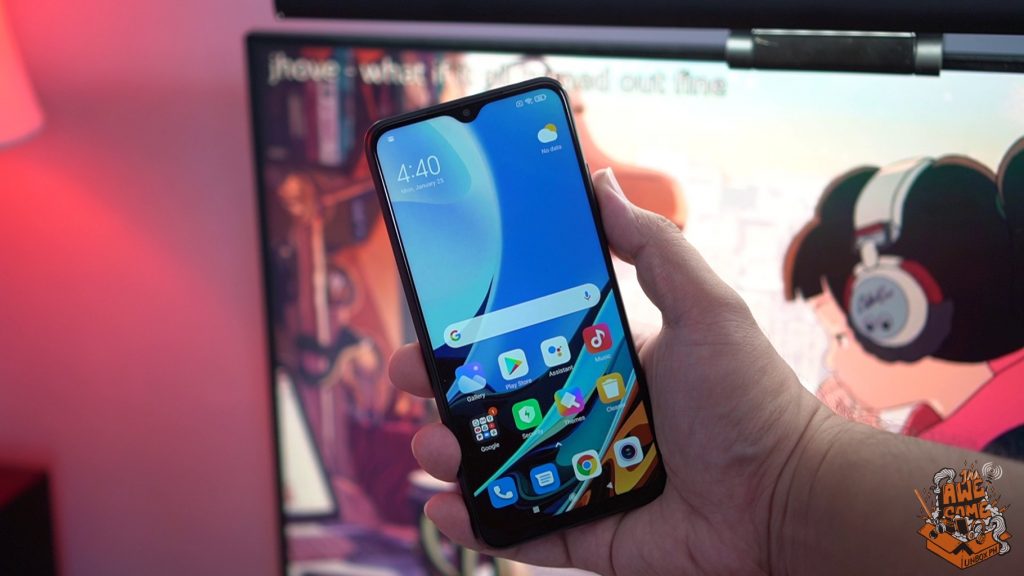 Display and Speakers
The specs for the display should be familiar as well. It measures 6.53-inches at Full HD+ resolution and uses an IPS LCD panel, which has a notch to house its 8-megapixel selfie shooter.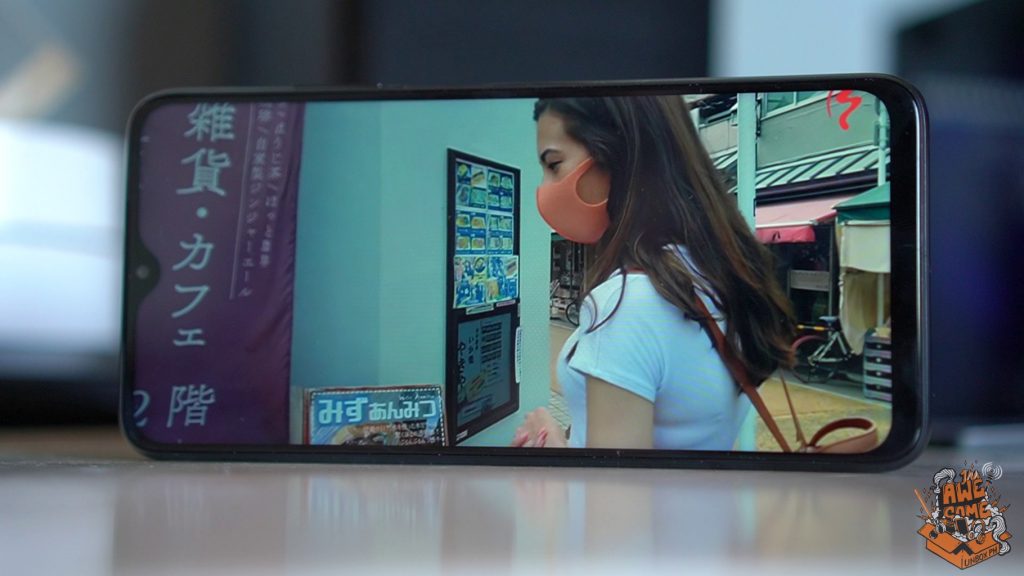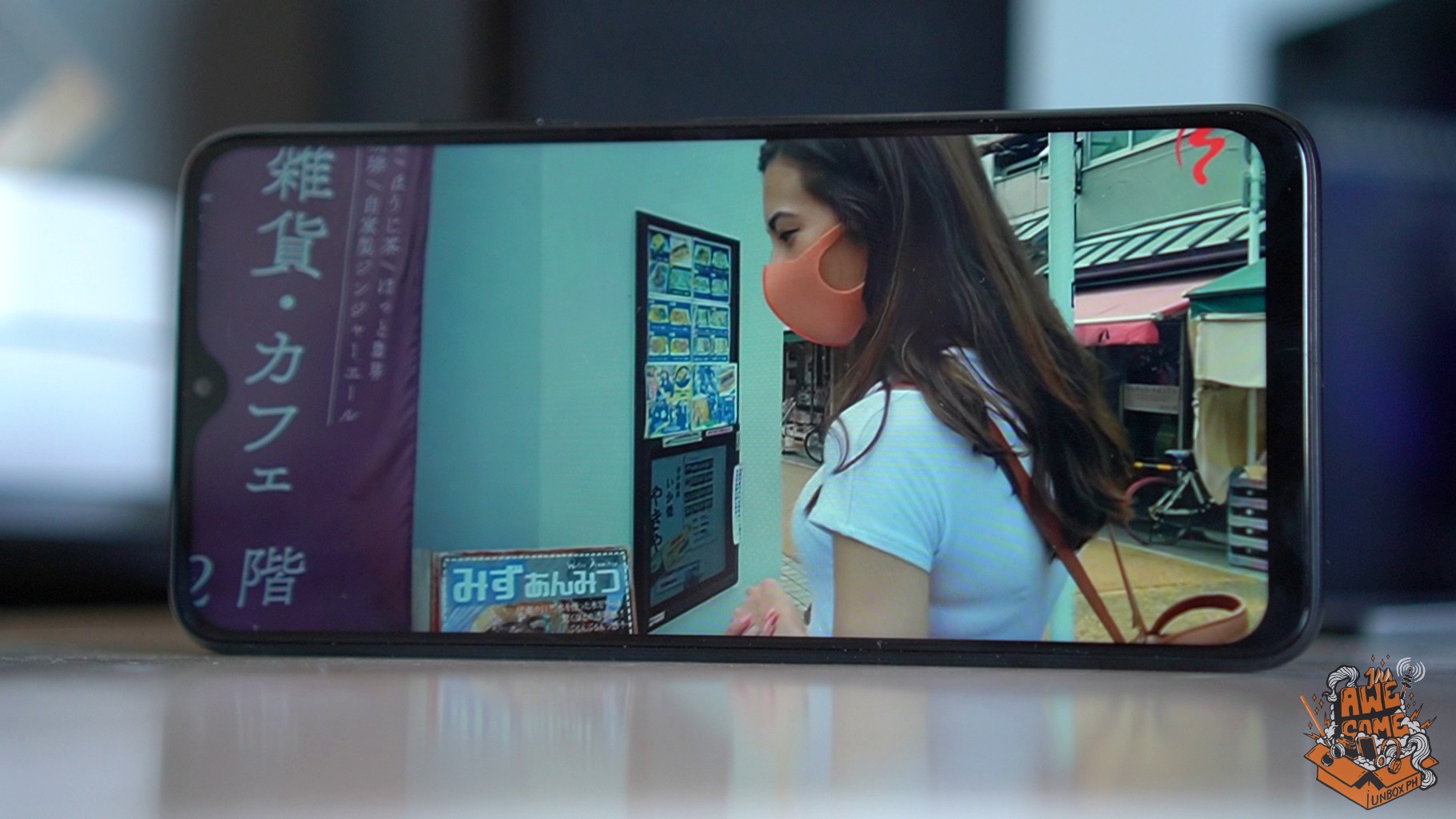 As far as image quality is concerned, there's nothing really noteworthy about the colors and contrast. It's pretty much what you would expect from a phone at this price point. The great thing about this display and most of the displays in Xiaomi's lineup, however, is that it's Widevine L1 certified so you can play HD quality video on Netflix.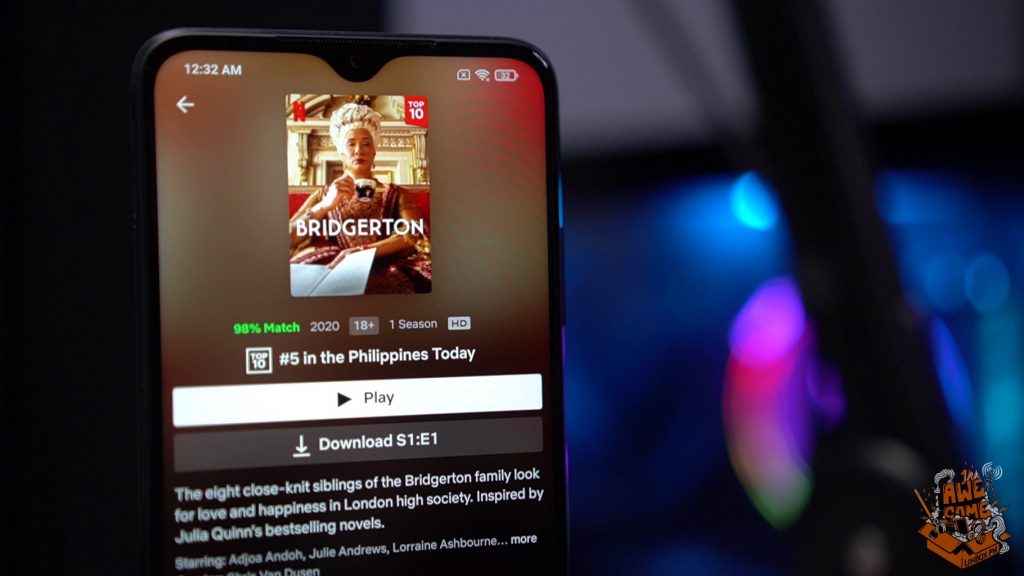 The speakers also add to the overall viewing experience since you are getting a stereo setup here. It generates a good amount of volume and it definitely sounds better than most offerings in the Redmi 9T's projected price point.

Cameras
For the shooters, the 9T has a quad-cam setup that consists of a 48-megapixel main at f/1.8 then you have the usual 2-megapixel depth sensor and macro lens. The biggest addition and difference for this device, however, is that Xiaomi has also put an 8-megapixel ultra-wide to broaden the shooting options for the 9T and they definitely deserve a bit of praise for that.
As mentioned, the selfie camera is also at 8-megapixel, and here are a couple of snaps we've taken so far.
Internals
Under the hood of the Xiaomi Redmi 9T beats the same heart as its cousin — the Qualcomm Snapdragon 662 — that's paired with 4GB of RAM and 128GB of storage. Now, there was a bit of an issue when it came to the performance of the POCO M3 with apps taking awhile to open and close plus some shutter lag when taking photos but I'm happy to report that we haven't experienced any of that so far. Let's hope that continues while we review this device.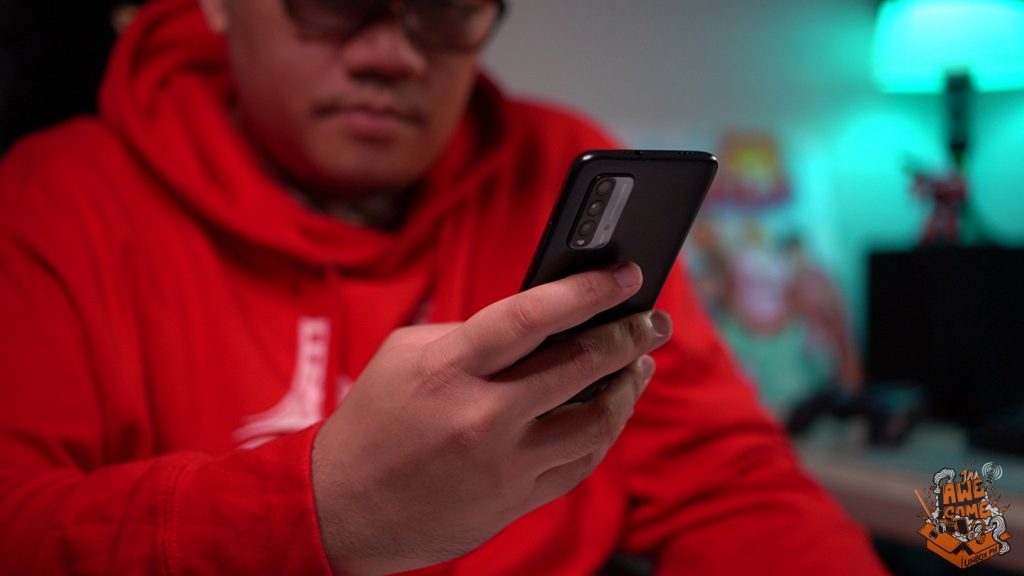 We were also able to game on it for a short period of time and it seemed to handle NBA 2K20 with only a few hiccups that can be reduced by tinkering around with the graphics settings.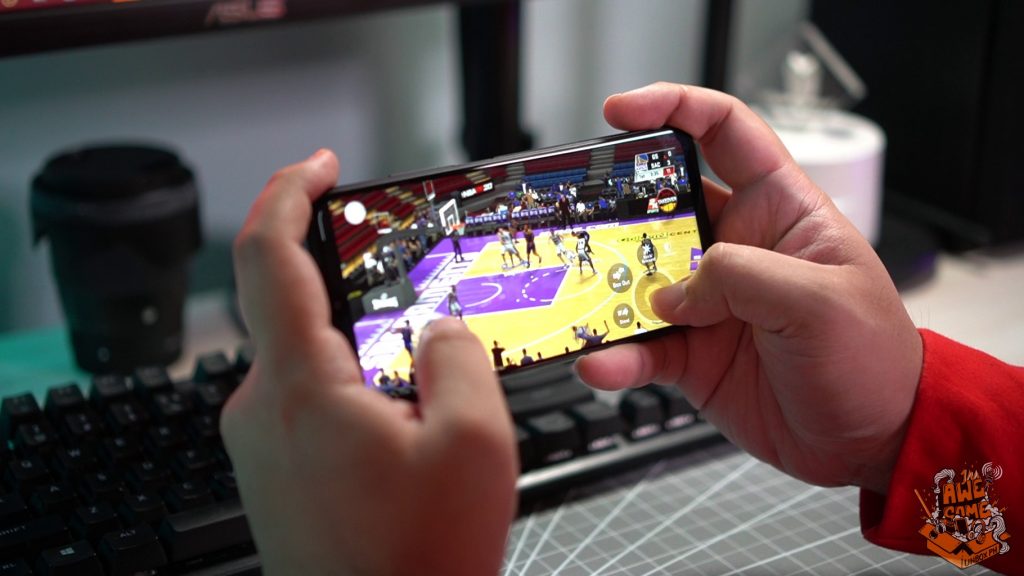 Keeping the lights on for the Redmi 9T is a 6000mAh battery with support for 18w Fast Charging. The capacity should easily last two days with moderate use but we'll see how it holds up once we put it through the wringer.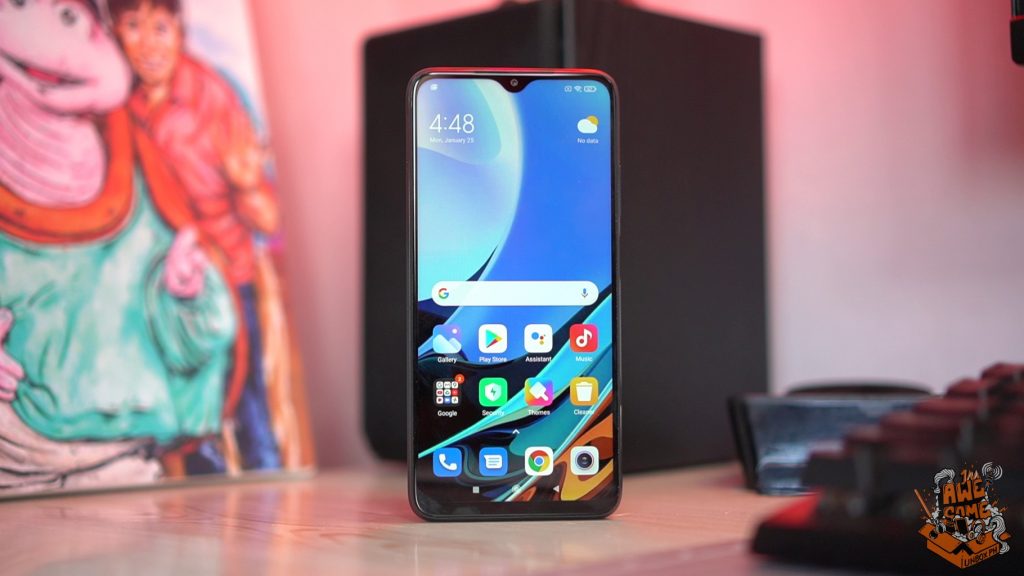 Wrap-Up and Conclusions
We're seeing a lot of budget-friendly phones running around with pretty much the same hardware recently and it'll be interesting to see how these devices stack up against each other. However, we do know that Xiaomi has a very voracious fan base that will be eager to show the brand's latest offering some love. 
The Xiaomi Redmi 9T is listed at Php 6,990 as of press time but we'll update you if the magic number changes.
Comments (2)