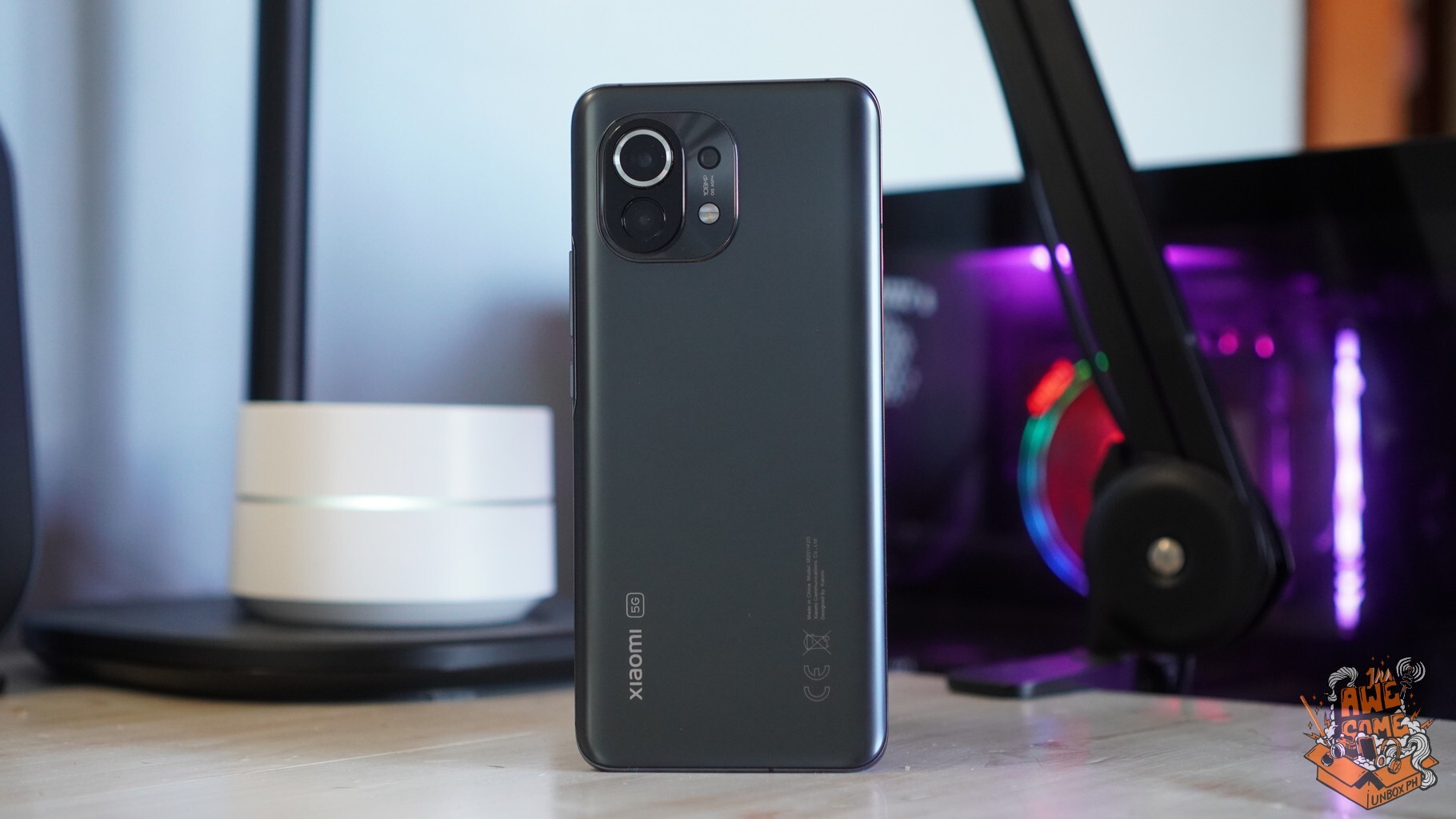 The Chinese smartphone brand, Xiaomi, has always been infamous for slow and almost nonexistent Android updates. However, things are about to change with the coming of the brand's new flagship phones. The 11T and the 11T Pro will get three generations of Android upgrades and four years of security patches.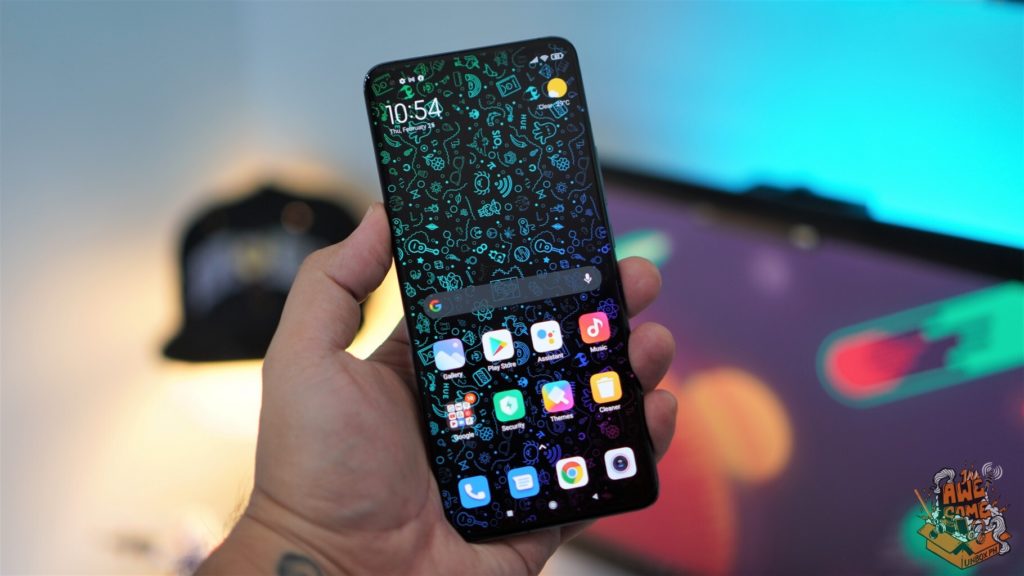 Following the brand's recent behavior, it seems that Xiaomi is now focusing on its flagship market. A market where long-term support is an important topic. This is because many high-end phones remain relevant, in terms of performance, even after 2-3 years. 
Recently, Germany proposed to the European Union to oblige all manufacturers to release security patches and spare parts for devices within 7 years. This caused controversies and prompted smartphone manufacturers, including Xiaomi, to take action.
For the upcoming Xiaomi Mi 11T and 11T Pro smartphones, these will come with three major updates and four years of security patches. This makes Xiaomi the third company after Samsung and OnePlus to release security patches for their devices for up to 4 years.
With the announcement of 4 years of software support, Xiaomi would beat Google's Pixel phones which are considered to be the gold standard in terms of updates. They would also go toe to toe with Samsung who just announced its extended commitment for updates.
However, the longer support from Xiaomi is only available with the flagship models as of now. There are no words yet whether the brand's budget phones will soon have four-year support as well, although that is highly unlikely.
Also, do take note that Xiaomi included a disclaimer in the announcement, wherein the brand stated that "the availability of Android operating system upgrades and features may vary from device to device and from market to market. The availability of the update will depend on a variety of factors including, but not limited to, the complexity of the update, local regulations, market, and other factors." This gives the company a way out in case things will not go as planned.
Comments (0)