Review verdict: The TeamGroup Xtreem ARGB memory kit now comes in white, giving PC builders a way to finish off their all-white build with high-performance components in the Philippines. Those RGB lights come at a price though – expect to pay a premium for the privilege.
Pros
Fantastic all-white build
Excellent performance
Bright RGB lighting
Cons
All-white PC builds are all the rage for people building their next gaming PC, and more component manufacturers are cashing in on the trend by producing all-white versions of their proven products. TeamGroup has released an all-white version of their highly popular XTREEM ARGB memory kit, and today we're going to see how it looks and how it performs in a typical high-end gaming system.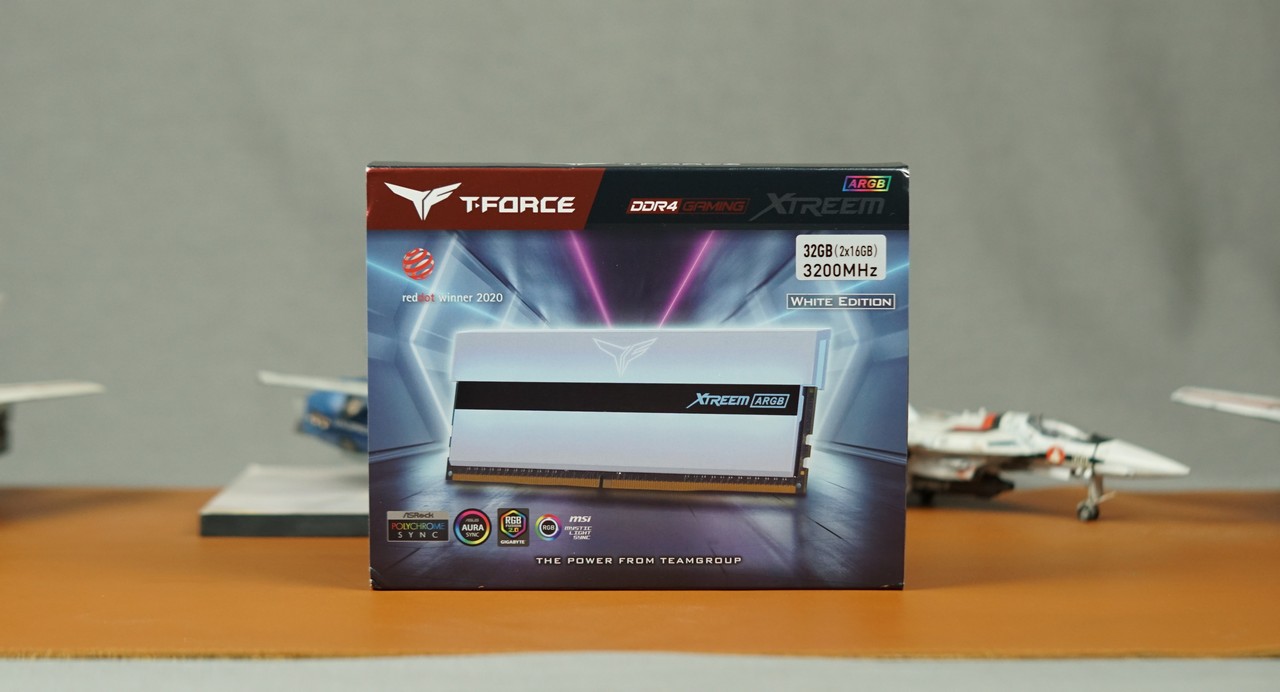 Design and features
The all-white version of the XTREEM ARGB follows the same design aesthetic as the plain RGB version. The reflective blue chassis is replaced by white, though there's still a gold stripe in the middle.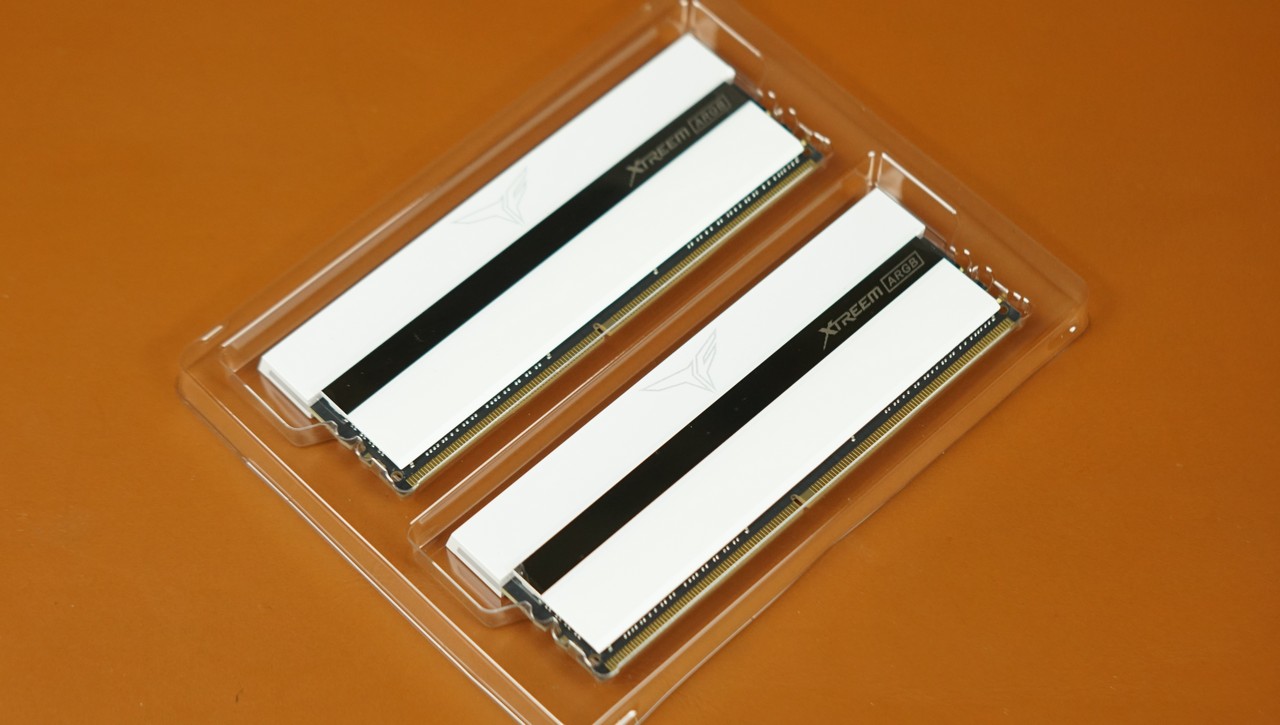 Take note that these memory modules are a little taller than regular, non-RGB variants, measuring about 4.8mm tall. That shouldn't be a problem if you're like us and use an AIO that uses very little space, but if you use an air cooler for your CPU, clearance might be an issue.
Just like their non-white brethren, TeamGroup's new memory kit uses a high-performance aluminum alloy heatsink and ultra-low working voltage when possible.
The RGB module has support for the most common RGB lighting systems in the market today, including ASROCK's Polychrome Sync, ASUS' Aura Sync, Gigabyte's RGB Fusion 2.0, and MSI's Mystic Light Sync.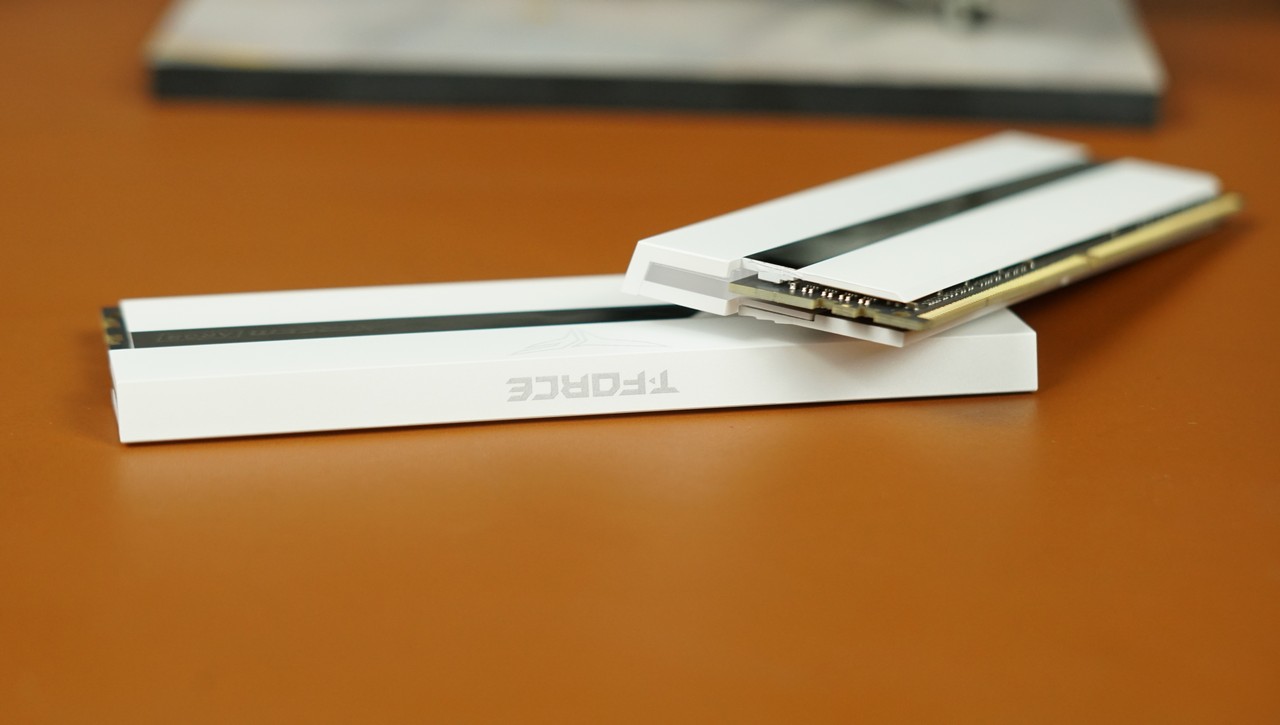 Like the regular non-white variant, TeamGroup offers the XTREEM ARGB White in several variants, from 16GB all the way to 64GB. It also comes in different frequencies and timings, including 3200MHz, 3600MHz, and 4000MHz.
Our review kit came in two 16GB sticks (totaling 32GB), ran at 3200MHz, and had CL14-14-14-34 timings. TeamGroup's ARGB memory kit has a lifetime warranty, which is nice.
Performance
We slapped the TeamGroup XTREEM ARGB White in our test system, which is a 9th Gen Intel Core i5 9400F processor paired with an ASUS ROG Maximus X Formula motherboard, along with Palit's GeForce RTX 3080 GamingPro OC GPU.
Benchmarks show that the white variant is just a tiny bit faster than the non-white variant of the kit, though the difference here is almost negligible. TeamGroup's stock, non-white XTREEM ARGB is one of the best RAM kits already in the market, so it's no surprise that the white variant retains the same excellent performance.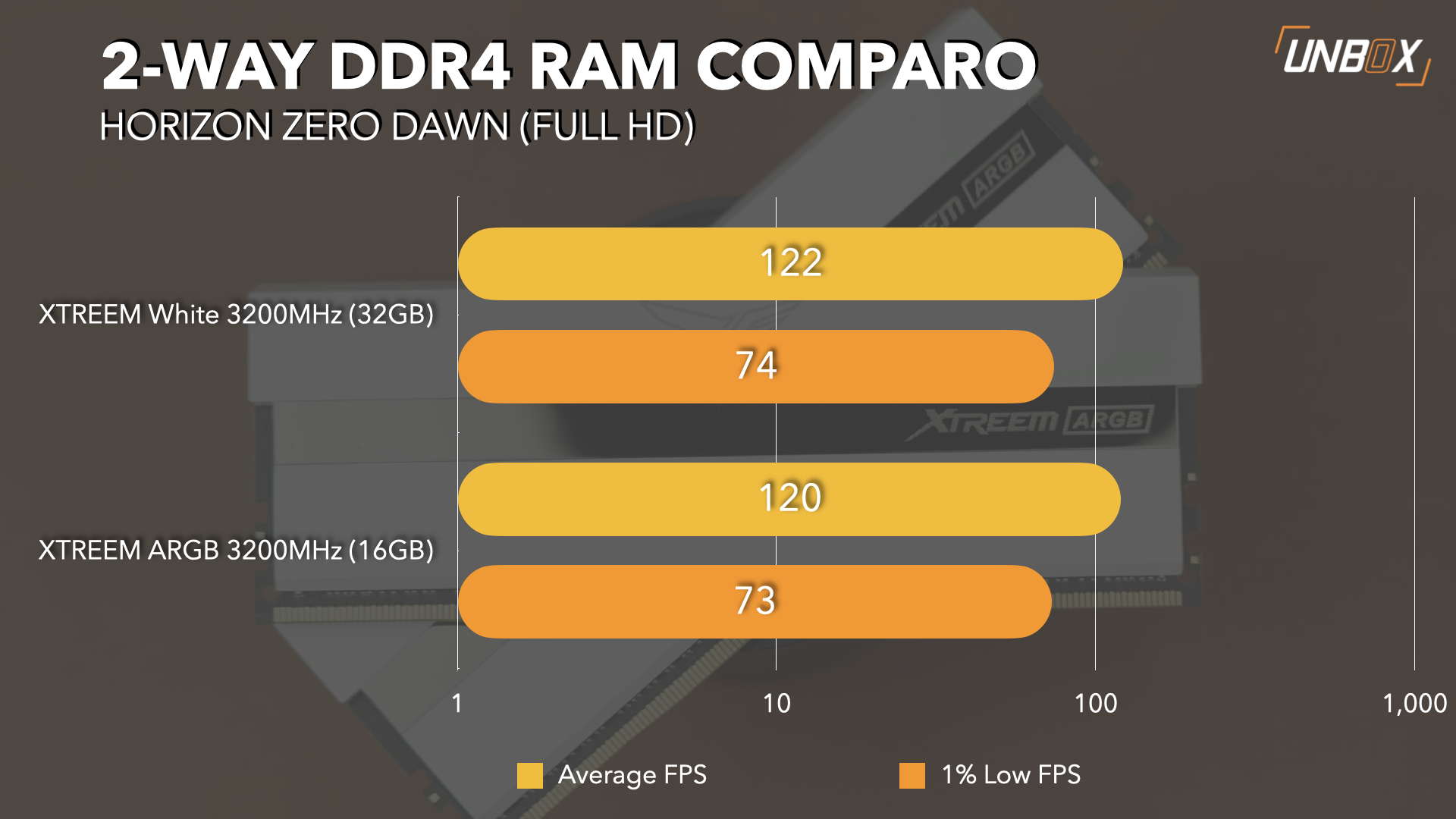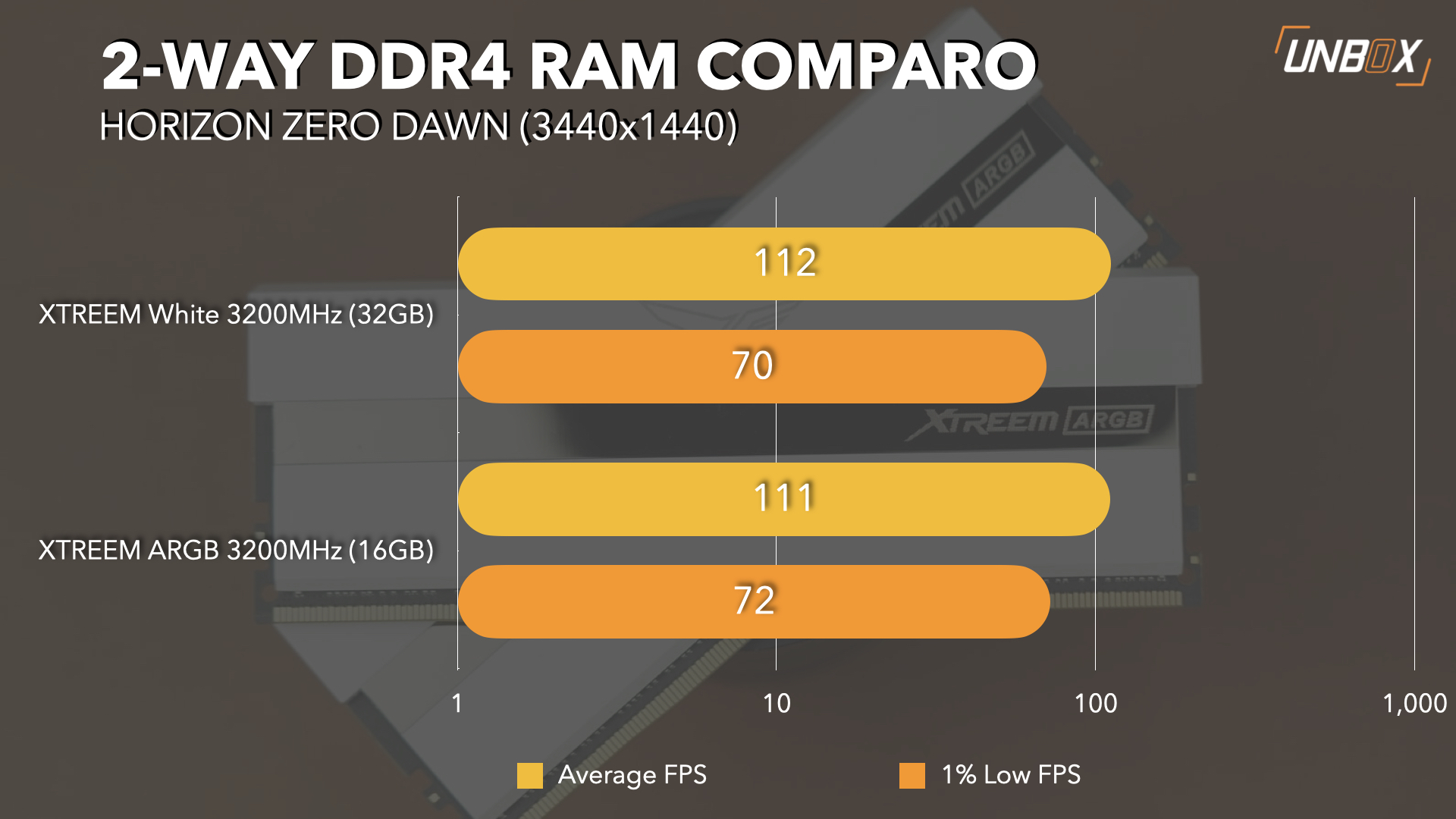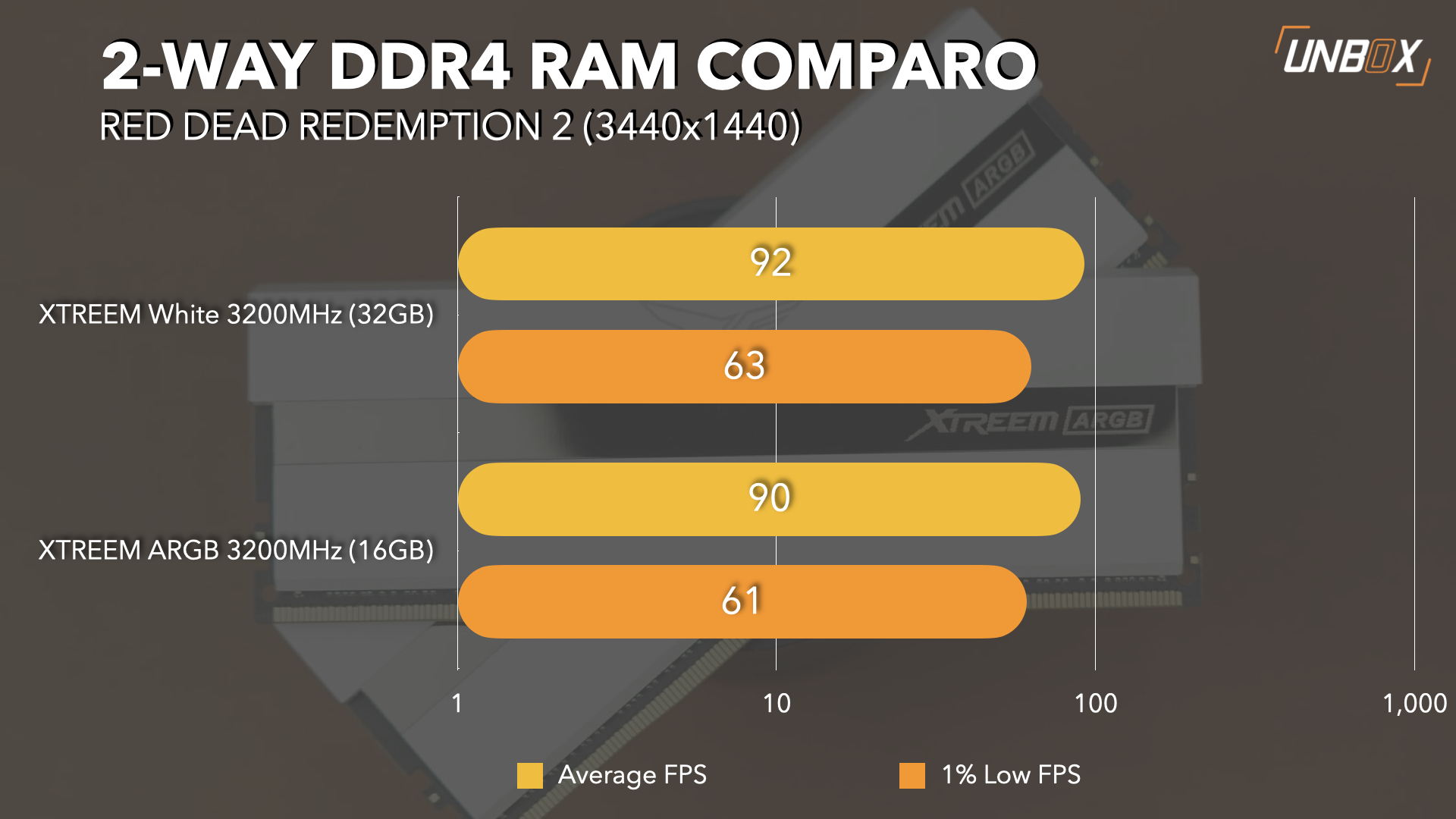 The RGB lighting on the white kit looks great, diffusing the lighting better than the non-white variant. Even if you're not building an all-white rig the memory kit still looks good and doesn't look completely out of place.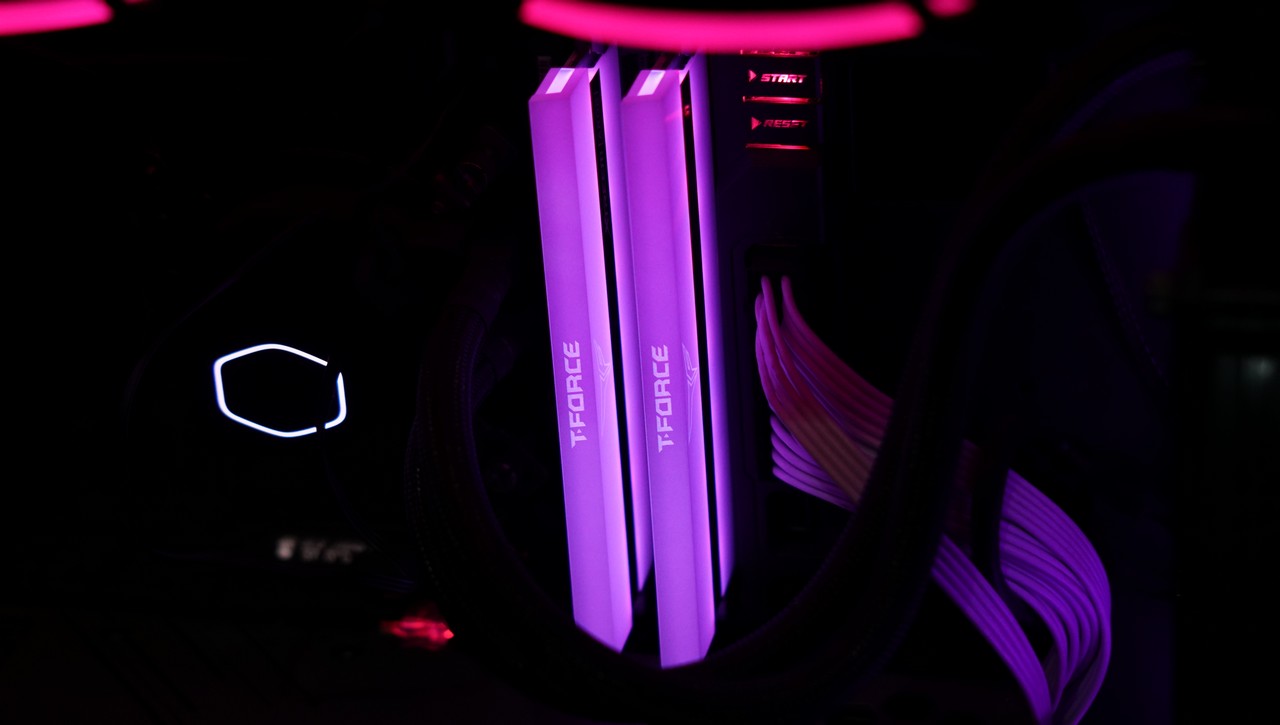 Speaking of RGB, the kit was detected by our motherboard (ASUS ROG Maximus X Formula) and synced flawlessly with the Armory Crate software in our system.
Wrap-up and verdict
Our XTREEM ARGB White 3200MHz review shows just how snazzy TeamGroup's new RAM KIT is for the Philippines and local builders. The only issue here is the price: that pretty RAM kit is more expensive than non-white, RGB-capable kits, starting at around Php 7,999 for the 3200MHz 16GB version and climbing up from there in both Lazada and Shopee.
TeamGroup XTREEM ARGB White 3200MHz Review Philippines Price
The TeamGroup XTREEM ARGB White starts at Php 7,999 for the 16GB 3200MHz (8GB x 2) variant in Lazada and Shopee.
Comments (0)