Yield Guild Games, a Filipino co-owned play-to-earn gaming guild, was able to come up with over P12.5 million in donations to be given to the victims of typhoon Odette.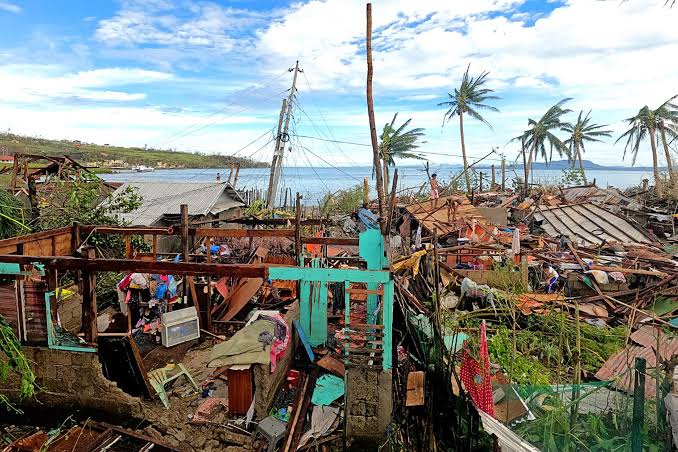 Last week, our fellow Filipinos in different provinces were unfortunately hardly hit by typhoon Odette. And if there is one thing that Filipinos are known for, it is that we are always ready to lend a helping hand to those in need.
Luis Buenaventura, country manager for the guild said that during the first hour of opening the donation drive last Friday, December 17, over 3 million pesos were immediately raised.
Donations came in all forms of cryptocurrency, such as Ethereum, Axie Infinity's SLP and AXS, and the US dollar-backed USD Coin.
Right now, the fundraising program has already come up with over P12.5 million to be given to the victims of typhoon Odette in different provinces.
For those who aren't familiar with Yield Guild Games, it is a company that promotes blockchain games and is currently more known for running an Axie Infinity scholarship program with a player company ratio of 70:30, which is a very generous compensation for players as they get the larger percentage of the deal.
If you're interested in donating and want to know where your help is going, you may view it here. If you want to know the realtime updates of the donation drive, you may see it here and here. If you happen to know victims in areas not listed in the spreadsheet, you may submit a proposal here and the team will personally go through and review it.
Comments (0)