Everyone wants to travel nowadays, but we'll have to admit that a huge barrier is cost. What if we told you that the latest project of Asia Pacific shopping, rewards, and payments giant ShopBack is a Travel Club that compensates you for just that? Have we piqued your interest? Read on to find out more!
The ShopBack Travel Club is a newly-launched initiative. At its core, it's an influencer showdown and user content contest that will reward winners with a free trip abroad and exclusive travel perks. This idea was brought to life thanks to the continued growth that ShopBack is seeing amongst its travel merchants this 2023. During the first quarter of this year, the company saw an increase of more than 20% in average transaction value and observed a 3x growth in GMV vs. 2022 for the travel category.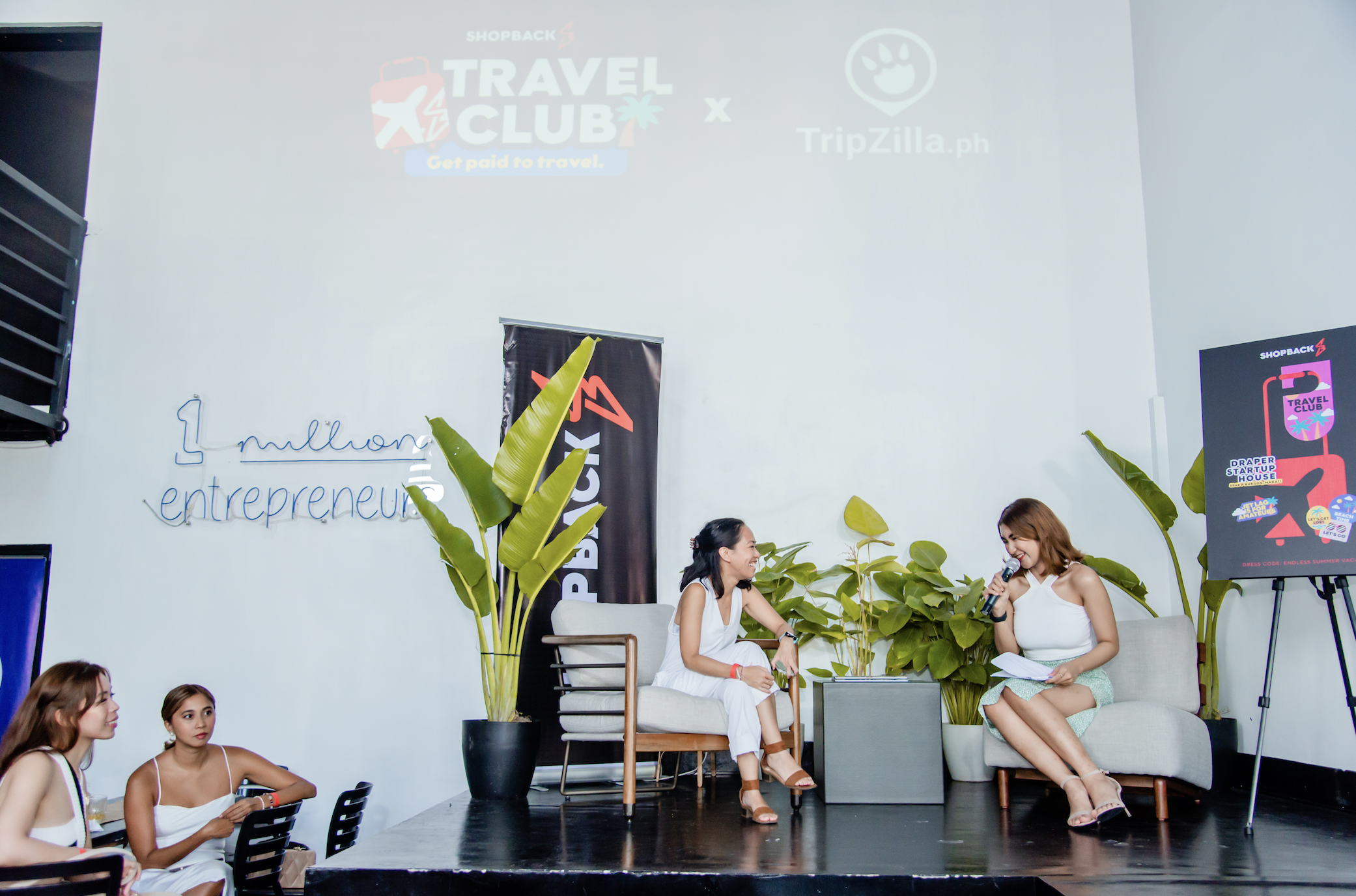 As such, it is a testament to how "Revenge Travel" truly is an ongoing phenomenon. Since the pandemic prevented a lot of people from seeing what they want to see for years, most have decided to make up for it by exploring new places left and right. ShopBack aims to be a reliable partner in securing the best deals to users' dream getaways by providing exclusive promos, irresistible discounts, and massive cashback rewards.
In this ShopBack Travel Club contest, participants and content creators will have the opportunity to win exclusive benefits and prizes, such as:
Complimentary hotel stays in Bali from Agoda and Booking.com's partner hotels
Various discounts and advantages from partners like Klook and others
To kick off the campaign, two groups of influencers will compete against each other in creating travel content during their trip to Boracay on May 26. The official hotel partner for this trip is Hue Hotels and Resorts Boracay. In addition to a free trip and perks, the winning influencers will become the face of ShopBack's travel campaign for the entire year.
"Users are already enjoying great savings by earning cashback from our travel partners. One user even earned P99K in cashback from booking their travels through ShopBack last year! ShopBack Travel Club is our way of making things even more exciting and a showcase of our commitment to enabling users to have the best travel deals." says Raenald de Jesus, Head of Marketing for ShopBack Philippines.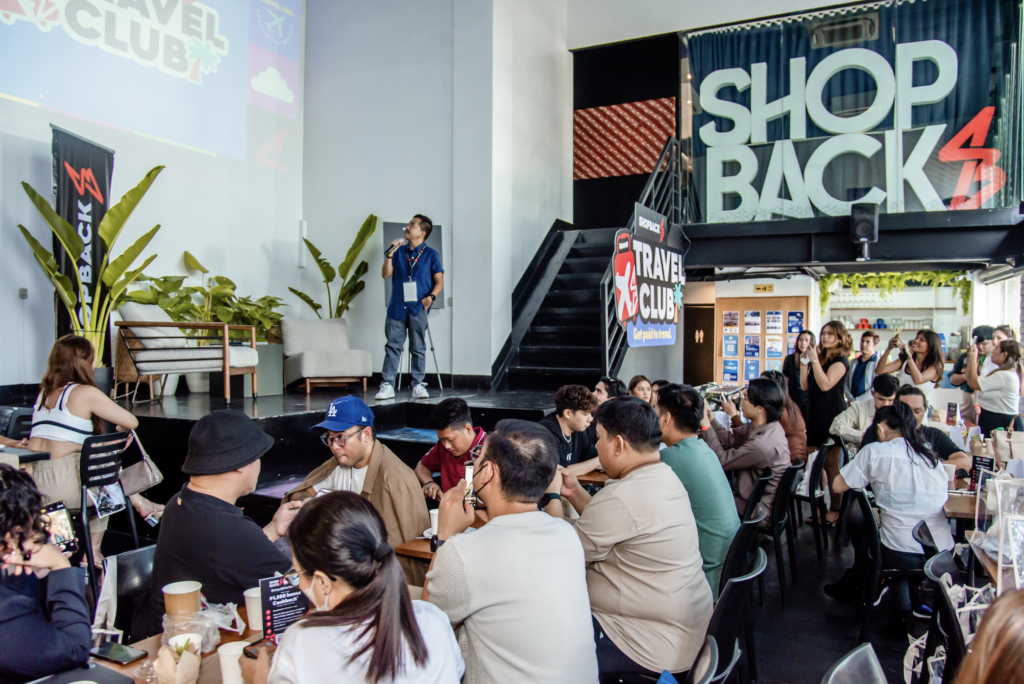 How To Participate in ShopBack Travel Club Contest
Users can enter the contest by uploading travel videos on TikTok and Instagram Reel. To participate, they need to mention the event tagline: "Get paid to travel with ShopBack." Furthermore, their videos should tag @shopbackph and include the hashtag #ShopBackTravelClub.To learn more about the mechanics, users may click here.
The ShopBack Travel Club contest will be evaluated by renowned travel influencer Patrice Averilla, widely recognized as Avelovinit on social media, along with the official media partner Tripzilla.ph. The winners will be selected based on the following criteria: 40% for the judges' scores, 30% for the reach on TikTok and Instagram Reel views, and 30% for the number of likes, comments, and shares.
Winners will be announced in time for ShopBack's 8th birthday celebration which happens from June 15 to June 22 with an event in Glorietta from June 17-18 2023.