Aside from being a platform for helping people create their own websites easily, GoDaddy is expanding its offerings in the Philippines by introducing an E-Store feature.

The introduction of this new feature will help MSMEs easily set up their own e-Commerce shop so that they can jumpstart their online business–no coding experience necessary.
"GoDaddy's E-Store was developed in response to the growing need of small business owners to set up a digital storefront and cater to their customers' online purchases. Using the E-store, they can easily build a professional-looking website equipped with a virtual store that has inventory management tools, and easily integrates with social and messaging apps, helping to strengthen their digital capability and presence needed to adapt to the changing business landscape," GoDaddy APAC Marketing Director Tina Shieh said.
Creating an e-Commerce shop with GoDaddy's E-Store feature is just as easy as creating your website with its various layouts that will suit various business sectors–from products to services–that look creative and professional at the same time. Adding payment methods is also easy, as the feature supports various payment methods like credit cards and PayPal.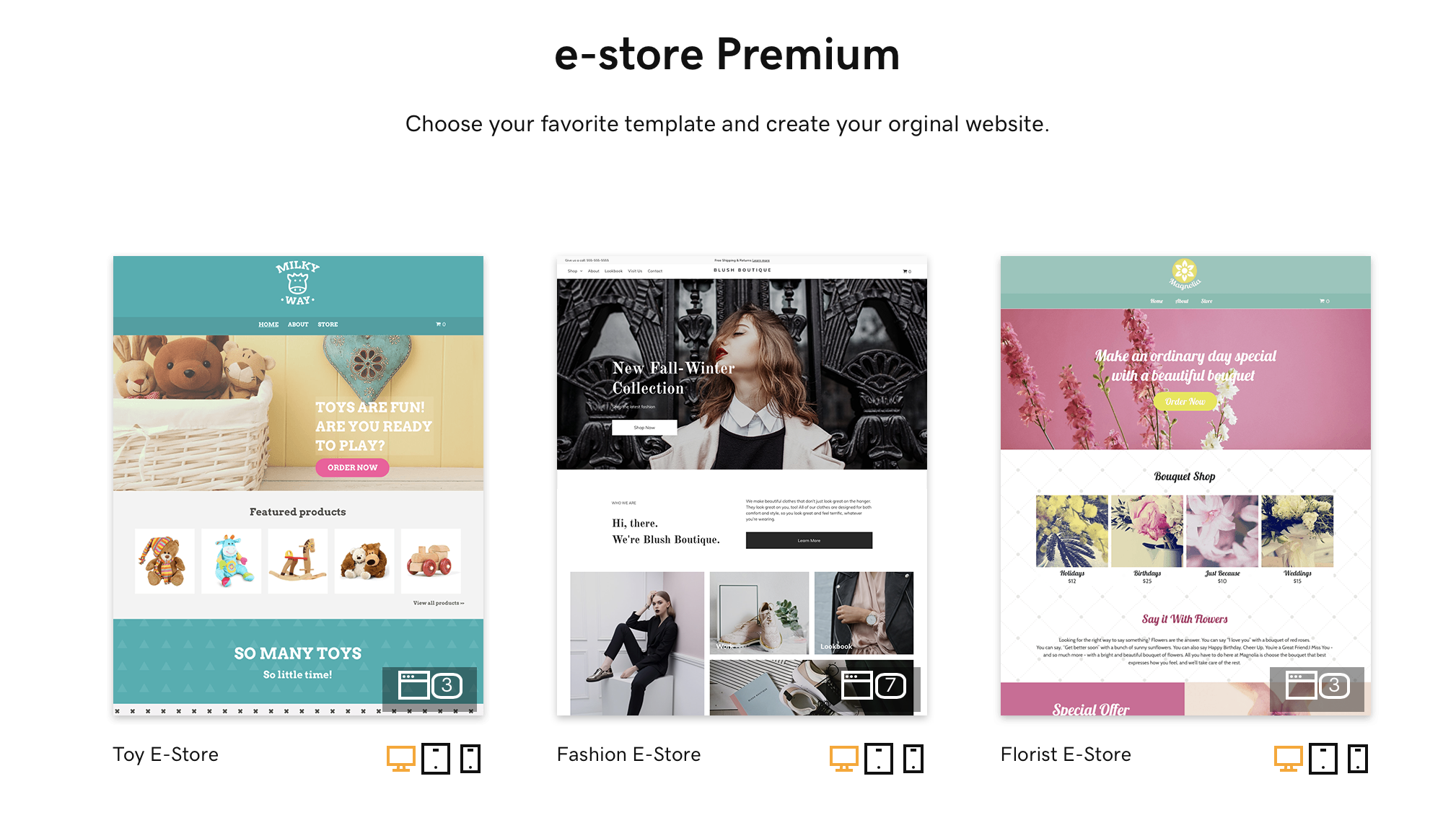 Aside from payment methods, shipping options can be easily configured as well, giving users the freedom to set preferences on order price, number of items, weight, or location which can automatically calculate shipping fees, free shipping, flat, or custom rates.
GoDaddy's E-Store also covers real-time tracking of inventories to ensure proper monitoring of stocks, along with optimized marketing tools like SEO to help users make their e-Commerce shop visible on Google, Facebook, Instagram, and WhatsApp.
GoDaddy E-Store Philippines Pricing
Currently, GoDaddy's E-Store feature is available for a 30-day free trial. After the trial, users can avail of either the Starter Pack for Php 759/month or the Premium Pack for Php 1299/month. Visit here to get an overview of the features for both packs.
Comments (0)