Latest Styles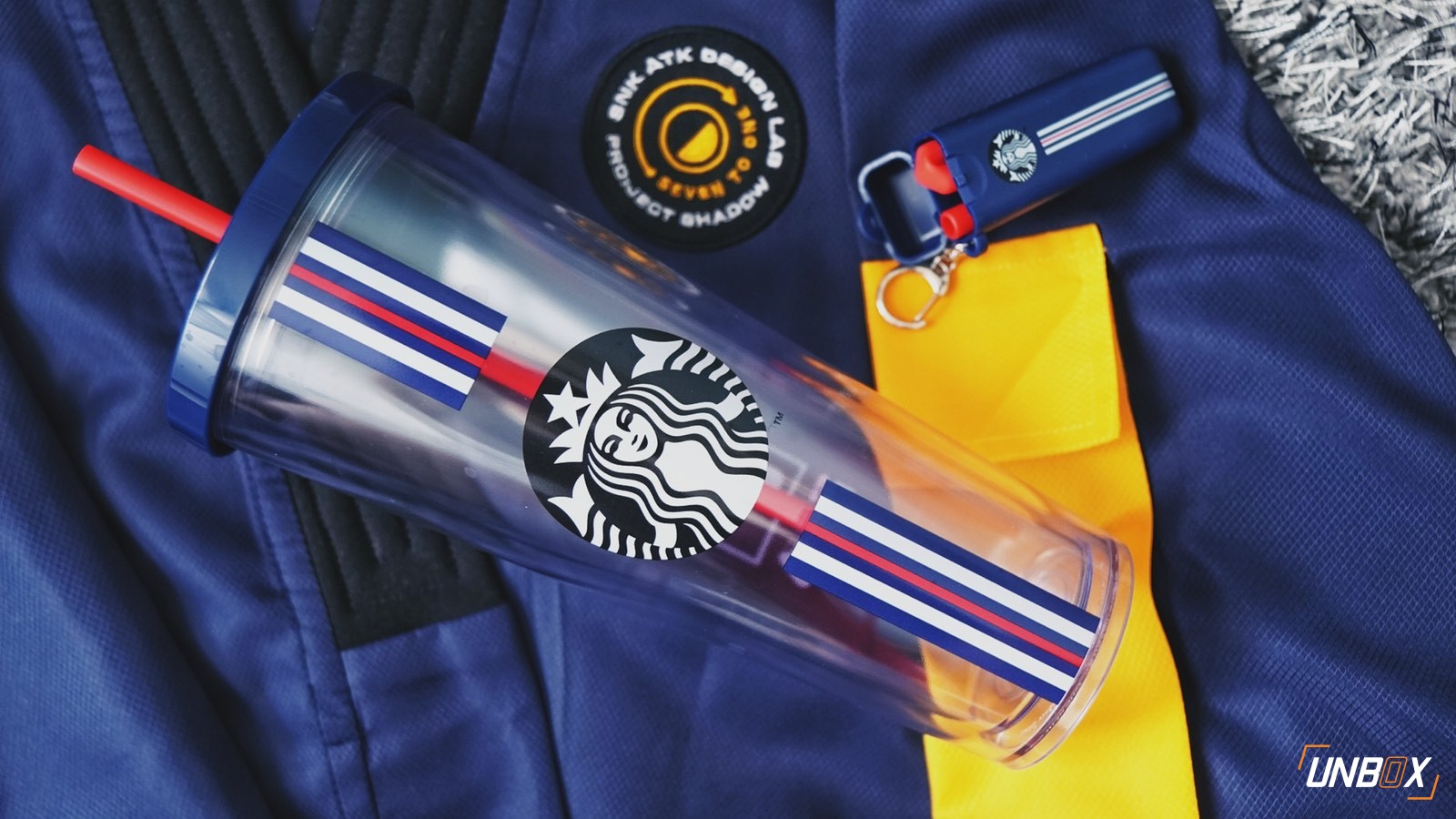 Check out the Starbucks x FILA Collection!
For the first time ever, Starbucks collaborated with iconic sportstyle brand  FILA, and…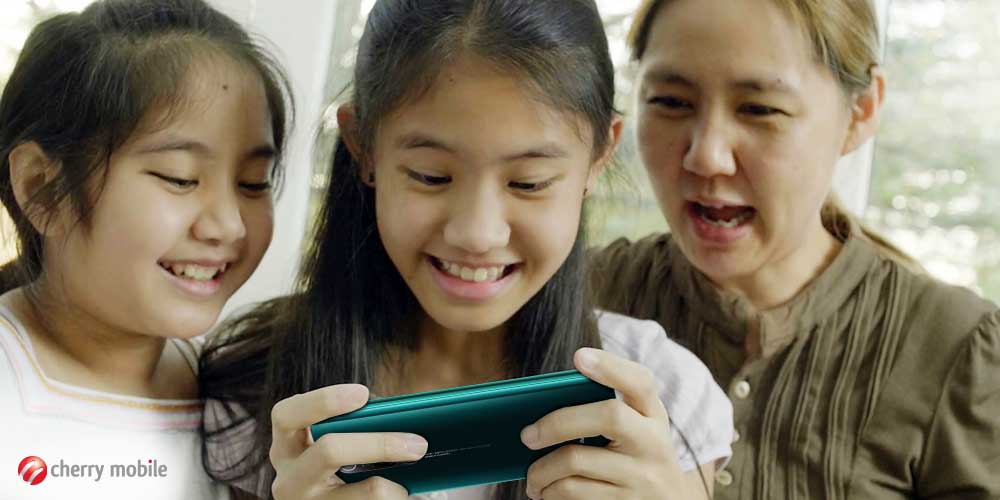 Check Out Two Cherry Mother's Day Gadgets To Make Mom-ents Special
Show your mom how much you love her with brand new gadgets made for…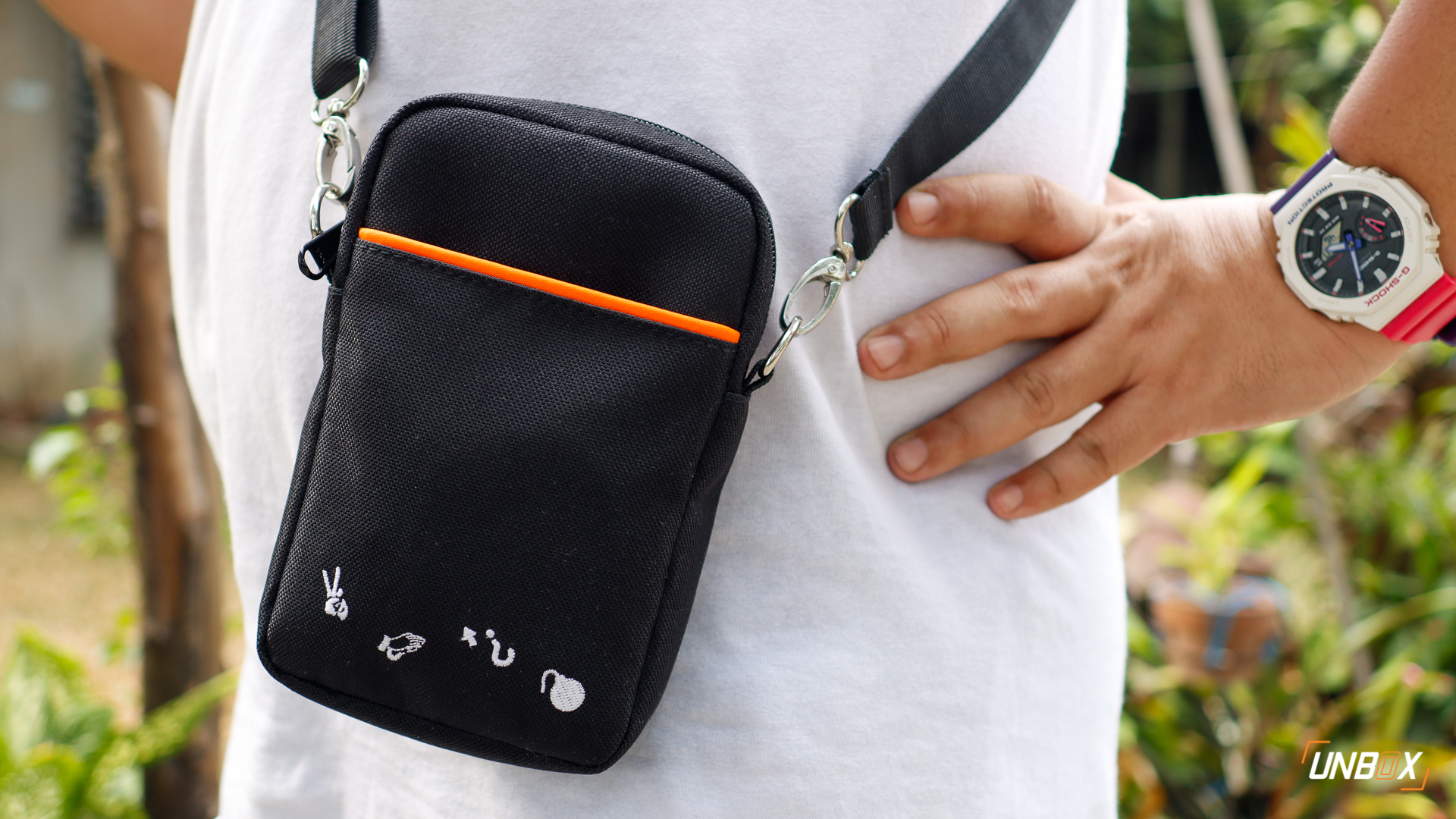 Project 7 to 1 x VAULV EDC Sidebag: What Can You Fit Inside It?
Lockdown aside, I have to sometimes go out of the house to do errands…
Styles
You Can Now Shop for Your Favorite Uniqlo Items Online!
Prepare your wallets guys, one of our favorite retail clothing brands are now available…
Huawei Watch GT 2e: Living Healthy During the Lockdown
While mindlessly scrolling on my Facebook feed, I read a post that says: "A…
Huawei Watch GT 2e Hands-On Review Philippines: Can Cheaper Be Better?
I got my hands on the Huawei Watch GT 2e. I first learned about…
Love Marie Collection by Cherry: Where Tech Meets Art
I've heard people say that it's getting difficult to tell smartphones apart because the…
Arctic Hunter Charles Anti-theft Backpack Review: Safe, Great Looking Bag For Not Much Money
We review this awesome, affordable bag! The Unbox crew travels a lot, enough that…