During daytime he's the Managing Director and Partner of one of the top Digital Marketing Agencies in the Philippines and by nighttime he's living out his passion as a gadget enthusiast and story teller through Unbox. You can follow him on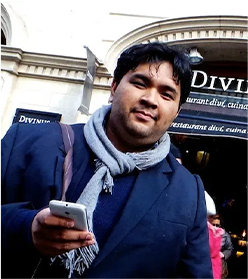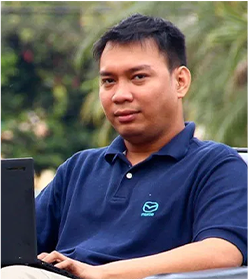 John is a veteran technology and gadget journalist with more than 10 years of experience both in print and online. When not writing about technology, he frequently gets lost in the boonies playing solider.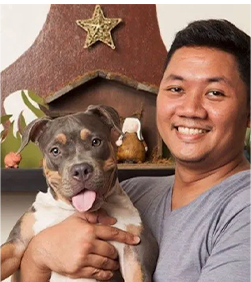 Jon Michael "Jamie" Inocian
Head Videographer and Editor
Jamie started off as the Digital Sales Manager of the site and has then moved on to content creation with a focus on creating videos and is in charge of the YouTube channel for Unbox PH where he takes awesome out of the box!
Lea is the rose among the thorns at Unbox and we've been calling her the Philippines' Princess of Tech. She serves as the Lifestyle Editor at Unbox and the host for most of our YouTube videos.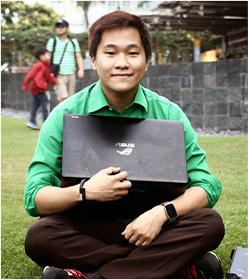 K-POP and Parkour Superstar of Unbox. Seriously though Eason is one of the most passionate tech freaks in the industry. He lives and breathes technology as evidenced by his addiction to anything and everything ASUS. When he's not busy going around the country doing his training workshops, he's back in the Ninja Gym levelling up his mad skillz in parkour.
SUBSCRIBE TO NEWSLETTER
Latest News & Updates