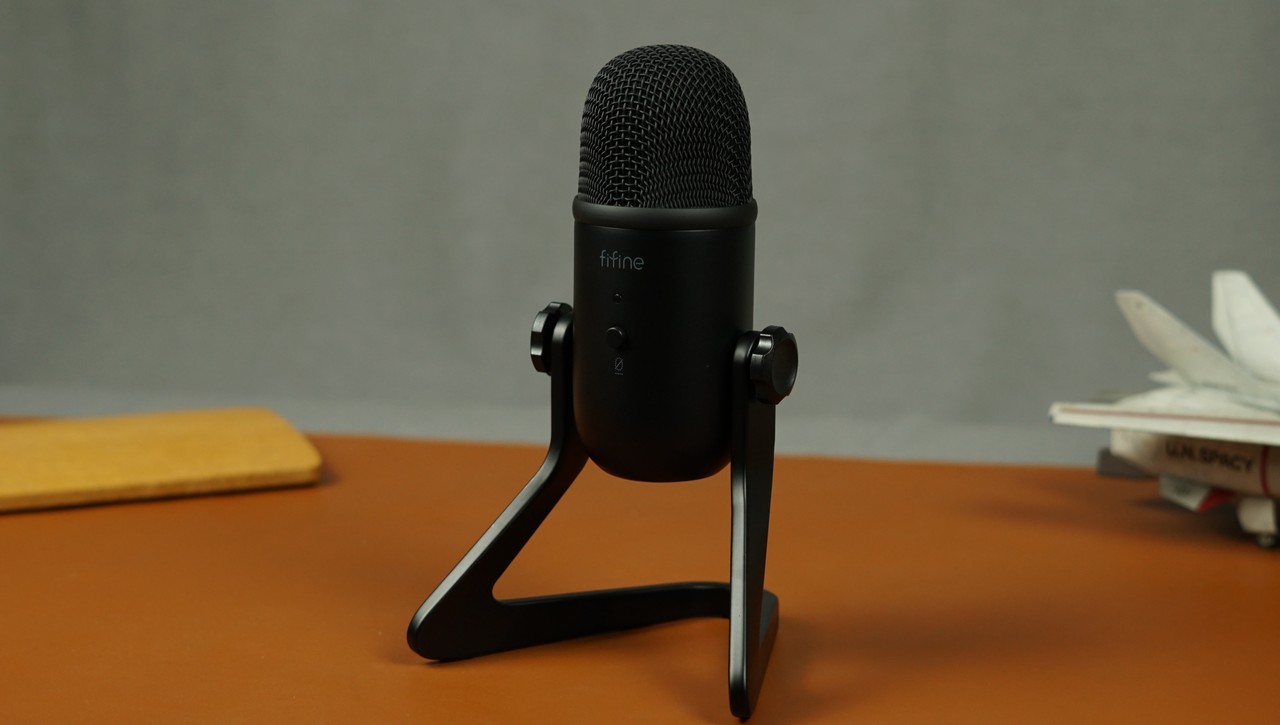 Review verdict: The Fifine K678 is a great budget USB microphone for people who want to take their recording game up a notch without spending a lot in the Philippines.
Pros
Gain and headphone volume controls on the microphone itself
Physical mute button on the mic
Exceptionally clear recording despite the budget price point
Cons
No Type-C connection
No pop filter
Want to up your streaming game but don't want to drop a lot of cash to do so? Fifine's got something for you: their K678 USB microphone is one of the best bang-for-the-buck solutions that you can get in the Philippines, retailing for less than Php 3.2K from Lazada. If you ever wanted to get serious about your streaming or podcasting career or just want to get a better microphone for your Zoom calls and meetings, then it's one of the best budget options that's available in the market.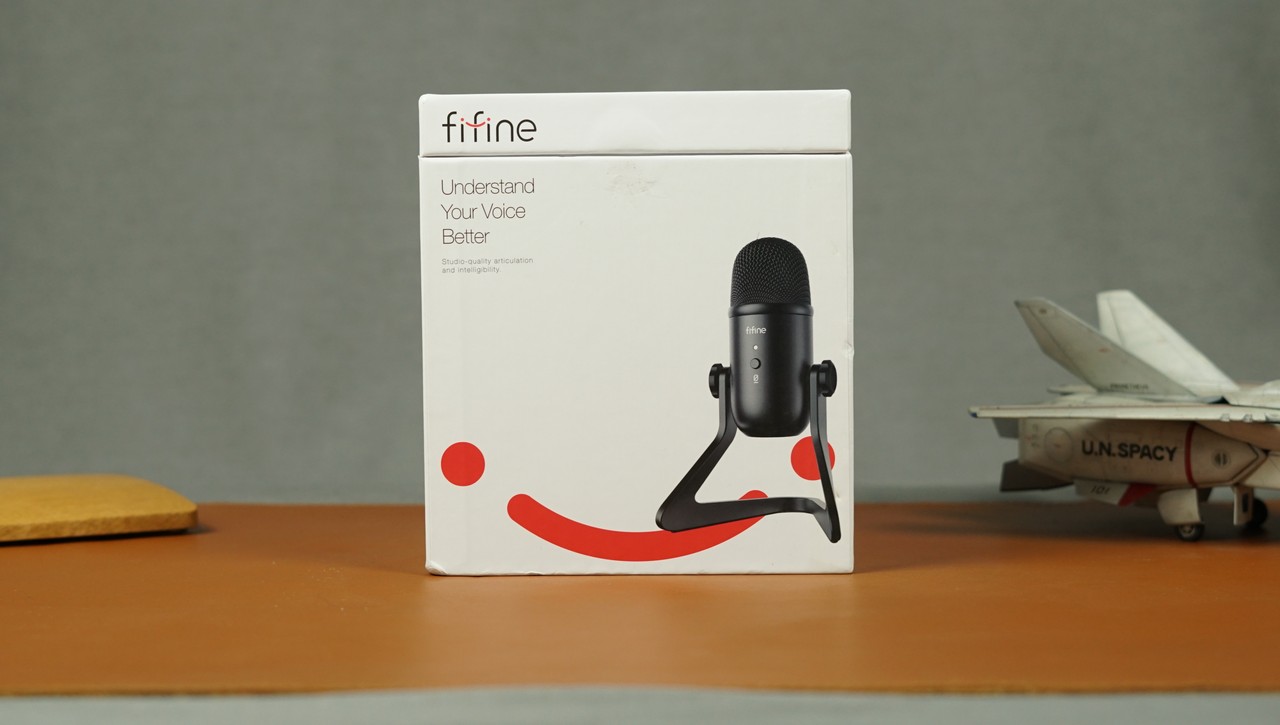 Design
The Fifine K678 is a fairly compact microphone and doesn't really take a lot of space on your desk. As a general rule, if you have space to fit a tumbler on your desk, there's space for the microphone to sit.
The microphone comes with a metal stand and an all-black finish, though there's also a mount on the bottom that allows you to place it on a boom arm if you so wished. My review unit sits to the left of my keyboard, 18-inches or so away from me.
Both the stand and the microphone look to be extremely well built, and the former has rubber feet embedded in them to keep it from shifting around your table.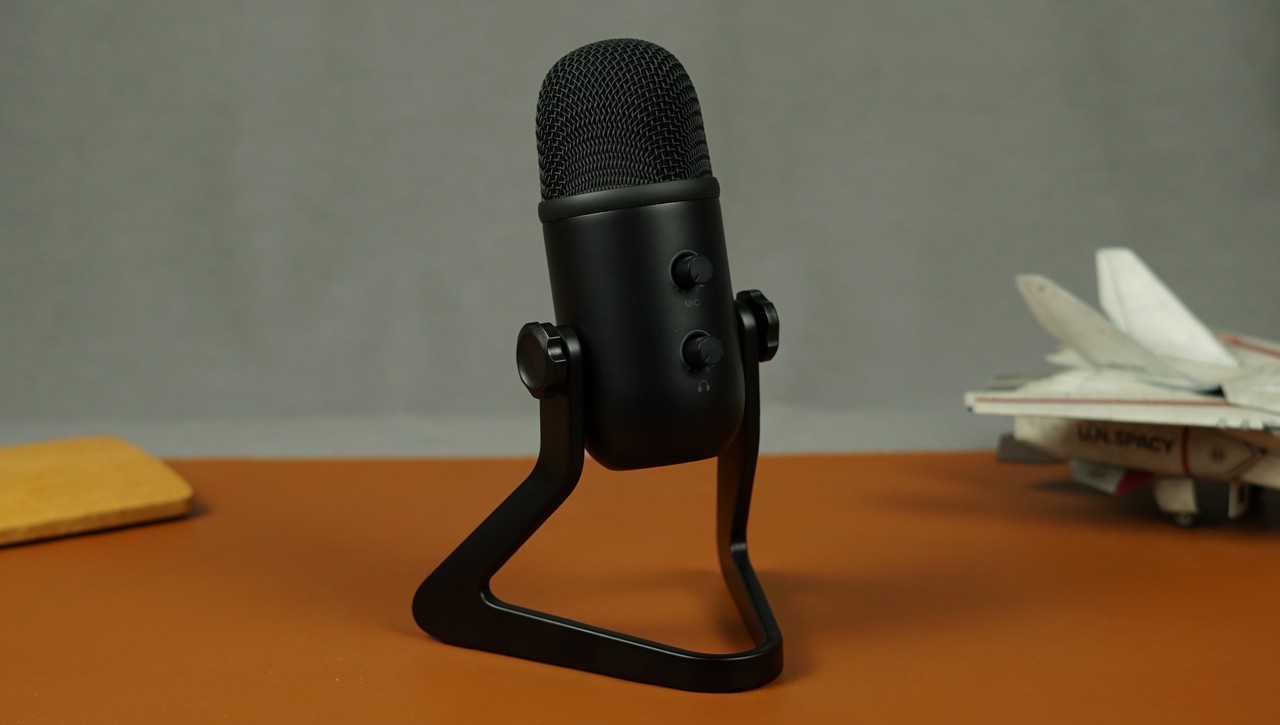 There's a knob on the back for gain controls for both the microphone and headphone monitoring output that's built into the bottom, which gives you additional control over the microphone when you're using it. There's a mute button on the front along with a status LED that lets you know if you're muted or not before you start talking.
The bottom of the microphone holds the 3.5mm jack that you can use to plug in a pair of headphones for audio monitoring, as well as the USB plug and mount hole. Sadly the USB port uses the absolutely ancient USB Mini-B plug, which is baffling in the year of our lord 2021. Thankfully the included cable is pretty long, at around 2 meters so you'll be able to find the perfect spot for the Fifine K678 no matter what your setup is.
Performance
One of the things I really like about the Fifine K678 is that it has a frequency response range of 40Hz all the way to 20kHz, so you can use it for both voice and instrument recording.
Take note that the microphone uses a cardioid polar pattern, which essentially means most of the audio pickup is being done on the front. It's important to orient the microphone correctly with the LED light facing you for the best recording quality.
Unfortunately, that means the gain controls will be facing away from you, which makes adjustments a little annoying to do since you'll have to reach behind the mic to do it.
Personally, I had the microphone slightly angled towards me from my desk at about 20 to 25 degrees from 14 inches away. All the recording samples in this review were recorded this way. You can listen to the recordings I made here, and here.
As far as recording quality goes, the Fifine K678 works very well. There's no noise suppression technology here so ideally, you'd want to turn off fans and your AC since they're going to get picked up by the mic.
Audio capture was absolutely great, with my voice coming through nice and clear. It's insane how well this microphone does its job considering its price. The only thing that I'd fault it with is that it doesn't come with its own pop filter, so plosives tend to be more pronounced, but aside from that, it performs exceptionally well.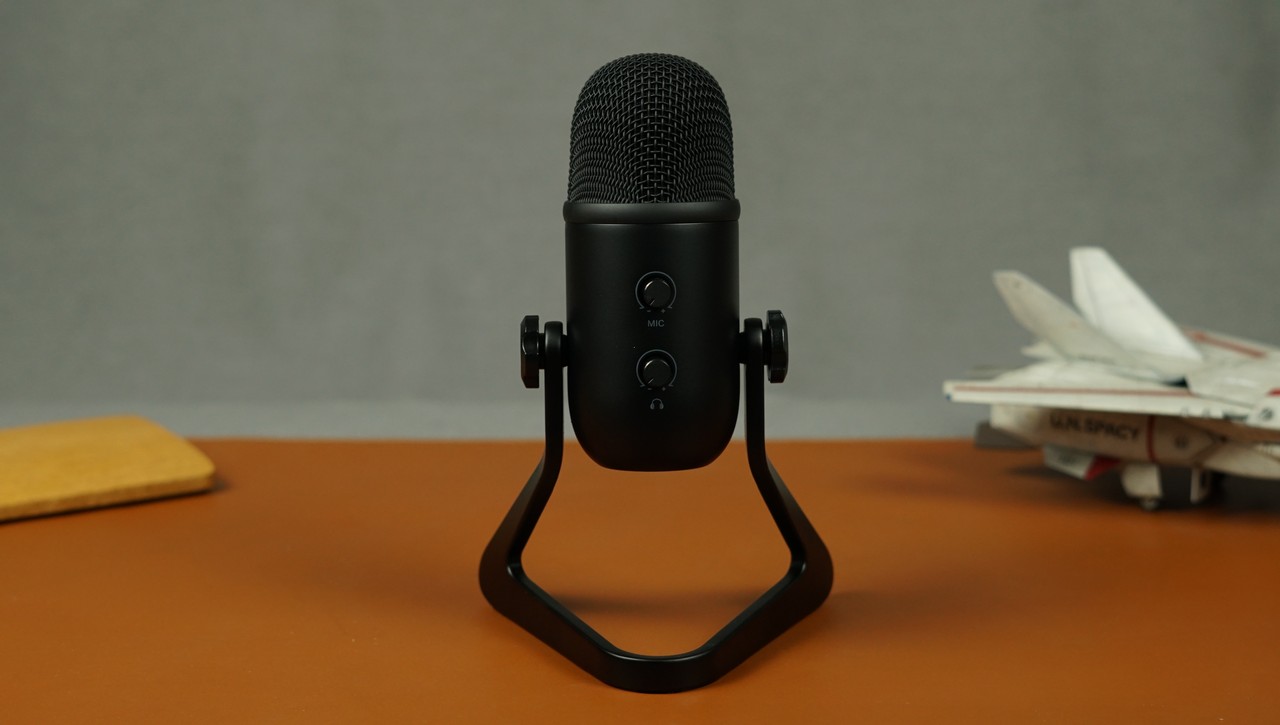 Wrap-up and verdict
The Fifine K678 is a great way of upping your recording game without spending a whole lot of money. Our Fifine K678 review makes it clear that it's one of the best bang-for-the-buck options in the Philippines. If you're looking for a good microphone to take your streaming, home recording, or even your weekly team meetings up a notch, then the Fifine K678 should already be in your cart in Lazada.
Fifine K678 Review Price Philippines
The Fifine K678 is priced at just Php 3,149 in Lazada, and is sold by M One Enterprises, which is the local distributor for Fifine products in the Philippines. The company is slashing Php 150 off of its price if you use their voucher here.
Comments (0)