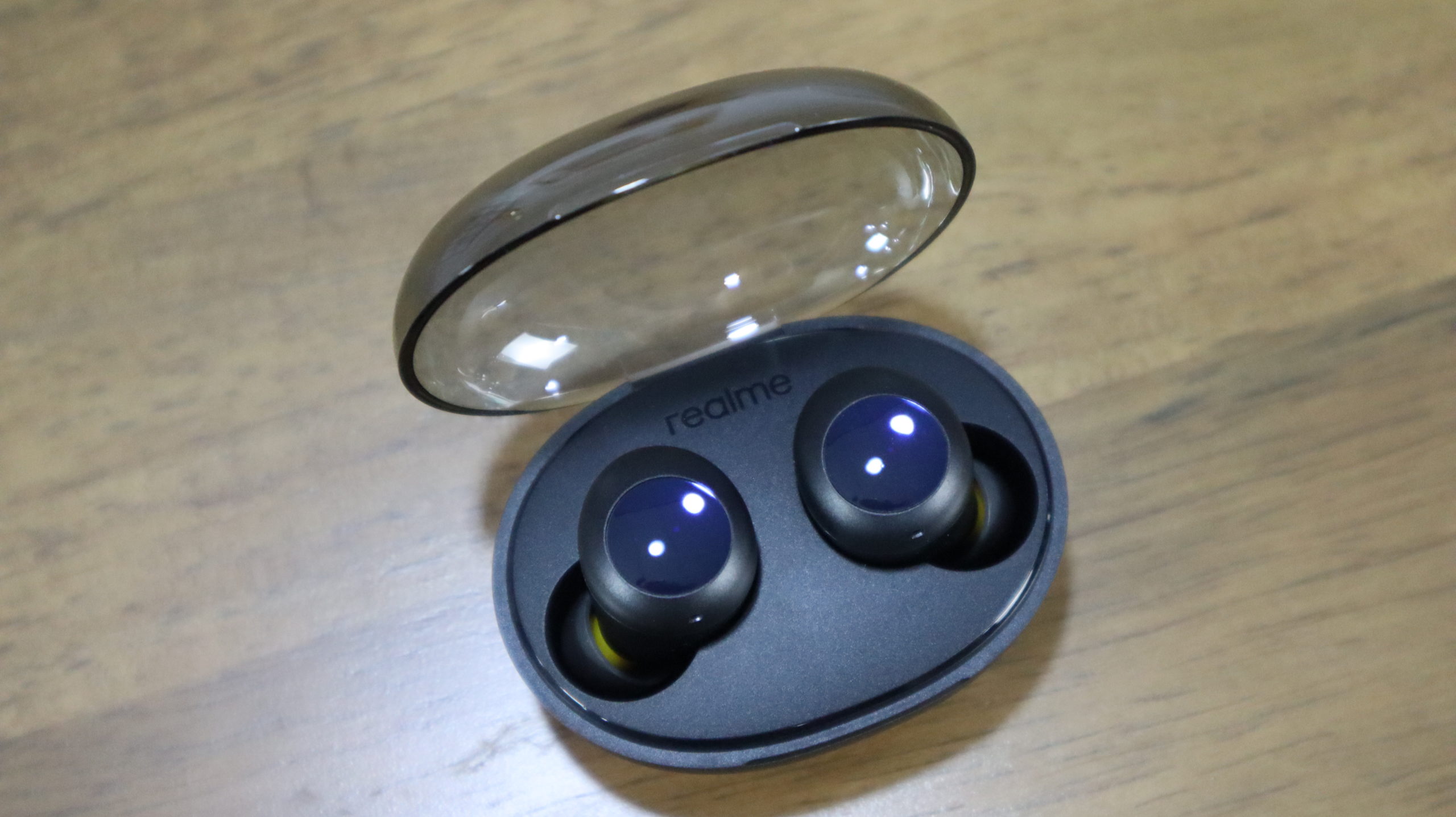 Review Verdict: The realme Buds Q2s in this review is world-class when it comes to smashing your ears with bass. It might even match up to some on-ear headphones at this point in this regard, which is perfect for EDM and rap music. The design, comfort, battery life, gaming mode, and other minute aspects show that budget products don't necessarily have to be bland.
Pros
Strong bass is always present in the music
realme Link app is easy to use
Comfortable and fits the ears very well
Cons
Not for fans of balanced sound or audiophiles
The realme Buds Q2s in this review is launched as a budget version of the original Buds Q2, without the Active Noise Cancellation. We actually tested its predecessor and came to like its features as well as the value it presented. Can the Q2s wireless earbuds live up to our standards?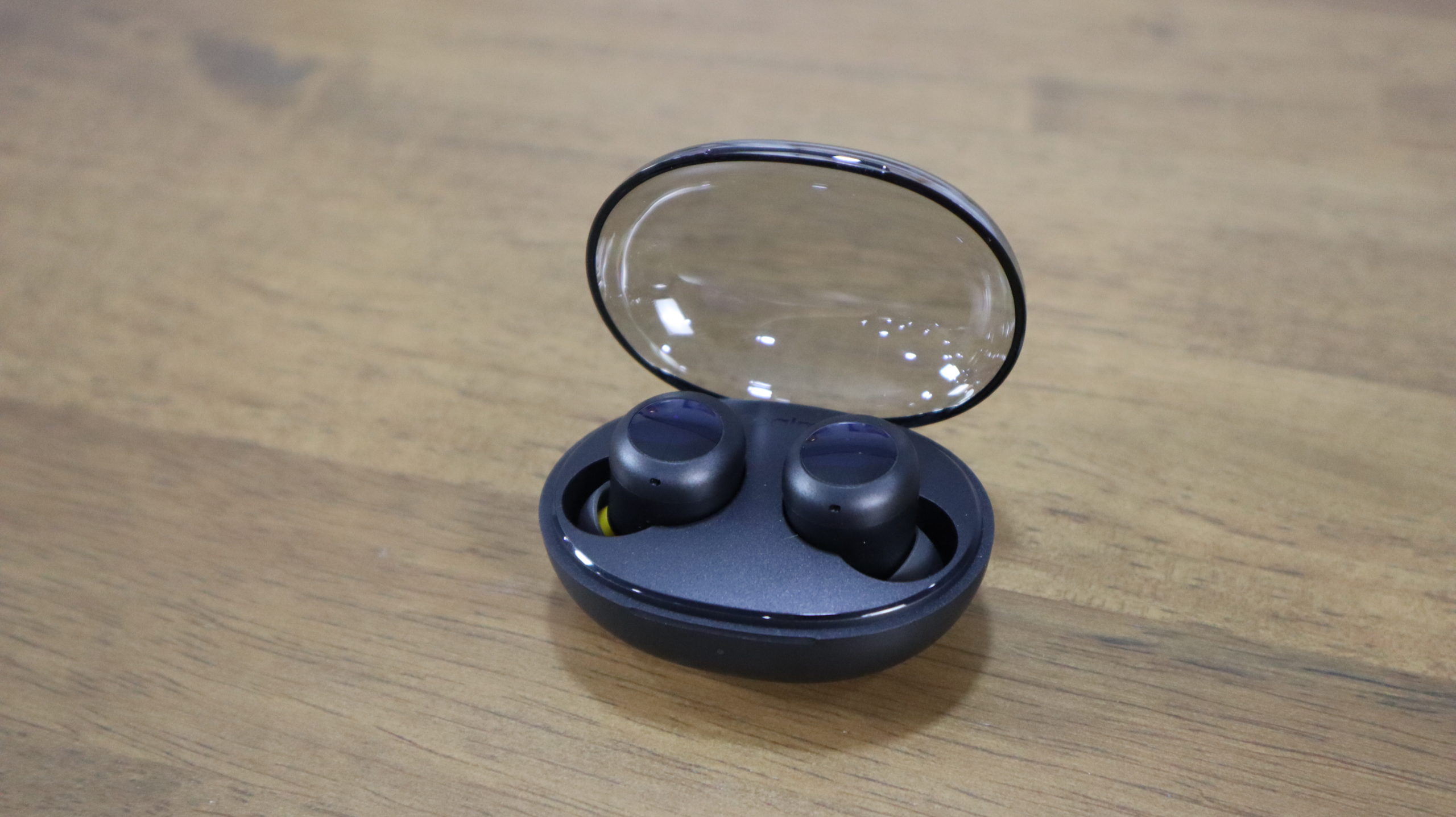 Design
At first glance, the realme Q2s earbuds look like a pebble-shaped astronaut's helmet. If you're hungry, the resemblance might be closer to a bread bun. The top half is transparent plastic while the bottom half is made up of a matte black material, likely to cover the case's internal components. Based on our use so far, it doesn't attract fingerprints and oils from the hand. There's not much else on the rest of the case, save for a USB Type C port for charging and a small light for status updates.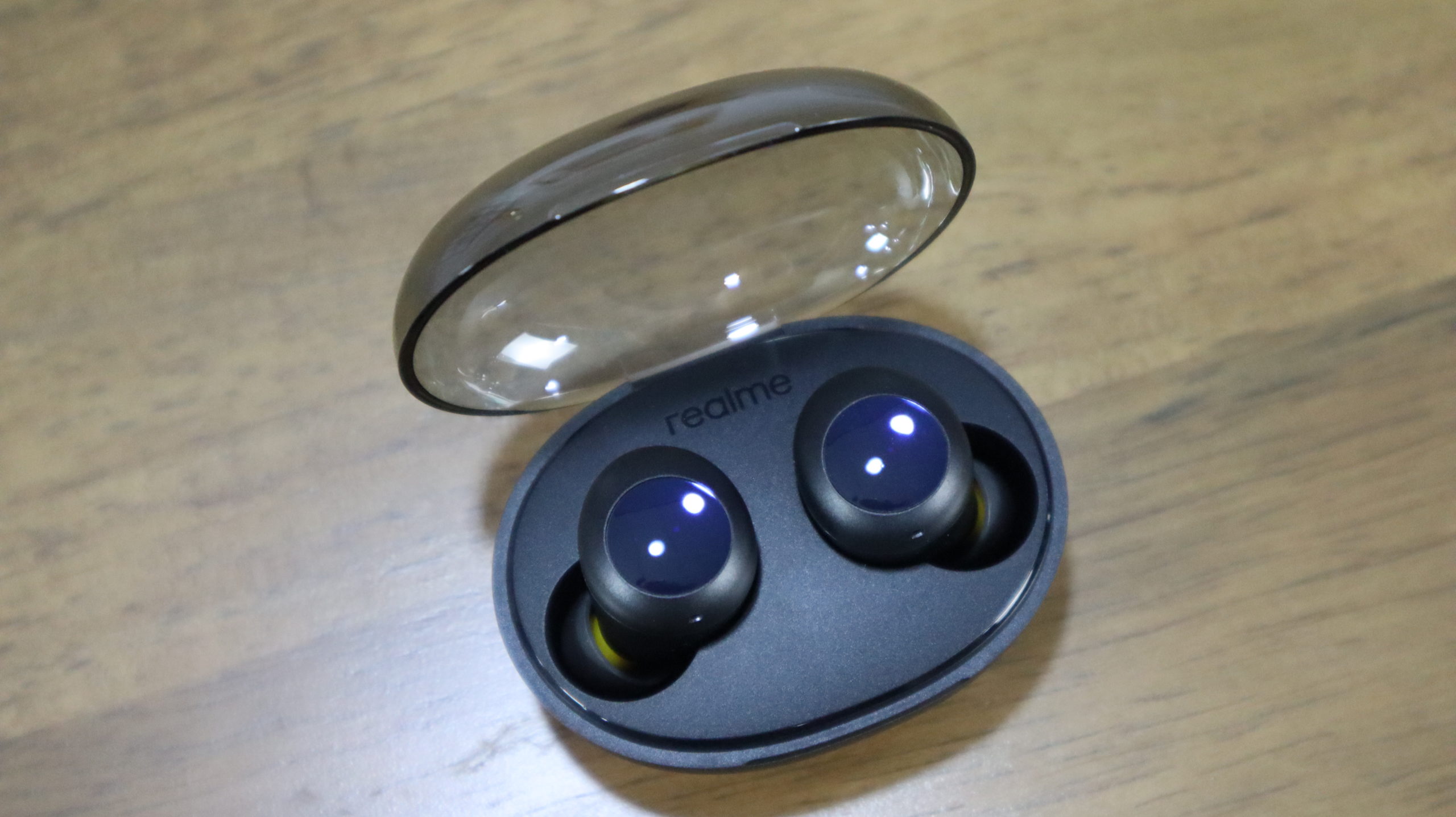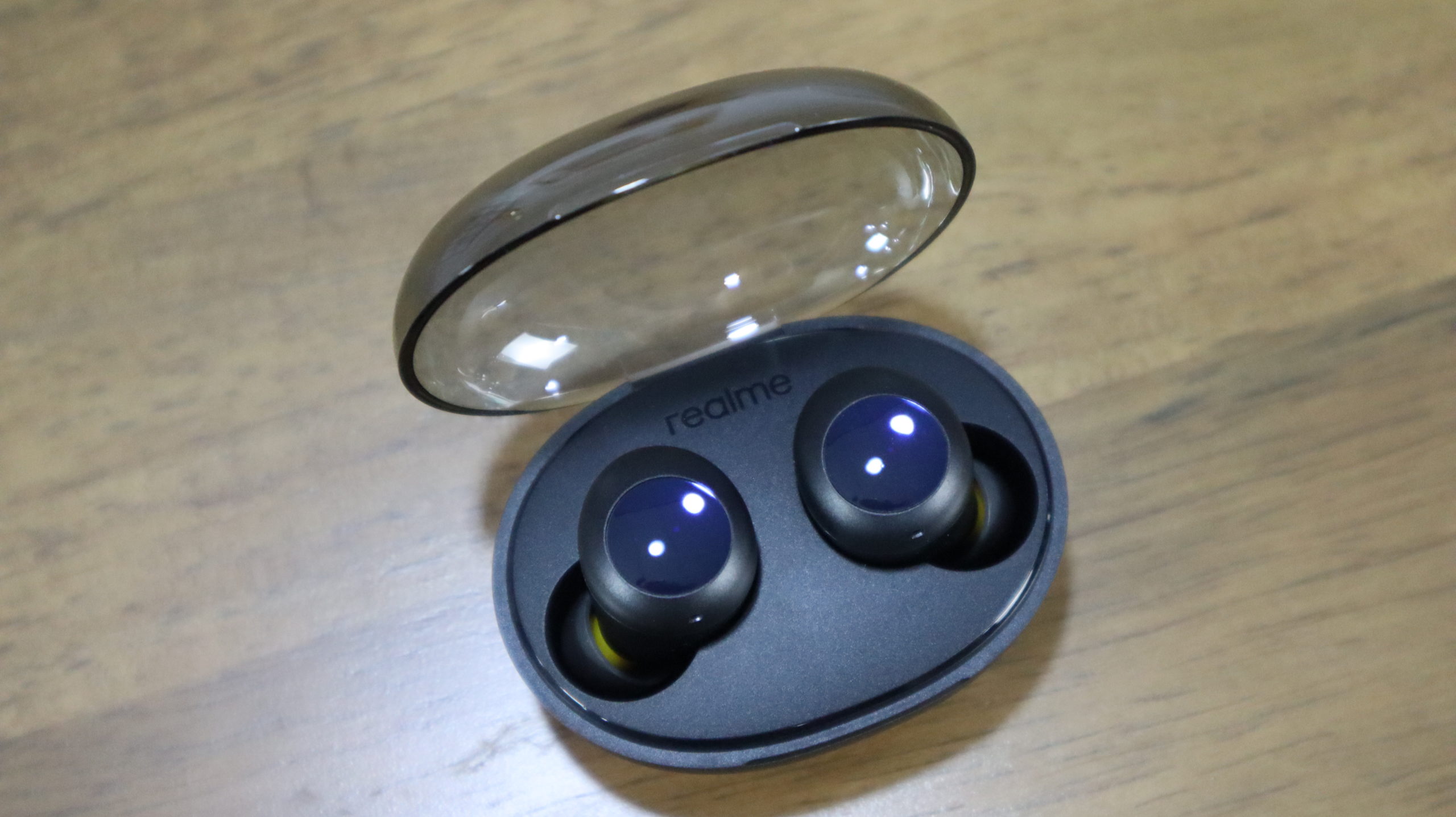 Open up the case and you'll find the same matte black plastic and realme text embossed into it. The buds are also nestled inside so let's get to their aesthetics.
The earbuds themselves are also made out of a matte plastic, save for the round sections acting as touchpads – those are glossy to provide some accentuation. Extending out a bit are stems that branch out a bit to the ear tips, which are covered by a signature realme-logo Yellow fitting. The resemblance to the older Q2 is uncanny, but a minor change or two set the both apart.
The design is by no means revolutionary but this could also be a good thing for people who are accustomed to it.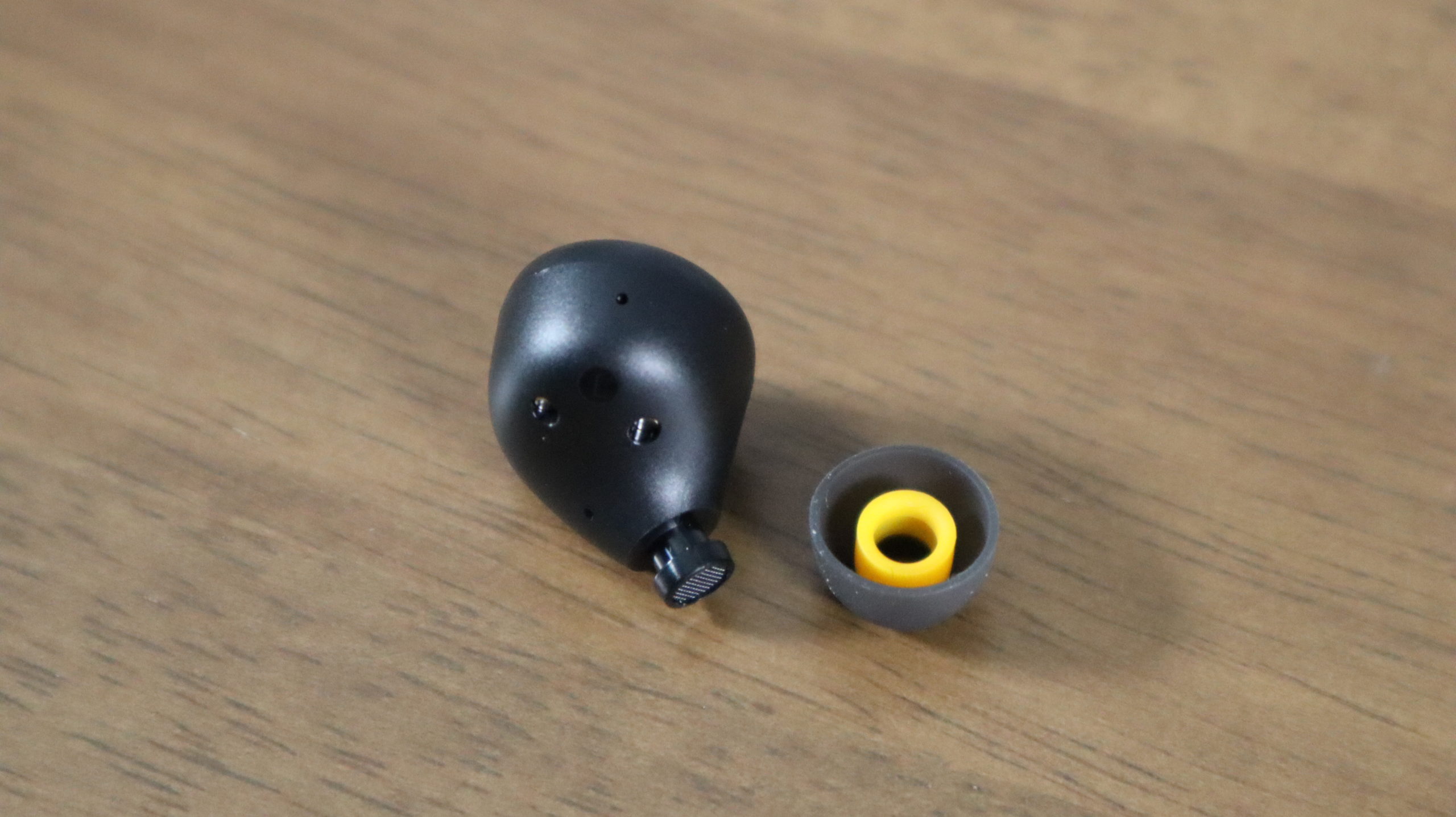 User Interface and Fit
Connecting to the realme Buds Q2s is effortless. It comes equipped with Bluetooth 5.2 and a Gaming Mode for low-latency use. This mode is advertised to reduce lag to a swift 88ms. In our time of use, we never experienced the Buds having issues or disconnecting from the source.
The touch controls here are fairly simple. Due to the buds' design, activating shortcuts through the pads is relatively hassle-free. You can configure these preprogrammed shortcuts through software tweaks.
Download the realme Link application to unlock the full potential of these realme Buds Q2s in this review. It opens up customization options, not only for the buttons but for the sound signature as well. There are only three modes to choose from (which we'll delve into later), and there's no specific EQ tuning to be found here.
The realme Q2s earbuds feel familiar in the ears. That's partially because this is a safe, tried-and-tested shape that we've seen countless other brands use with their TWS earbuds. While it's not a revolutionary design like the Microsoft Surface Buds, these are unparalleled in prolonged comfort. The plastic construction also keeps them light and snug in the ear, which we believe will make them perfect for cross-city walks and active users.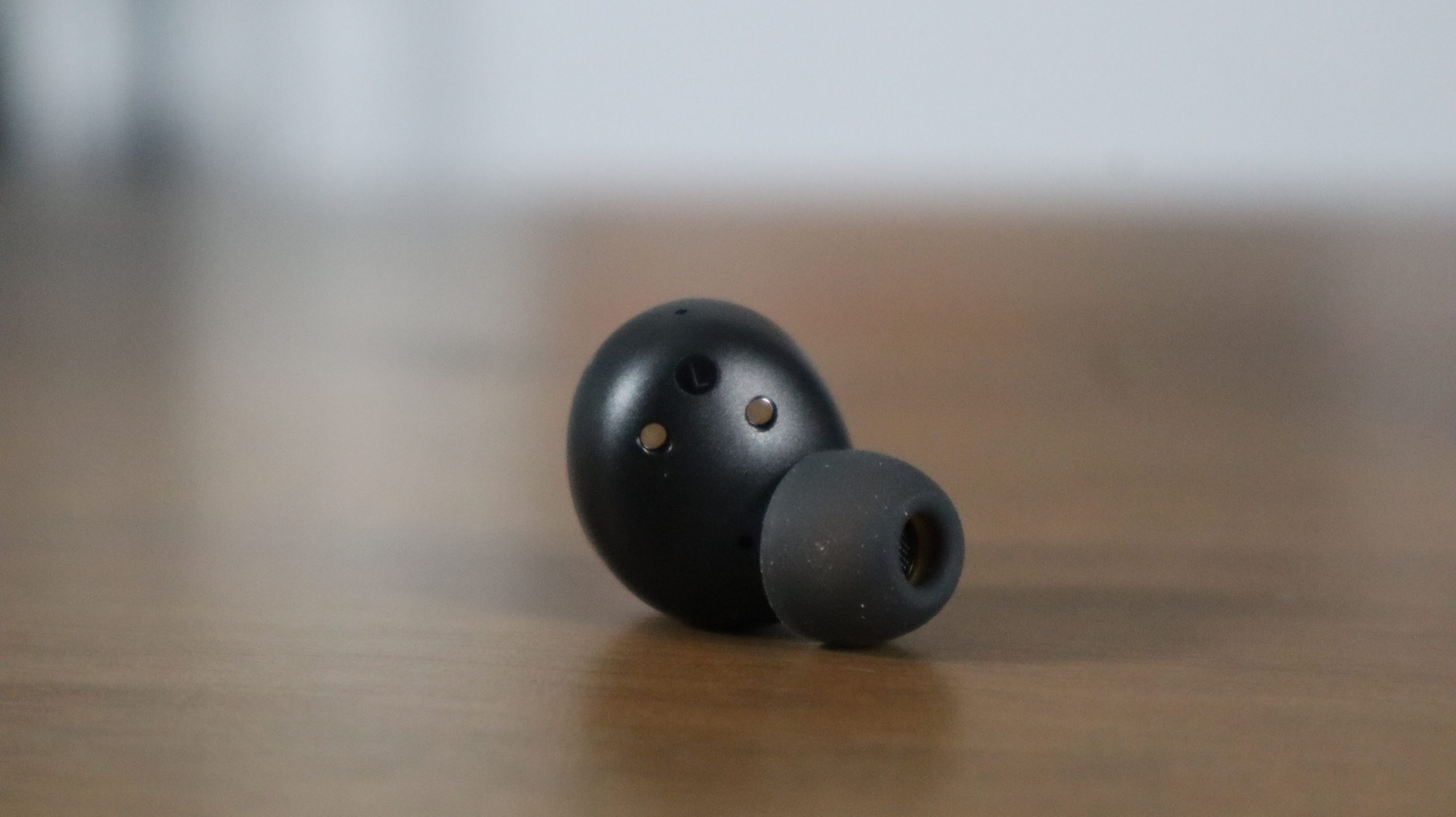 Audio Quality and Battery Life
This definitely is targeting a specific segment of listeners with its aggressive V-shaped, warm sound signature. There's no way around it – the bass is STRONG. Regardless of the genre, the boom seems to punch through and consistently rattle your auditory system.
For genres like rap, EDM, and movies that rely a lot on cinematic depth, the buds' qualities shine. It leads to a more immersive experience than you'd expect from a pair of budget earbuds. Where it falls short are areas that require technical precision, pushing back vocals and other instruments – bordering on muddy sound. To sum it up, the sound works for some and won't for others.
The aforementioned realme Link app lets you choose between Bass Boost, Balanced, and Bright. We don't recommend the Balanced mode because it genuinely is the furthest thing away from any semblance of balance. The first boosted mode pumps up the room-rattling thump to rival an in-ear earthquake, while our preferred Bright mode pushes the vocals a bit forward and seems to emphasize treble more. However, the bass is still the star of the show regardless of what mode you select.
Unlike its older sibling, this iteration does not have any form of Active Noise Cancellation. Passive blockage of outside sound is okay.
With regard to battery life, these are rated for 7 hours of use per charge and 30 hours total including the case. Our usage on medium volume levels more or less substantiated these claims.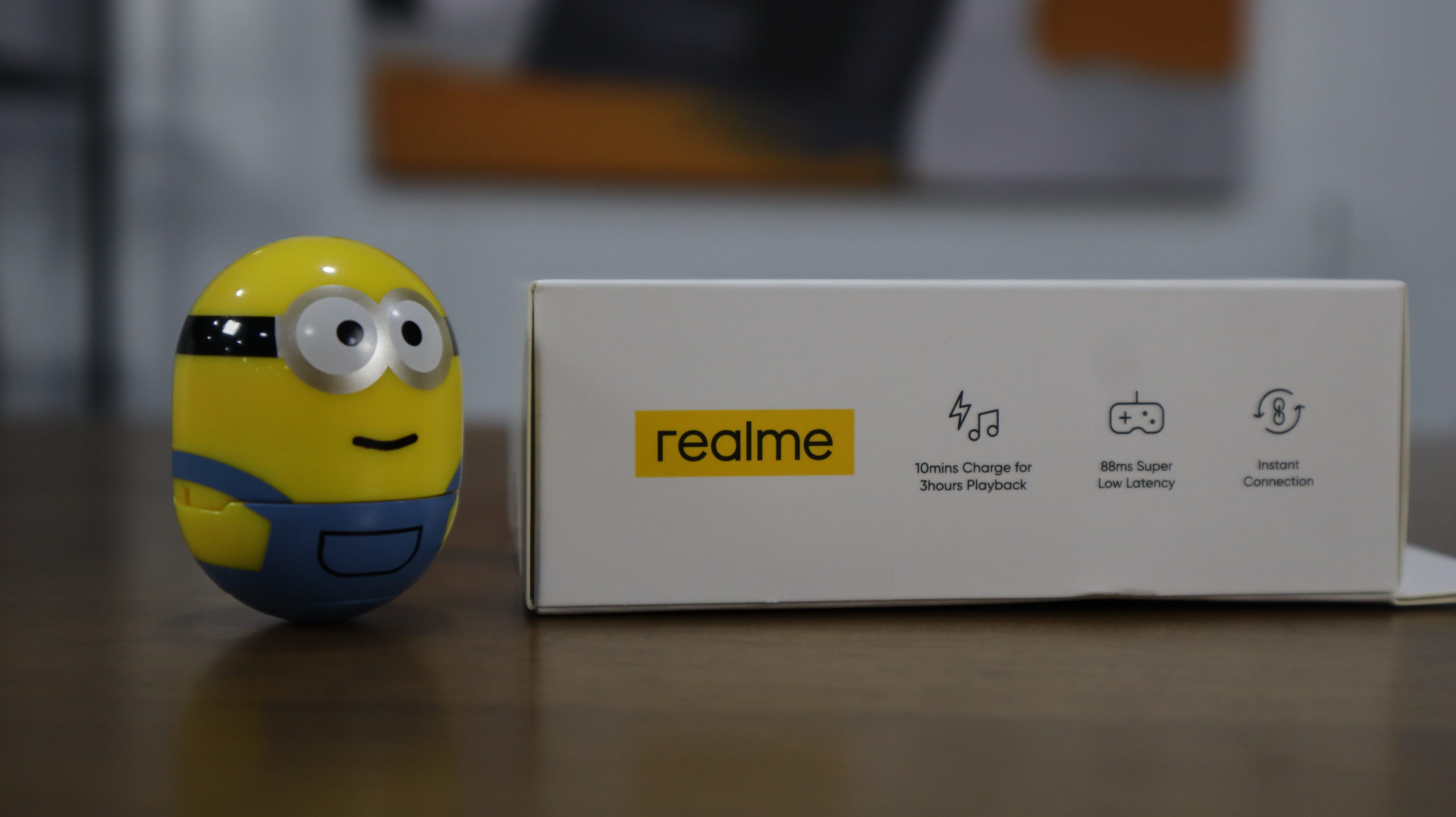 Wrap Up and Conclusions
The realme Buds Q2s earbuds in this review pack quite a lot of punch in the lower frequencies. This may be its most appealing selling point when attracting bassheads and casual listeners, but those searching for refinement are better off elsewhere. Besides the sound though, realme knocks it out of the park in terms of comfort, battery life, and features, especially for the price.
These buds could be worth it for what realme is charging, but shelling out a little extra for the Q2 isn't bad either.
realme Buds Q2s Review Philippines Price
The realme Buds Q2s are now on e-commerce websites for a price of PHP 1,490. For all you bassheads out there, this is one sweet deal.
Comments (0)