Review Verdict: The HONOR 90 5G is one of the best value mid-range smartphones you can get in the Philippines, thanks to its sleek exterior, smooth performance, and excellent screen. While HONOR is still yet to fully find its identity when it comes to software, it's a small hiccup in an otherwise excellent smartphone.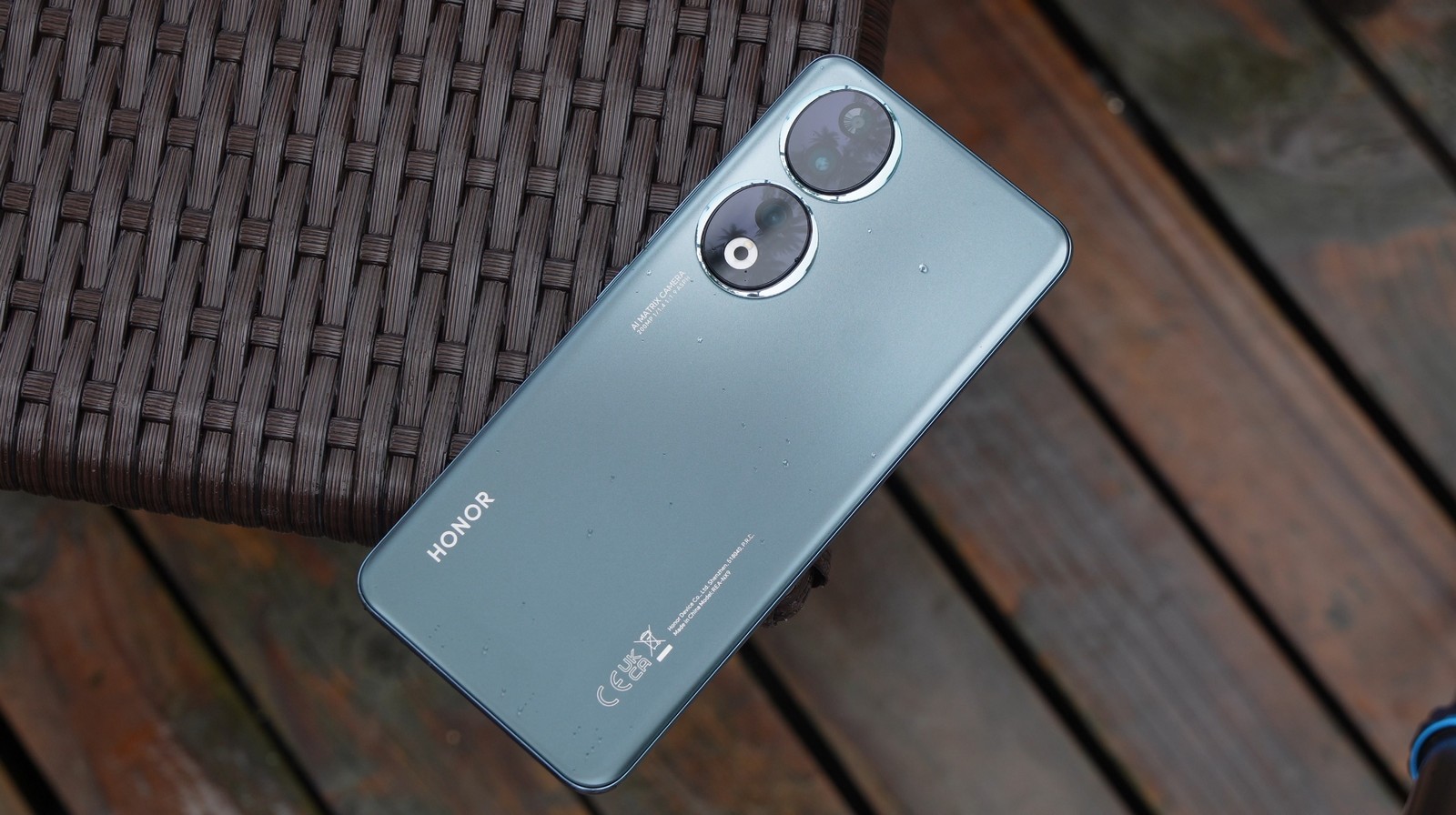 Pros
The 200-megapixel camera delivers the goods
Sleek design, though the white version is mid
Good performance
Fantastic display
Cons
HONOR still doesn't have its own identity for its OS
No wireless charging
HONOR is beefing up its mid-range lineup, and has officially launched its most premium mid-ranger today: the HONOR 90 5G. While we're not getting the pro version of this phone currently, the vanilla version is quite a powerhouse on its own.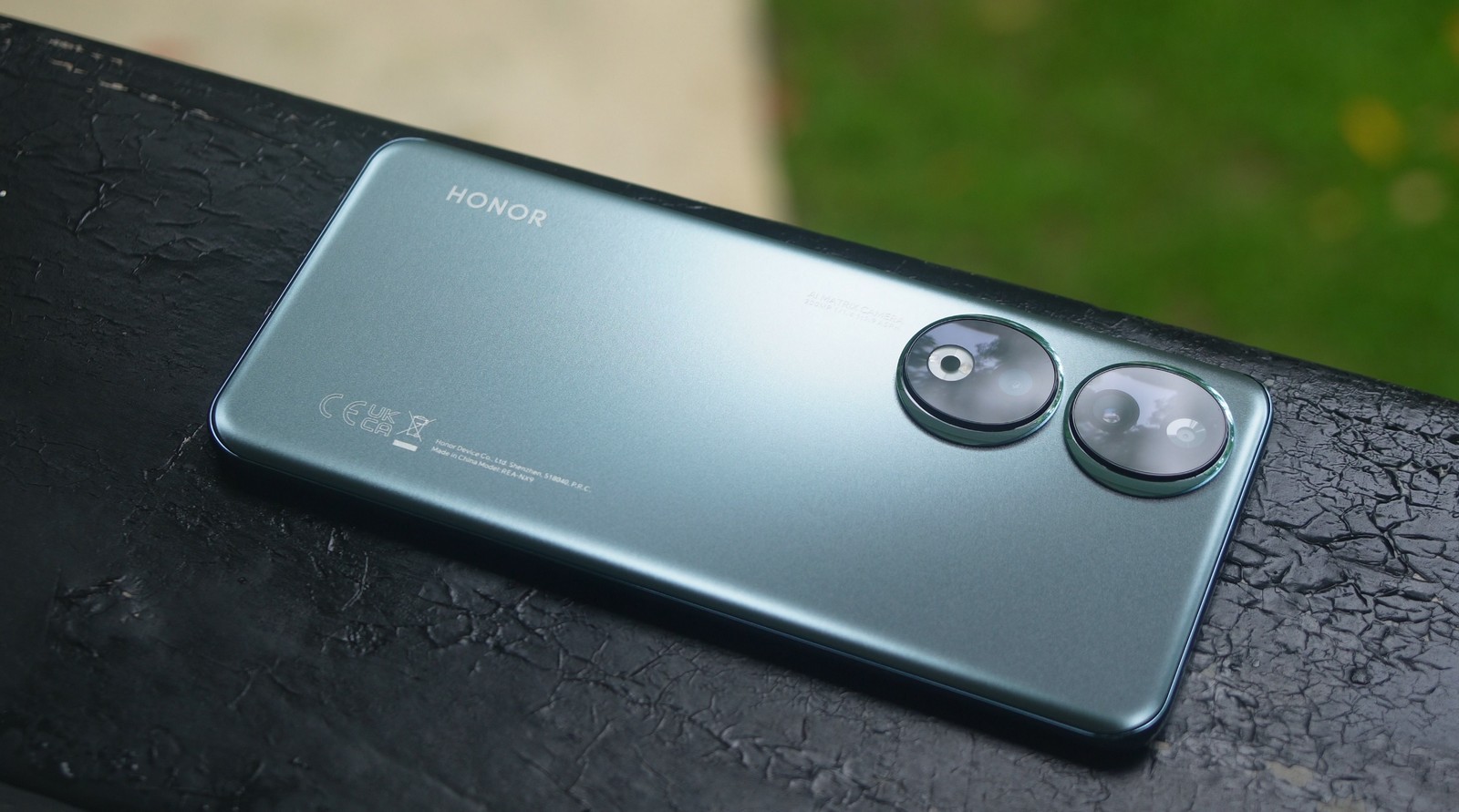 HONOR 90 5G Review Philippines: Design
The HONOR 90 5G is a sleek mid-ranger, and it's obvious that the company has a great eye for detail as far as making stylish phones.
While the phone retains a plastic back, you wouldn't be able to tell right away because of the frosted finish that HONOR used on the phone. Probably my only gripe is with the white version of the phone, which uses a two-tier design that has one-half of the back panel done up in a smooth, glossy finish, while the bottom half sports a distinct dot pattern.
This Diamond Silver colorway gave off too much of a "tita" vibe which led me to choose a more conservative, but nicer-looking (to me anyway) Emerald Green version of the phone.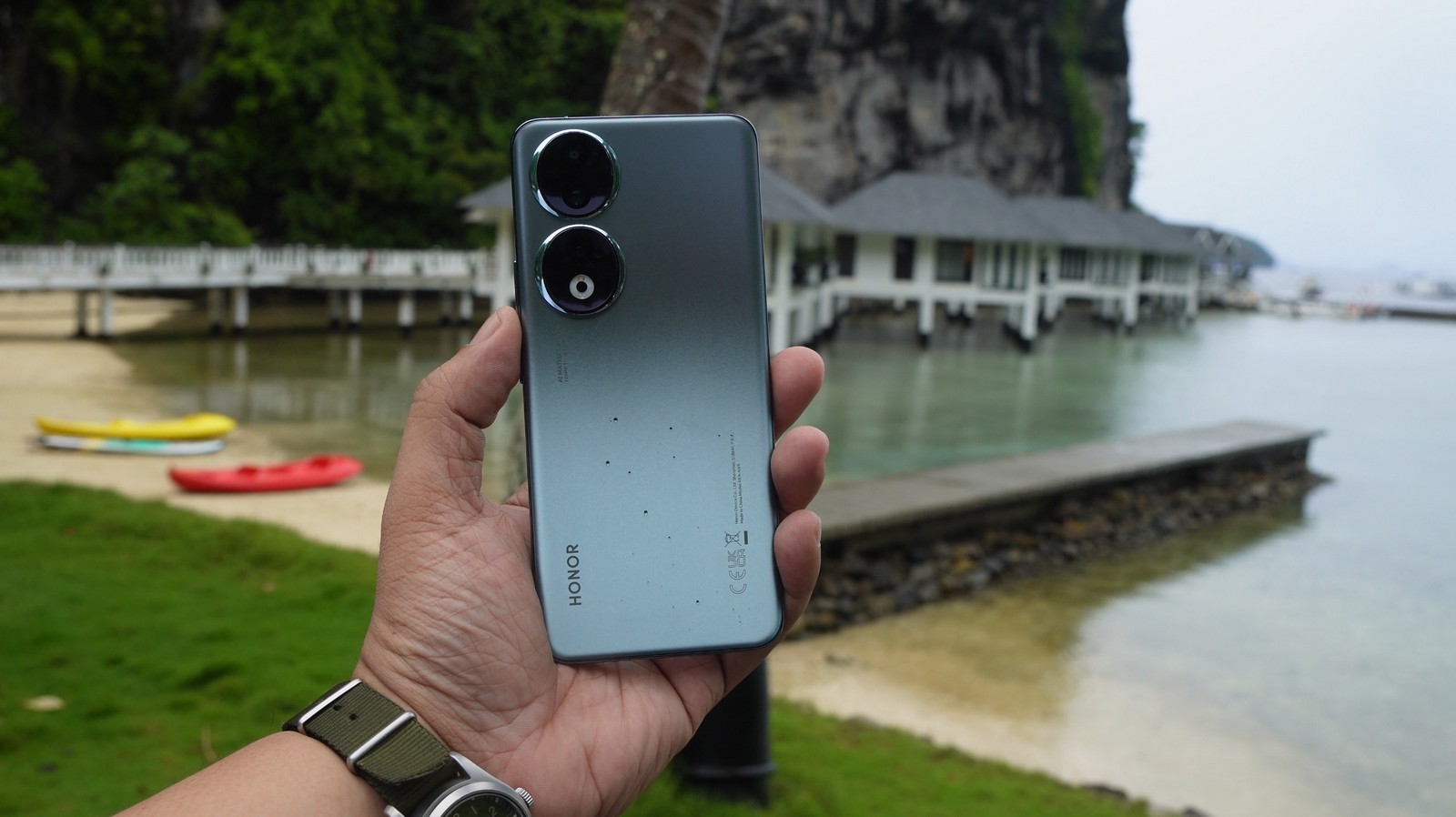 Whatever version of the phone you use, you still get the same, twin-reflex lens design for the rear cameras. We've seen this design language on countless other phones released last year and this year, and while it's a little boring and unoriginal to look at, HONOR has done a good job of making theirs look premium.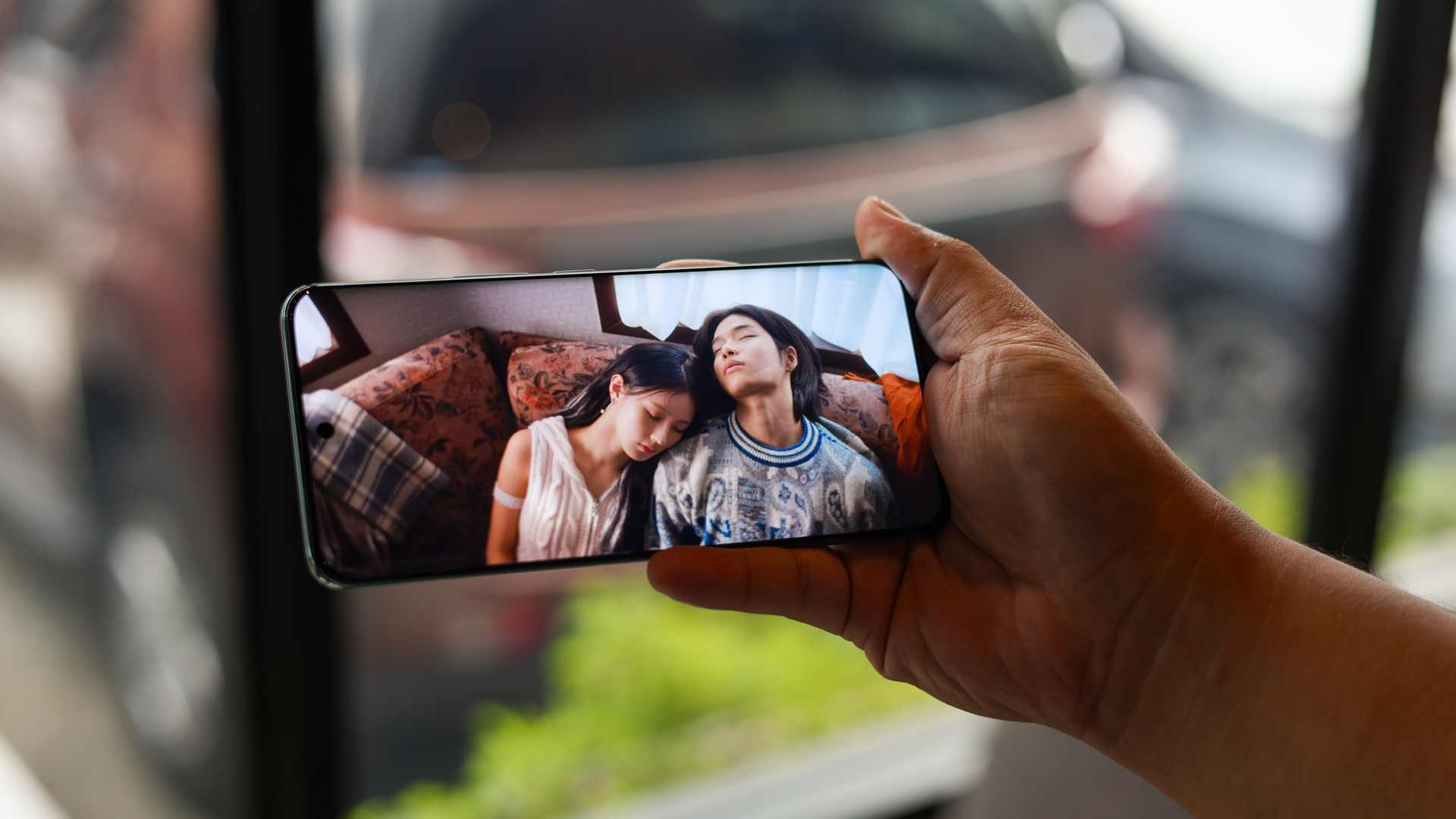 The rest of the phone is just as premium as the back. The HONOR 90 5G utilizes a quad-curved OLED panel, meaning all four edges where the display meets the frame are curved, which aids in ergonomics. The frame of the phone is metal, and despite sporting a large battery and a 6.7-inch screen, the HONOR 90 looks and feels thin – the phone is only 7.8mm and is one of the skinnier phones in its class.
As far as port and button layout go, the HONOR 90 5G isn't going to surprise you – the power and volume rocker is on the right, while the USB Type-C port is on the bottom. A single bottom-firing speaker is joining the charging port, which means the phone doesn't have stereo audio.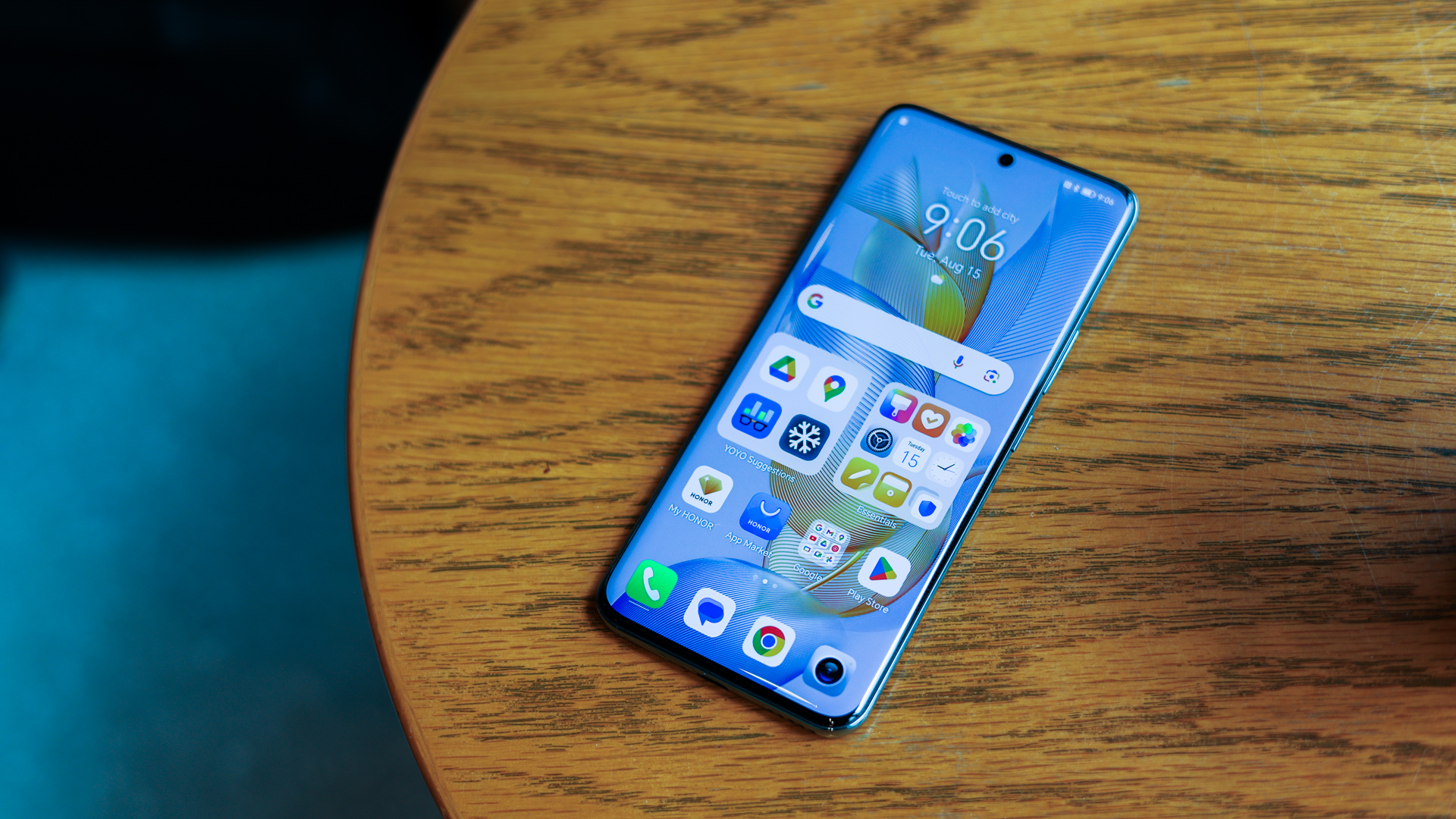 HONOR 90 5G Review Philippines: Display
One of the main highlights of the HONOR 90 5G is its display. It's easily one of the best you'll see in this price range, bar none. The 6.7-inch, 2664×1200 AMOLED panel has a maximum brightness of 1600 nits, which is blindingly bright and has no trouble being seen under direct sunlight.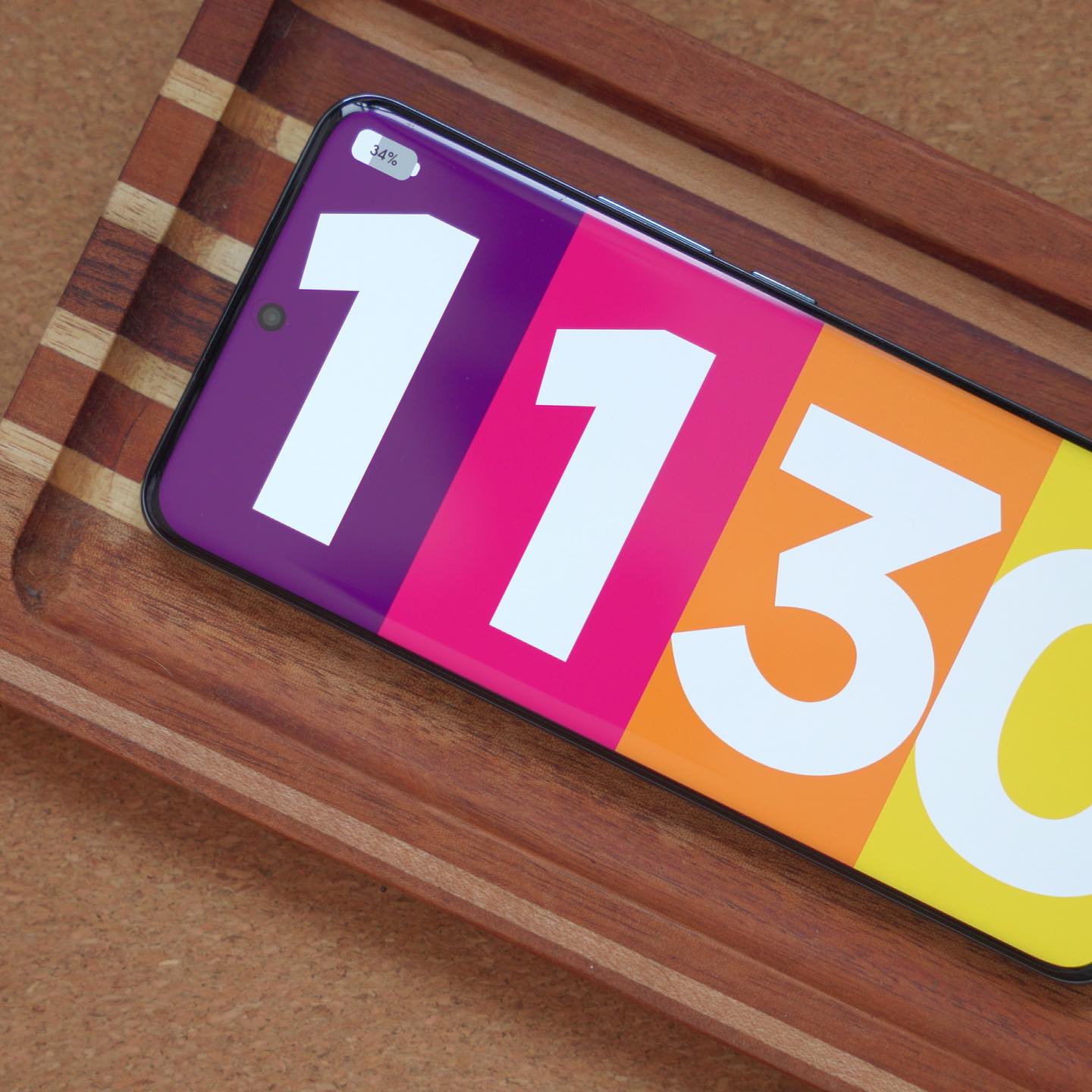 Colors are bright and pop on the screen, and while the curve on the phone is slightly more aggressive than what I'm used to, it's still pleasant to hold, with the phone's palm rejection software doing great work to compensate for the sharper edge.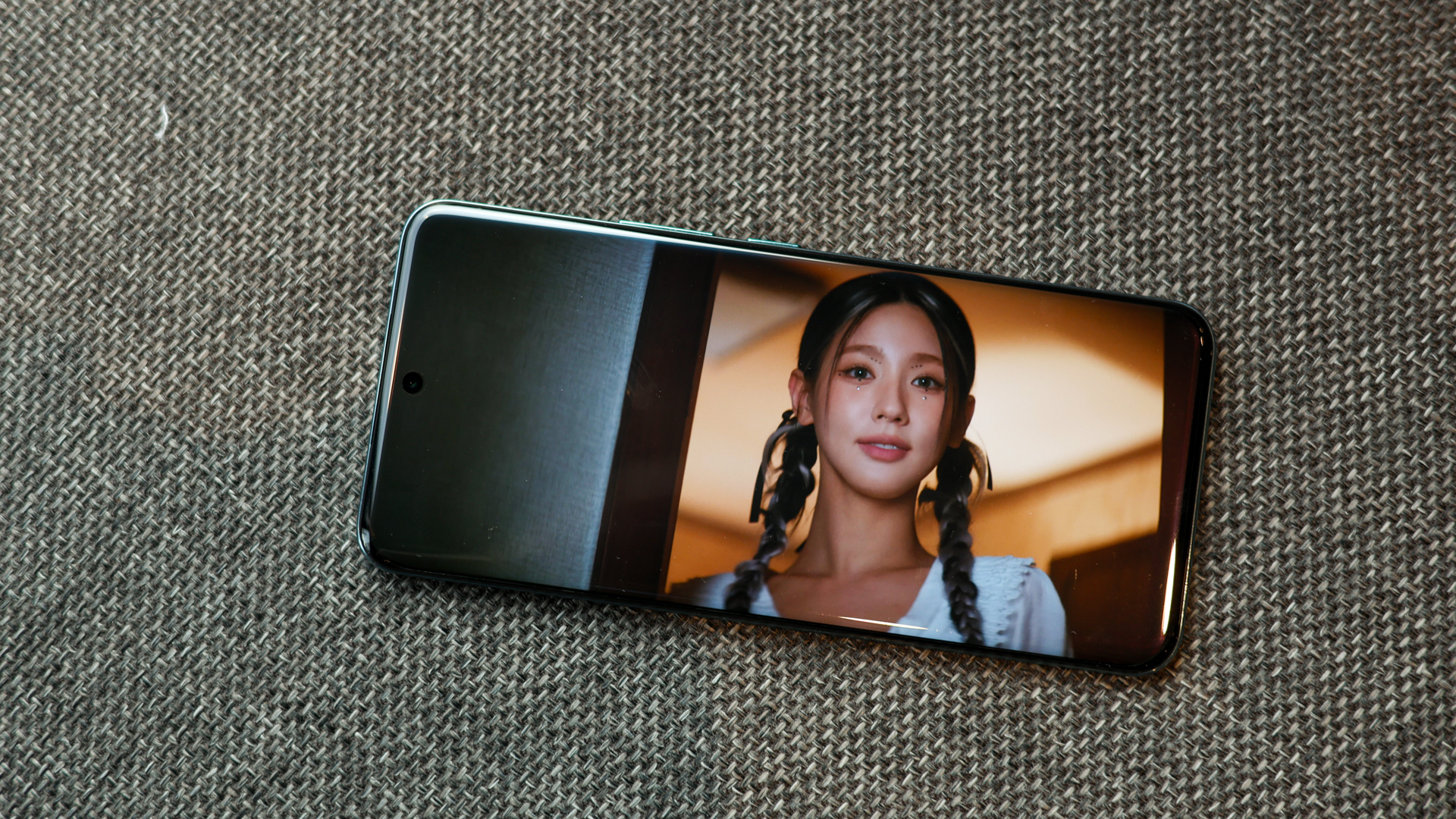 The phone has a 120Hz refresh rate and more importantly, 3840Hz PWM dimming, which the brand says makes the display far friendlier on the eyes than similarly sized panels that have the same refresh rates.
This makes the HONOR 90 5G the perfect phone for watching movies and YouTube videos, though the fact that the phone only has a single, bottom-firing speaker dampens its multimedia capabilities a little bit.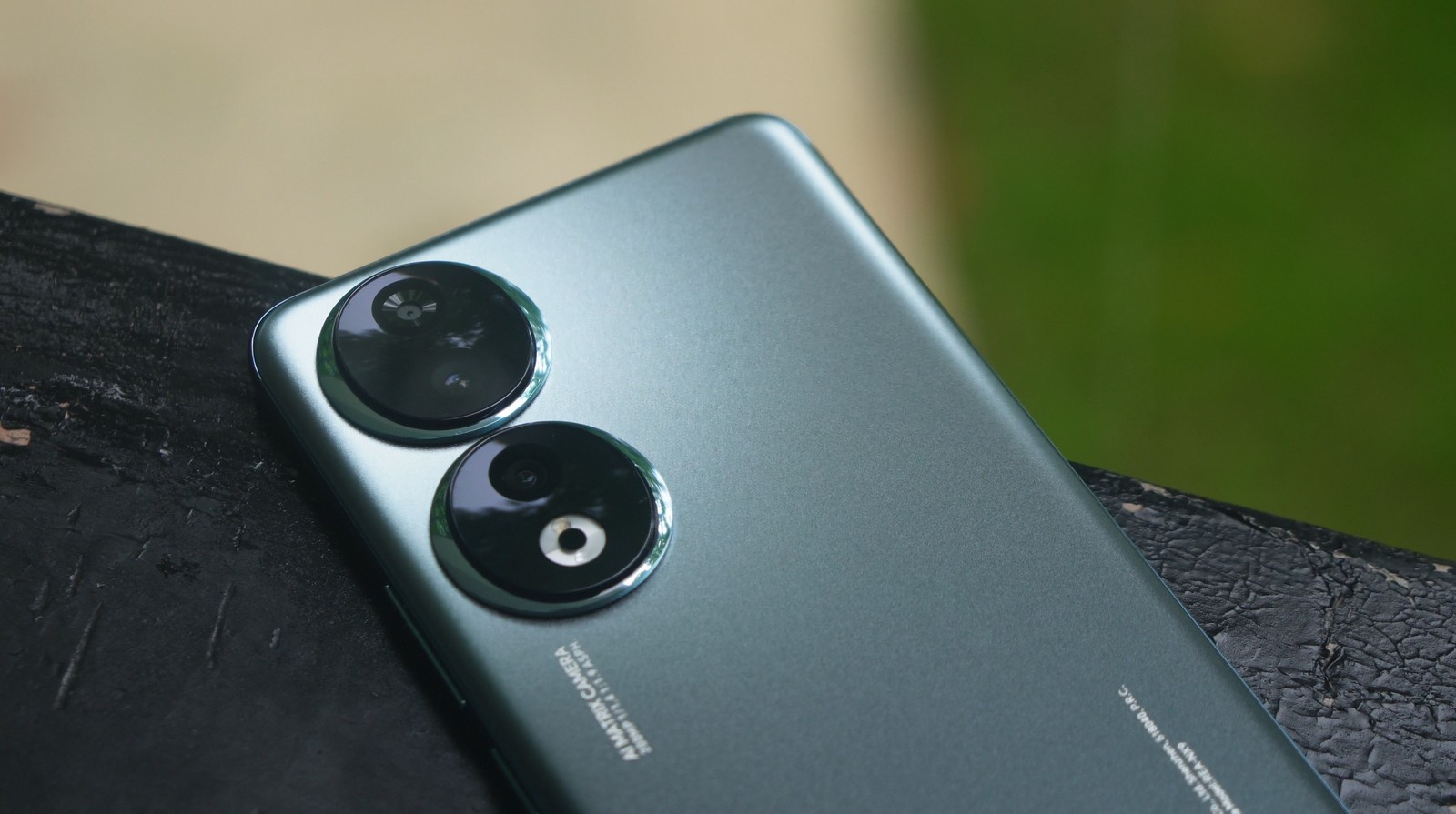 HONOR 90 5G Review Philippines: Camera
Aside from the display, one of the best features of the HONOR 90 5G is its cameras. Specifically, the 200-megapixel main sensor that's paired with an f/1.9 aperture lens and PDAF. Unfortunately, there's no OIS here, so you're forced to rely on EIS to stabilize footage and images when shooting video.
While you can take 200-megapixel photos with the HONOR 90 5G, we wouldn't recommend it as you end up with a huge file that doesn't look all that great.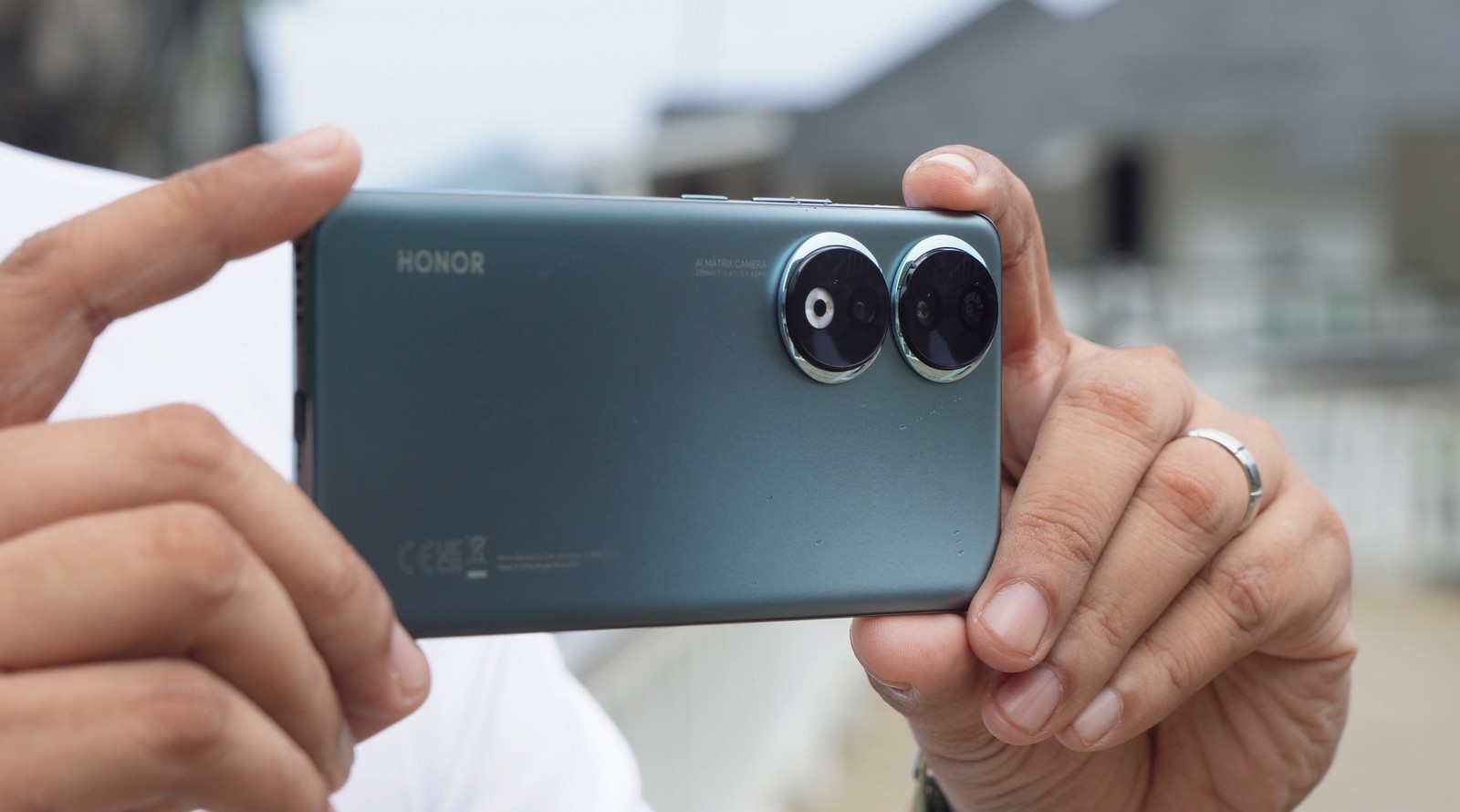 Why use a 200-megapixel sensor then? Well, the phone uses a technique called pixel binning which combines adjacent pixels to produce a "superpixel" which has far more detail than a single pixel in a raw 200-megapixel image does.
Because those pixels are combined, you end up with a better, albeit, lower resolution image (in the HONOR 90 5G's case, 12-megapixels) than what you started with, but with all things considered, those results are far more desirable than what you get without the technique.
With that being said, does the primary camera of the HONOR 90 5G deliver the goods? Short answer – yes. The phone produces good images that have a wide dynamic range, good detail, and solid colors, though some shots look a little too over-processed.
Low-light shots are quite good too, but you start to see the limits of the sensor as well as the lack of OIS in the camera. Don't get me wrong, the shots are still serviceable and would still be shareable on social media, but if HONOR didn't skimp out on an OIS module low-light performance would have been far better.
The 12-megapixel ultra-wide camera produces decent shots, and you'll sometimes get good shots with it at night, though it depends entirely on how much light is available. There's also a 2-megapixel sensor at the back but it's mostly to pad the specs.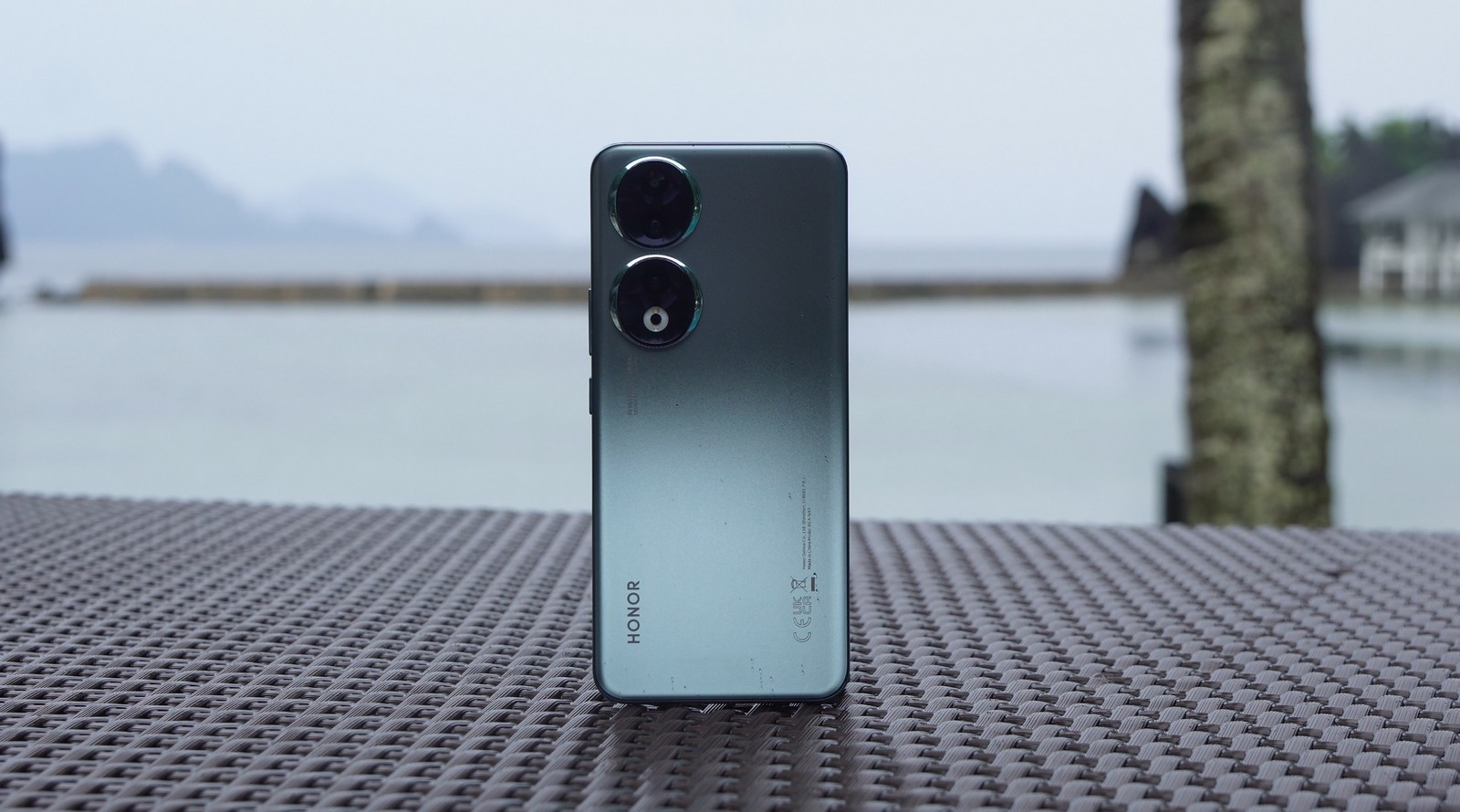 HONOR 90 5G Review Philippines: performance, software, battery
The HONOR 90 5G comes sporting a solid Qualcomm Snapdragon 7 Gen 1 chipset along with 12GB of RAM and 256GB of storage for the review unit that was handed to us.
Performance out of the SD 7 Gen 1 was pretty good, and the phone didn't run into any hiccups when opening apps or playing games. It's not going to deliver performance like an SD 8+ Gen 1 or even a Gen 2, but for what you're paying for, the performance of the phone is more than enough.
If I have a specific gripe about the HONOR 90 5G, it's with its software. On paper, the phone should be running MagicOS 7.1 underneath Android 13, but honestly, all I see when I go to the settings and muck around with the UI is Huawei and EMUI. While I can forgive some similarities between the two considering HONOR was previously Huawei's sub-brand, it's been a few years since the split, and almost nothing has changed between MagicOS and EMUI. And I'm not even exaggerating here – even the gestures tutorial when you first set up the phone fresh out of the box is still the same as in EMUI. If HONOR wants to step out of its former parent's shadow, they need to create their own identity in both hardware and software.
Moving on to the battery, the phone has a 5000mAh cell which is almost standard in smartphones nowadays, backed up with 65W fast charging. I was getting around a day's worth of battery life with moderate use, with around 20% still left at the end of the day, which was pretty good, all things considered.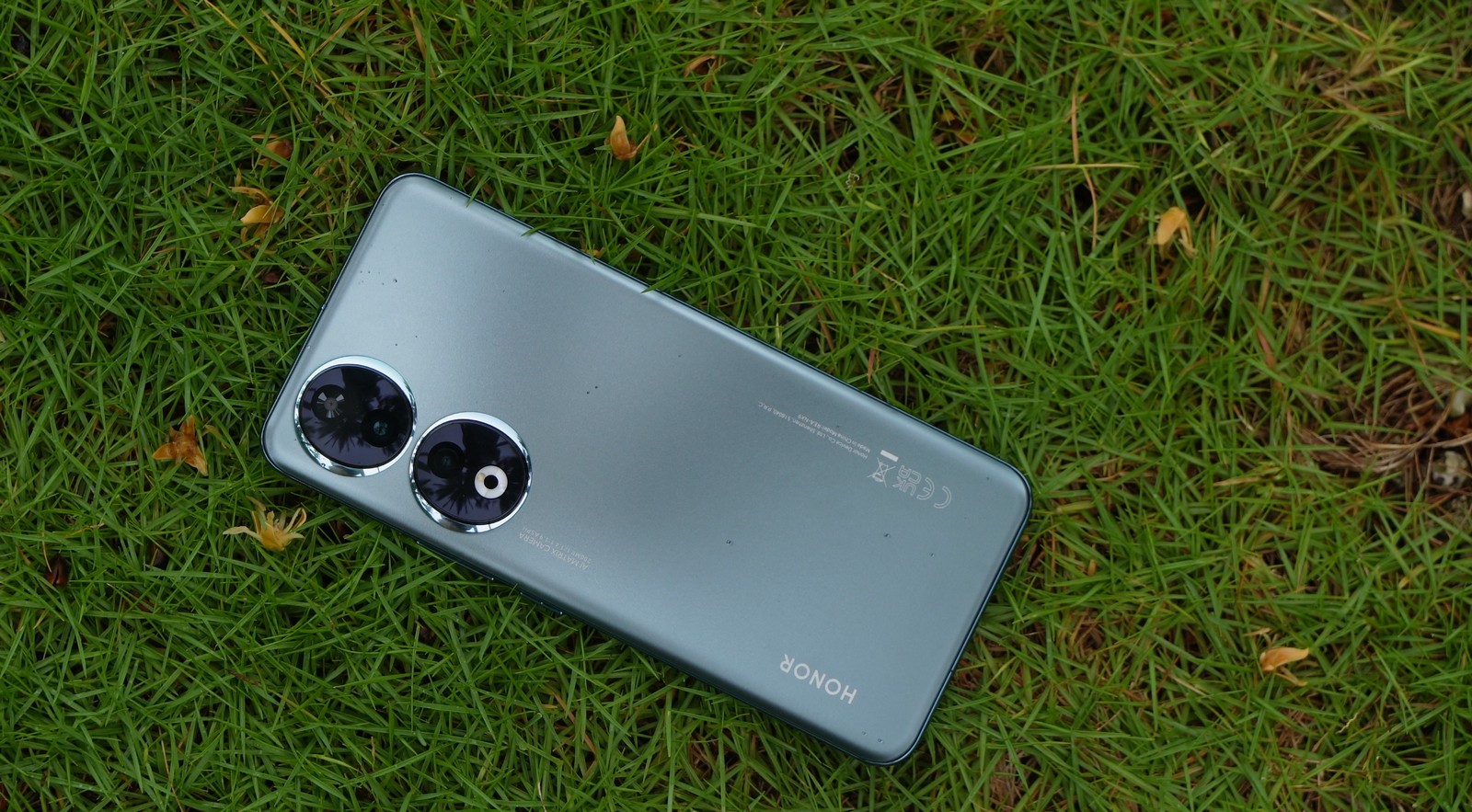 HONOR 90 5G Review Philippines: wrap-up
The HONOR 90 5G has a lot of great things going for it, as we found in our review of it for the Philippine market: it has a good design, a great screen, fantastic cameras, and solid performance from its hardware.
Aside from my complaint about HONOR's UI still looking like it was lifted from Huawei's phones, there's very little to complain about here, and even that specific issue isn't going to stop you from enjoying the phone to its fullest.
At the price HONOR Philippines is selling this, it's a great buy and a phone that we recommend considering all the things you get.
HONOR 90 5G Review Philippines Price:
The HONOR 90 5G is priced at Php 24,990. Those who will pre-order from August 15 to 24 will get a JBL Flip 6 speaker with their purchase. The HONOR 90 5G will be available at Shopee, Lazada, and TikTok Shop.