3 Reasons To Get It and Why You Shouldn't
The Insta360 Go 3 was launched a few weeks ago and, if you're into camera gear and tech, we're sure that it pinged on your radar. While I've always been curious about the Go line from Insta360, this is my first ever time with it, and, after spending nearly two weeks with it, here's why I think you should pick it up and a couple of reasons to consider passing on it as well.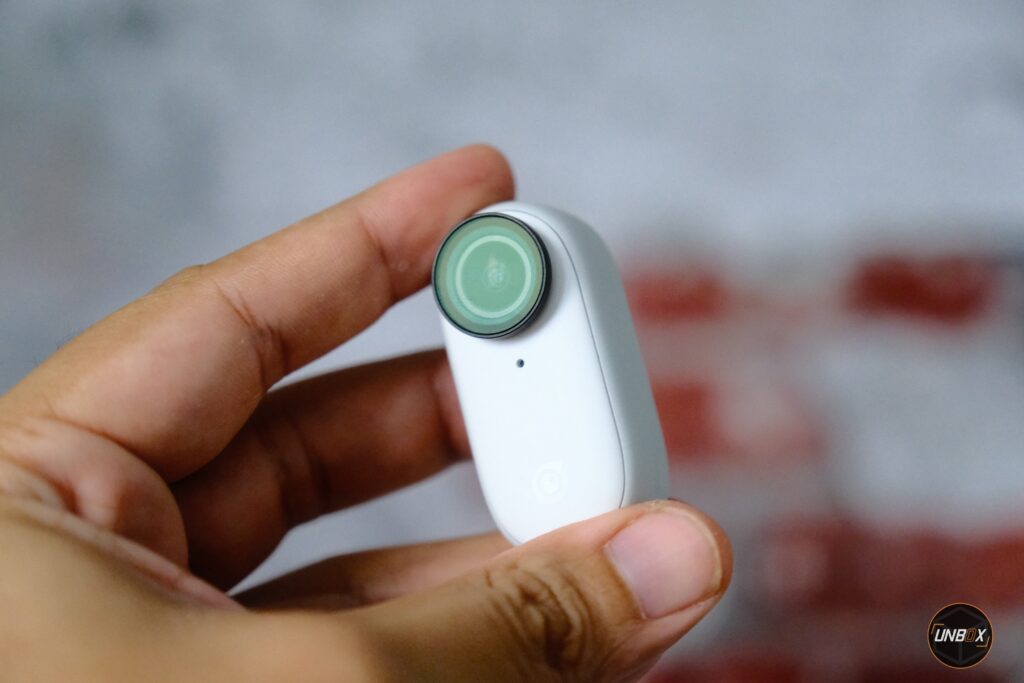 Why You Should Get It: It's Easy to Take Around.
Do you know that age-old saying when it comes to cameras? That the best one is the one you always have with you. Well, in that sense, the Insta369 Go3 can easily be the best one in your arsenal. The Go line of Insta360 has always been known for being a camera that you can just Grab and well… Go. Being this is my first time actually experiencing this product, I definitely get the appeal. After spending nearly two weeks with this device, it has fast become a part of my EDC whether I'm packing for a bigger shoot for client projects or when I want to spend quality time with my wife.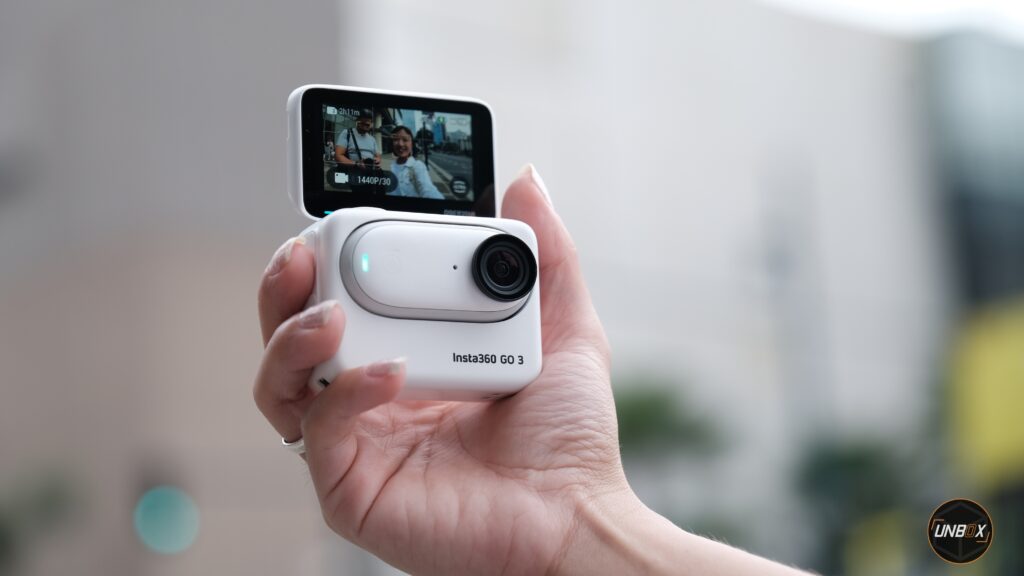 Why You Should Get It: It Unlocks Your Creativity.
One of the things I've loved about the Insta360 Go 3 is that it made it easy to get creative shots and they provide most of the accessories you'll need inside the box. Because the main unit of the Go3 is magnetic, I found myself mounting on things like gym equipment that gave me access to angles I couldn't have done with my actual camera setup without rigging it out.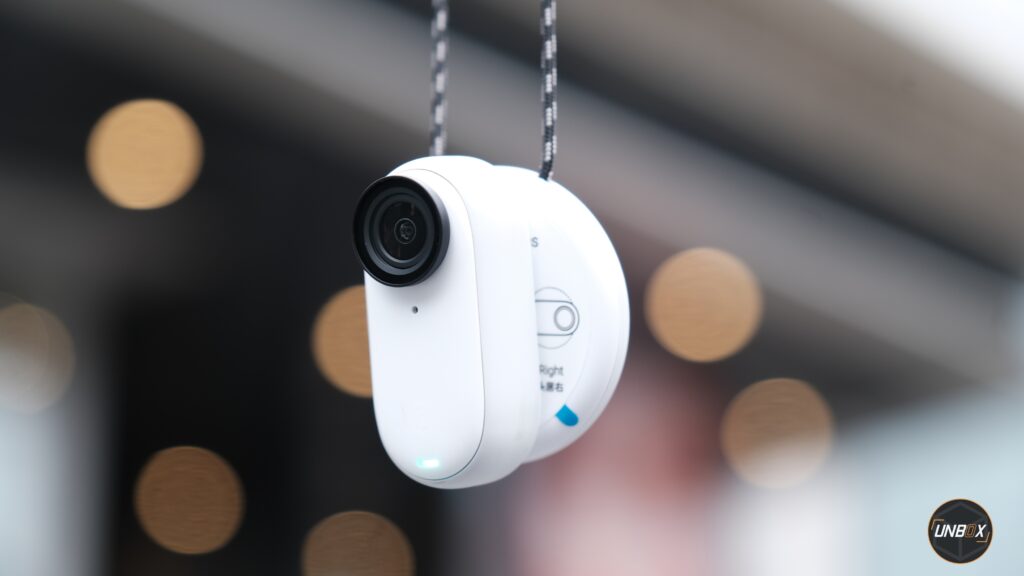 Want to do an in-car shot to show you jamming out to Taylor Swift's latest tune while you're stuck in traffic? Snap the main unit or the Action Pod to the included mount. Do you want POV shots? Done. Just use the magnetic pendant or the clip and make it super easy to take your audience with you on your travels or have them share your experiences through your perspective.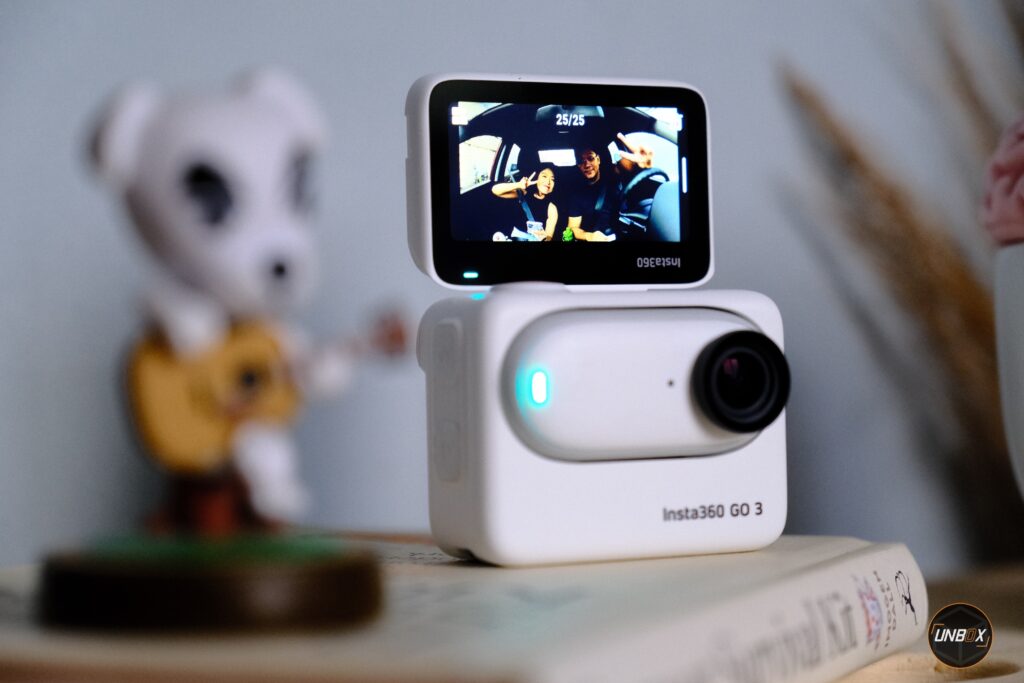 Why You Should Get It: The Action Pod is a godsend
I was always curious and have been wanting to get my hands on the Insta360 Go but it never made sense to my workflow since having to go to the app to see its output was an extra step I wasn't willing to do. This is why when I saw that it now had the Action Pod with a screen, I knew that this is the one I had to get to test out because having that screen to easily see framing eliminates the guesswork I was unwilling to do.
Of course, the added functionality of it being a Bluetooth remote if you want to mount the tiny body of the Go 3 onto something is a big bonus as well. Plus, the fact that it gives you more battery life as well.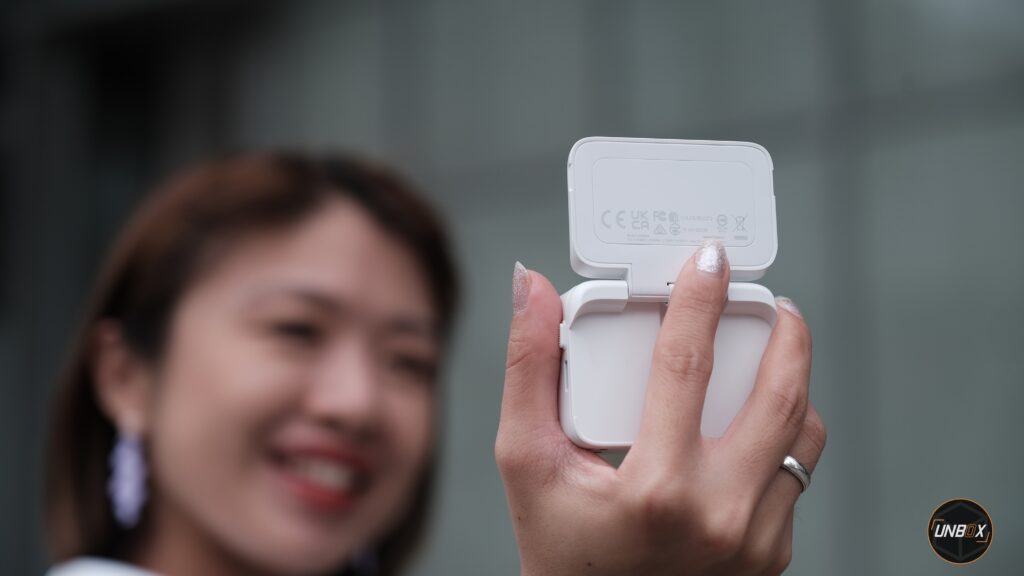 Why You Shouldn't Get It: Lack of 4K
This is a little nitpicky. I have to admit.
While the Insta360 Go 3 can shoot up to 2.7k footage now — which has pretty impressive quality given its sensor size, if I might add — I have been hearing from some of my friends who also have a gear obsession that they wish it was cable of shooting 4K.
The want mostly comes from the fact that we mostly shoot content on higher resolutions now and will have to upscale the footage if we plan to include it as part of the content. This will, of course, result in loss of image quality.
So if you're extremely particular, and you want to be able to shoot in 4K, that is one of the limitations of the Insta360 Go3.
Why You Shouldn't Get It: Lacks Mic Jack
One of the things I get asked about with the Insta360 Go 3 is: How's the audio quality?
While the mic pick-up from the unit is pretty good for its compact frame, if you're looking to cleaner and crisper audio via an external microphone that might not be possible…at least until they decide to make a mic adapter for the Action Pod. We did try one of your USB-C mics on the Action Pod to see if it did work and, sadly, it did not. So, if there's anything on our wishlist for the Go3, it's a mic adapter accessory.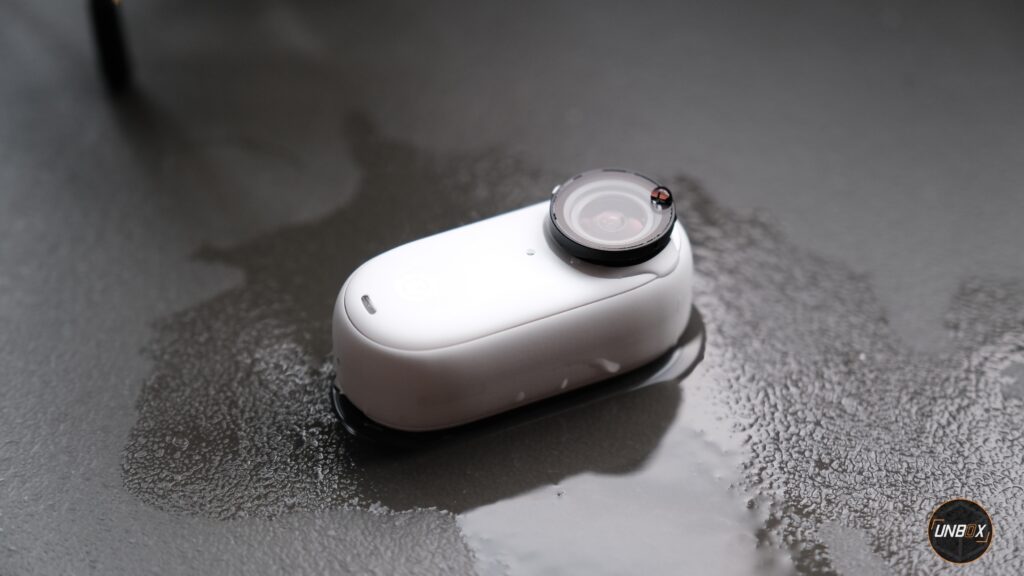 Why You Shouldn't Get It: Underwater Limitations
While, yes, you can take the Insta360 Go 3 swimming. It does have its limitations. The first one is, you can only take the tiny main unit with you. That's a big reminder to everyone who might be thinking of getting this — the Action Pod is only splashproof. It is not waterproof.
Second is that the Go 3 is only rated for up to 5 meters or 15 feet, which is completely understandable given its size. If your plan is to take this on a bit of a dive, then it might not be the best option for you.
Third is that because of its size, I'm extremely afraid of losing this in the water as well. There is a Magnet Safety Cord you can purchase for Go3 if you are planning to take this to the beach, but I would still be extremely careful with this tiny baby.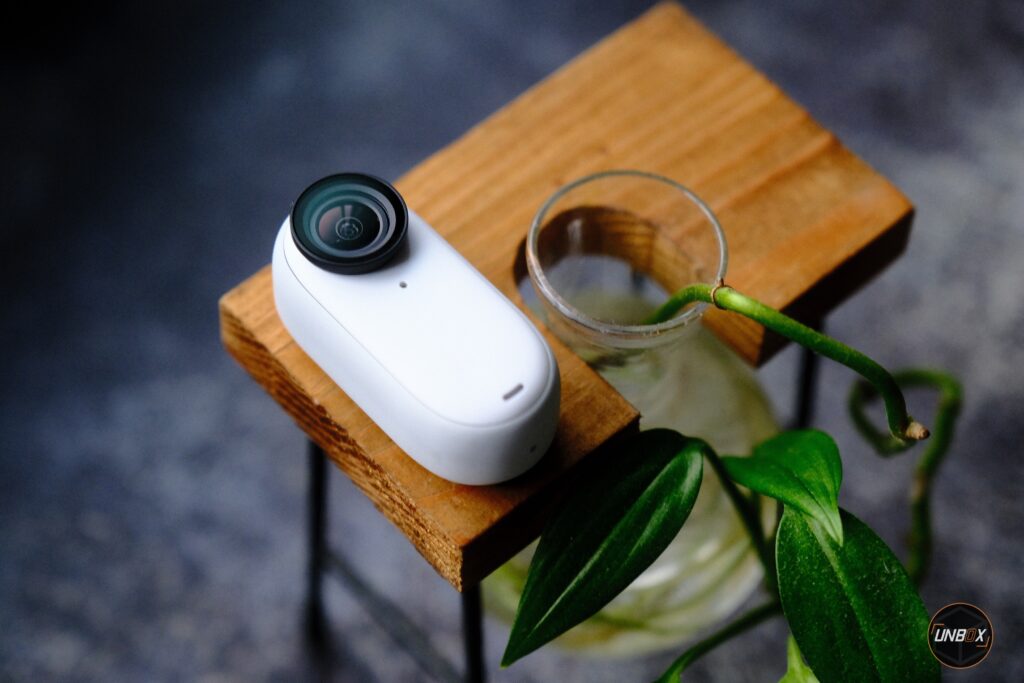 Insta360 Go 3 Review Philippines: The Verdict
I think the Insta360 Go3 is a fantastic, little camera. The image quality is good, it's easy to take around, and — most importantly, it can give you unique angles because of its size and the ways you can mount it. It's the most fun I've had with a camera in a long time.
Yes, there are the considerations that you need to take note of but if you can work around them or things that really don't matter to you then it's going to be a welcome addition to your kit.
Insta360 Go 3 Review Philippines: Price and Availability
The Insta360 Go3 is priced at Php 26,000 for the base unit that has 64GB of internal storage. If you want to double up on the capacity (128GB) to be able to take more clips, that'll set you back Php 28,000.
It's available through Henry's Camera, Camerahaus, or other well-known camera shops and is distributed by Innovee Trading Inc.