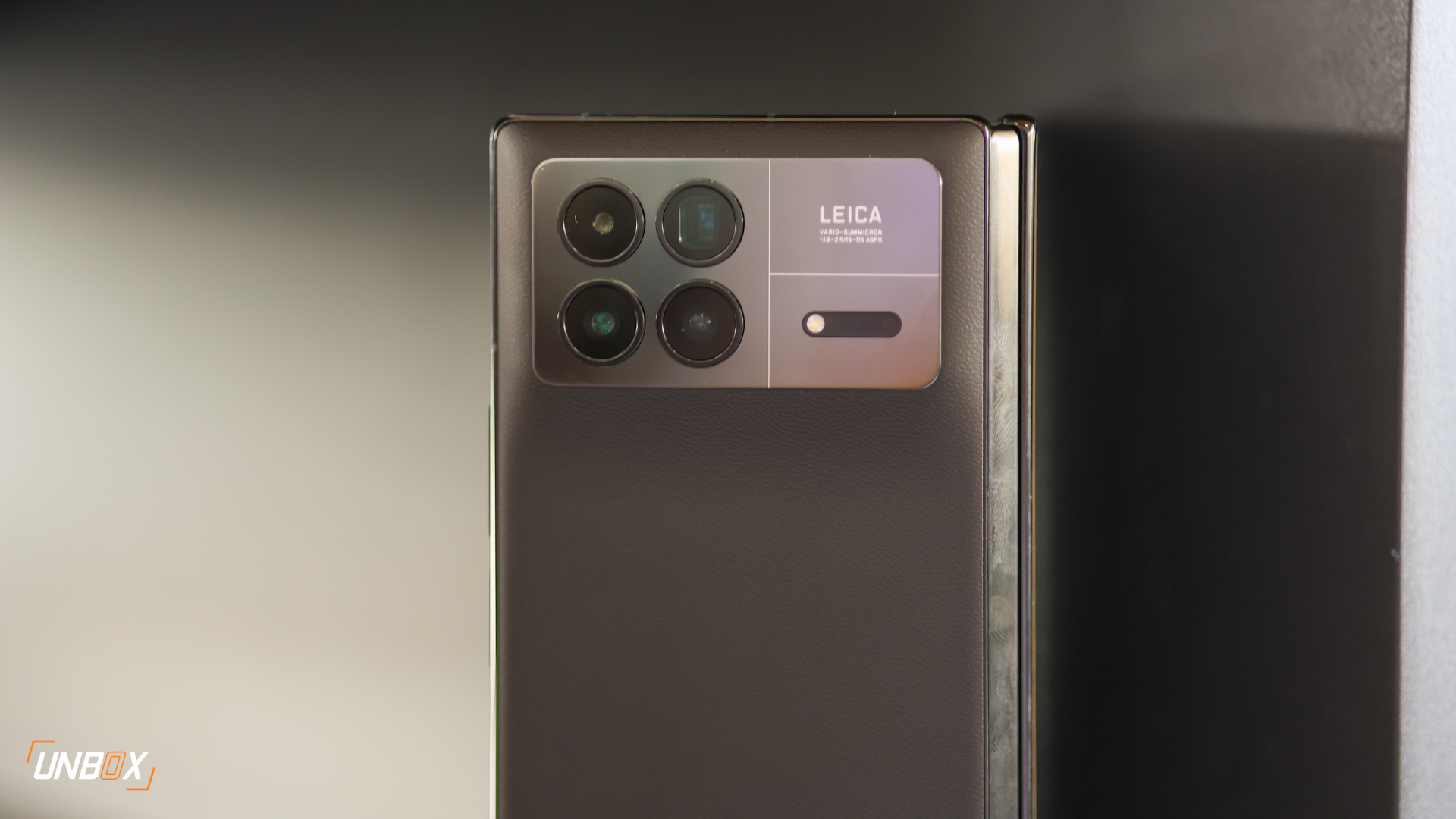 While we are admittedly amazed at the build of the Mix Fold 3 in our first impressions of Xiaomi's latest foldable, what got us more intrigued are those cameras. Making good use of its partnership with Leica, Xiaomi upgraded the Mix Fold 3 in a big way by having two long-range cameras–one telephoto and one periscope–to give it a complete camera setup. In fact, it is the most versatile setup we've seen on a foldable device.
That being said, we found time to take the Mix Fold 3 around Bangkok and check out what those cameras have to offer. To recap, the Mix Fold 3 has a Leica-branded quad-rear camera setup that consists of 50-megapixel main camera with OIS, a 12-megapixel ultra-wide camera, a 10-megapixel short telephoto camera with a 3.2x optical zoom OIS, and a 10-megapixel periscope camera with 5x optical zoom and OIS.
Great telephoto performance. Don't underestimate those 10-megapixel sensors used for both the telephoto and periscope cameras: they do perform really well especially in daylight conditions. Since both cameras utilize optical (and not digital) zoom, you get a consistent image quality with barely any degradation when it comes to detail preservation and exposure.
In fact, both the telephoto and periscope cameras proved to be handy for taking photos at a distance or getting close to the subject. The depth of field both cameras provides are good, which shows that Xiaomi is making strides in improving the camera performance of its flagship devices.
Flagship-caliber main camera. While the Mix Fold 3 technically uses the same 50-megapixel camera from its predecessor (which we presume is an IMX766), we noticed that the post-processing is less aggressive and leans more on natural colors even when set under Leica Vibrant.
While its great daylight performance is predictable at this point, we're impressed at its low-light performance, where details are very well-preserved even when it was raining in Bangkok. Conservatively, the performance of the Mix Fold 3's main cameras is comparable to the Xiaomi 13–which is all the more impressive for a foldable device.
Decent ultra-wide camera. If the Mix Fold 3 had a weak point of sorts with its cameras, it would be its ultra-wide camera. Don't get us wrong: while the photos we took using the ultra-wide camera are decent, they are far from the flagship-caliber performance we saw with the main, telephoto, and periscope cameras. We think that Xiaomi can fine-tune the Mix Fold 3's ultra-wide camera to make it go head-to-head with the other 3 cameras–that's IF Xiaomi does change its mind and make the Mix Fold 3 available globally.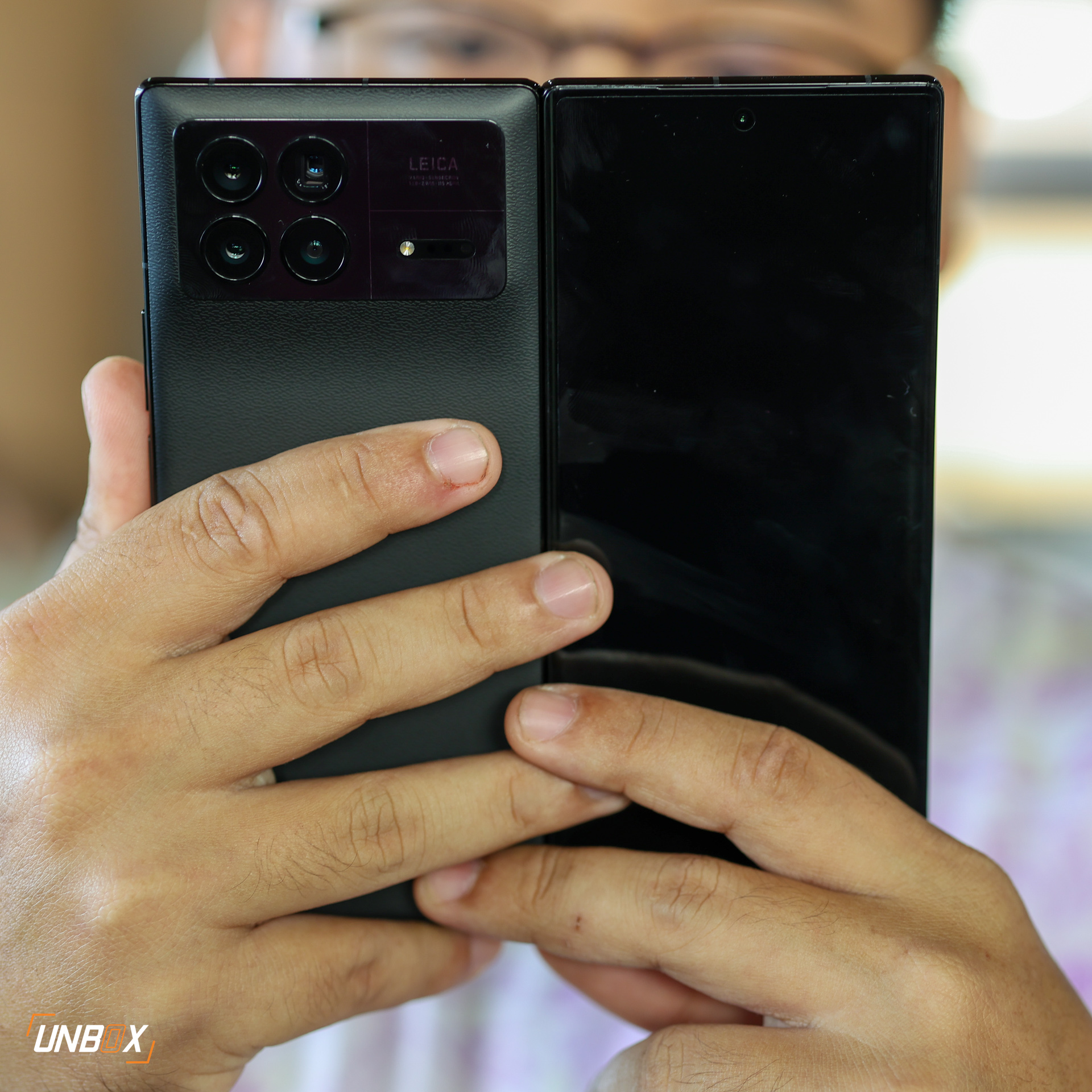 Overall, the Mix Fold 3 is an interesting device coming from Xiaomi: aside from the engineering done to make it slimmer and lighter than the competition, Xiaomi gave it a very versatile camera setup that can go head-to-head with some flagship phones. However, the real catch right now–aside from the ultra-wide camera having room for improvement–is that the Mix Fold 3 remains to be elusive to China, at least for now.