The Xiaomi 13 series now official globally (including the Philippines), and while people will rave more about the Pro model, they should not ignore the vanilla model. Meant to challenge compact premium flagship phones like the Galaxy S23 and iPhone 14, the Xiaomi 13 is proof that the Chinese tech giant wants to prove that they can come up with a really good offering.
We got to use the Xiaomi 13 for a few days, and spoiler alert: it's significantly better than its predecessor and feels more like a proper flagship device. Should you consider the Xiaomi 13 in the Philippines? We break it down for you in this review.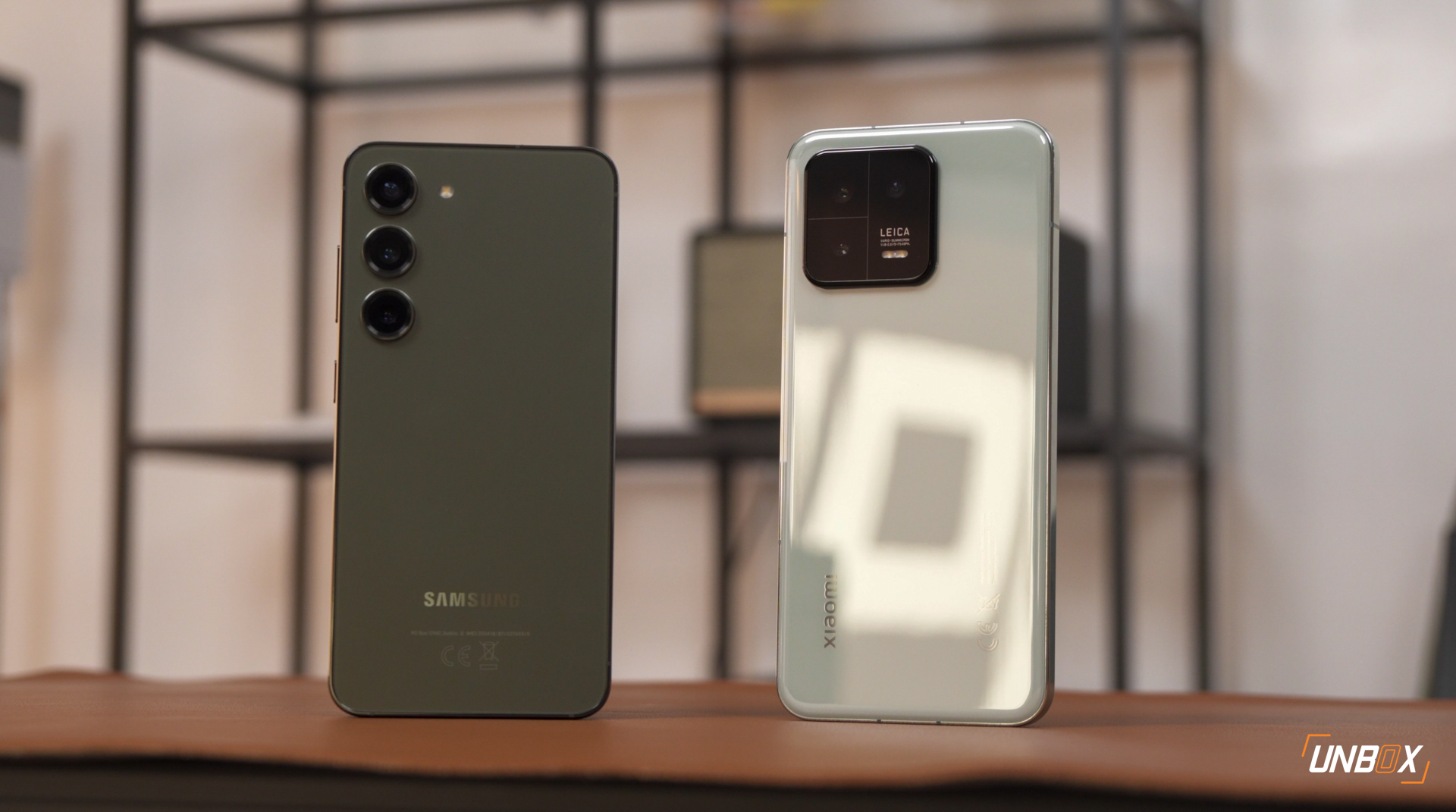 How does the Xiaomi 13 Look and Feel?
Since its biggest rival is the Galaxy S23, it's no secret that the Xiaomi 13 does look and feel premium with that flat aluminum frame and glossy Gorilla Glass back panel that's highlighted by its huger camera module.
With its flat, iPhone-inspired frame and compact size, the Xiaomi 13 is much easier to use with one hand than its more expensive Pro sibling. We love its compact size since it's getting rare to see phones this small, but we have mixed thoughts on that camera module–despite its compact size, the camera module protrudes a lot that it's impossible to place the Xiaomi 13 flat on the table.
The nice thing about the cameras is that all of them have an important role–yes, the Xiaomi 13 has none of those 2-megapixel cameras in its Leica-branded camera setup.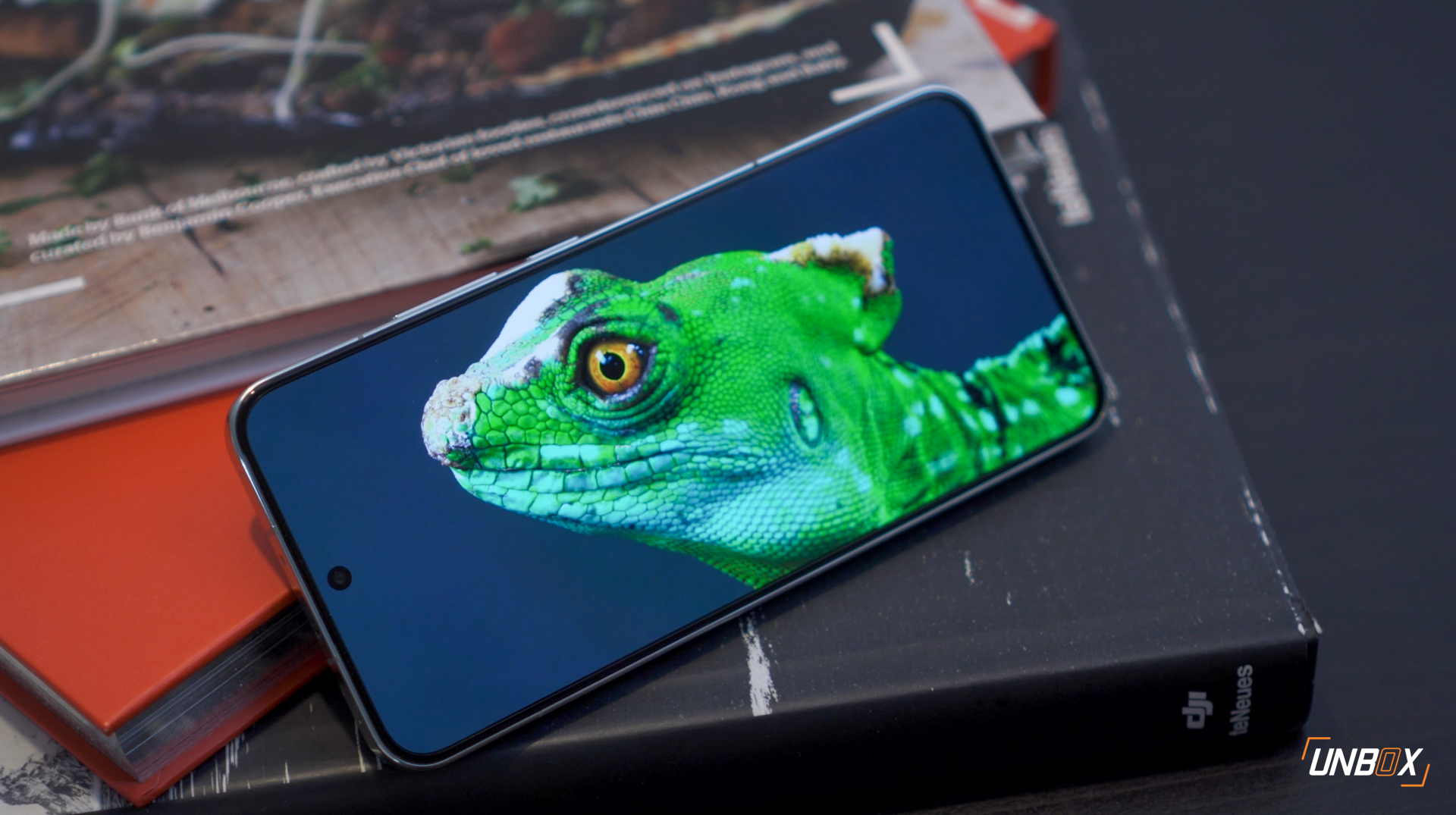 Does the Xiaomi 13's Display Scream Premium Too?
You may be only getting a flat display with the Xiaomi 13, but its 6.36-inch OLED display has a whooping maximum brightness of 1900nits, making it one of the brightest in the industry–ensuring you that you'll not worry about legibility issues when using the phone under direct sunlight.
It has all the things you expect on a flagship display: Dolby Vision, HDR10+, 120hz adaptive refresh rate, and spectacular colors that can actually give the Galaxy S23 a run for its money.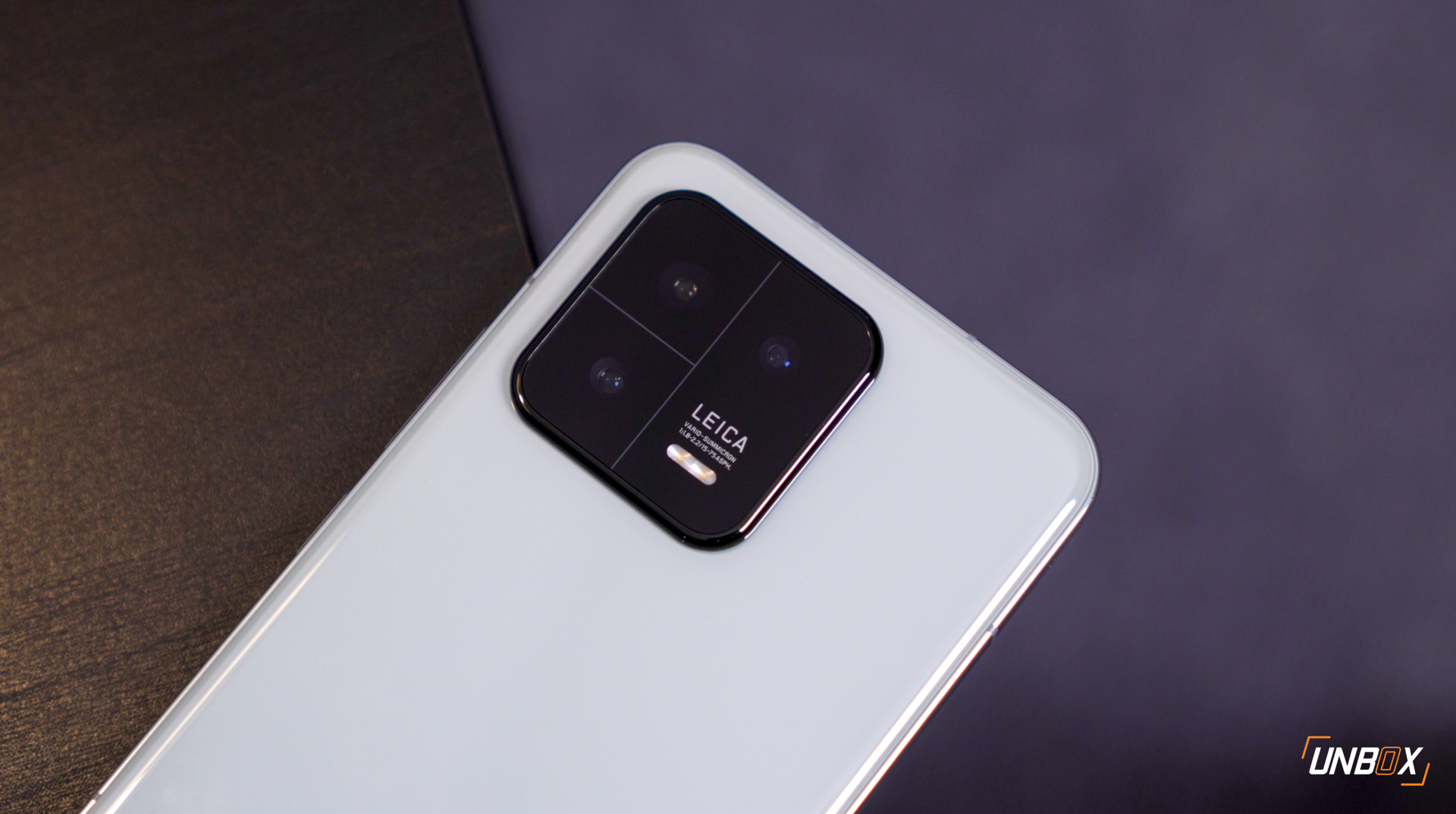 How good are those Leica-branded cameras?
They are great–and we love that there are no filler cameras with the Xiaomi 13. That rear setup consists of a 54-megapixel IMX800 main camera with OIS, a 10-megapixel telephoto camera with 3.2x zoom and OIS, and a 12-megapixel ultra-wide camera. Xiaomi continues its partnership with Leica here, and while they did not specify the extent of the partnership, the Xiaomi 13 has the option to shoot photos in either Leica Authentic or Leica Vibrant color profiles.
Without any question, the main camera is capable of taking fantastic photos in both bright and low light scenarios. There's plenty of detail in the shots, and the dynamic range is pretty spot-on. There's some loss of sharpness and contrast in the corners of shots but you really have to look for it to see it.
Moving to the ultra-wide camera, the photos are decent–though don't expect the performance with the same caliber as the Galaxy S23.
The same can be pretty much said about the telephoto camera, where we got fairly good photos at 5x zoom–but post-processing can go a bit overboard sometimes. For selfies, you have a 32-megapixel shooter that generally performs well.
For those who are heavy with video, the Xiaomi 13 can shoot 8K at 24FPS, though it's more practical to just shoot 4K footage at 60FPS.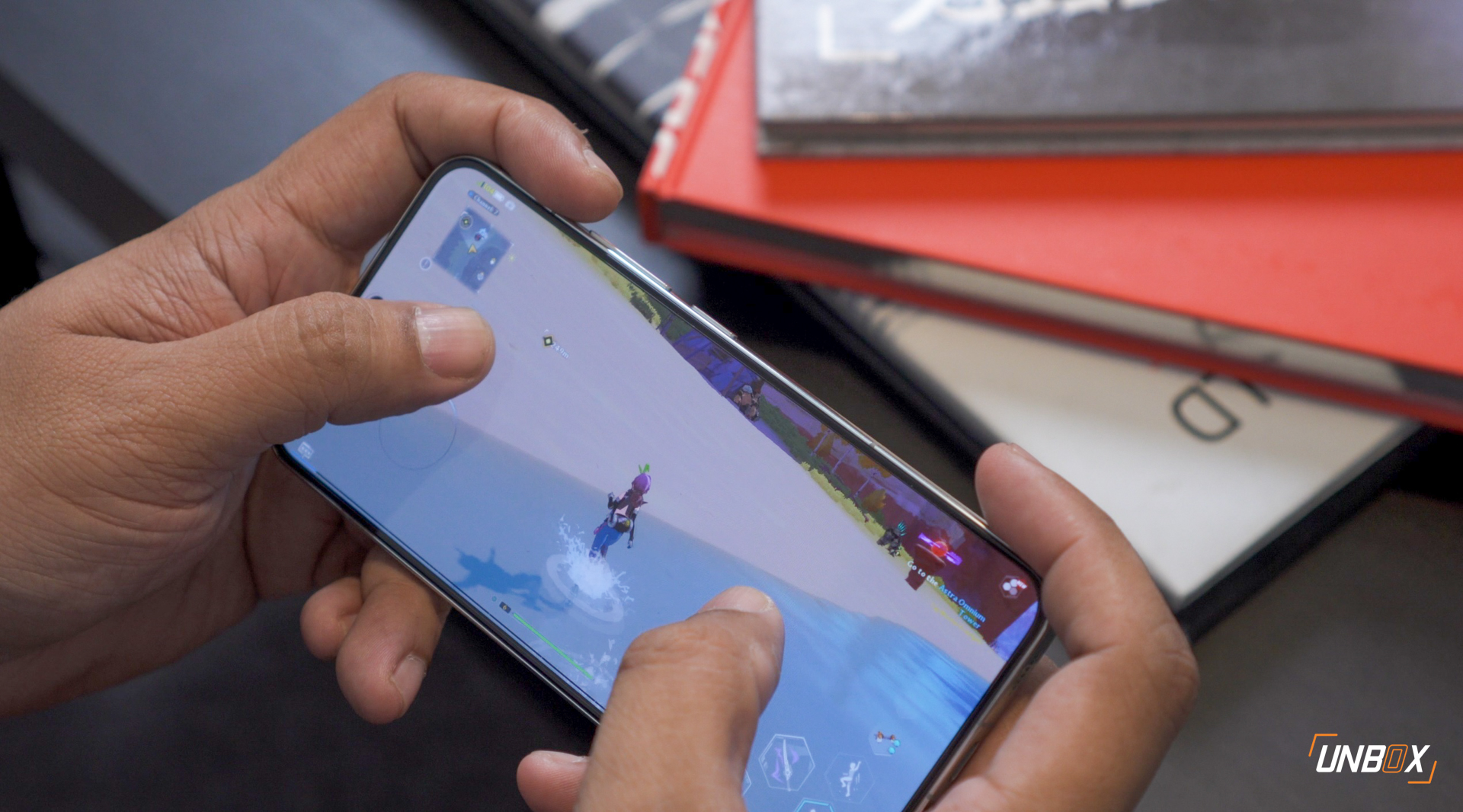 How powerful is the Xiaomi 13?
It's very powerful no less with its use of a Snapdragon 8 Gen 2 processor that's paired with 12GB LPDDR5X RAM and 256GB UFS 4.0 storage.
Without any question, the Xiaomi 13 runs games with a breeze. You will not have any problem running Genshin Impact at 60FPS in the highest graphics settings, and you can even push it further by running Tower of Fantasy at 90FPS at the highest graphics settings as well.
The Xiaomi 13 rocks the latest Android 13-based MIUI 14 overlay–and while it has improved through the years, the overall UI makes it feel more mid-range with its iconography and the way it uses notifications. It's not as elegant as comparable UIs on flagship phones like Samsung's One UI 5.1, which robs the Xiaomi 13 a little bit of its flagship vibe.
As a compact phone, you get a relatively large 4500mAh battery inside the Xiaomi 13, which lasted us for around a day of regular use. Aside from having a larger battery than the Galaxy S23, the Xiaomi 13 offers faster charging speeds as well: 67w for wired, and 50w for wireless.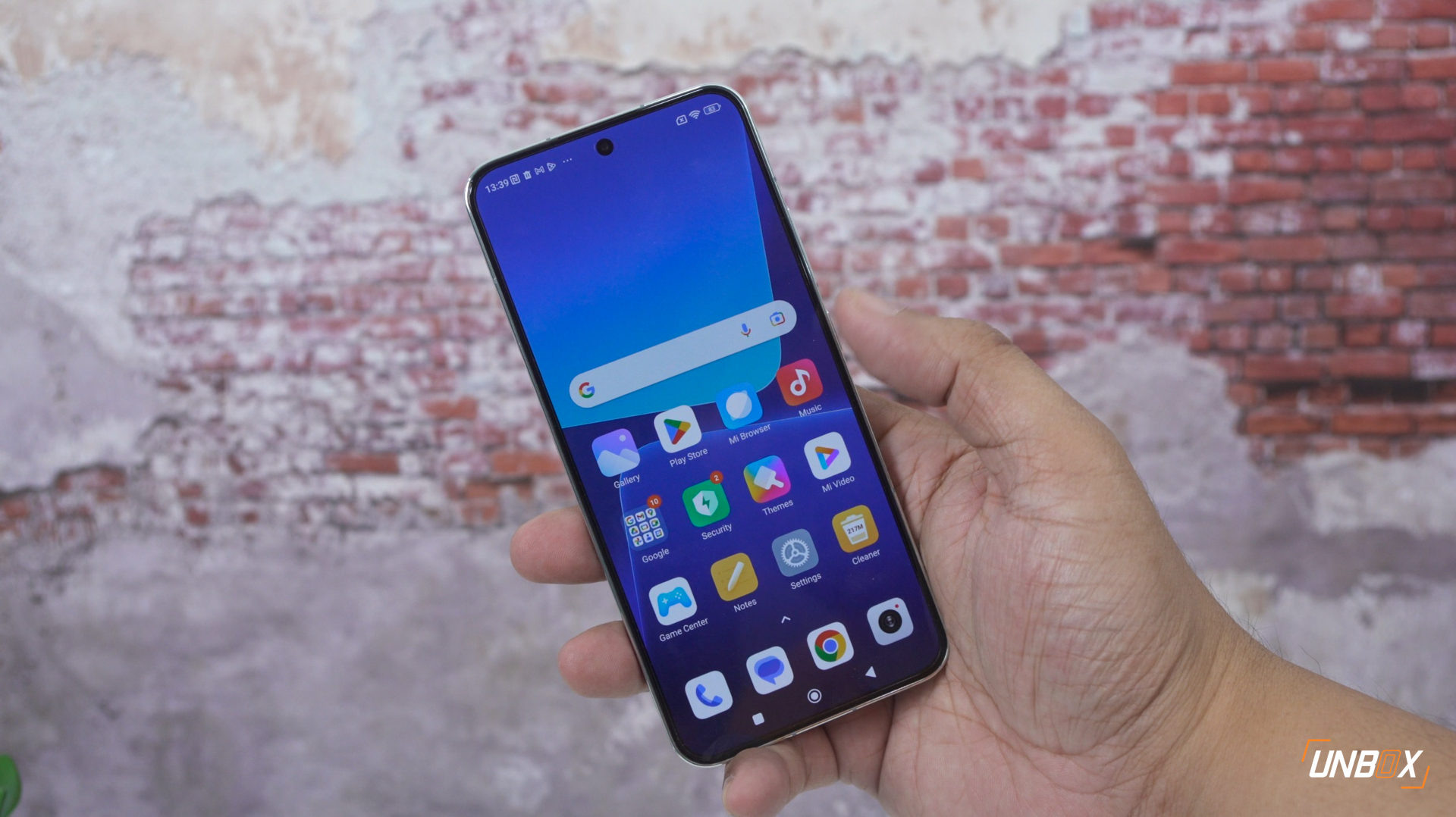 Should you consider the Xiaomi 13?
While the Galaxy S23 does things better than the Xiaomi 13, Xiaomi's latest compact flagship does give Samsung's own offering a good run for its money. We may not be a fan of MIUI 14 and its overall design, but the Xiaomi 13 is definitely competitive with the Galaxy S23 when it comes to camera performance.
In Europe, the Xiaomi 13 starts at 999 Euros for the 8GB/256GB variant, which translates to around Php 58k when converted. European pricing is usually higher, so there's still a chance that the Xiaomi 13 will have a much lower official price in Asian countries like the Philippines.