Review verdict: The OPPO Reno6 Z is a step-up from the Reno4 Z in the Philippines in terms of looks and select features. It's slightly let down by its chipset, as MediaTek's Dimensity 800U processor trails behind Qualcomm's Snapdragon equivalent in terms of gaming.
Pros:
Consistent camera performance with main and ultra-wide cameras
AMOLED display
Fast charging speeds
Cons:
Dimensity 800U isn't for hardcore gaming
60hz display
Lower than average battery life for a phone with a 60hz panel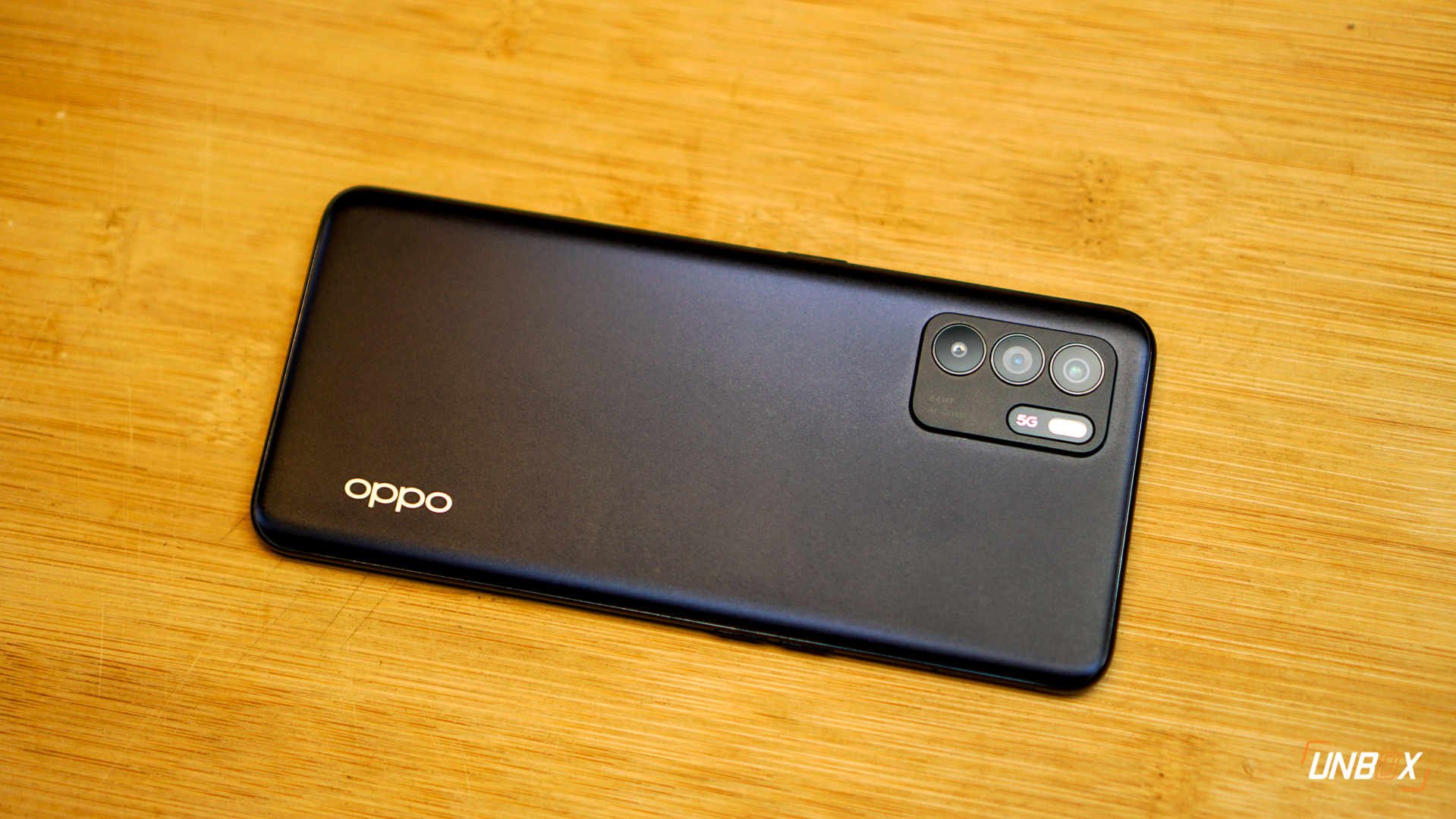 OPPO Reno6 Z Review Philippines Specs
Dimensity 800U Processor
8GB RAM
128GB Storage
6.4-inch Super AMOLED Display
64-megapixel f/1.7 main camera with PDAF, 8-megapixel, f/2.2 Ultra-wide-angle camera, 2-megapixel, f/2.4 macro camera
32-megapixel f/2.4 wide-angle selfie camera
4G, LTE, 5G
WiFi, Bluetooth 5.1, in-display optical fingerprint scanner
4310 mAh battery
30w fast charging
Android 11, ColorOS 11
Does OPPO's new mid-range Reno6 Z make a compelling case for itself as a viable mid-range, 5G offering in a crowded marketplace, or should you look for something else? We've been using the phone for a few weeks now, and here's what we think of it: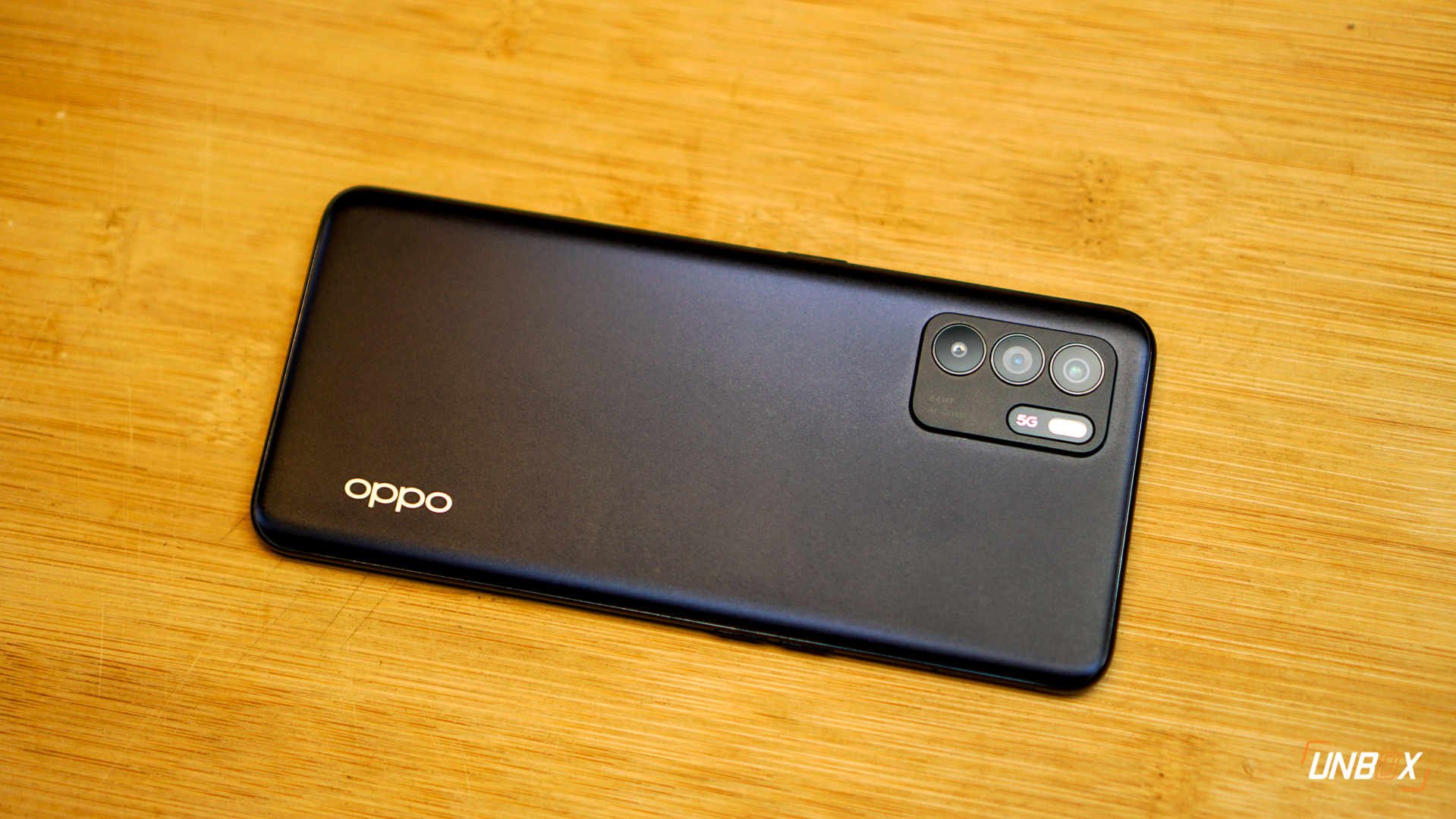 Design
Compared to the Reno4 Z, we love how the Reno6 Z's design is much closer to the current Reno lineup. It looks more visually striking than its predecessor and feels more premium as well–despite slotting below the more expensive Reno6. Our review unit's Stellar Black colorway looks great with that matte finish, which does a good job at repelling fingerprints and smudges.
The button and port layout may be typical of what you see in OPPO's mid-range portfolio, but we really appreciate that the headphone jack is still there. Fans of wired earphones should be happy to have this feature, as wired headphones still offer a more stable audio quality over wireless earphones–even if you factor in newer codecs like aptX Adaptive.

Display
As far as the display goes on the Reno6 Z, OPPO has gone with a AMOLED panel VS the IPS one on the phone's predecessor, though the tradeoff here is that you're only getting 60Hz refresh rate VS 120Hz. That's really a non-issue though, as the display on the Reno6 Z has more vibrant colors and deeper blacks, making it better suited for watching videos.
Aside from AMOLED being better than IPS on that aspect, the shift to this type of display panel also means having an in-display fingerprint scanner as a standard feature, which makes the Reno6 Z more premium over its predecessor.

Cameras
The Reno6 Z gets fewer cameras than the Reno4 Z, as it omits the depth sensor on both the selfie and rear camera arrays. We do appreciate OPPO keeping the camera setups more straightforward with the Reno6 Z, as depth sensors (or any 2-megapixel camera) are mostly stat stuffers anyway that do little in improving a phone's camera performance.
Just like the Reno4 Z, we appreciate how OPPO tuned the ultra-wide-angle camera to have the same color accuracy and exposure as the main camera despite its megapixel limitations. Even the 2-megapixel macro camera can produce decent snaps–as long as you have rock-steady hands.
The Reno4 Z is one of the few phones out there that manage to properly optimize a commonly-used 8-megapixel ultra-wide-angle camera, and we love other brands to do the same thing as well for their budget to mid-range offerings using the same ultra-wide-angle camera.
As a proper Reno phone (unlike the Reno4 Z, which is a rebranded A92s), the Reno6 Z gets OPPO's fun suite of features like Dual View video for a more immersive vlogging experience, Color replication for more creativity in shooting videos, and Boke Flare for fancier selfies.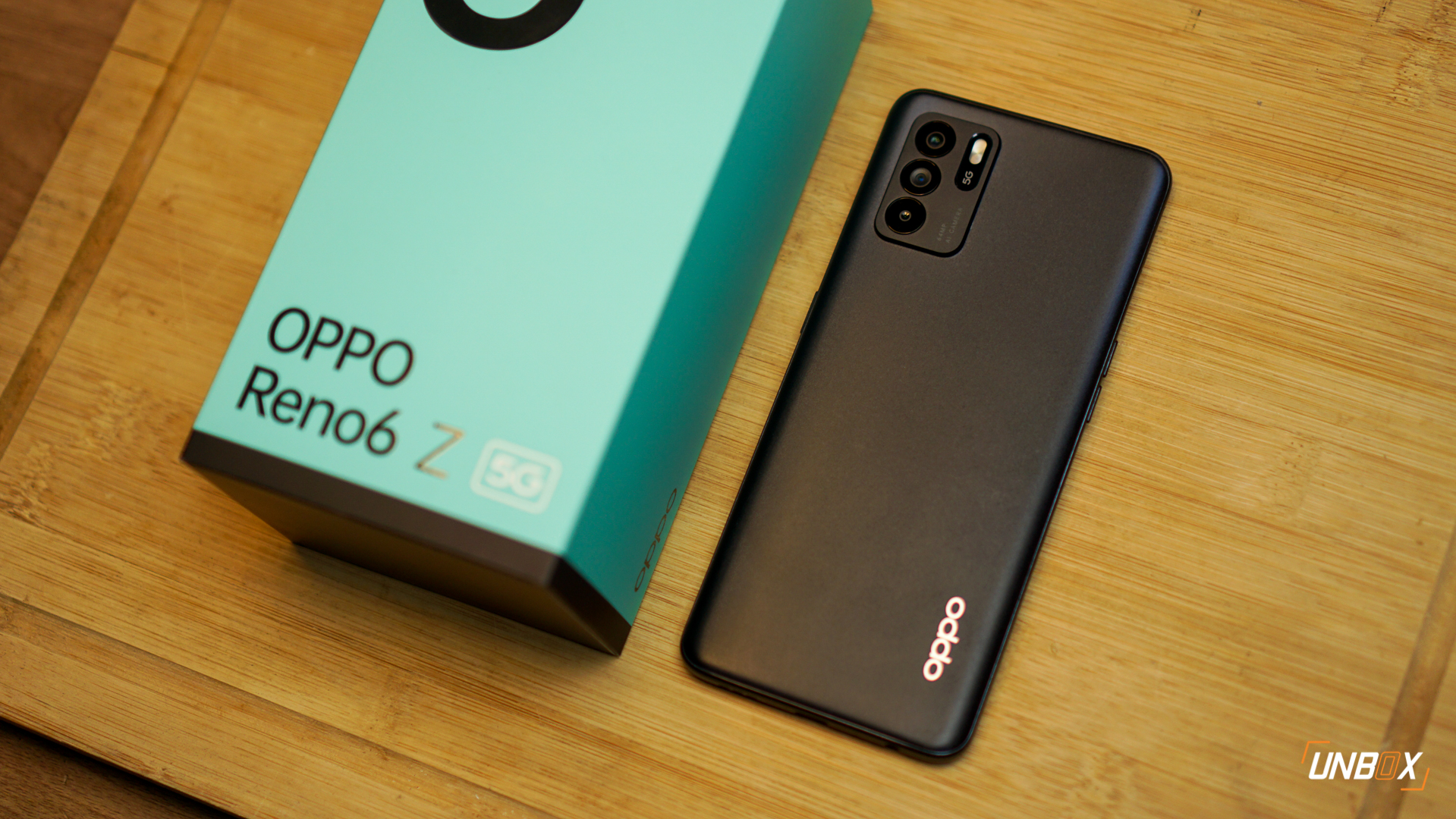 Performance and Battery Life
The Reno6 Z's Dimensity 800U processor is a variation of the Dimensity 800 processor used on the Reno4 Z. The main difference between the two processors is that the Dimensity 800U uses a 2/6 core configuration instead of a 4/4 configuration, with the 2 cores clocked at 2.4Ghz.
While the Dimensity 800U positions itself as a mid-range 5G processor, its gaming performance struggles VS comparable Qualcomm Snapdragon chipsets. Based on the data we obtained using Gamebench, the Reno6 Z posted a lower FPS stability on Call of Duty even as it pushes average FPS to 60 in the game's maximum possible settings.
Going to Genshin Impact, aka the most demanding mobile game to date, the Reno6 Z does fine in the game's default low settings with an average FPS of 28 at 97% stability, but goes down to an average FPS of 27 at 85% stability when set to medium.
Compared to the OnePlus Nord and Nord CE that rock a Snapdragon 765G and 750G respectively, the Reno6 Z is in a close match with both Snapdragon-powered phones in Genshin Impact when in low and medium graphics settings at 30FPS. However, the Dimensity 800U trails behind when it comes to average FPS when we attempted to run Genshin Impact at 60FPS in low graphics.
Battery life is lower than average. Our video loop test gave us a battery life of approximately 10.5 hours. That is slightly underwhelming for a 60hz panel but still better than the score we got with the Reno4 Z, which is 9.5 hours at 120hz. We only tested a number of Dimensity processors so far, and we noticed that they are not as power-efficient as Snapdragon processors. This is one aspect MediaTek can still improve on, especially with reports that they will be launching 4nm processors soon.
Despite having a rather underwhelming battery life, the Reno6 Z gets 30w VOOC charging, which should be able to top up the 4310mAh battery in around 1.5 hours.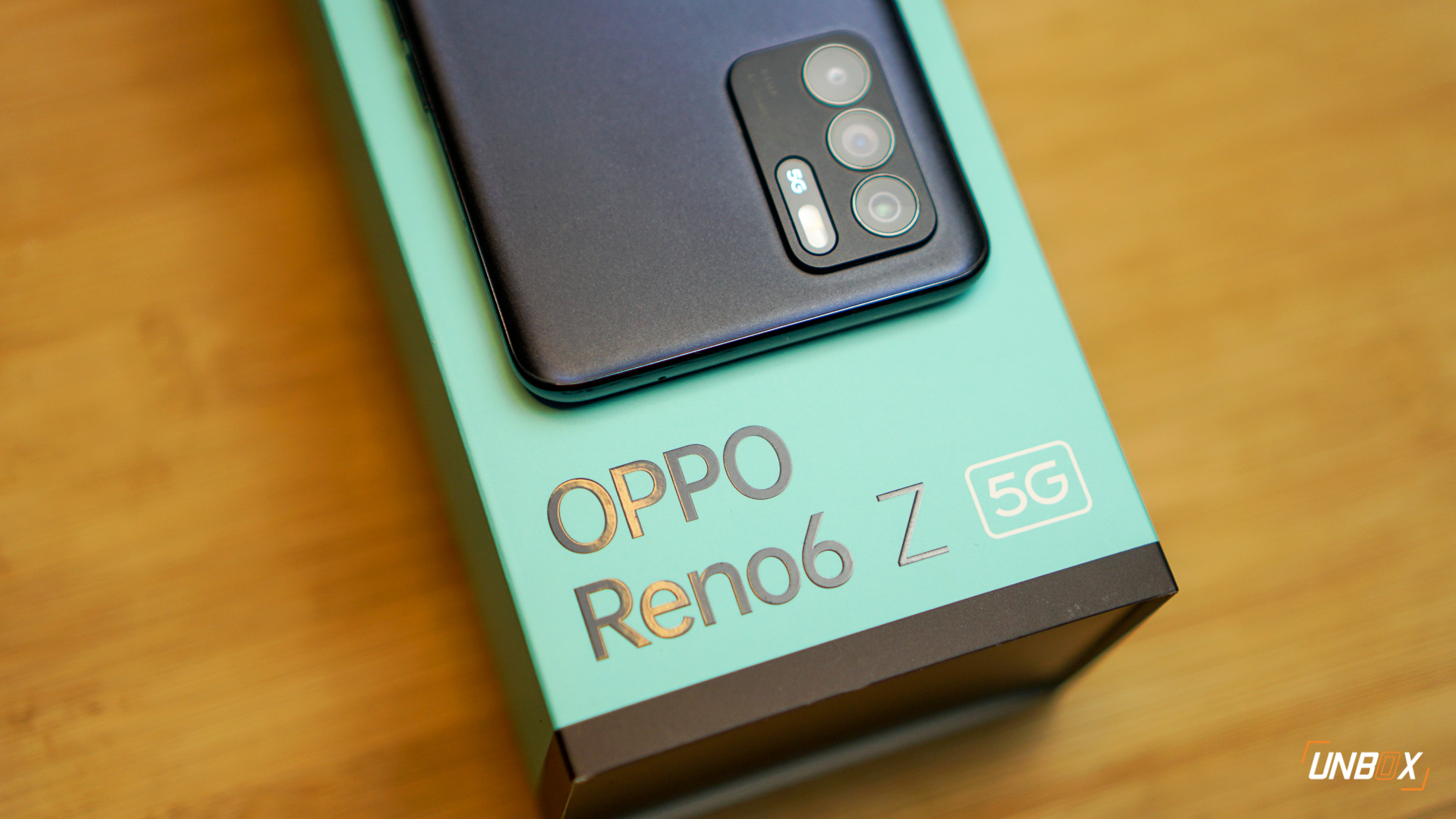 Wrap up and Conclusions
Our review of the OPPO Reno6 Z in the Philippines shows that the brand made a good effort in unveiling a proper successor to the Reno4 Z, making it a viable option as a mid-range 5G phone, You may get fewer cameras on the Reno6 Z, but OPPO made it a point to optimize all those snappers for better photo and video output.
While we have mixed thoughts on the Dimensity 800U's performance when it comes to gaming, the Reno6 Z is otherwise a balanced mid-range 5G phone thanks to features like a premium AMOLED panel with an in-display fingerprint scanner, cameras that offer consistent performance across the board, and fast wired charging.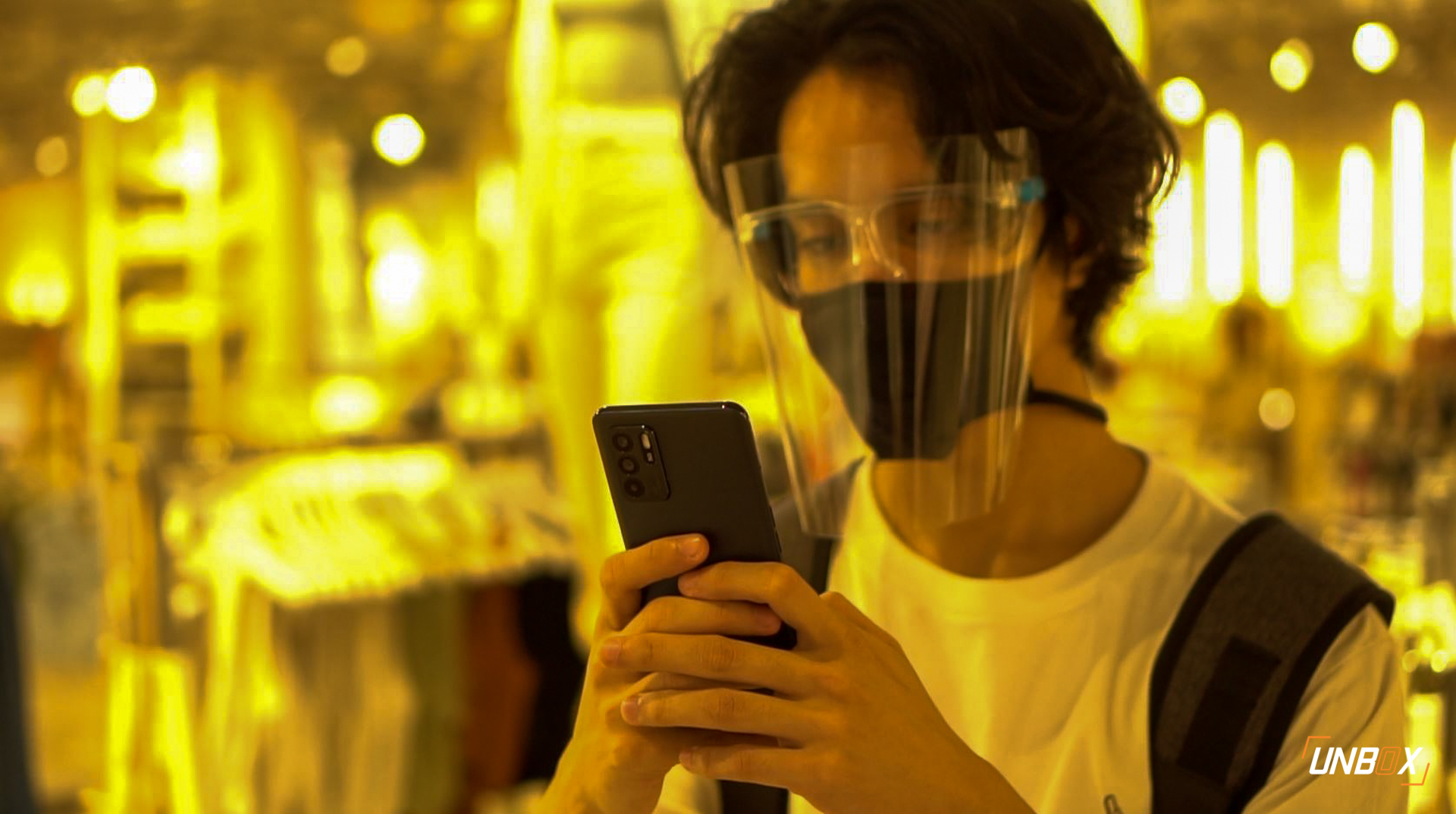 OPPO Reno6 Z Review Philippines Price
The Reno6 Z is priced at Php 19,999 in the Philippines. Preorders for the Reno6 Z will be from August 7 to August 13. Those pre-ordering will get a Q11 smart watch with their purchase.