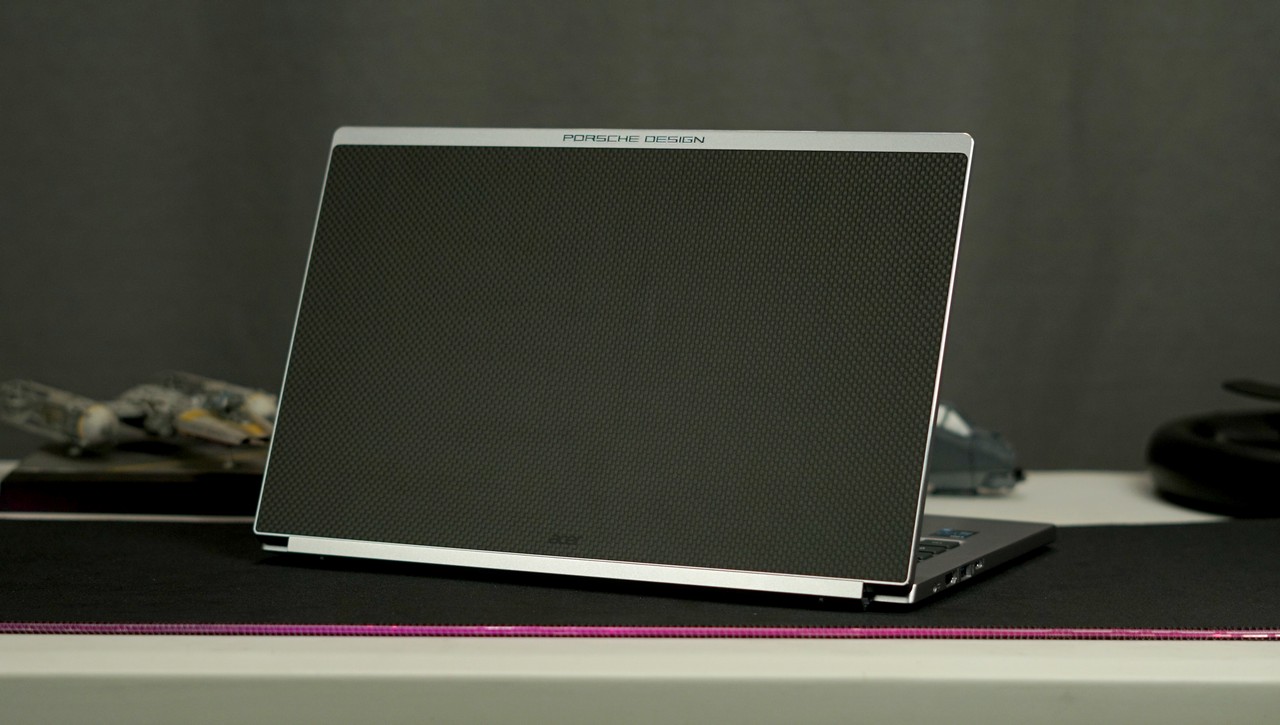 Review Verdict: The Porsche Design Acer Book RS has finally landed in the Philippines, though it's hard to get over how much it is relative to the performance it delivers. There's no mistaking the fact that you're paying for the name more than anything else, but it would have been nice if there was real power behind that carbon fiber lid.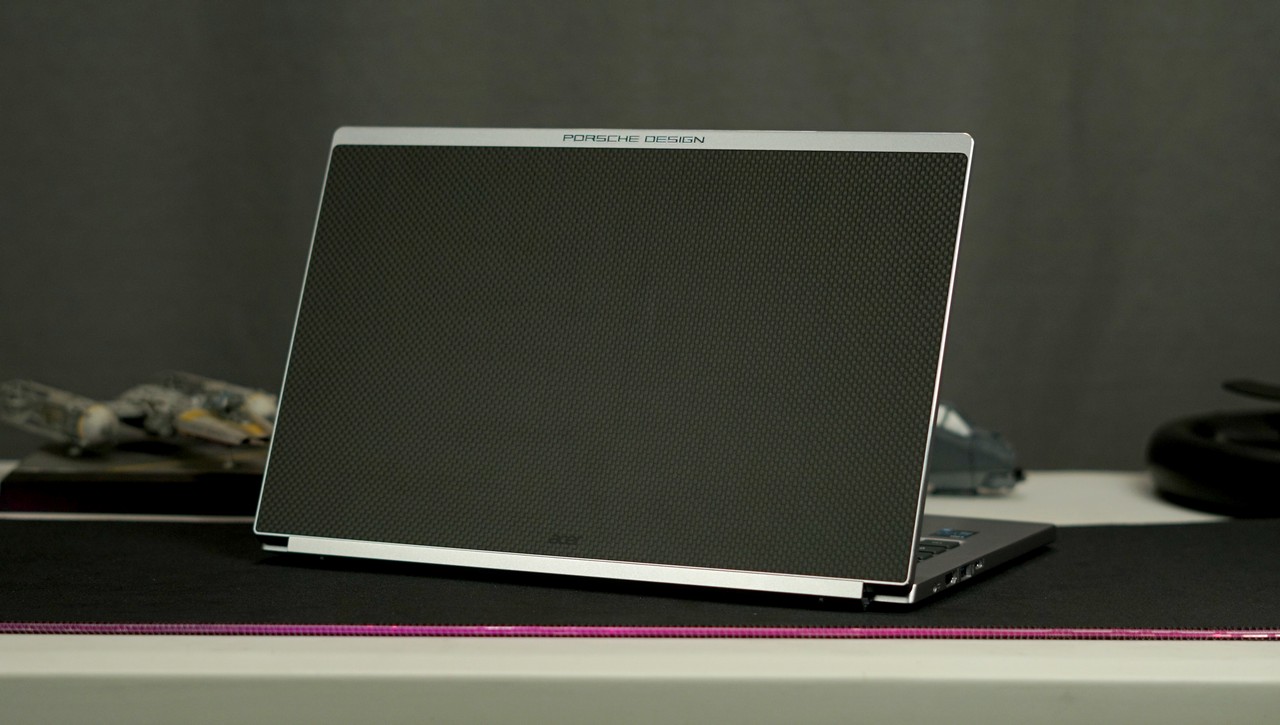 Pros
Good performance for an ultrabook
Good battery life
Lightweight
Easy to type on
Cons
The design is a little tacky
Sound is hollow
Expensive for what you're getting
Big-name collabs with laptop manufacturers aren't new, and the latest company to jump into the fray is Porsche's design arm, Porsche Design. The design house has plenty of high-profile collaborations with gadget brands already under its belt, and it's added another one with Acer.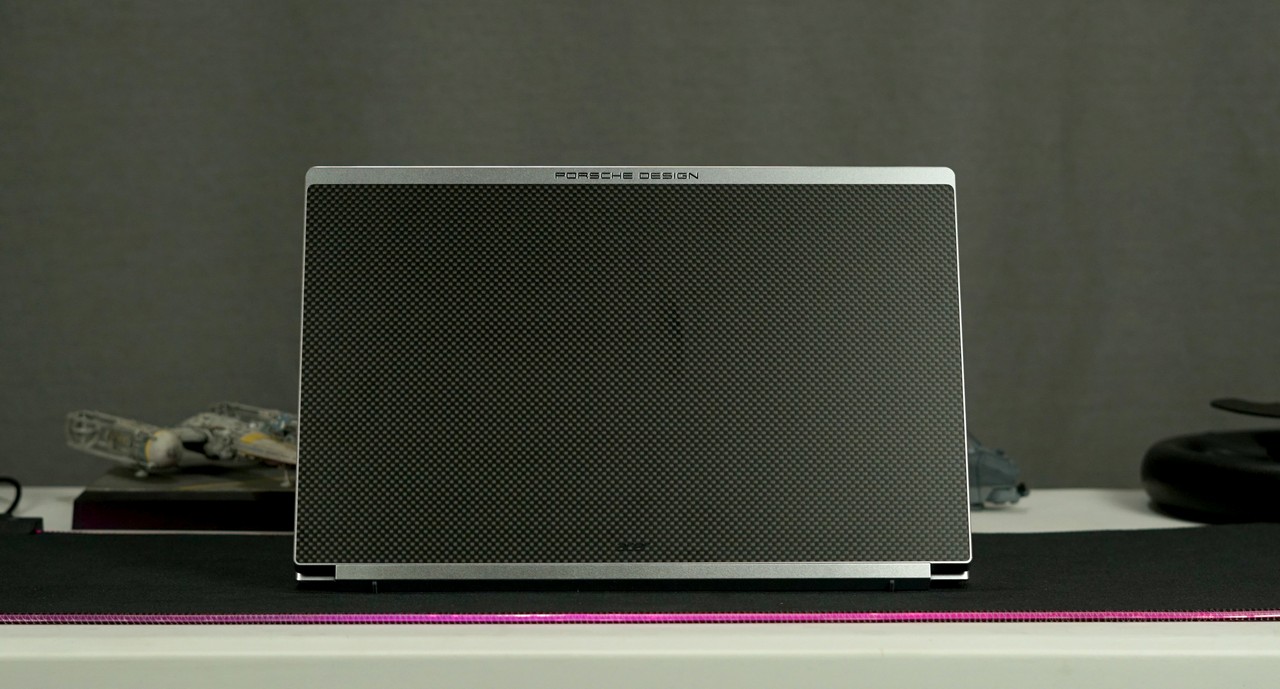 Porsche Design Acer Book RS Philippines Specs
Intel Core i7-1165G7 / Intel Core i5-1135G7
NVIDIA MX350 GPU / Intel Iris Xe Graphics
16GB/8GB RAM
1TB NVMe SSD storage / 512GB NVMe SSD storage
14-inch, full HD (1920 x 1080) resolution display
1 x USB-C with Thunderbolt port
2 x USB 3.1 Type-A port
HDMI port
3.5mm jack
Should you buy the Porsche Design Acer Book RS? Well…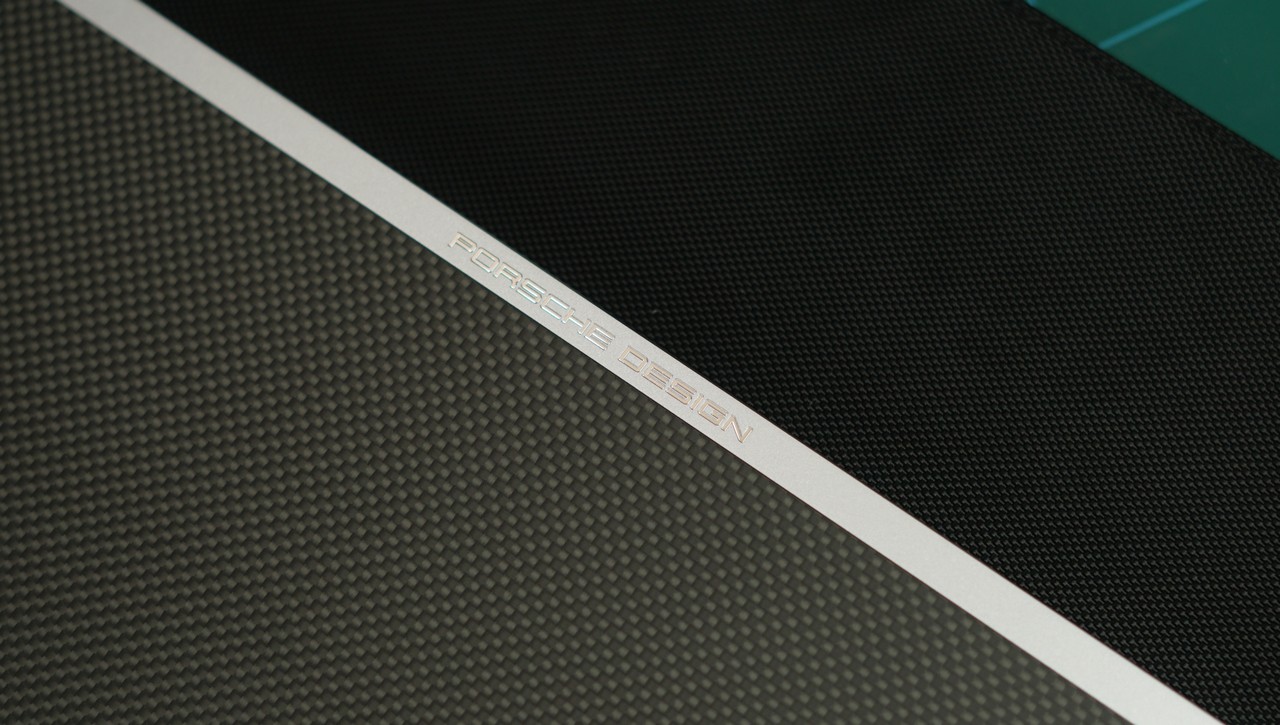 Design
If there's one thing that Porsche loves, it's carbon fiber. That's true for both the cars that they make and the laptop equivalent. The lid of the Porsche Design Acer Book RS is absolutely slathered with carbon fiber, topping the aluminum chassis.
The design is striking, but it's likely to be very polarizing for many. Personally, for me, it feels like the laptop equivalent of strapping a carbon fiber hood on a Honda Civic (for reasons that'll be clear later) though there are people who like the look.
The more immediate design issue for me is that aside from the carbon fiber lid and the Porsche Design logo on top of it, there's really nothing that screams "Porsche" to me. It's undoubtedly a nice-looking laptop, but take away that lid and it'll get lost in a sea of equally nice-looking laptops.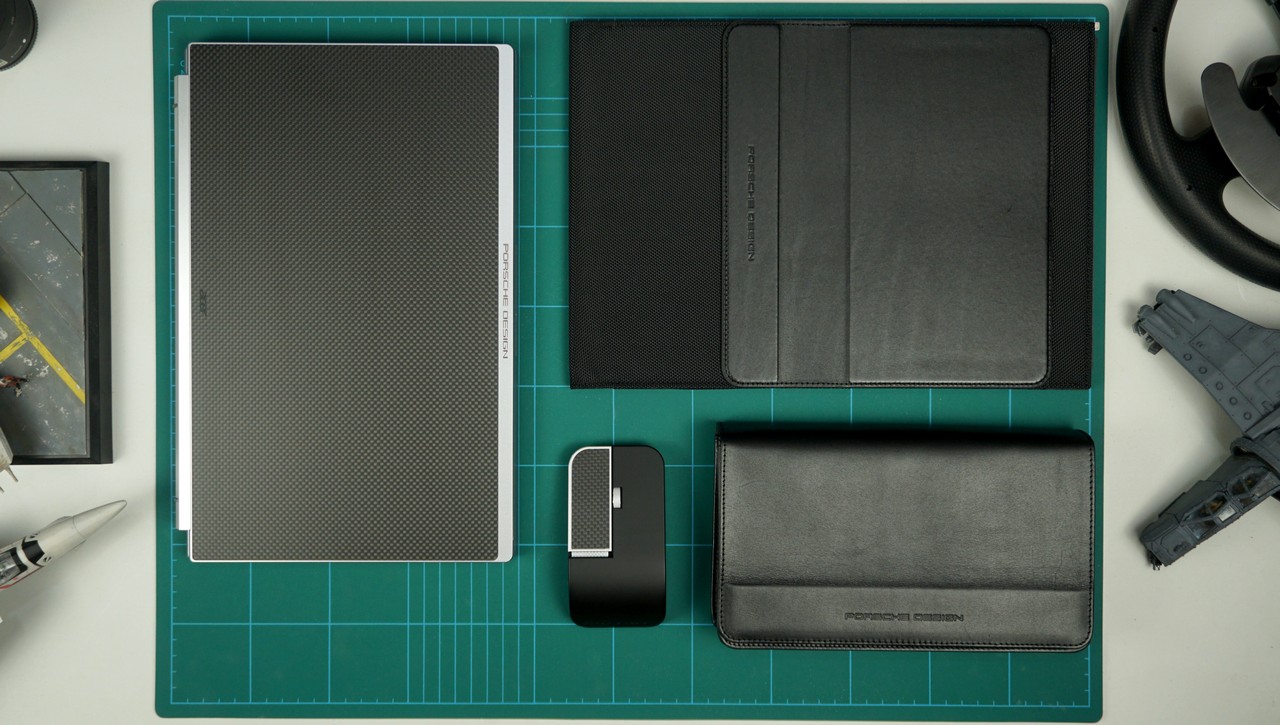 The laptop is relatively light, measuring at around 1.2 kilos overall. It's easy to take around with you, and if you're especially balling you can even purchase the accompanying accessory bundle that's composed of a mouse, mousepad, carrying case, and a purse – all made in authentic leather, and all official Porsche Design merchandise.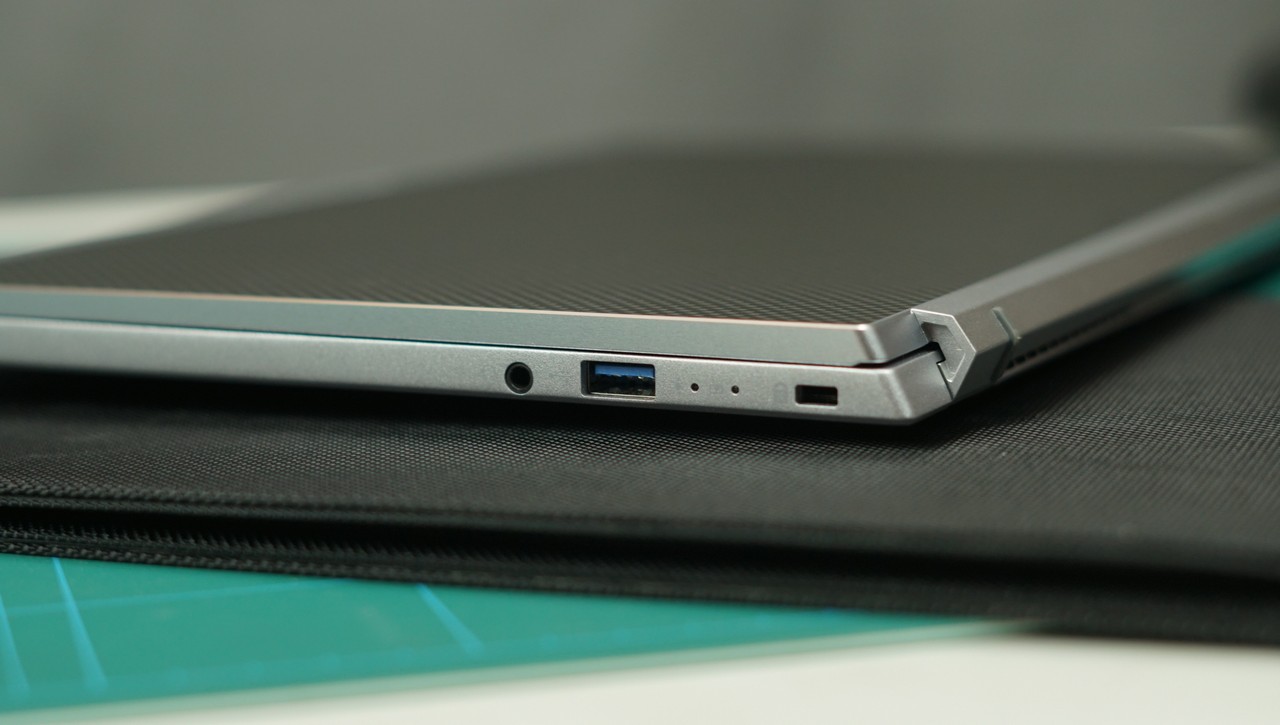 Connection options are a little thin here, with the Porsche Design Acer Book RS only sporting a single Thunderbolt Type-C port that also doubles as a power connector, 2 USB A 3.2 ports, an HDMI port, and a 3.5mm jack.
Weirdly enough the laptop comes with chargers – a regular barrel charger and a Type-C one.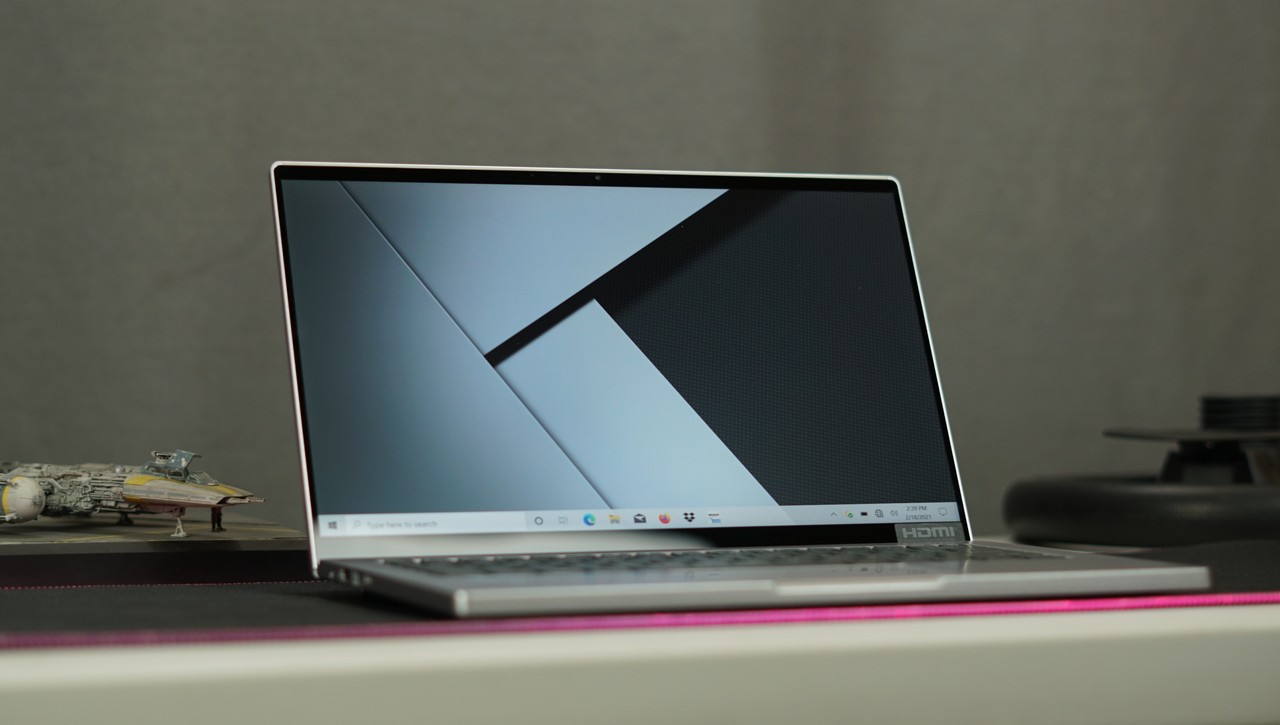 Display and sound
The Porsche Design Acer Book RS has a 14-inch, full HD IPS display. For a laptop that carries the Porsche name, the display doesn't have a lot of special tricks – there's no HDR, no fast refresh rates, etc. – the panel is regular old LCD.
Our colorimeter told us that the display only covered 87% of the sRGB color gamut, which, while isn't bad, isn't great either. You can download the full results here.
Sound from the bottom-firing speakers sounded tinny and hollow, and while you'll certainly be able to get by with them for casual use, we definitely suggest bringing headphones along with you.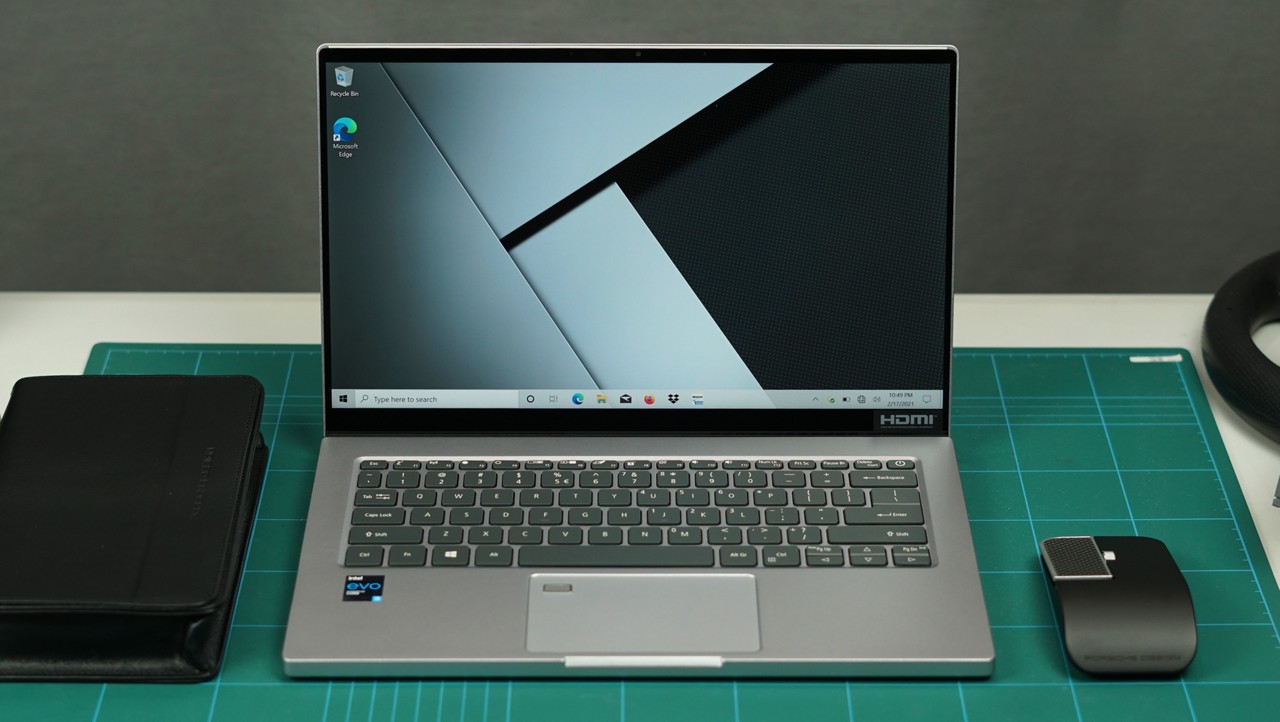 Keyboard and trackpad
The keyboard feels good to use, which is what you'd expect from a laptop that has the Porsche branding. The keys have good travel, and overall the typing experience is good enough for long writing sessions. There's a white backlight behind the keys as well.
The touchpad is good and is responsive to input. There's a fingerprint scanner on the upper left side of the laptop, and while it works pretty well, feels like an eyesore compared to the rest of the laptop's aesthetic.
Performance and battery life
Considering the price of the Porsche Design Acer Book RS, the hardware is pretty unimpressive. You can get the laptop in two flavors: an Intel Core i7-1165G7 with an NVIDIA GeForce MX350, 16GB of RAM, and 1TB of SSD or an Intel Core i5-1135G7 with 8GB of RAM and 512GB SSD along with Iris Xe graphics.
Our review unit was the latter rather than the former, and there were no surprises in its performance compared to laptops that had roughly the same specs.
Looking at our benchmark scores, the Porsche Design Acer Book RS had similar performance to Acer's own Swift 3X that comes equipped with Intel's Iris Graphics, as well as the ZenBook Flip S UX353EA and the Lenovo Yoga 7i.
While the overall performance of the Porsche Design Acer Book RS is good, it's not blisteringly fast – the Iris Xe graphics is not capable of anything more graphically complex than games like CS: Go or Valorant for example, and even then you'd have to keep the graphical settings in check to get a smooth experience.
The performance on tap here isn't fitting of that Porsche name – instead of a speeding 911, you're getting a plodding Honda. Not bad per se, but you're not exactly paying Honda prices here either.
Not a lot of notebooks can post impressive numbers for our battery rundown test, which we found was especially harsh on laptops since it uses Chrome, WiFi, and the laptop's speakers to stream video until the laptop died. The Porsche Design Acer Book RS did well in our test though, posting a rundown time of 4 hours and 41 minutes before it gave up the ghost – impressive for a laptop this size.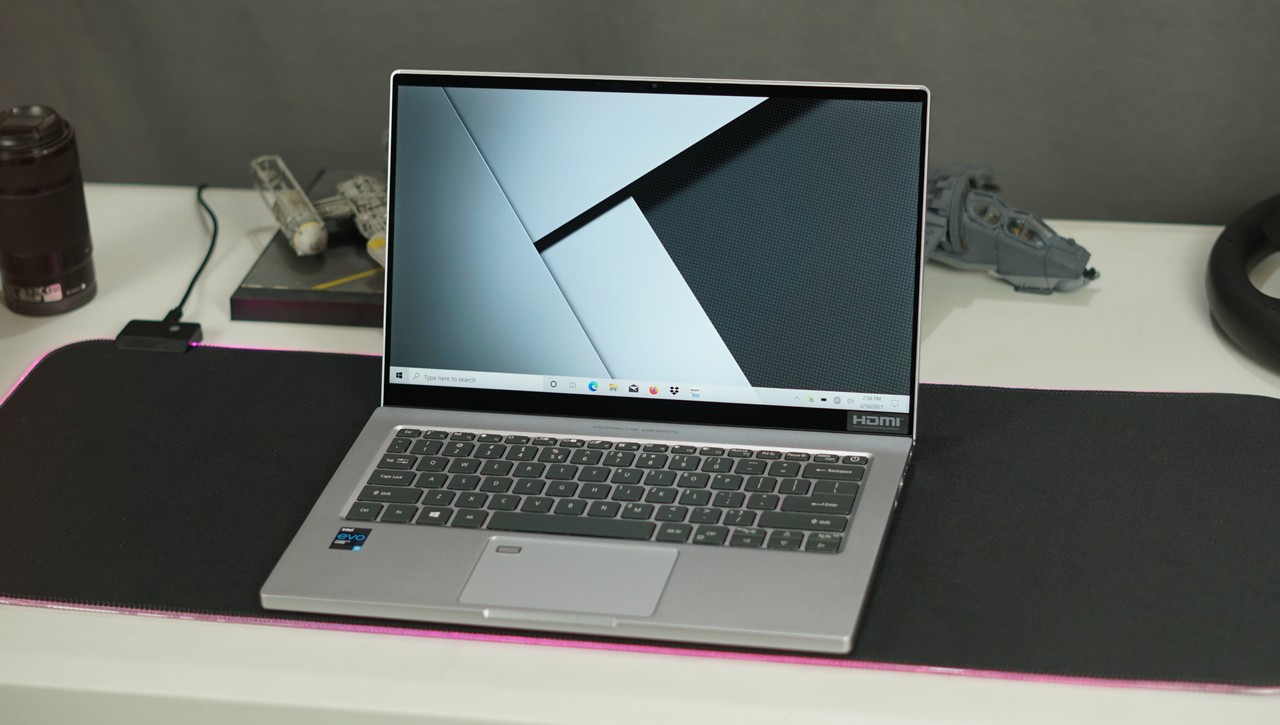 Wrap-up and verdict
While the Porsche Design Acer Book RS certainly looks unique and looks the part of a high-octane laptop, it sadly doesn't have the performance that I was expecting.
Judged as a regular Evo-certified Intel-powered ultra-portable, the Porsche Design Acer Book RS has enough performance under the hood to satisfy most people. But it's not a regular ultraportable.
Its performance doesn't really do justice to the name attached to the lid, and you're paying for a hefty premium to lug around a laptop with Porsche Design's name attached on the front.
Porsche Design Acer Book RS Price Philippines:
The Porsche Design Acer Book RS is priced at Php 133,900 for the Core i5 version at the time of our review in the Philippines. The Core i7 variant is even pricier, at Php 165,200.
Comments (0)