Review Verdict: The Nothing Phone (1) is a unique device that will definitely set you apart from the pack but we can't help but agree with our audience that the biggest issue with this phone is its price to performance.

Nothing Phone (1) Specs
Snapdragon 778G+ processor
8GB/12GB LPDDR5 RAM
128GB/256GB UFS 3.1 storage
6.55-inch Full HD+ Flexible OLED display, 120hz refresh rate, 10-bit color
50-megapixel f/1.88 IMX766 main camera with PDAF and OIS, 50-megapixel f/2.2 ISOCELL JN1 ultra-wide-angle camera
16-megapixel f/2.5 IMX471 selfie camera
4G, 5G
WiFi, Bluetooth 5.1, in-display fingerprint scanner
Stereo speakers
4500mAh battery
33w wired charging, 15w wireless charging, 5w reverse wireless charging
Android 12, Nothing OS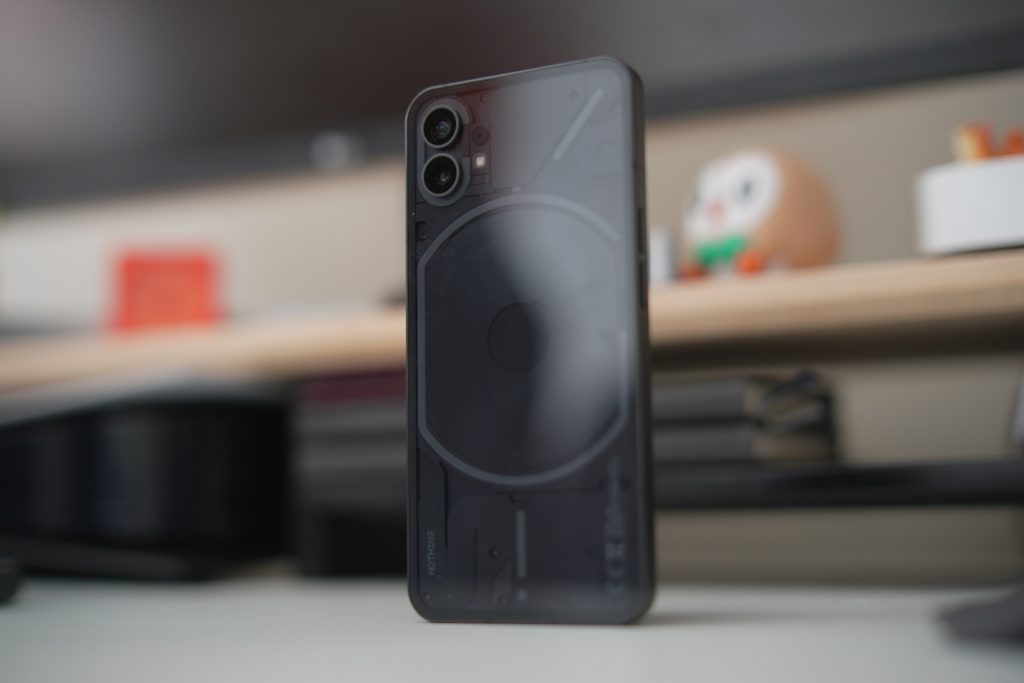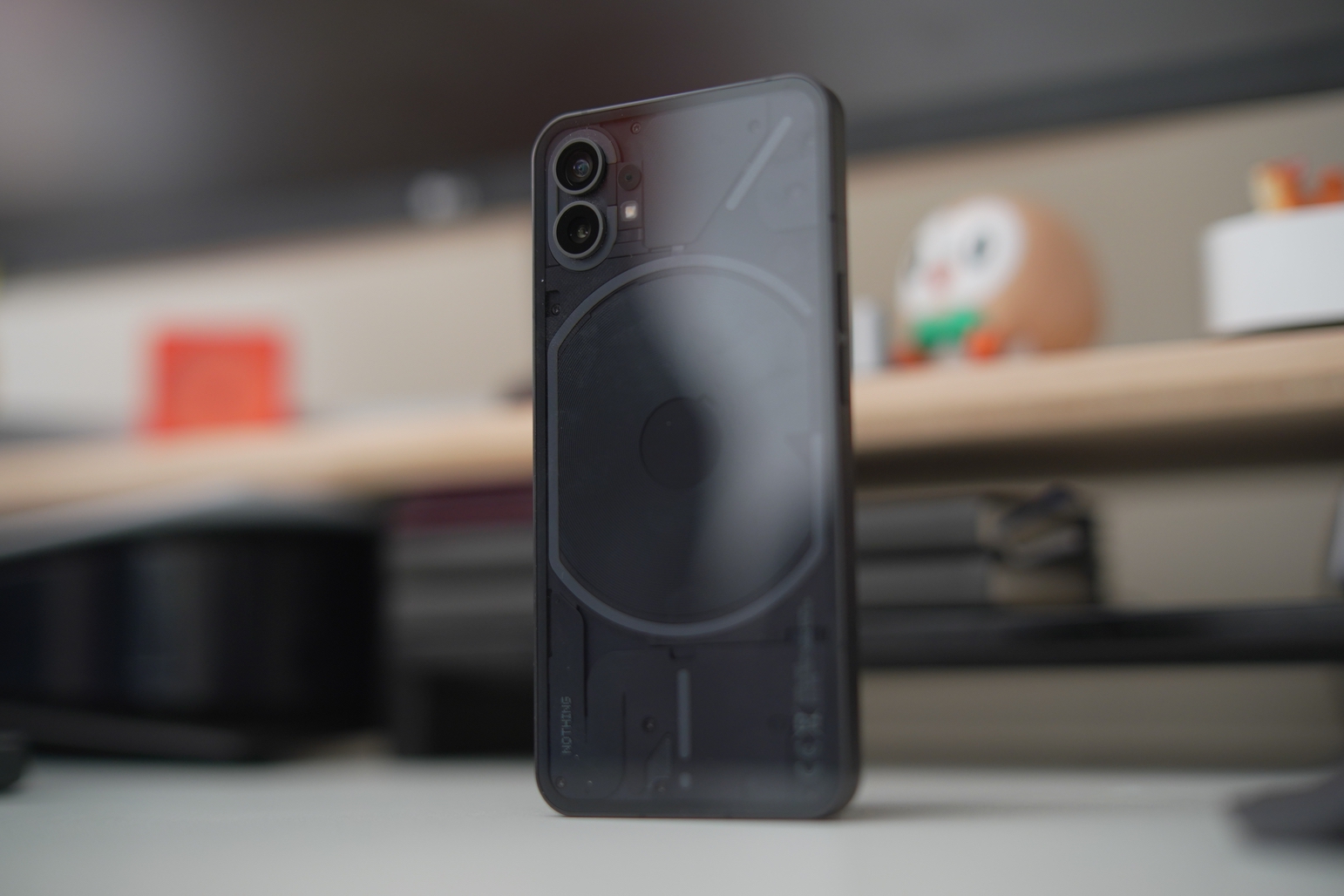 The Nothing Phone (1) has to be one of the most highly anticipated releases in tech in a long while and for very good reason. The brand was going to be a disruptor in a very saturated space that was headed by one of the heroes from the "golden age" of OnePlus — Carl Pei. But now that the Nothing Phone is out and we've used it, we're here to help you find out if you should buy into the hype.
Build Quality and DesignThere's no doubt that the biggest way that the Nothing Phone differentiates itself is with the way that it looks.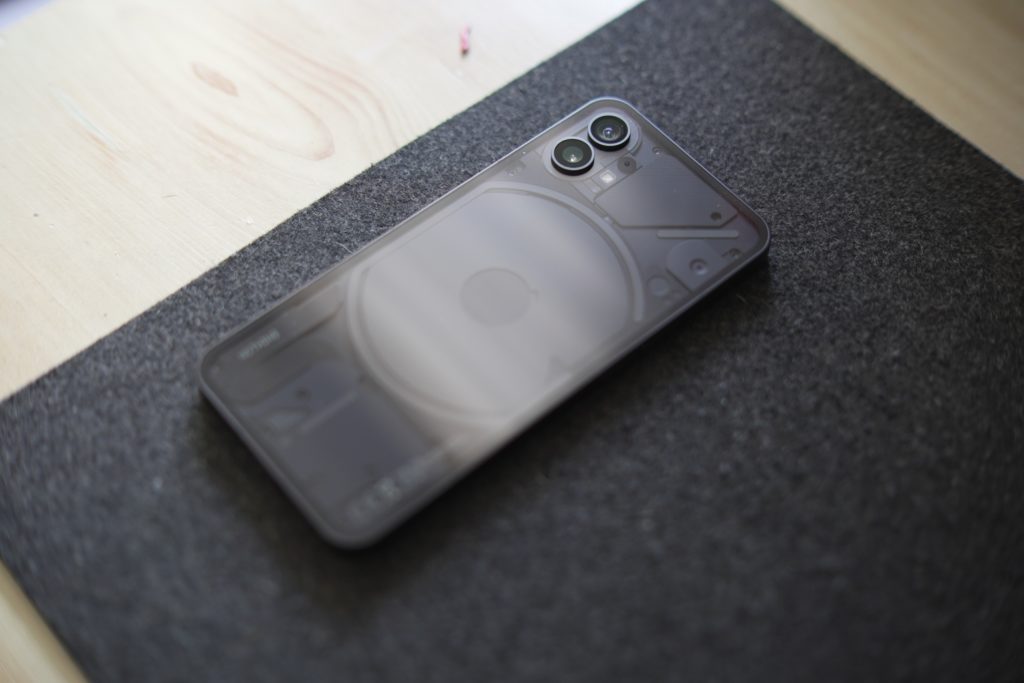 Yes, it does generally look like an iPhone 12, but the transparent back brings a good amount of flair in a sea of glossy or matte smartphones that we've been used to seeing. Xiaomi has done this with one of their past releases but Nothing's implementation is way better in our opinion.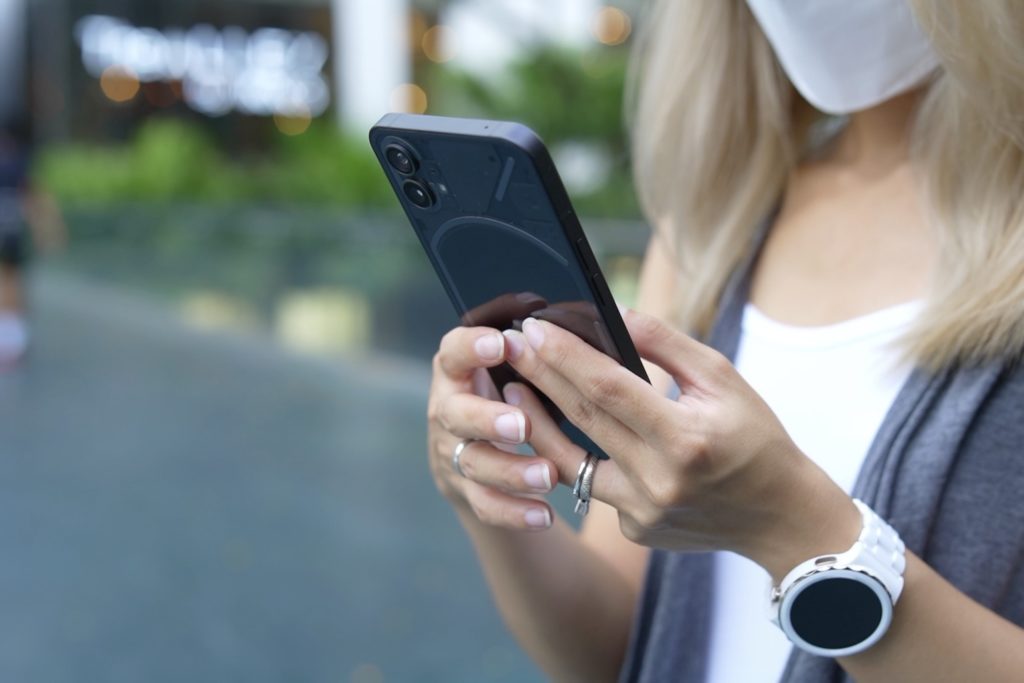 In terms of ergonomics, if you've ever held or owned an iPhone recently, this should feel very familiar. There are going to be some people who don't like the squared-off edges of the device but we did find that it gave us a better handle on the phone, which is fantastic since the device doesn't come with a case out of the box and some may even consider using the Phone without one.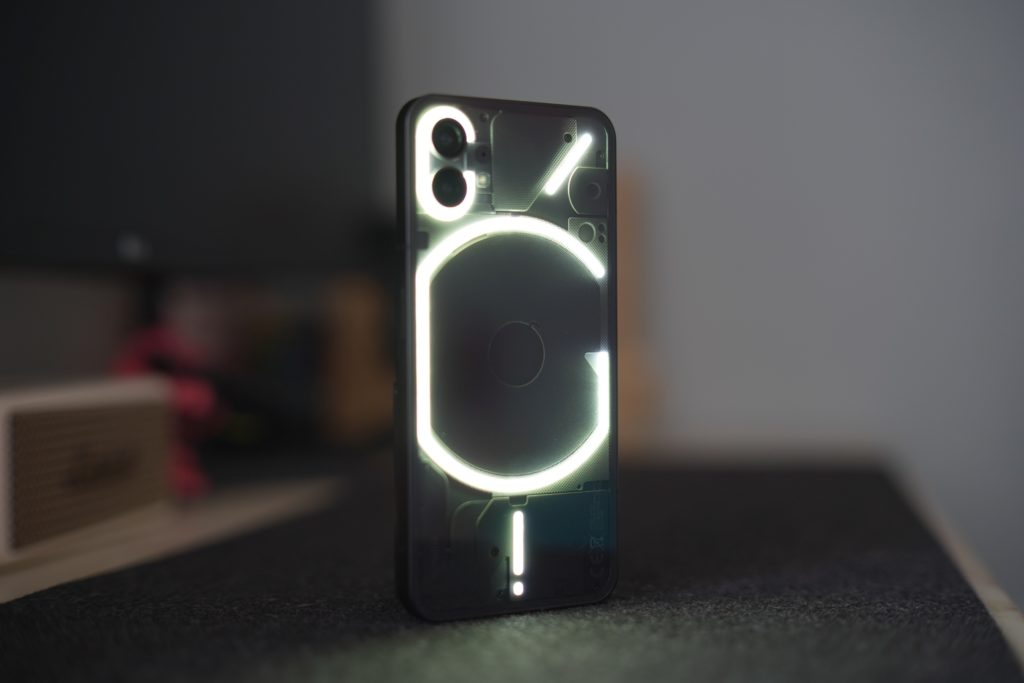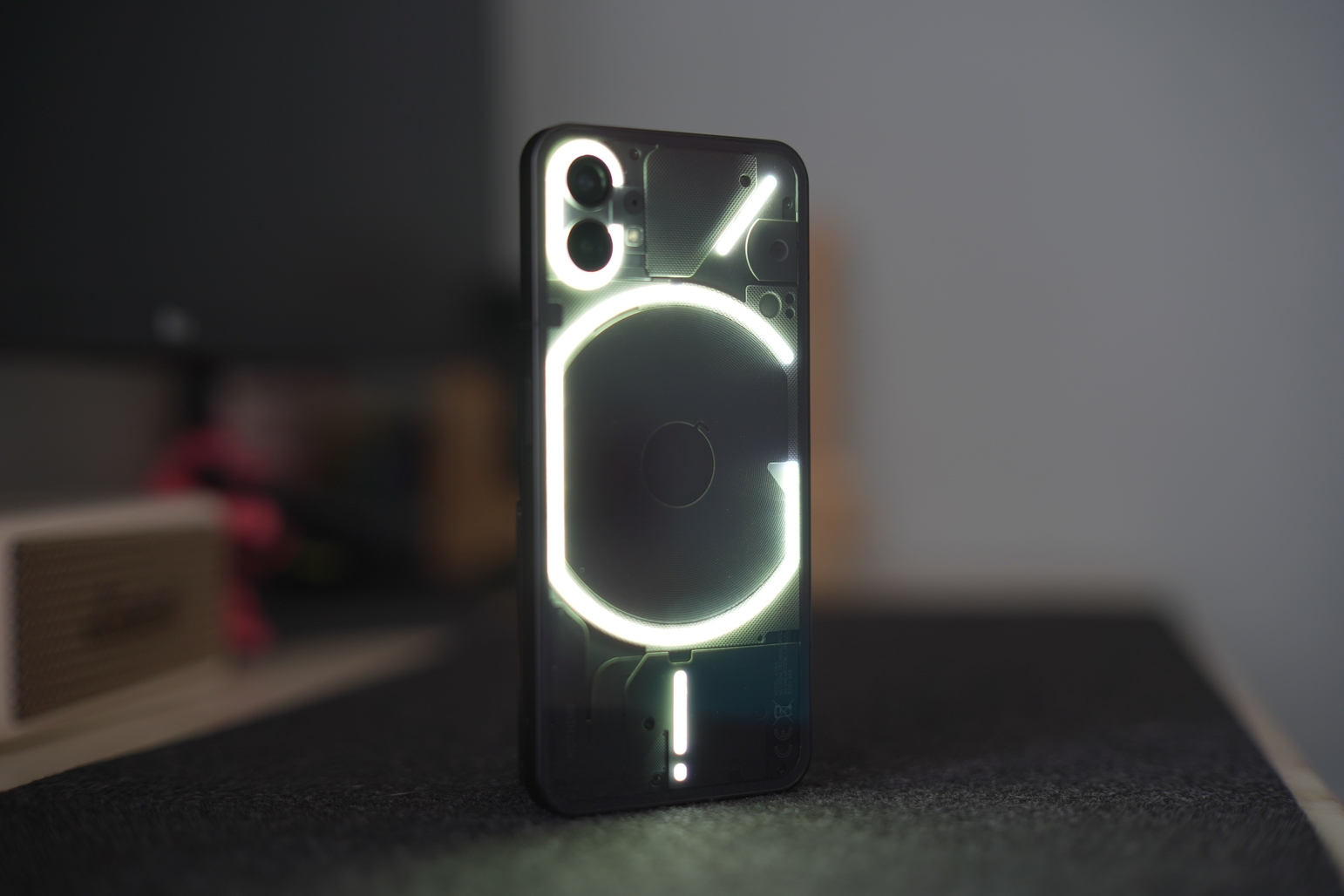 Now, let's talk about the Glyphs because it is certainly one of the highlights of the Nothing Phone (1).
If you haven't heard, the Nothing Phone has LEDs on the back that light up for your notifications and to let you know your battery capacity while charging the device. When we got the phone, we thought it was the coolest thing ever but slowly came to realize that we wouldn't use the Glyphs since we would have our phones screen up or we would turn it off altogether so we could focus on work. Thus, negating one of the defining features of the phone.
The good news is that we didn't see any significant battery drain with it on but that'll depend on how many calls one gets on a daily basis.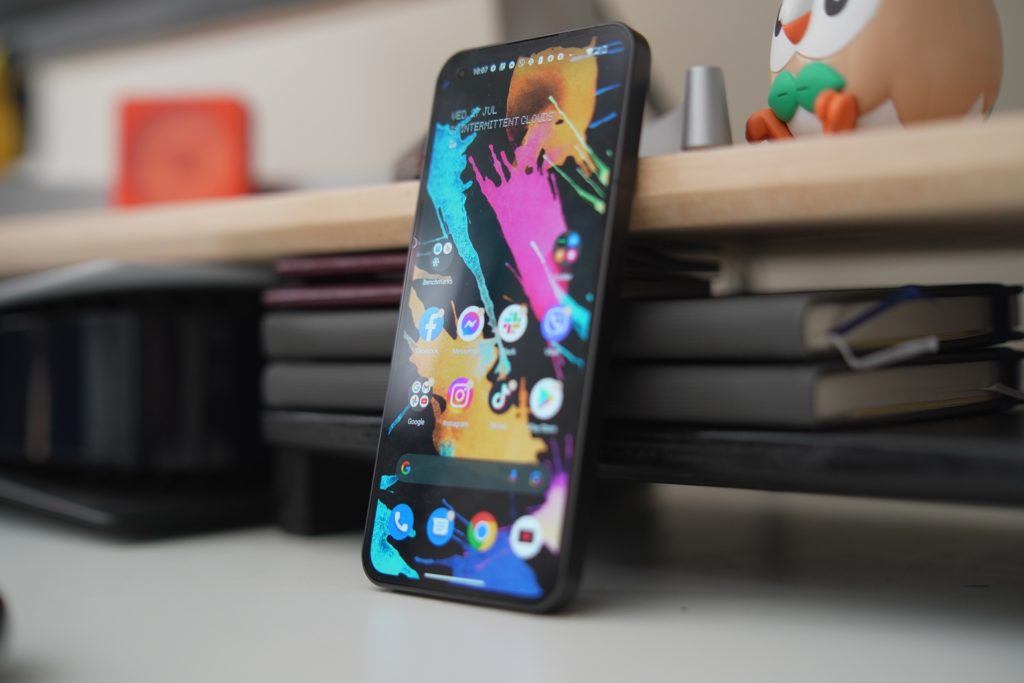 Display
One of the issues that spread like a wildfire a few days after the Nothing Phone's release was a report that people have been seeing dead pixels and green tint issues with their device, which didn't happen to our review unit.
We had a fantastic experience with the 6.55-inch display of the Nothing Phone (1). Its AMOLED panel made for a great escape for those times we needed a quick YouTube break or to scroll social media with its zippy 120Hz refresh rate. It also ticks most of the boxes if you're the type to watch Netflix on your phone since it is Widevine L1 certified although I am a little disappointed that it didn't have HDR support but that's not a big deal. Overall, it's a great display but I can't say that it's something we haven't experienced on other devices before.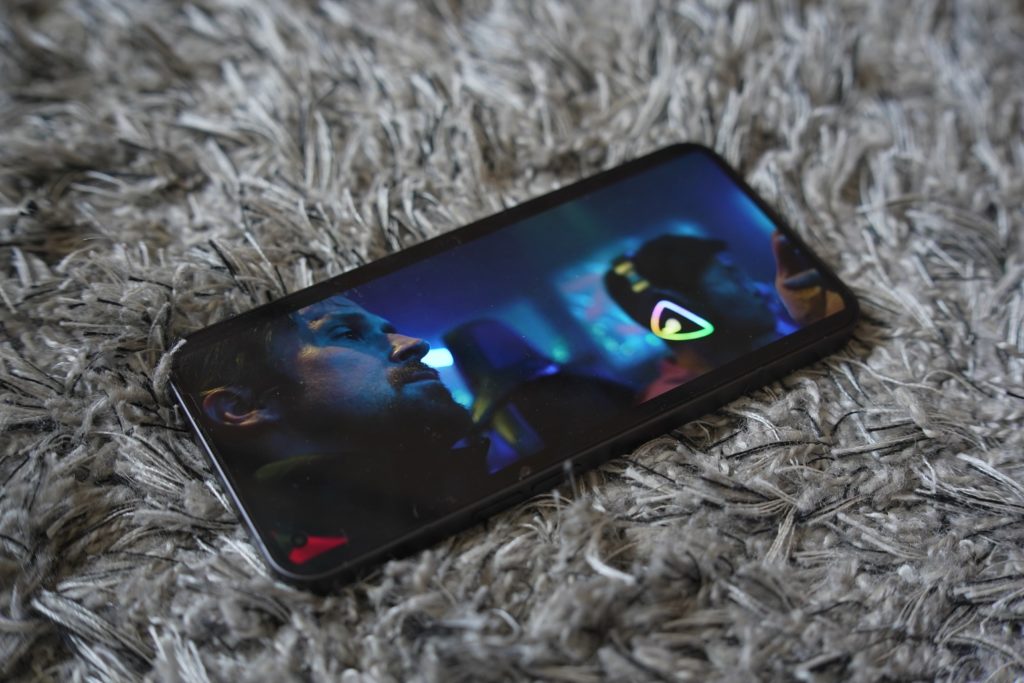 If there's one thing that we didn't like about the experience with time spent on this Nothing Phone review is its device's speakers.
While we are getting stereo speakers, they are wildly unbalanced with the one on the bottom of the phone being way louder than the one tucked into the earpiece. This makes it seem that the Nothing Phone is only equipped with a single speaker and doesn't give you a fuller auditory experience.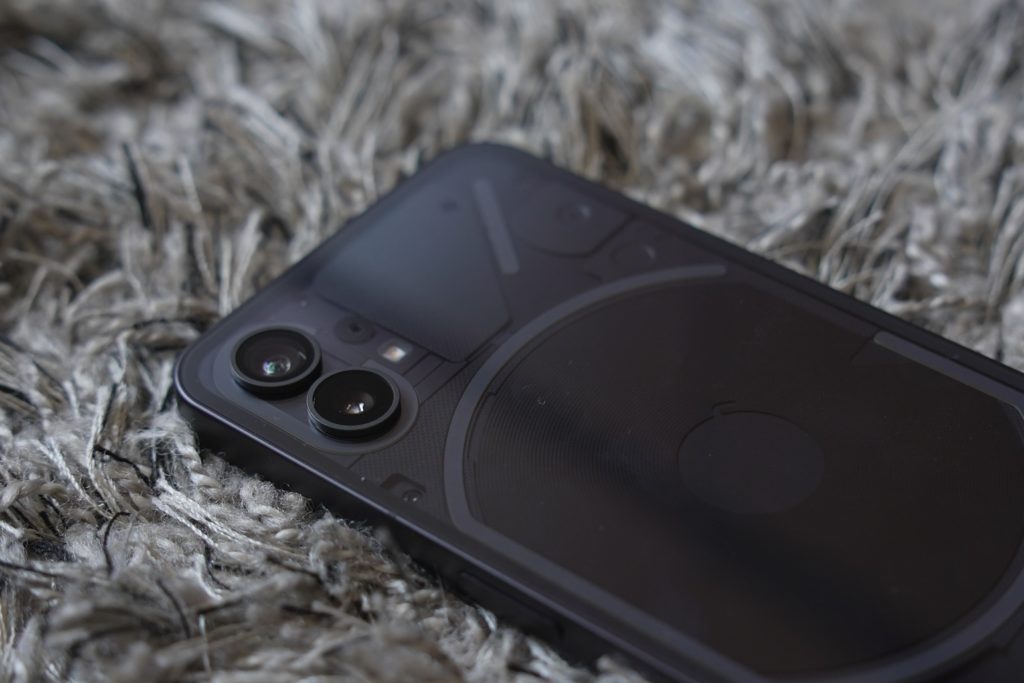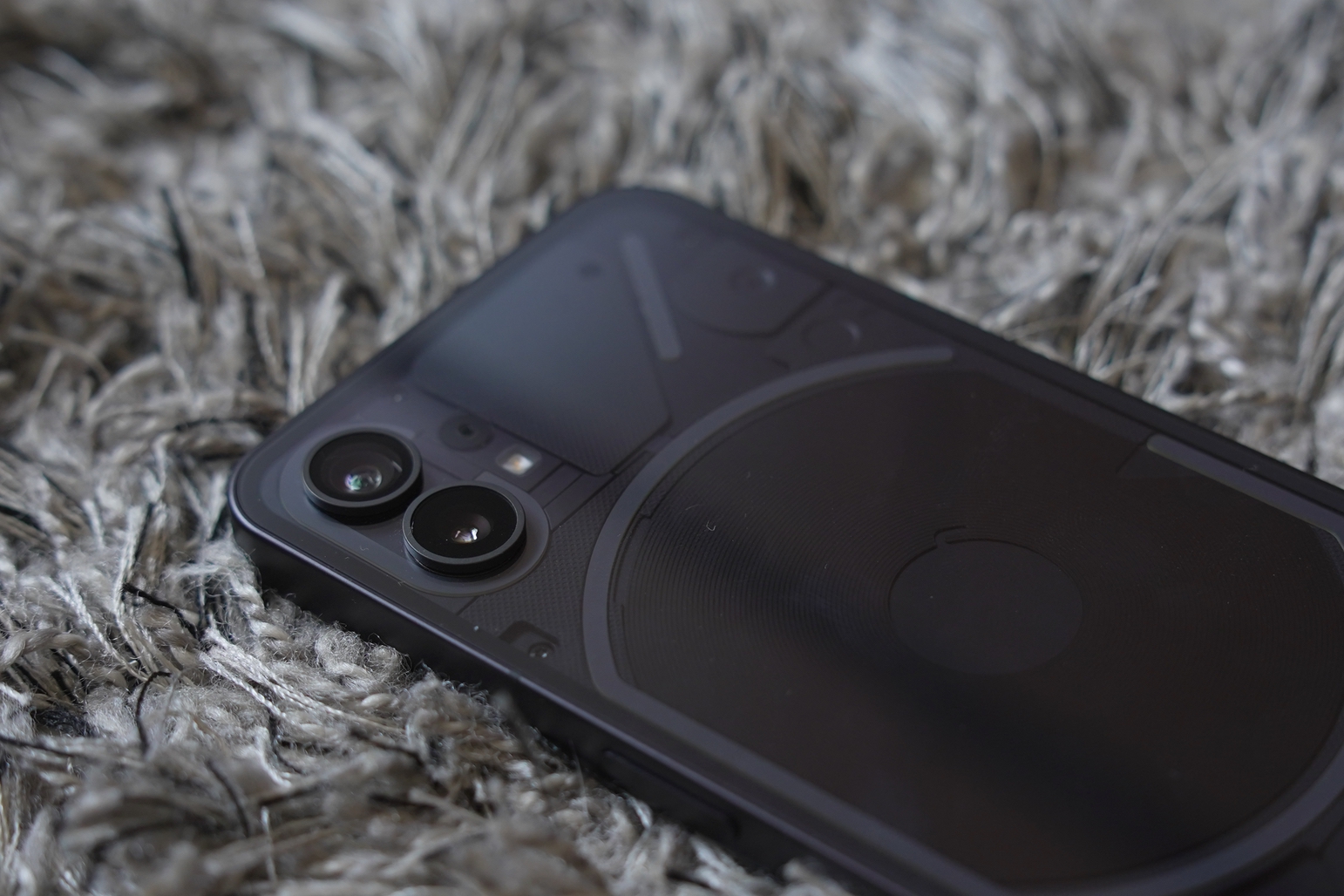 Cameras
 Nothing Phone (1) Price Philippines
As mentioned above the starting price for the Nothing Phone (1) here in the Philippines is Php 27,990 for the base model with 8GB of RAM and 128GB of storage, which is only available in the Black colorway. If you want twice the storage (256GB) and the White Version of the Nothing Phone (1), you'll have to shell out Php 2,000 more or Php 29,990.
Digital Walker
and Commonwealth has already had a Preview Sale for this device so if you're looking to purchase it, we highly advise that you follow them on their respective pages to see when it'll be on sale again.