Review Verdict: The OnePlus 10 Pro should be a top flagship contender in the Philippines, but annoying small issues like disappointing camera performance relative to its high-end rivals keep it from unlocking its full potential.
Pros
Conservative thermal management
Solid build
Decent battery life
Cons:
Camera module is very polarizing
Average telephoto camera (for a flagship device)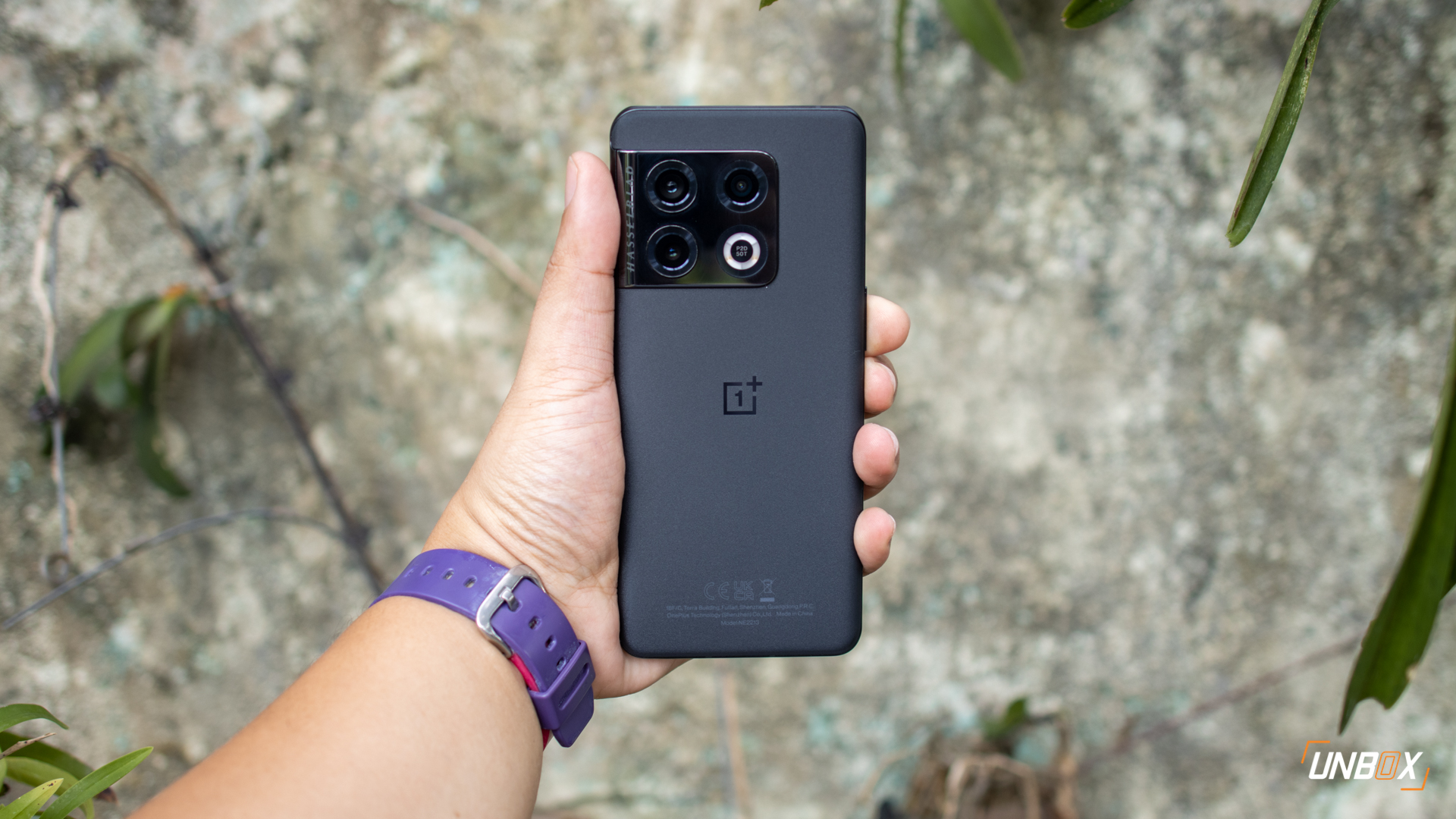 OnePlus 10 Pro Review Philippines Specs
Snapdragon 8 Gen 1 processor
12GB RAM
256GB UFS 3.1 internal storage
6.7-inch WQHD+ AMOLED display, 120hz refresh rate, LTPO 2.0
48-megapixel f/1.8 IMX 789 main camera with PDAF and OIS; 50-megapixel f/2.2 ISOCELL JN1 ultra-wide-angle camera; 8-megapixel telephoto camera with 3.3x optical zoom and OIS; Co-developed with Hasselblad
32-megapixel f/2.4 IMX 615 selfie camera
Dual SIM
4G, LTE, 5G
WiFi 6, Bluetooth, GPS, A-GPS
In-display fingerprint scanner, IP68 rating
5000mAh battery
80W wired charging, 50w wireless charging
Android 12, OxygenOS 12.1
OnePlus has finally produced a flagship that is arguably on the same level as its main competitors in the OnePlus 10 Pro. It ticks every box in the ol' flagship phone playbook: it has the latest Qualcomm processor, sleek, modern design, and even has a premium camera brand collab to boot. The OnePlus 10 Pro should be on our flagship must-buy shortlist much like its rivals, but unfortunately, it isn't. Durability questions produced by that one JerryRigEverything video plus lagging camera performance VS its rivals make it a tough sell in a market that's saturated with similarly excellent phones.
Design
With its ginormous camera module, the OnePlus 10 Pro is a candidate for the most polarizing design we've ever seen so far. The "quad"-camera module is made to resemble a stovetop counter, and houses only three cameras. The fourth circle is home to a circular LED flash that has a "P2D 50T" branding that refers to the second-generation, Hasselblad-branded triple rear camera setup of the OnePlus 10 Pro.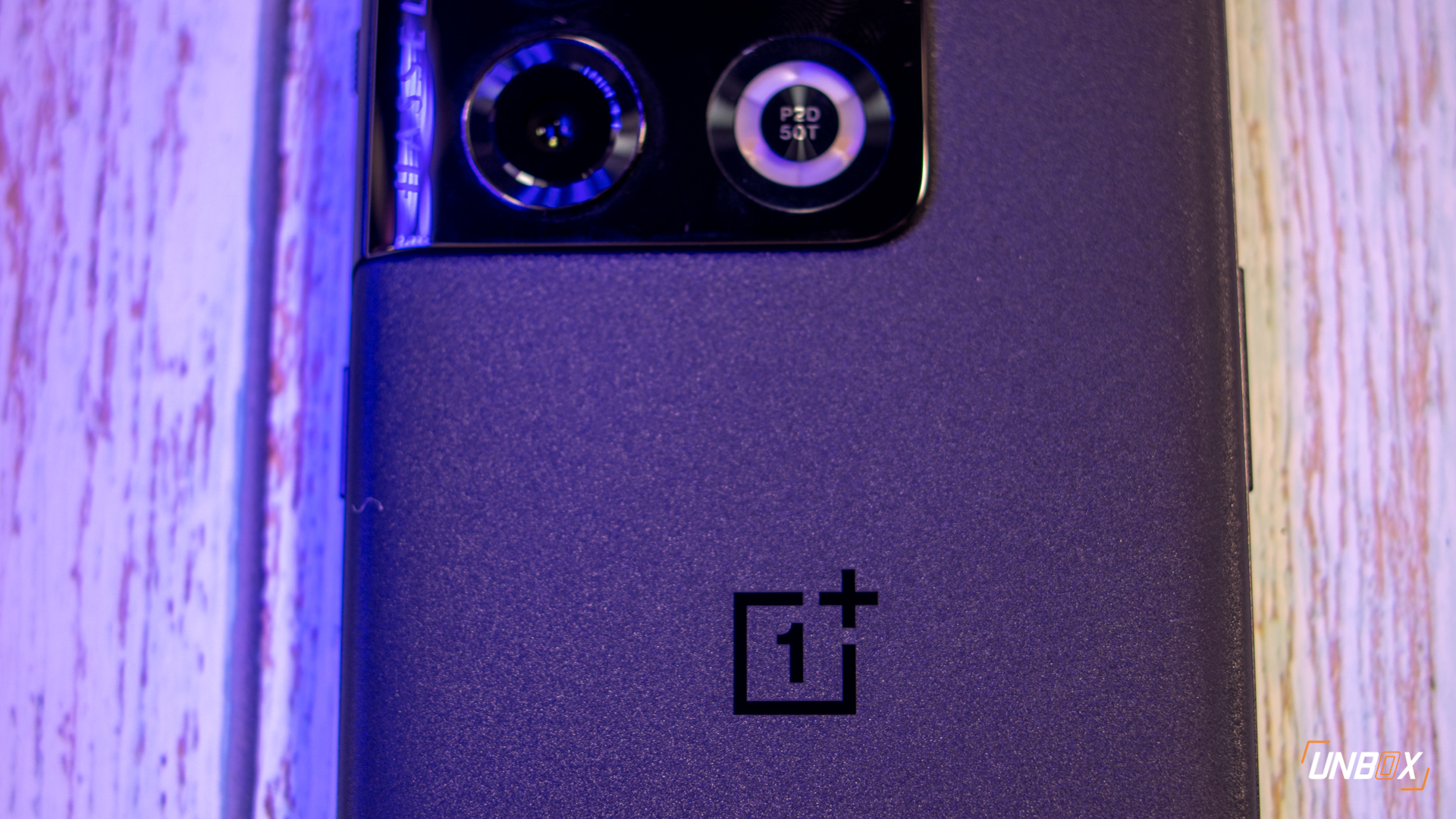 Polarizing design aside, we like the sandstone finish for its Gorilla Glass back panel and the matte finish for its aluminum frame and buttons. While the OnePlus 10 Pro did suffer a tragic fate during Jerryrigeverything's durability test, it seems that the global version addressed the flaws of the Chinese version. Unlike what was seen in the video, our review unit feels very solid and barely flexed even in its vulnerable areas.
Like any flagship OnePlus device, you get the alert slider and power button on the left side, volume controls on the right side, and a USB-C port, loudspeaker, and SIM card tray at the bottom. Having an IP rating is one of the most-requested features for OnePlus' flagship phones, and we're glad that the 10 Pro has an IP68 rating for added peace of mind when using or shooting under the rain.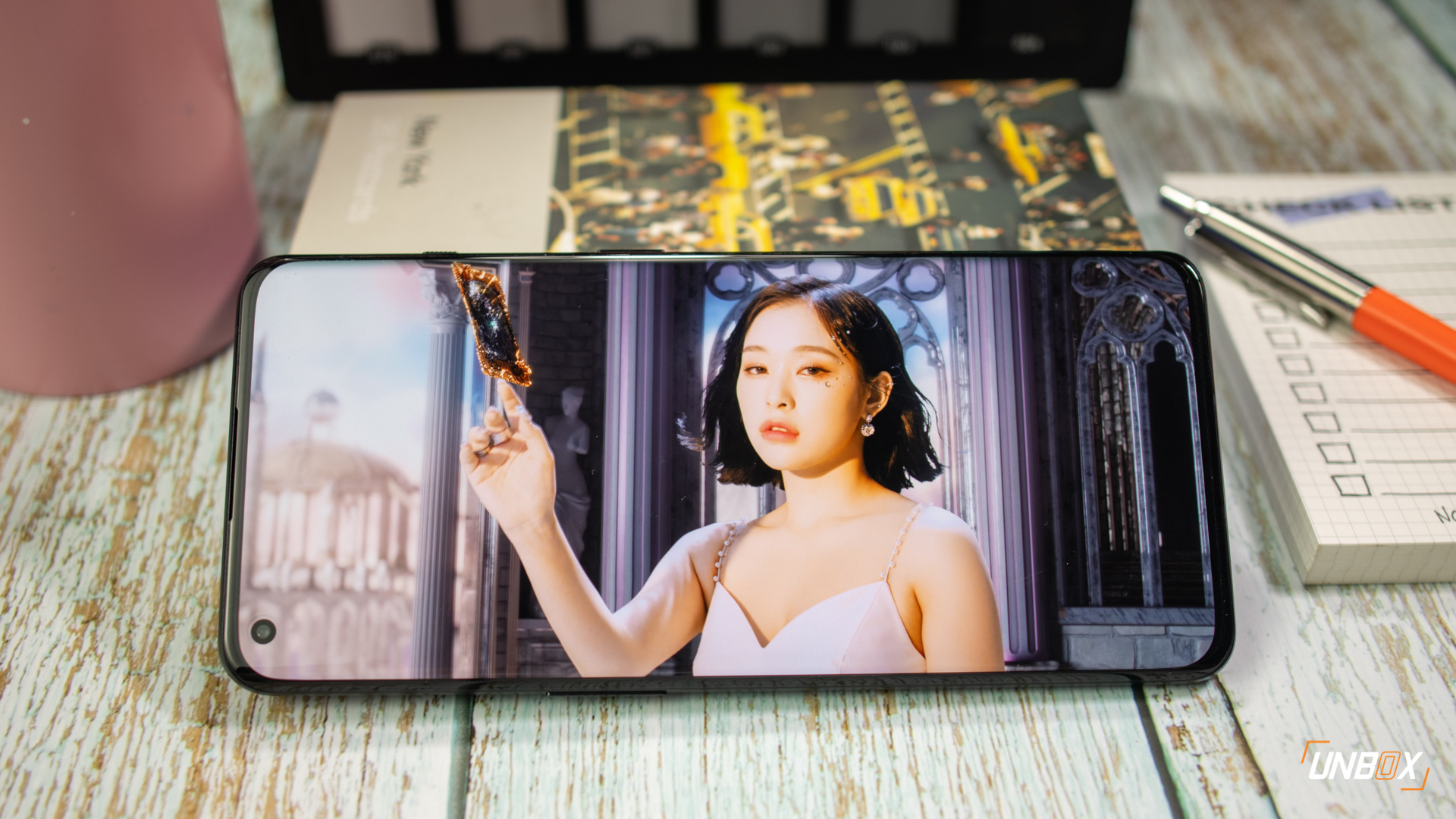 Display
While you are getting practically the same curved display panel used on the OnePlus 9 Pro (that was not made officially available in the Philippines), the OnePlus 10 Pro's protective glass gets an upgrade via Corning's Gorilla Glass Victus. The display also gets LTPO 2.0 tech this time around, which helps the dynamic refresh rate work better, which (hopefully) leads to better overall battery life.
As expected of a flagship display, you get vibrant colors, deep blacks, and plenty of detail with the OnePlus 10 Pro. One thing that may turn off potential buyers is the curved display: while it's a hallmark of a true, premium flagship Android phone, finding a proper screen protector (on top of the preinstalled one) is a challenge. Thankfully, the curves do a great job with palm rejection, avoiding instances of accidental presses.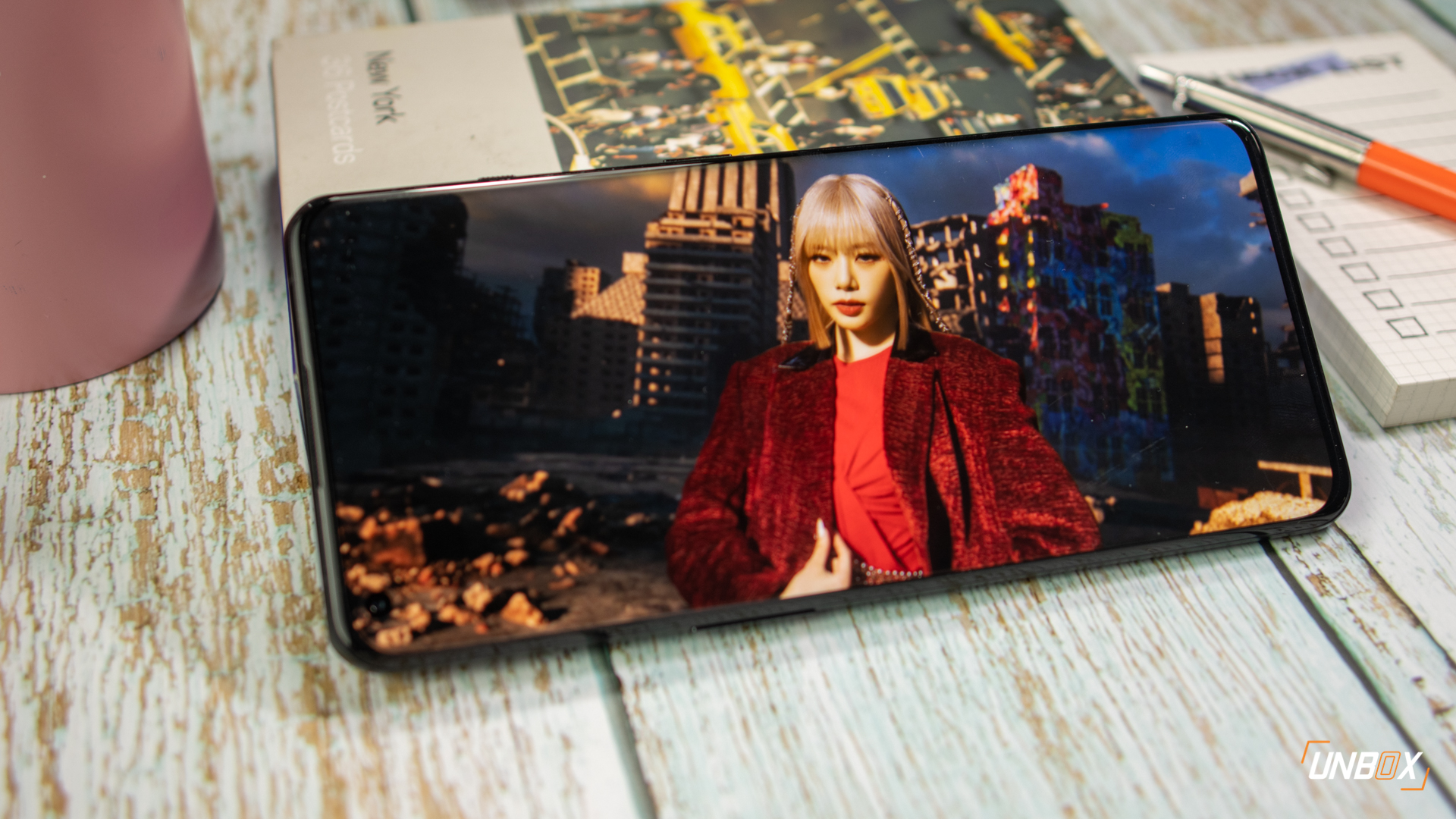 Like its predecessor, you get stereo speakers on the OnePlus 10 Pro. As expected of a flagship, they sound great–so good that they can easily match the speakers of a mid-range laptop.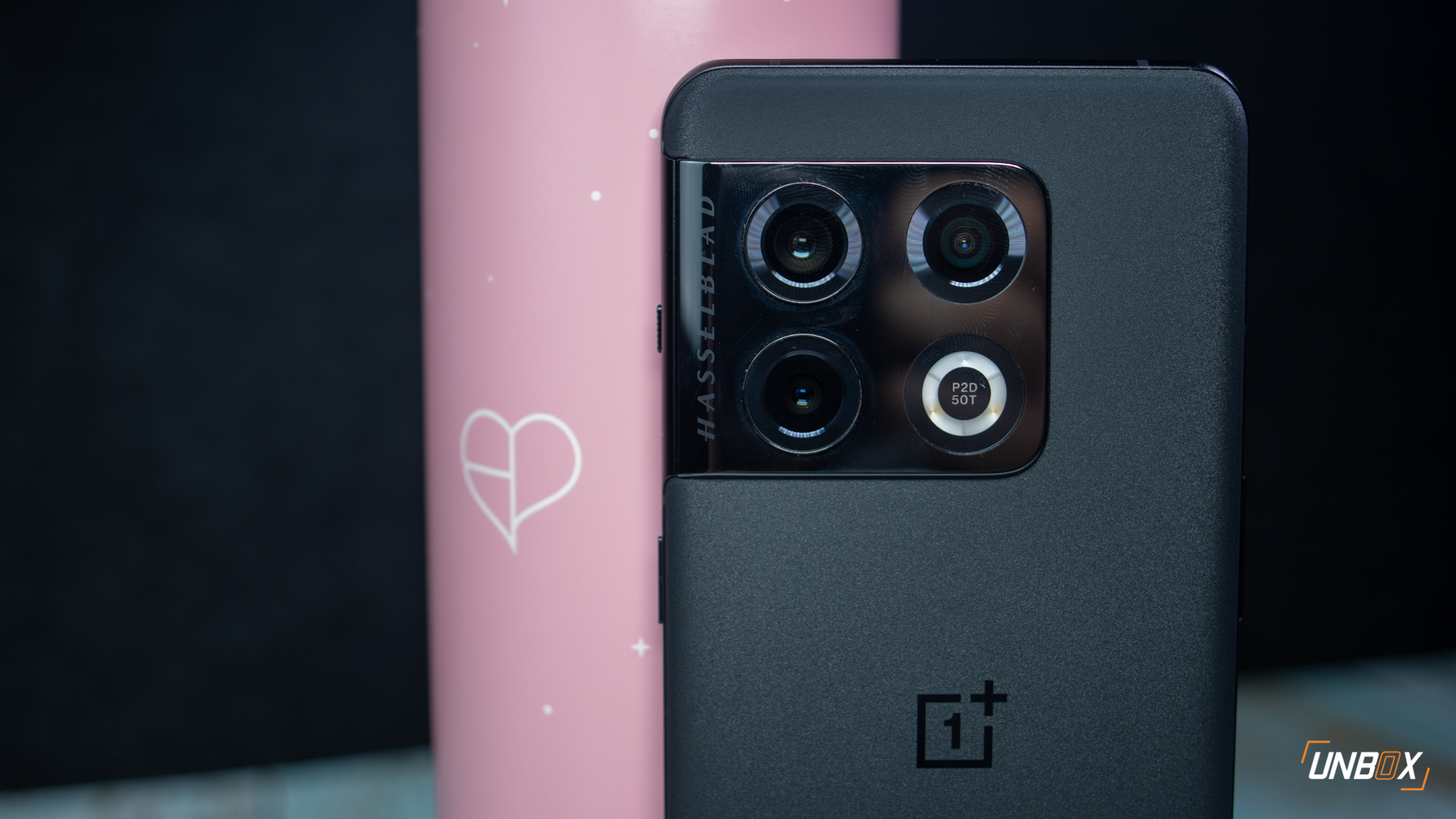 Cameras
The OnePlus 10 Pro has practically the same Hasselblad-branded rear camera setup fount on the OnePlus 9 Pro, save for that depth sensor. We don't mind its absence – depth sensors in general are almost always stat stuffers that have little to no use on a smartphone.
Echoing our sentiments with the OnePlus 9 (which has the same camera setup sans telephoto camera), the OnePlus and Hasselblad partnership gets the job done with its natural color rendition that's more faithful to the scene. We prefer this approach over the approach of other brands where they tend to oversaturate colors.
Both the main and ultra-wide-angle cameras performed very well in terms of color accuracy and detail preservation in most lighting conditions. The overall performance of the telephoto camera, however, is not as good as the main and ultra-wide-angle camera with its low megapixel count, but it does prove to be a handy one with its 3.3x optical zoom and OIS.
As much as we like the camera's performance, it's still not as good as what the competition produces. That's really not a knock on OnePlus here, but Samsung and Huawei are pretty far ahead as far as image quality goes that it's going to be challenging to try and catch up. Unfortunately, that's exactly what OnePlus has to do now that they've fully abandoned their old "affordable flagship" moniker.
Given the OnePlus 10 Pro's asking price and humongous rear camera bump, we would have wanted a higher-resolution telephoto camera or at least a periscope camera instead.
For videos, the OnePlus 10 Pro can shoot at 8K30, along with support for shooting 4K video at up to 120fps. Like with its photo performance, you get the same natural colors when shooting video, making the OnePlus 10 Pro a great phone to use for vlogging.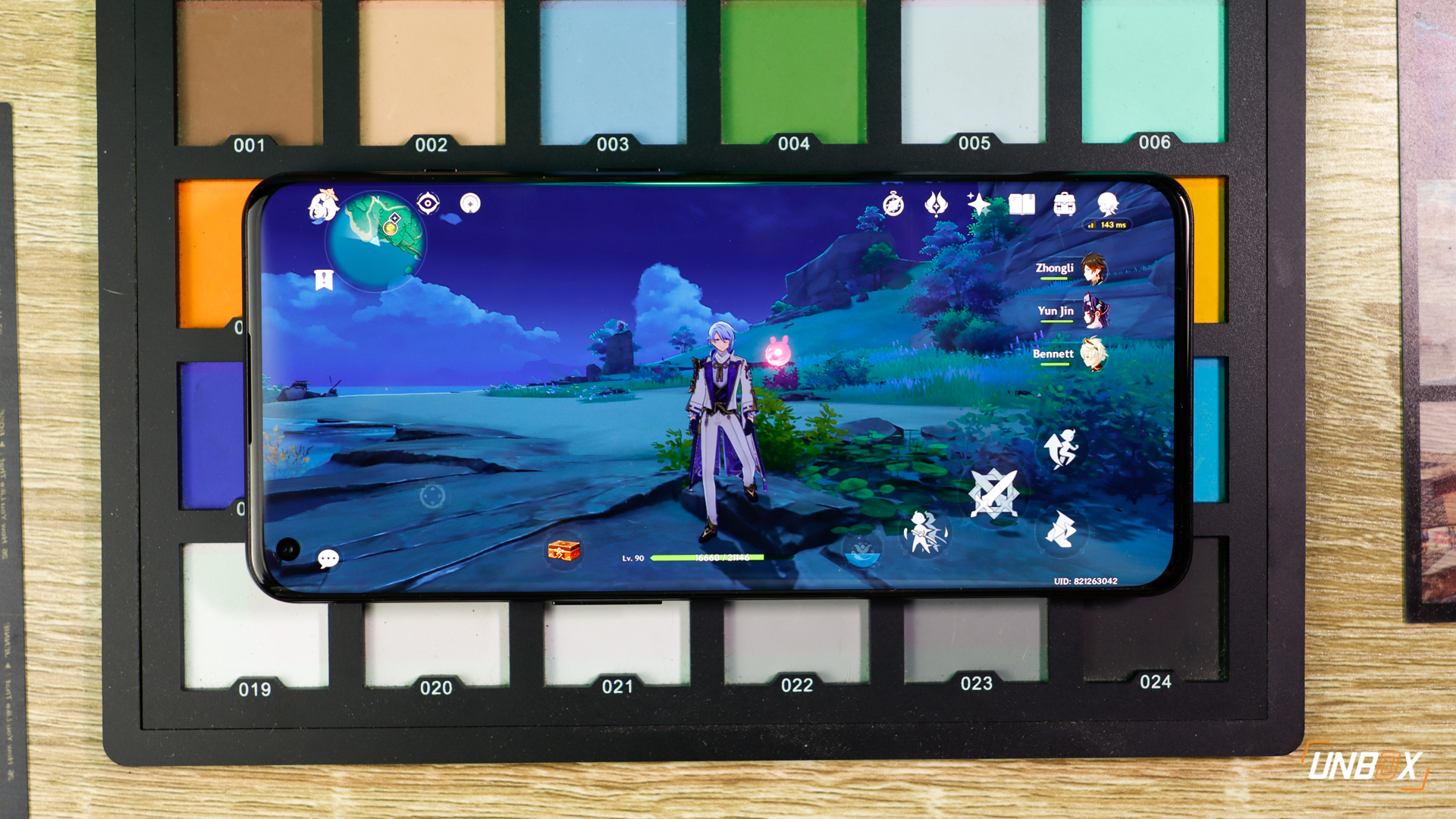 Internals and Battery Life
Like any 2022 flagship, the OnePlus 10 Pro is powered by a Snapdragon 8 Gen 1 processor that's paired with 12GB LPDDR5 RAM and 256GB UFS 3.1 internal storage. OnePlus got criticized before with inconsistent benchmark results thanks to their underclocking of the processor to conserve battery life. This has been addressed by adding a Performance Mode option—which is turned off by default—in the battery settings.
Benchmark results with Performance Mode off show that the OnePlus 10 Pro performed lower than other Snapdragon 8 Gen 1-powered phones in all tests. We only got roughly the same results as its rivals when we turned on Performance Mode, with the OnePlus 10 Pro beating the Xiaomi 12 Pro in 3DMark Wild Fire and PCMark Work. 
Let's get one thing clear: OnePlus deciding to underclock the Snapdragon 8 Gen 1 processor isn't necessarily a bad thing per se. It saves battery life and prevents the phone from suffering from the same thermal issues that other similarly-equipped flagships have been enduring lately. There's always performance mode anyway if you want the underclock removed.
How does having Performance mode turned off affect games? Not as big as you'd expect. In our Gamebench results, you are still getting top-notch performance for Asphalt 9 and Apex Legends Mobile, and the difference is only seen with Genshin Impact at the highest graphics settings.
Compared to the Xiaomi 12 Pro, the OnePlus 10 Pro does sacrifice FPS and overall stability (we were running the game at 60FPS) in exchange for better thermals during long gameplay sessions. Compared to my experience with the Xiaomi 12 Pro, the OnePlus 10 Pro did not reach a point where the phone felt alarmingly warm.
OnePlus' approach to managing the Snapdragon 8 Gen 1's notorious overheating issues is one of the best we've seen so far, and we can't wait for Qualcomm to announce an updated version that reportedly has better thermal management. Yes, you are getting slightly fewer frames compared to other phones with a similar setup, but the FPS drop is very small and is almost unnoticeable anyway.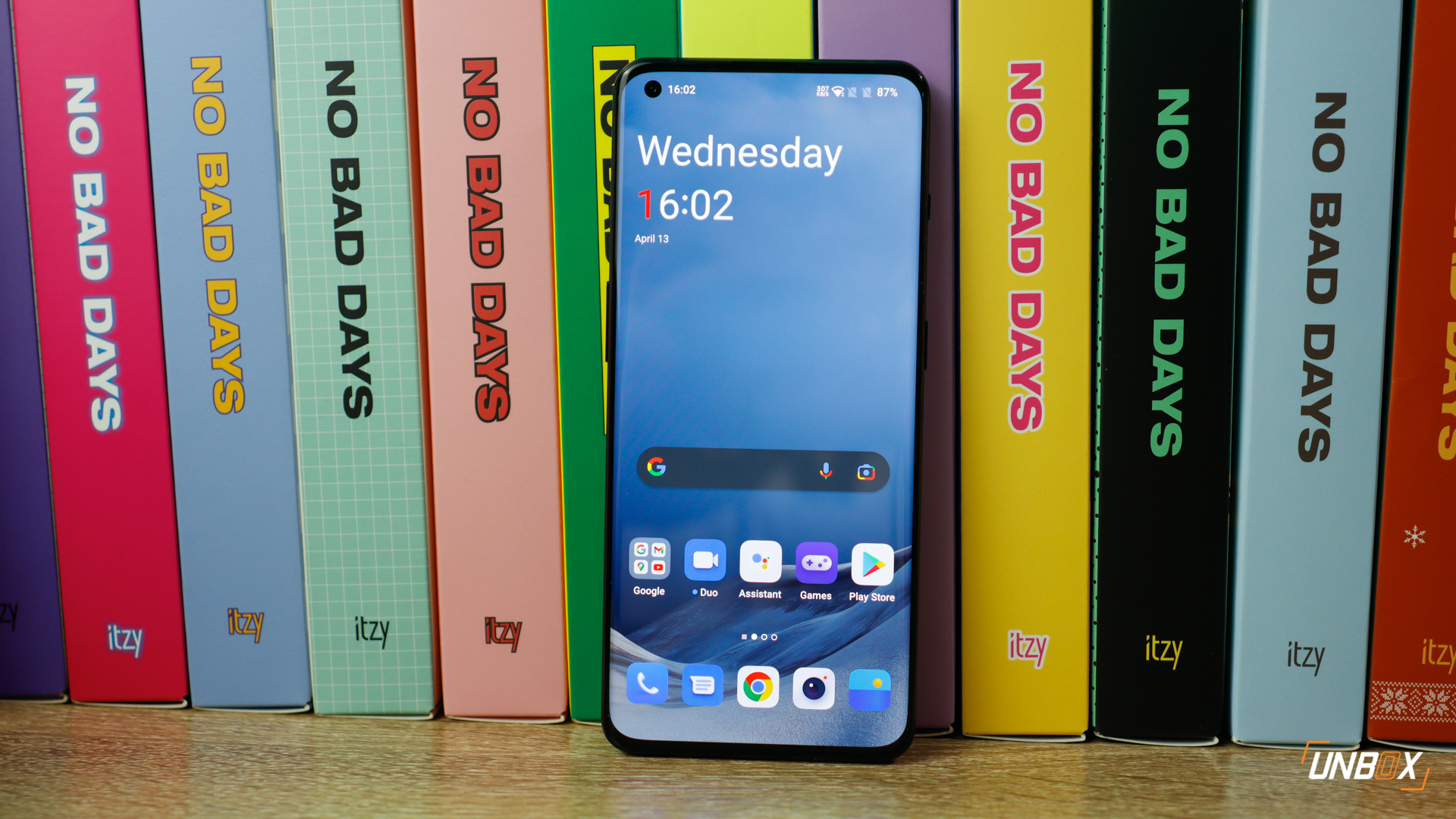 The OnePlus 10 Pro comes with a 5000mAh battery, which should be the standard for any flagship phone in 2022. While we could not properly run PCMark's battery test, we managed to clock around 11 hours before the battery dropped to the 20% mark. That's quite good, considering we ran the test at 120hz WQHD+ resolution–which is known to gobble up power more than the usual Full HD+ resolution.
OnePlus upgraded the charging speeds of the 10 Pro to support 80w SuperVOOC charging (the same one used on the Find X5 Pro), along with 50w wireless charging. Unlike the trend with some flagship phones, you do get the required 80w charging brick out of the box.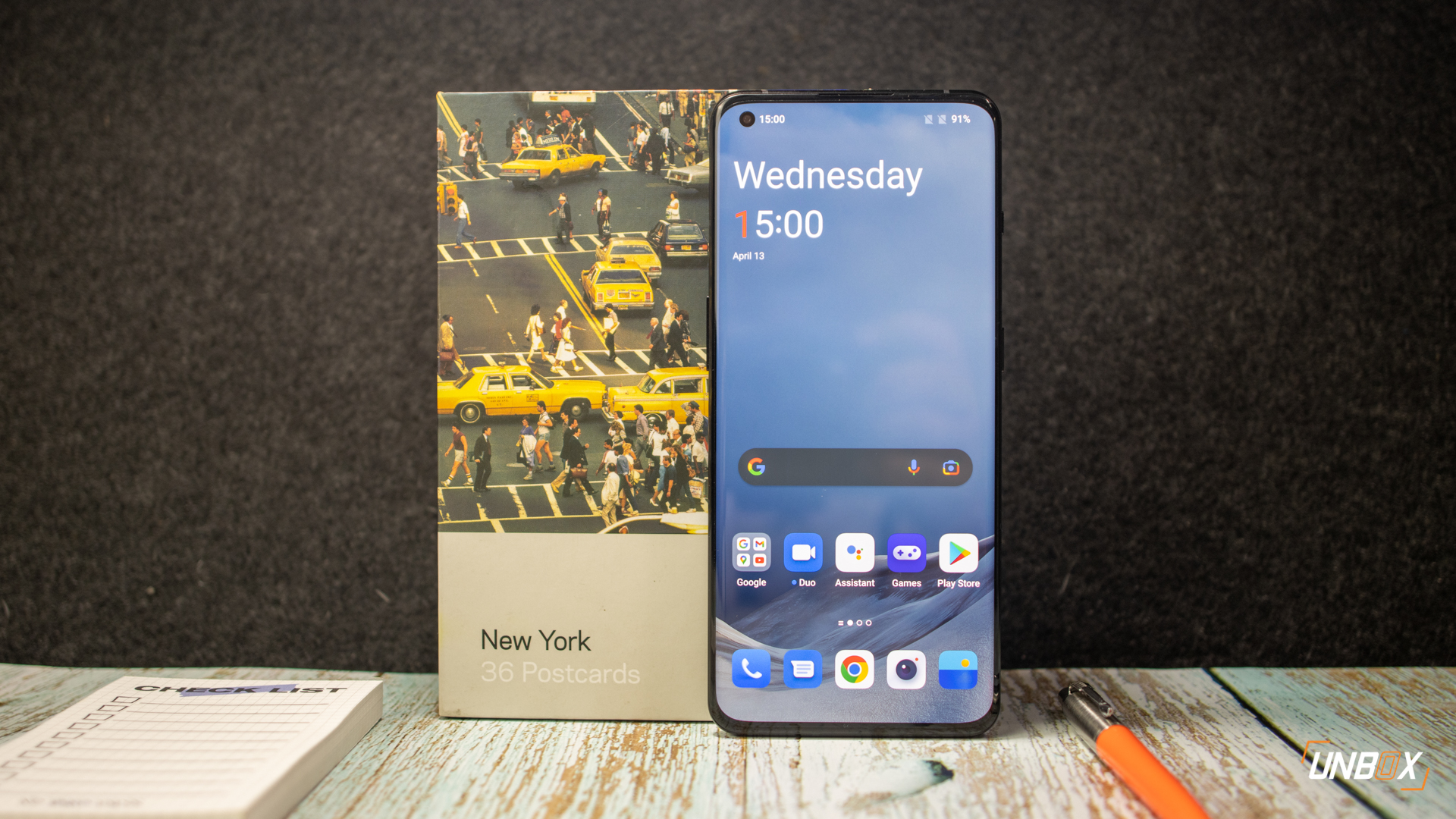 Wrap up and Conclusions
OnePlus has set its eyes on the premium flagship segment in the Philippines with the 10 Pro. While it has one of the most polarizing designs out there, the OnePlus 10 Pro has all the makings of a true premium offering that can rival those being offered by other brands–though it still needs to catch up with more established brands in the top-end segment.
OnePlus 10 Pro Review Price Philippines
The OnePlus 10 Pro is priced at Php 52,990 and is available at Digital Walker's online store and select physical stores nationwide.