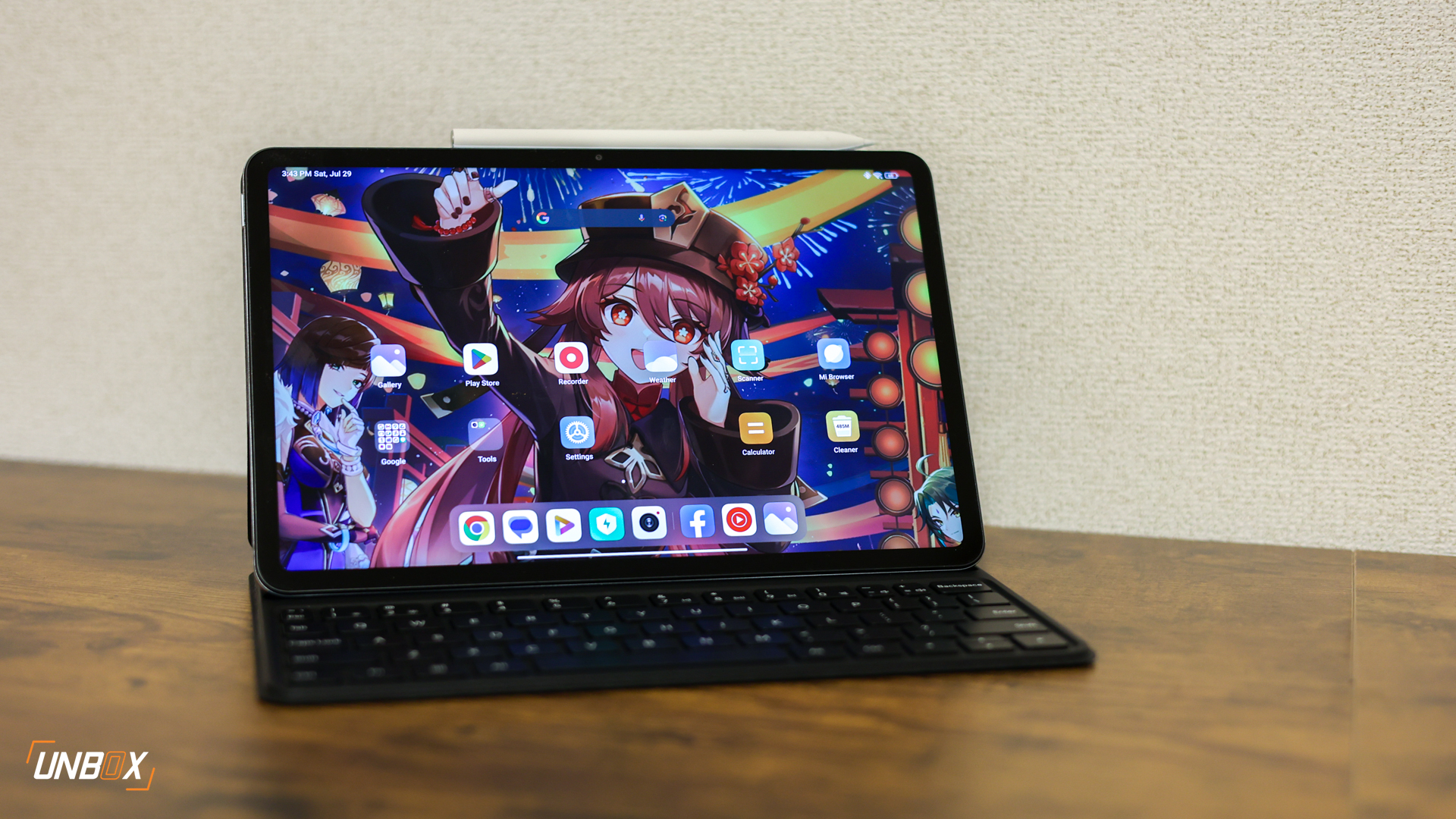 Review Verdict Philippines: While there's no question about the value for money the Pad 6 offers in terms of specs, Xiaomi needs to catch up with how it implements MIUI in a tablet form factor.
Pros
-Great set of internals
-Top-notch speaker system
-Quality display
Cons
-MIUI not optimized for tablets
Xiaomi got everyone talking last year with the Pad 5 as a value-packed tablet for under Php 20k. While the Pad 6 is just slightly above Php 20k, Xiaomi made an effort to make its 2023 tablet offering in the Philippines competitive through a more premium build and a better set of internals. Are these enough to make it competitive enough against the likes of the iPad Air?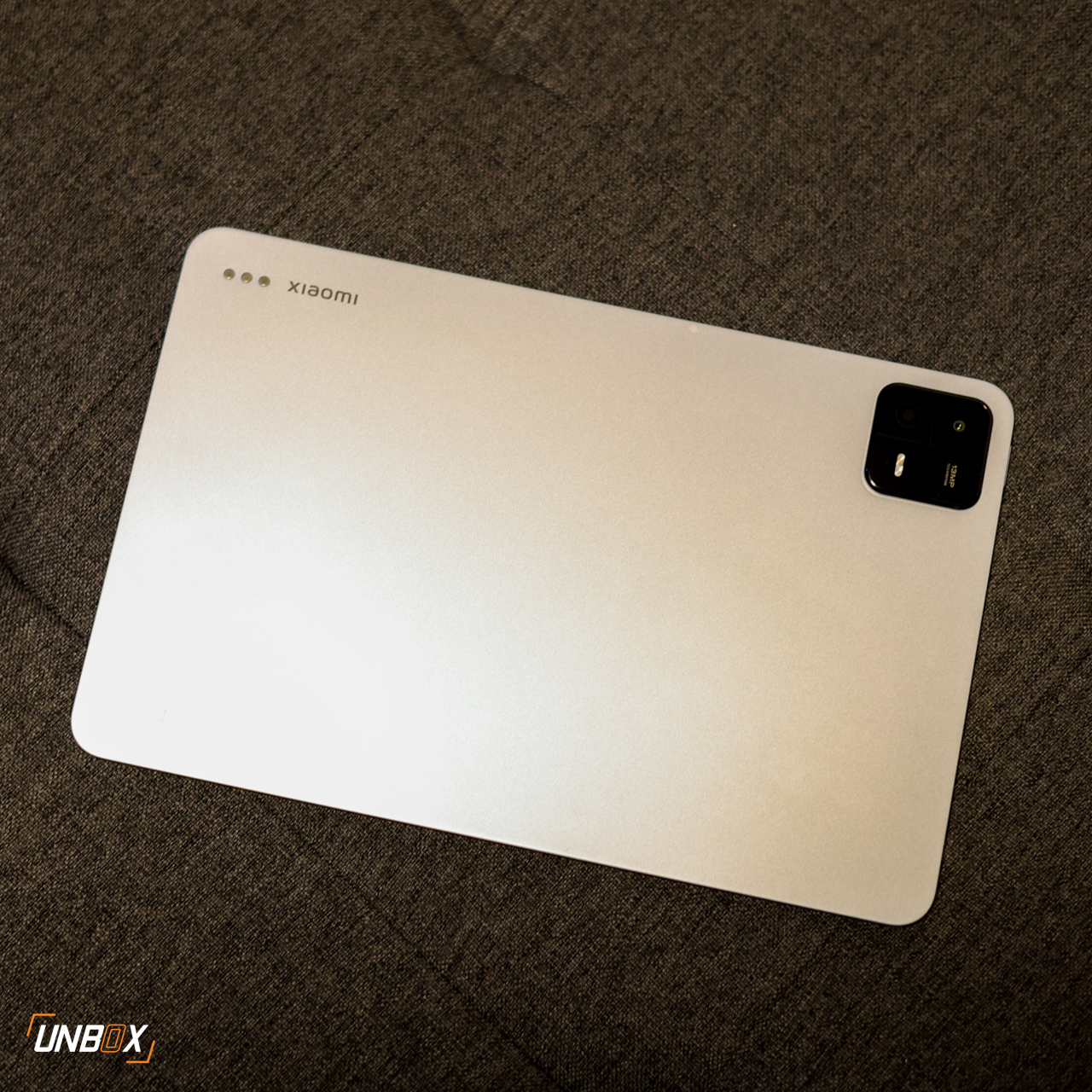 Xiaomi Pad 6 Review Philippines: Design
Compared to the Pad 5, the Pad 6 feels more premium with the chamfered sides of its aluminum frame, along with a matte finish for the back panel. Our review unit is in light blue, and its camera module follows the same design language as the Xiaomi 13, though you are getting a basic 13-megapixel rear camera that can shoot 4K30 video should you need to use the Pad 6 to take videos.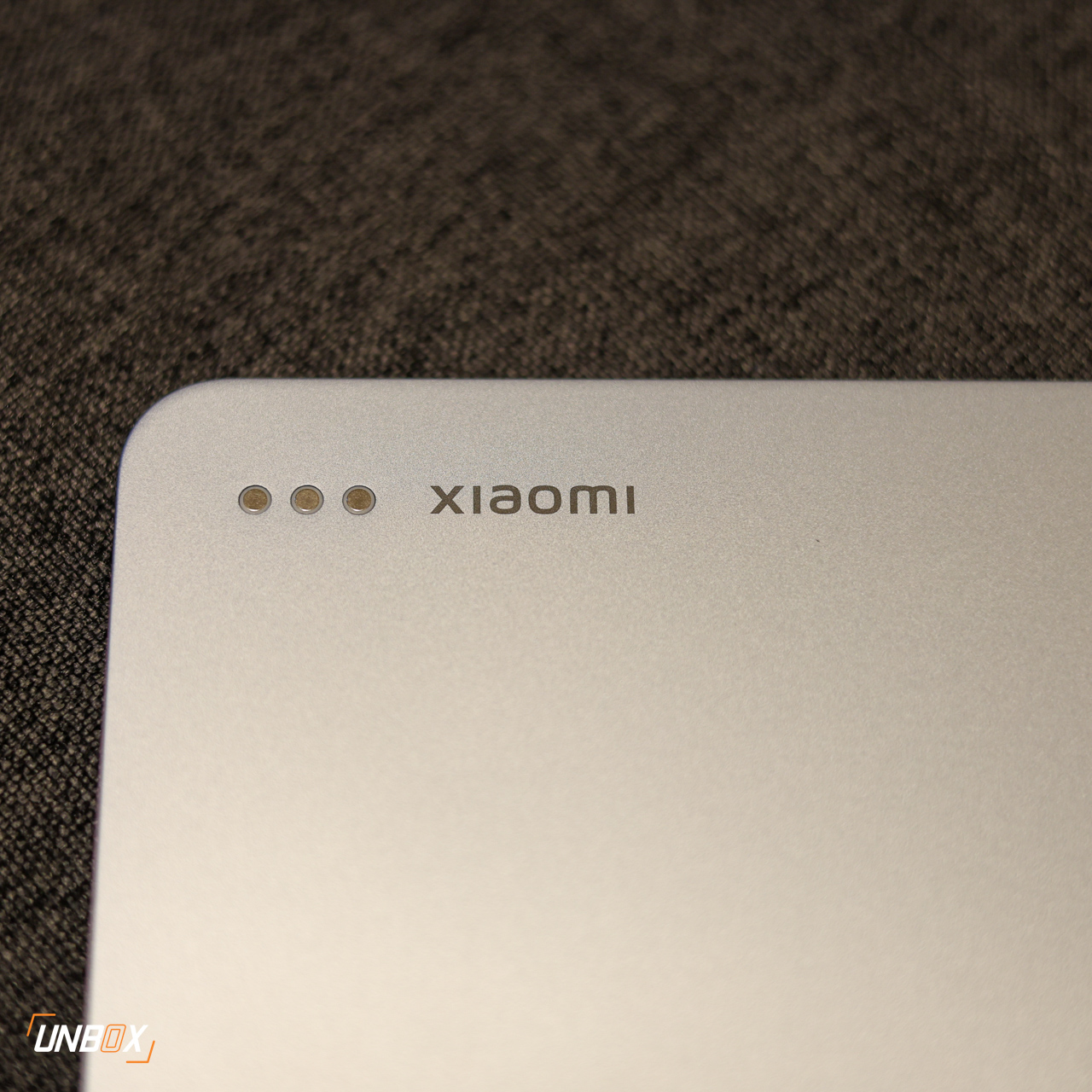 Designed to be used primarily in landscape mode, the Pad 6 has symmetrical quad speakers, along with a USB-C port on the right side. You have a magnetic connector on top to connect the Xiaomi pencil (sold separately) and volume controls, while you get three POGO pins on the back panel for the Xiaomi Folio Keyboard (also sold separately).
You get a regular 8-megapixel selfie camera on the top bezel, while the rest of the bezels have a uniform thickness to give the Pad 6 a symmetrical look. Unlike with most Xiaomi devices where you only get USB 2.0, the Pad 6's USB-C port supports USB 3.2 Gen 1 speeds, which should give you faster transfer speeds (especially if you use external SSD drives) and the ability to hook up the Pad 6 to an external monitor when needed.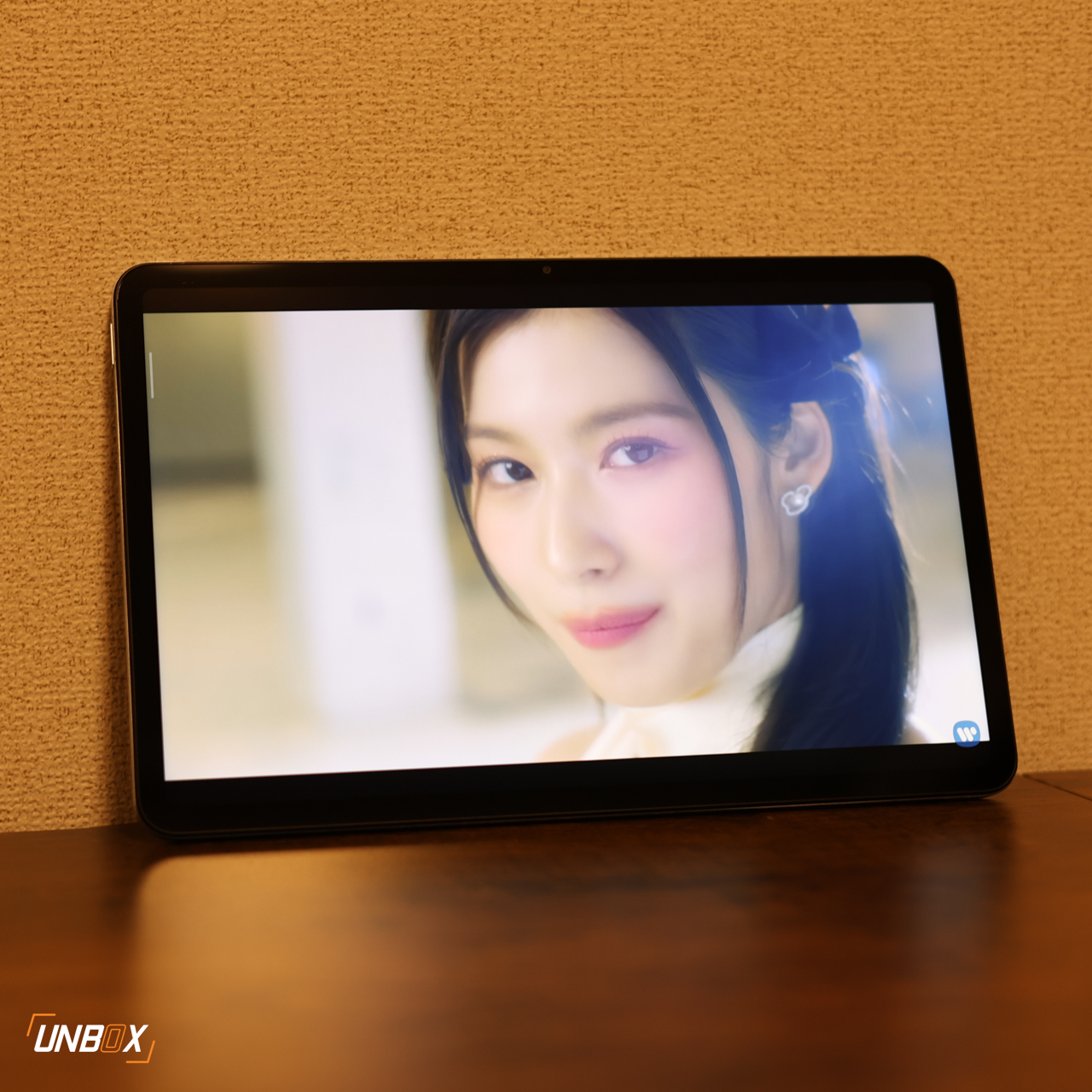 Xiaomi Pad 6 Review Philippines: Display and Speakers
While you still get an 11-inch IPS panel, Xiaomi used a faster display on the Pad 6 with a 144hz refresh rate that can switch between 90hz and 60hz when needed to balance both performance and battery life.
The Pad 6's display has a high 5.2K resolution that lets you appreciate 4K videos on the go on its 11-inch display. You also get flagship-tier display goodies like 100% DCI-P3, Dolby Vision, and HDR10, along with vibrant colors that are close to what we usually see on an OLED display.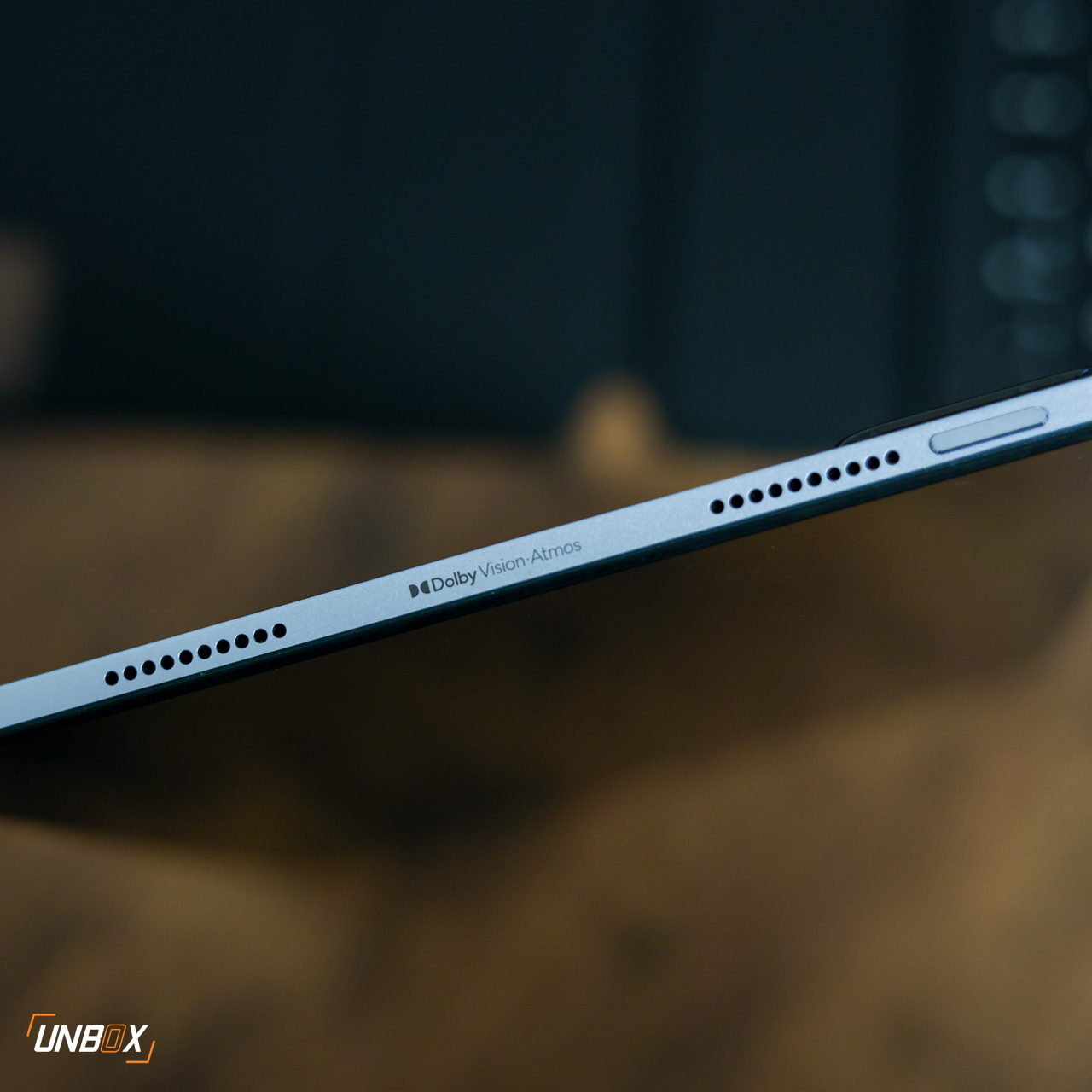 Aside from a great display, the Pad 6's forte is its quad-speaker system, which simply sounds fantastic. I've used the Pad 6 to blast some of my current favorite KPop songs while typing this review (and other articles), and I can't help but admire the overall audio fidelity the Pad 6 has to offer. Most tablets are going for a quad (and sometimes 8-speaker system) and the Pad 6 has arguably one of the best-sounding speakers in its class.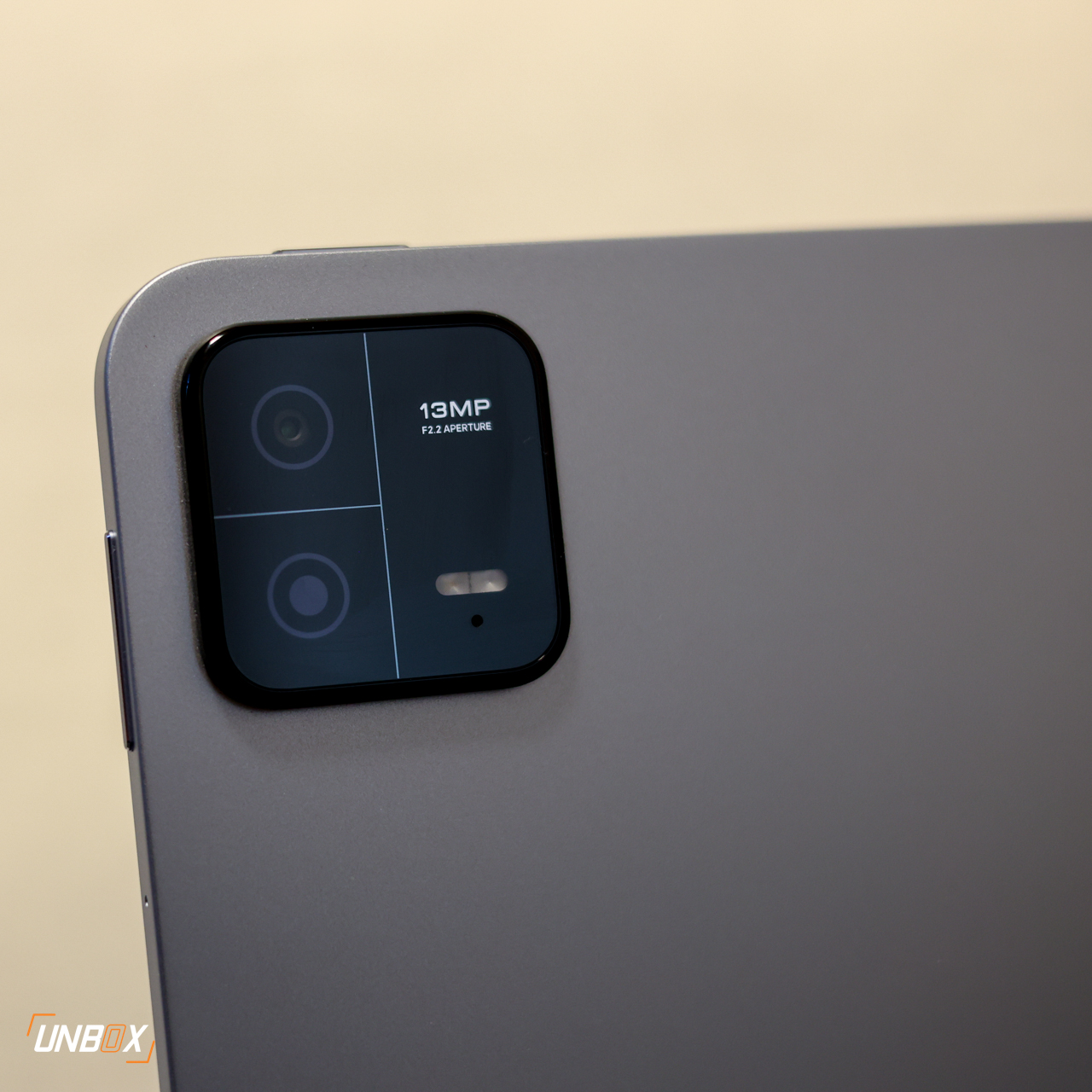 Xiaomi Pad 6 Review Philippines: Cameras
Like the Pad 5, the large camera module on the Pad 6 only houses a single 13-megapixel camera, while the selfie shooter is the same 8-megapixel camera used on the Pad 5.
Despite being rather modest (you don't really need a great camera on a tablet), the Pad takes better-than-usual photos for a tablet when we took it around the quiet Japanese countryside.
The same can be said about the selfie shooter, which performed better than expected even if it only uses an 8-megapixel sensor.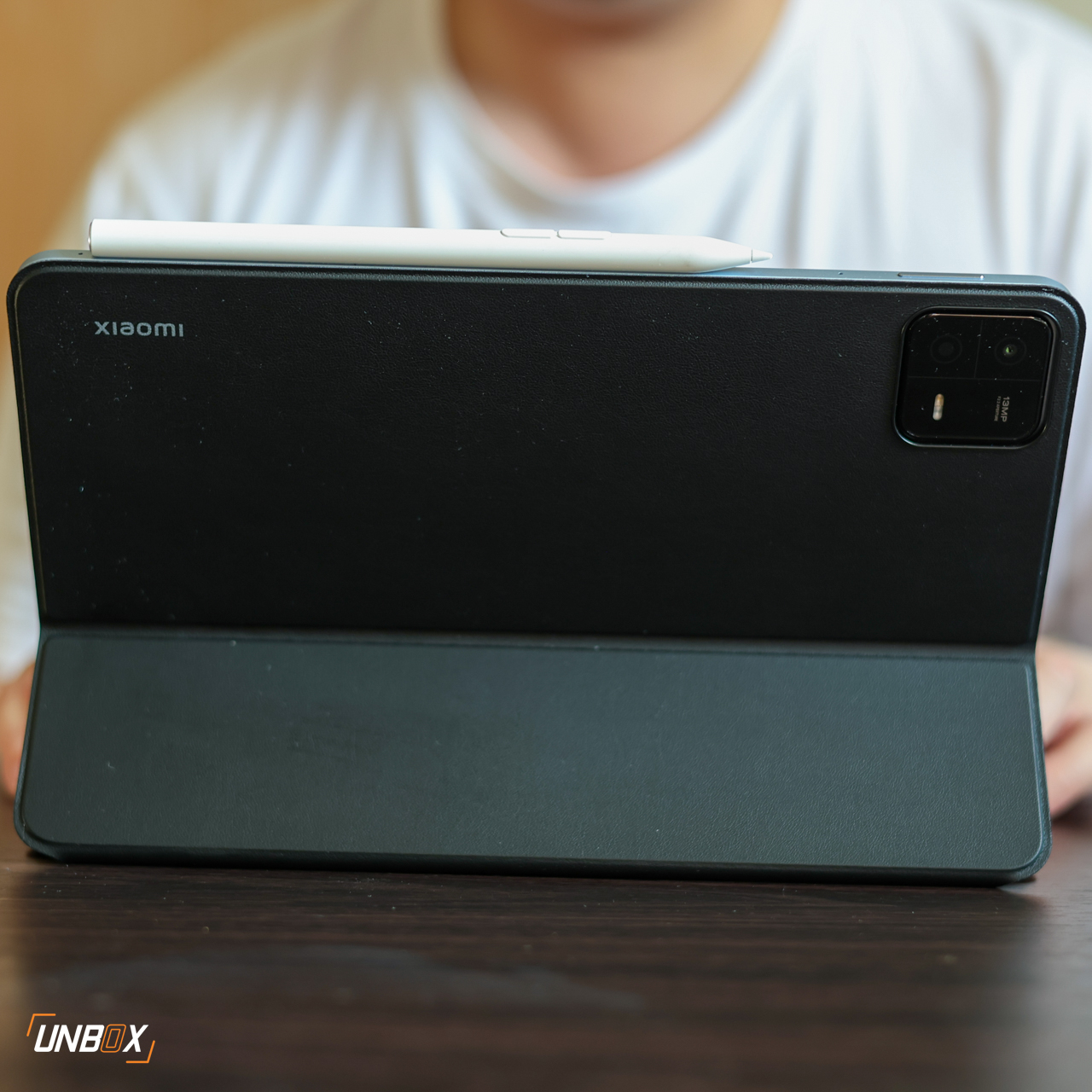 Xiaomi Pad 6 Review Philippines: Internals and Battery Life
The Pad 6 is a powerful tablet with its use of a Snapdragon 870 processor that's paired with 8GB LPDDR5 RAM and 128GB UFS 3.1 storage with the review unit sent to us. Aside from the 8GB/128GB, there's also an 8GB/256GB variant available as well.
While people might be turned off by the rather dated 7nm process of the Snapdragon 870, it is still a flagship chip that offers a lot on the table. During our time with it, we enjoyed playing Genshin Impact and Honkai Star Rail on the Pad 6 with the settings maxxed out, and it performed very well. Thermals are not an issue, since the Pad 6 is large—which translates to adequate heat dissipation.
You are getting a reasonably large 8640mAh battery on the Pad 6, and I got 15 hours and 33 minutes of battery life in PCMark's battery benchmark test with the display set to adaptive refresh rate. That's an impressive figure—in real-life use, I managed to watch three KDrama episodes on the plane and the battery only went down from 100% to 70% despite using noise-canceling TWS earbuds at the same time.
To top up the battery, you get a reasonably fast 33w charging solution that supports USB-PD. That means you can use any USB-PD charger on the Pad 6 and still enjoy fast charging speeds.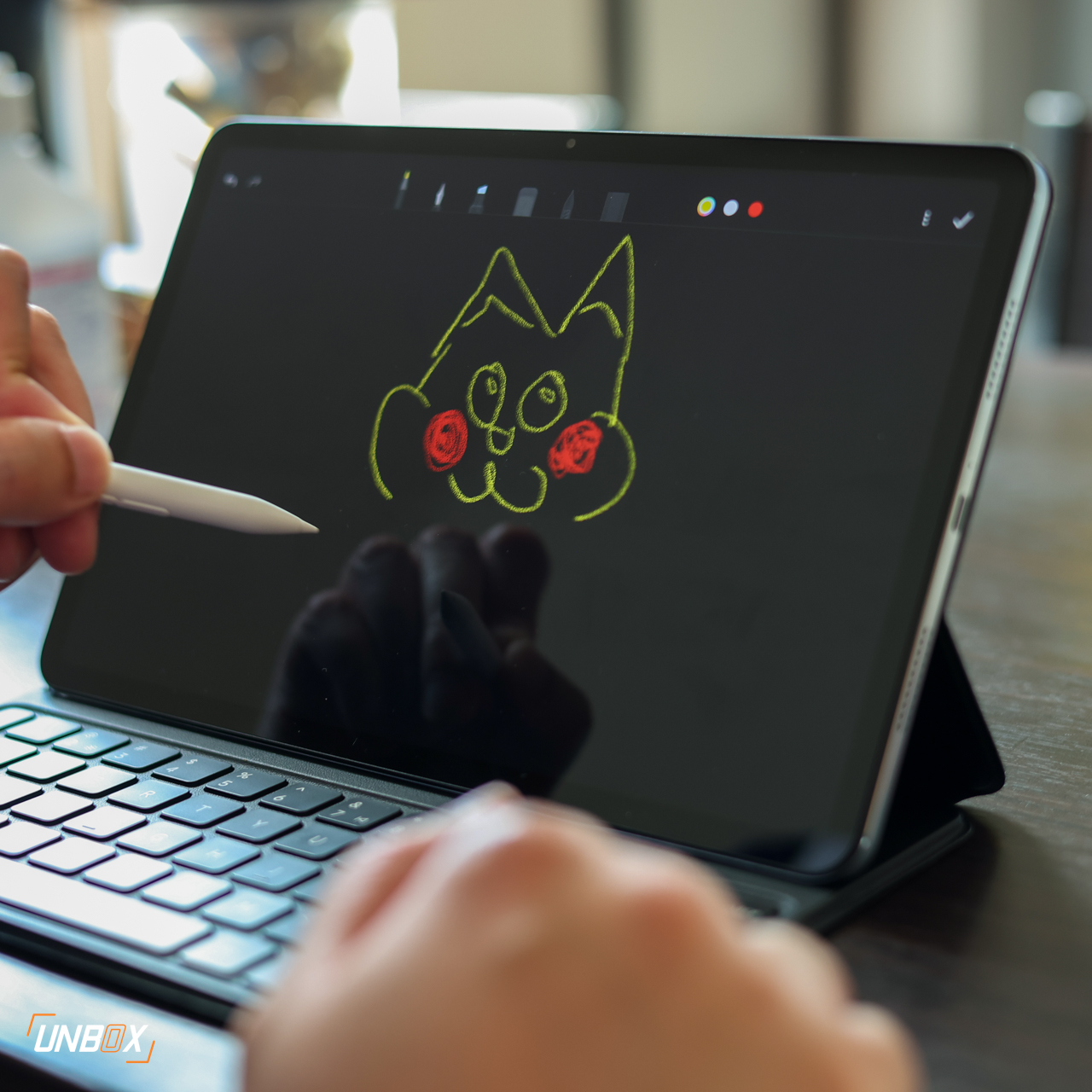 Xiaomi Pad 6 Review Philippines: User Interface
The Pad 6 does use Android 13-based MIUI 14 Pad, which claims to be optimized for tablets. While some of the tweaks like floating windows and keyboard-based multitasking and a dock at the bottom are implemented well, MIUI for Pad still needs some polish to match other tablet-based Android UI and especially Apple's iPadOS.
One of the things that annoyed me with MIUI for Pad is how it adapts when the magnetic keyboard is attached to the Pad 6. Even if you have a physical keyboard to work with, you need to tinker through the settings to do away with the on-screen keyboard still appearing even if the Pad 6 detects an actual, physical keyboard. There's also how multitasking is implemented: MIUI for Pad retains the normal way of Android multitasking, and Xiaomi could have improved this by tweaking it to something that's closer to a desktop experience.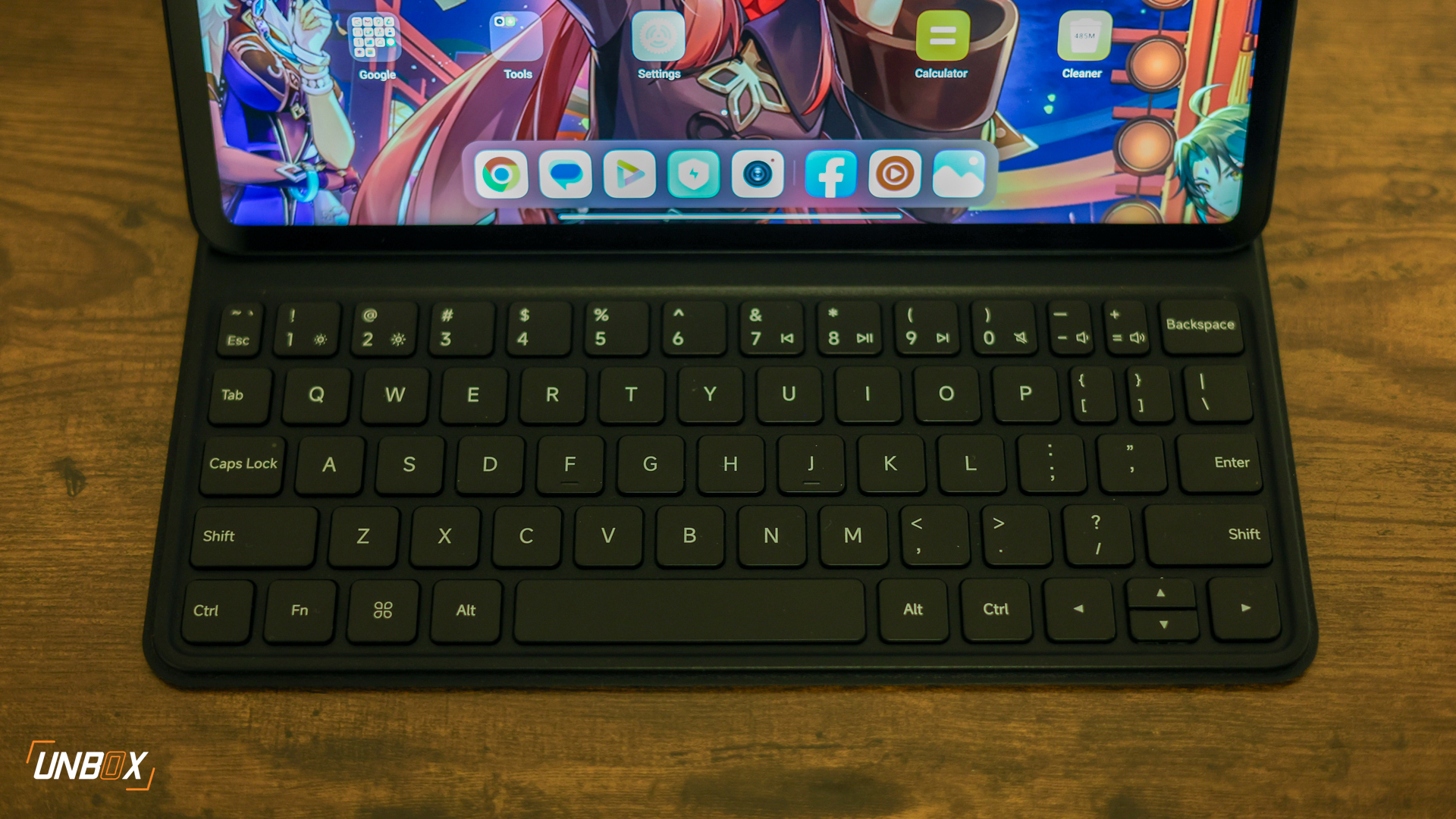 Speaking of the keyboard, the Pad 6 makes use of POGO pins to connect the optional magnetic keyboard, which is a good thing: some of the benefits of this approach include a near-zero input lag and fewer congestion problems for Bluetooth (especially if you intend to use both a pair of TWS earbuds and the pen at the same time). The keyboard has a compact layout that does not feel cramped, and the key travel is a bit narrow, which is expected of folio keyboard covers. What's nice with the Keyboard Folio cover is the leather-like finish that complements the premium aluminum build of the Pad 6.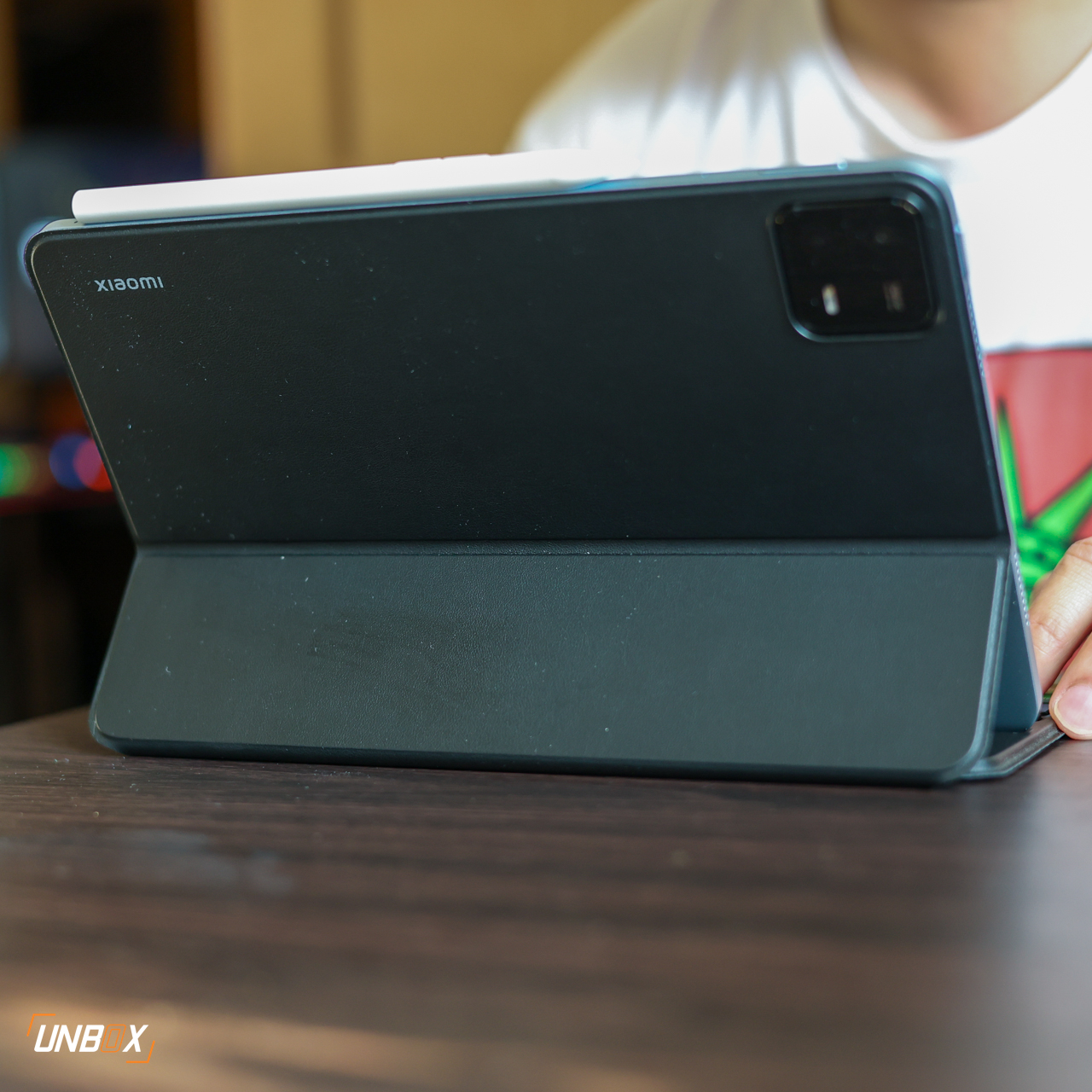 Xiaomi Pad 6 Review Philippines: Wrap-up and Conclusions
While the Pad 6 has significant improvements to justify the price jump, Xiaomi needs to fine-tune MIUI for tablets to make it more suitable as a desktop replacement. At the current iteration of MIUI Pad 14, the Pad 6 is a powerful tablet that can do productivity work—and I'm confident that Xiaomi can still improve the software side of things to make it a compelling iPad Air alternative.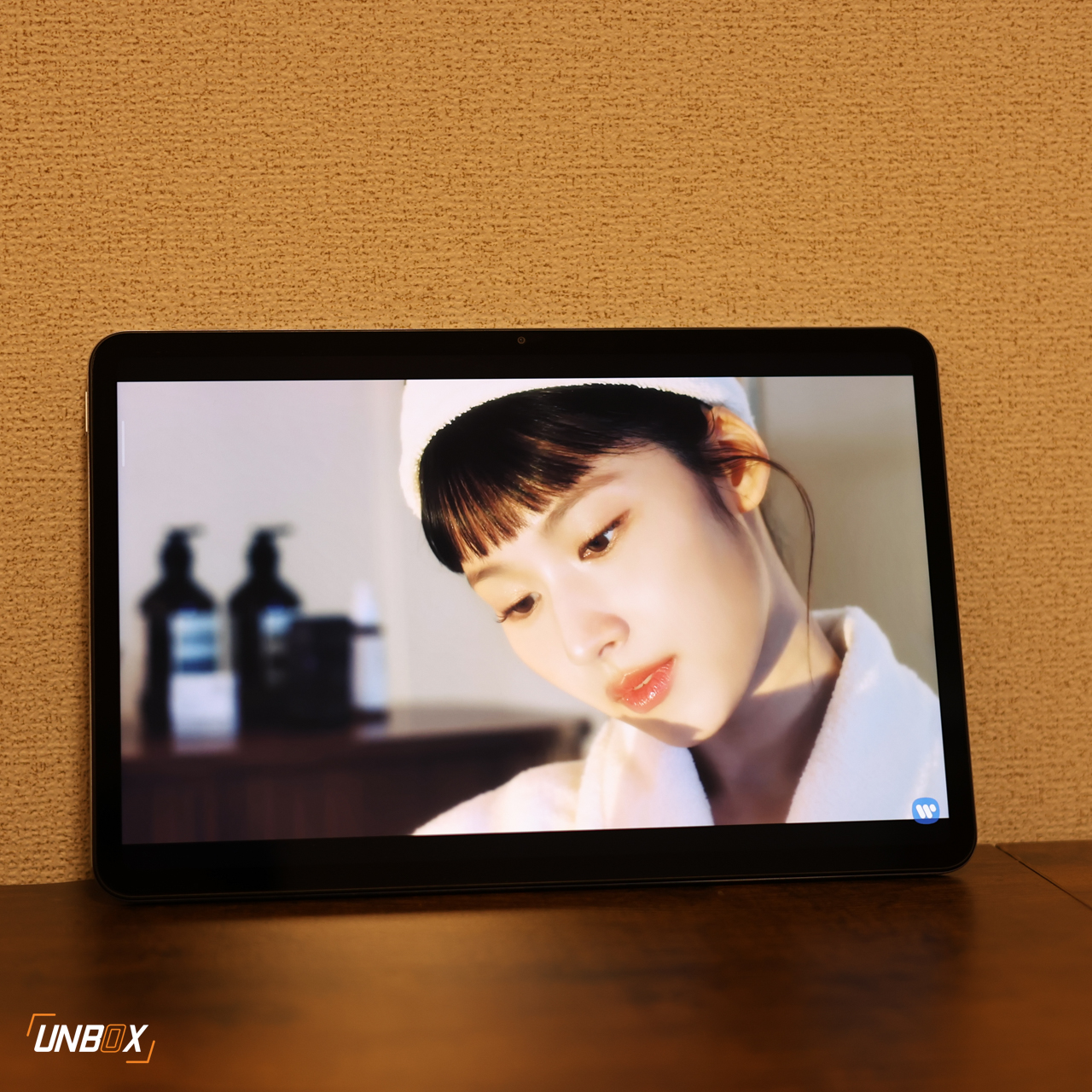 Xiaomi Pad 6 Review Philippines: Price
The Pad 6 is priced at Php 20,999 in the Philippines for the 8GB/128GB variant and Php 21,999 for the 8GB/256GB variant–the former being an online exclusive. The Smart Pen is priced at Php 3,999, while the Pad 6 Keyboard is priced at Php 3,499.
For the Early Bird period (August 11 to 20), the 8GB/256GB variant is priced at Php 19,999, while the 8GB/128GB is priced at Php 16,999 for August 11 and Php 17,999 from August 12 to 20. As for the accessories, the Smart Pen will have an early bird price of Php 2799.30 while the Pad 6 Keyboard will have an early bird price of Php 2449.30.