Review Verdict: There's no doubt that the Redmi Note 10 Pro dominates the mid-range segment in the Philippines yet again, despite being more expensive than its predecessor at launch. While the processor upgrade is more or less just incremental change, its other key upgrades (namely the main rear camera, display, and storage) make it perform better overall.
With its pricing, the Redmi Note 10 Pro offers the best of both worlds between the more premium Mi 11 Lite 4G, and the more affordable POCO X3 NFC.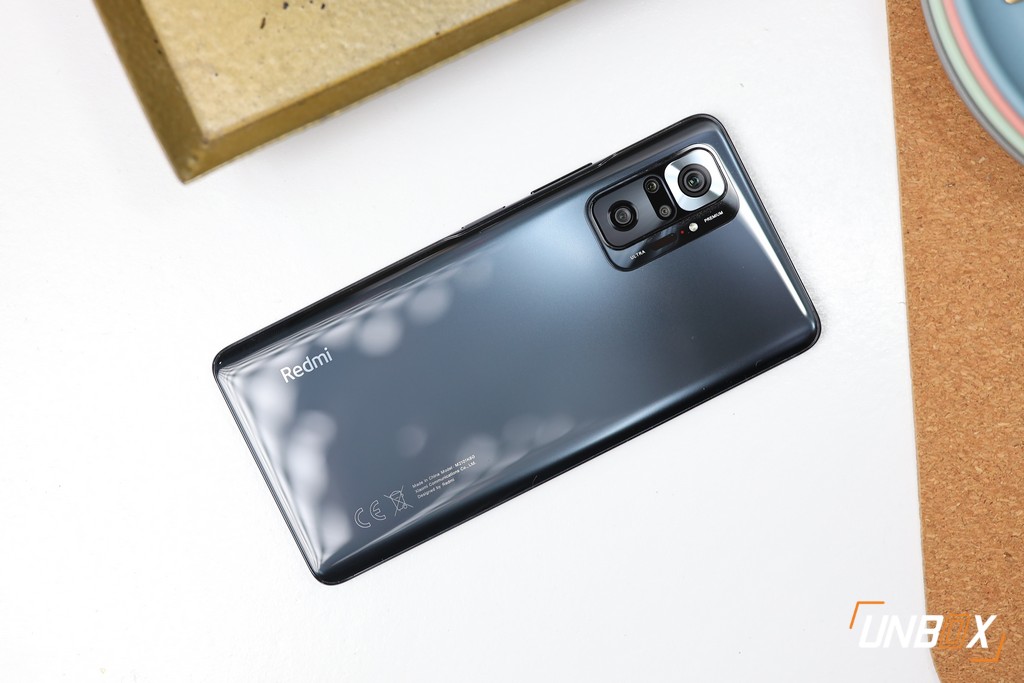 Redmi Note 10 Pro Review Philippines Specs:
Snapdragon 732G processor
6GB/8GB LPDDR4X RAM
128GB UFS 2.2 storage, expandable via MicroSD
6.67-inch Full HD+ Super AMOLED display, 120hz refresh rate
108-megapixel f/1.9 ISOCELL HM2 main camera with PDAF, 5-megapixel f/2.4 telephoto macro camera, 8-megapixel f/2.2 ultra-wide-angle camera, 2-megapixel depth sensor
16-megapixel selfie camera
4G, LTE
WiFi, Bluetooth 5.1, side-mounted fingerprint scanner, stereo speakers
5020mAh battery
33w fast charging
Android 11, MIUI 12
Pros
Quality of life upgrades like UFS 2.2 storage and stereo speakers
AMOLED panel vastly better than IPS
Cons
Snapdragon 732G barely an upgrade to the Snapdragon 720G
Hard to differentiate vs Mi 11 Lite or POCO X3 NFC
The Redmi Note line is, without a doubt, Xiaomi's best-selling series, and the Redmi Note 10 Pro aims to continue that winning streak. Compared to its predecessor, the Redmi Note 10 Pro follows the same tried-and-tested formula for real value-for-money phones while incorporating features found on its more expensive siblings.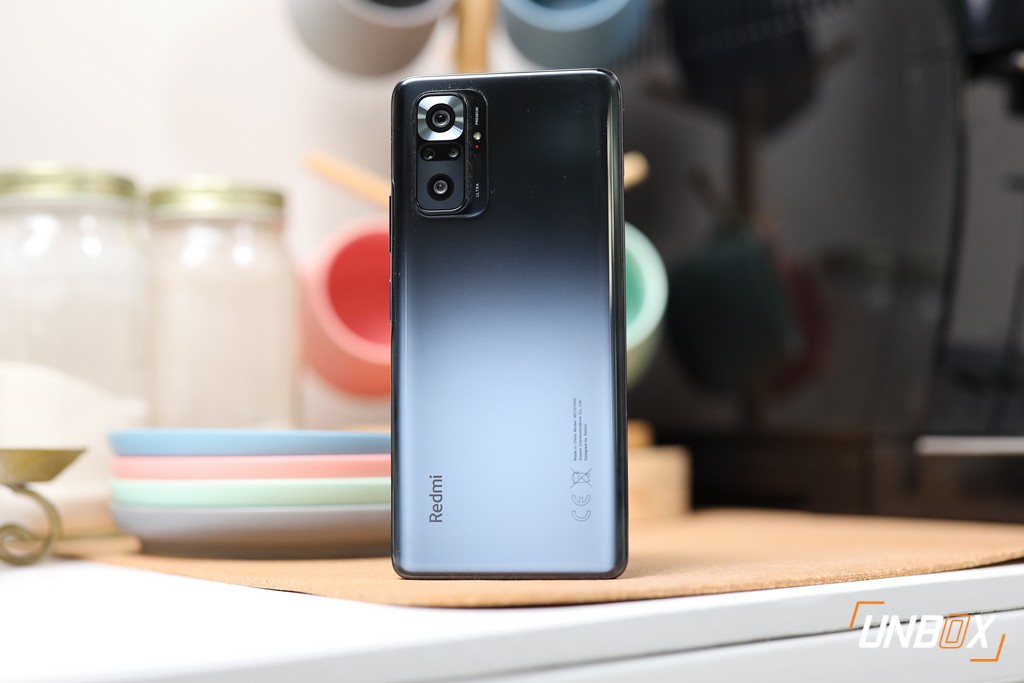 Design
Redmi believes in the "if it ain't broke, don't fix it" tagline, as the Redmi Note 10 Pro still goes for a glass back and a plastic frame. Button layout is still the same too, and the power button still doubles as a fingerprint scanner. What's new to the Redmi Note 10 Pro is that you get two speakers–one on top and another at the bottom, beside the USB-C port–while the headphone jack gets relocated to the top.
The camera module is relocated to the left corner and is bigger than the other models in the line because the main camera utilizes a bigger sensor. The camera bump i also slightly bigger compared to its predecessor, which is why we strongly advise you to use the included silicon case so that the phone lays flat when you put it on the table.
To make up for that rather huge camera bump, the Redmi Note 10 Pro is thinner and lighter than the Redmi Note 9 Pro. The Redmi Note 10 Pro is 8.1mm thin (vs 8.8mm) and weighs 192g (vs 209g). The weight reduction is particularly impressive, especially since the Redmi Note 10 Pro has the same display size AND has the same battery capacity as its predecessor.
Display and speakers
Instead of a conventional 60hz IPS panel on similarly priced models, you get a 120hz AMOLED display instead, which is arguably one of the best displays you can get for a mid-range phone.
We emphasize the word arguably because the Mi 11 Lite 4G uses a better AMOLED panel despite only having 90hz. This is because the Redmi Note 10 Pro's more expensive sibling has support for 10-bit color, which gives the Mi 11 Lite 4G a broader color spectrum to show in its display. Save for that, the Redmi Note 10 Pro is still in a class of its own since you can barely find any under-Php 15k smartphone that has a 120hz AMOLED panel.
We don't mind that the Redmi Note 10 Pro does not have an in-display fingerprint scanner or 10-bit color support, as what matters more is how the AMOLED display makes the whole viewing experience vastly better–especially on a mid-range phone.
Thanks to its 120hz refresh rate and 180hz touch response rate, animations are smoother and the display is more responsive to touch input which is important in games, giving you a good edge in titles like Call of Duty Mobile.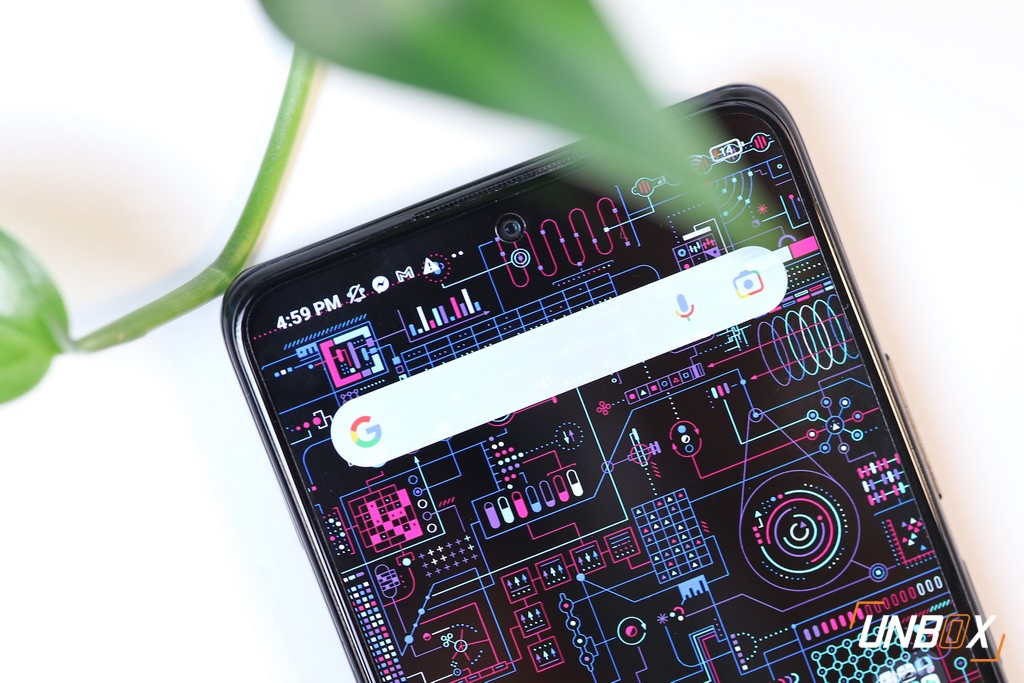 For the speakers, the Redmi Note 10 Pro gets an upgrade with its stereo speaker system. Having two speakers gives a fuller sound compared to a single speaker system, though we recommend keeping the volume at up to 80% for the best possible audio fidelity.

Cameras
Next to the display, the Redmi Note 10 Pro's other big upgrade is the camera, as you get a 108-megapixel ISOCELL HM2 sensor. The said camera is a smaller version of the 108-megapixel ISOCELL HMX camera used on the Mi 11. While it lacks OIS, the Redmi Note 10 Pro gets dual pixel PDAF, which translates to better autofocus speeds.
For the overall camera performance, the Redmi Note 10 Pro is more subtle when it comes to colors, as photos look more natural and less saturated compared to its predecessor. There is still post-processing evident in the images, though it is not as aggressive–this can be partly credited to its better 108-megapixel sensor.
While the upgraded main rear camera has its perks, the Redmi Note 10 Pro struggles a bit in low light when using the default photo mode. To get the most out of low-light shots, you will need to switch to Night mode.

Performance and Battery Life
The Redmi Note 10 Pro comes with a Snapdragon 732G processor that is paired with 8GB LPDDR4X RAM and 128GB UFS 2.2 storage. If that configuration rings a bell, that's because it is the same set found on the Mi 11 Lite. We've mentioned in our quick review that the Snapdragon 732G is essentially a higher-clocked version of the Snapdragon 720G used on the Redmi Note 9 Pro and several other mid-range phones.
While the Redmi Note 10 Pro performed better than its predecessor in 3DMark's Slingshot Extreme (OpenGL) benchmark, the lower scores in Geekbench is because the Redmi Note 10 Pro has to drive a display with double the refresh rate than the Redmi Note 9 Pro's 60hz IPS panel.
As for battery life, the Redmi Note 10 Pro's 5020mAh battery lasted us a little over 12 hours with our video loop test, which is lower than what we expect on a phone with a big battery. While it is pretty much expected due to its 120hz panel (and that you can only choose between 60hz and 120hz), we think this can be improved further with software optimizations in the near future, so we will wait for Xiaomi to roll out the next MIUI update to address this.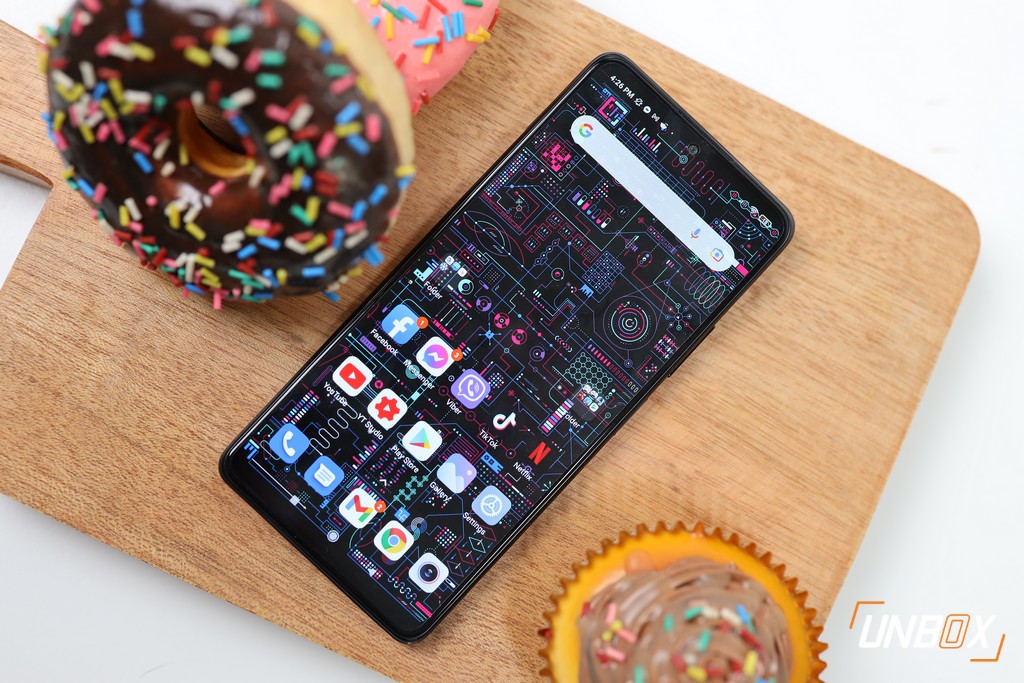 Wrap up and conclusions
There's no question that the Redmi Note 10 Pro is a reigning king in its segment: even if it is slightly expensive than its predecessor, the big display upgrade and higher-resolution main rear camera justifies the premium. And while we would recommend the Redmi Note 10 Pro in a heartbeat, Xiaomi has more options for its customers: those who have tighter wallets can opt for the POCO X3 NFC, while those who want something that is thin and premium can opt for the Mi 11 Lite 4G.
At the end of the day, Xiaomi has a solid set of offerings in the mid-range segment, and the Redmi Note 10 Pro offers the best of both worlds in terms of pricing and the features it has to offer.
Redmi Note 10 Pro Review Philippines
The Redmi Note 10 Pro is priced at Php 12,590 for the 6GB/128GB model and Php 13,590 for the 8GB/128GB model. Both variants are available at Authorized Xiaomi stores and at their official Lazada store.