Search
Showing results for "xiaomi"
Results
930 results found

Confirmed! Xiaomi 12T Series to Launch on October 4
After being in the rumor mill as a tweaked Redmi K50 Ultra, Xiaomi has…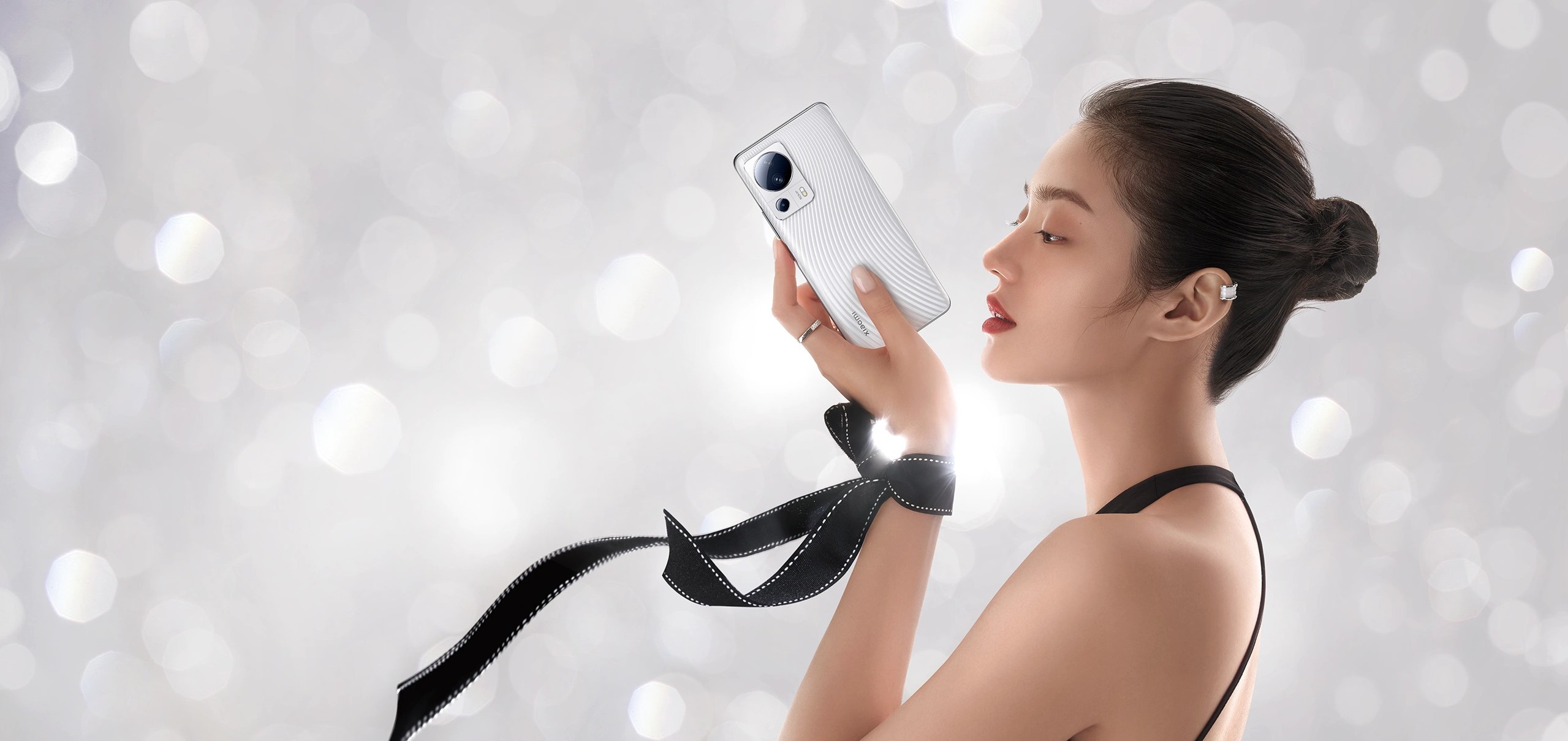 Is That a Dynamic Island? Xiaomi Unveils Civi 2 in China
With all the phones Xiaomi has in its portfolio, the Civi series is quite…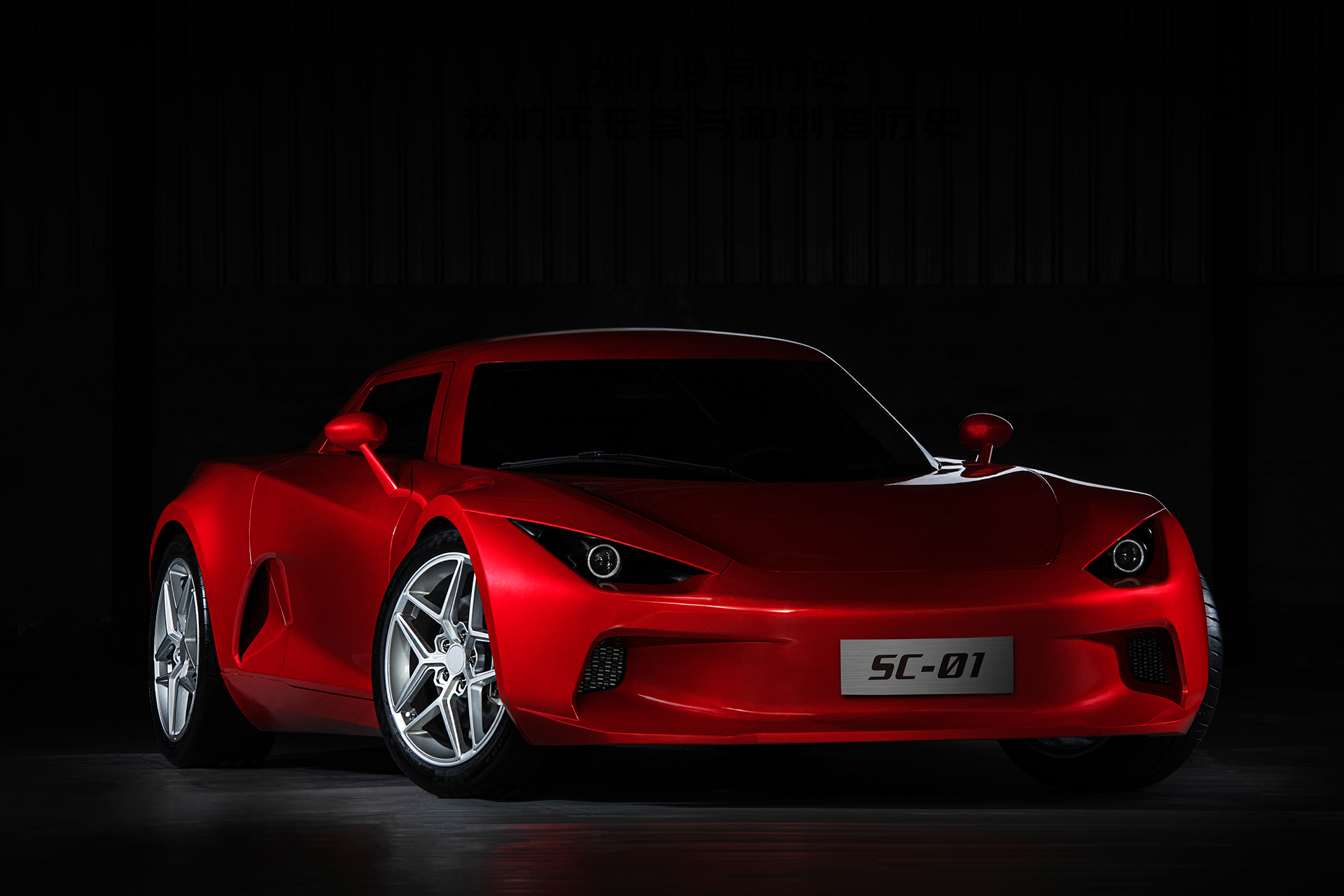 Upcoming Xiaomi EV Sports Car Announced: Goodbye, Tesla
An interesting upcoming EV sports car has just announced, and it has the backing…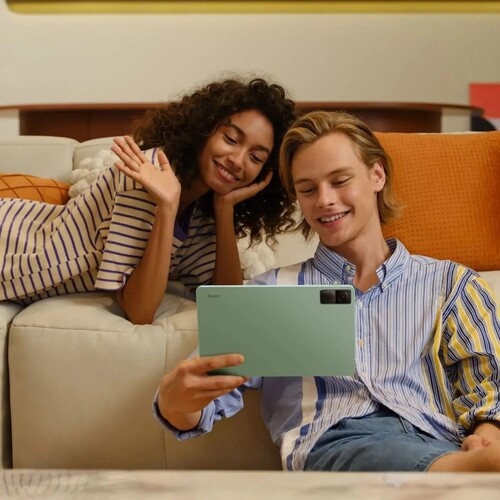 Xiaomi Accidentally Leaks Latest Budget Redmi Pad: Sulit Ba Siya?
The latest budget tablet offering from Xiaomi is bound to release this October. Based…
Xiaomi Might Consider Dynamic Island Notch on Redmi K60: Nani!?
For a few days now, everyone was talking about Apple's unique take on utilizing…