OPPO Reno10 Pro+ 5G Review Philippines Verdict: The OPPO Reno10 Pro+ 5G delivers flagship features and performance at reasonable prices in the Philippines, making it one of our favorite premium mid-rangers so far this year. Its pricing does put it up against stiff competition with another BKK-backed smartphone, but if great cameras and a good-looking exterior are what you want, the OPPO Reno10 Pro+ 5G is the phone to get.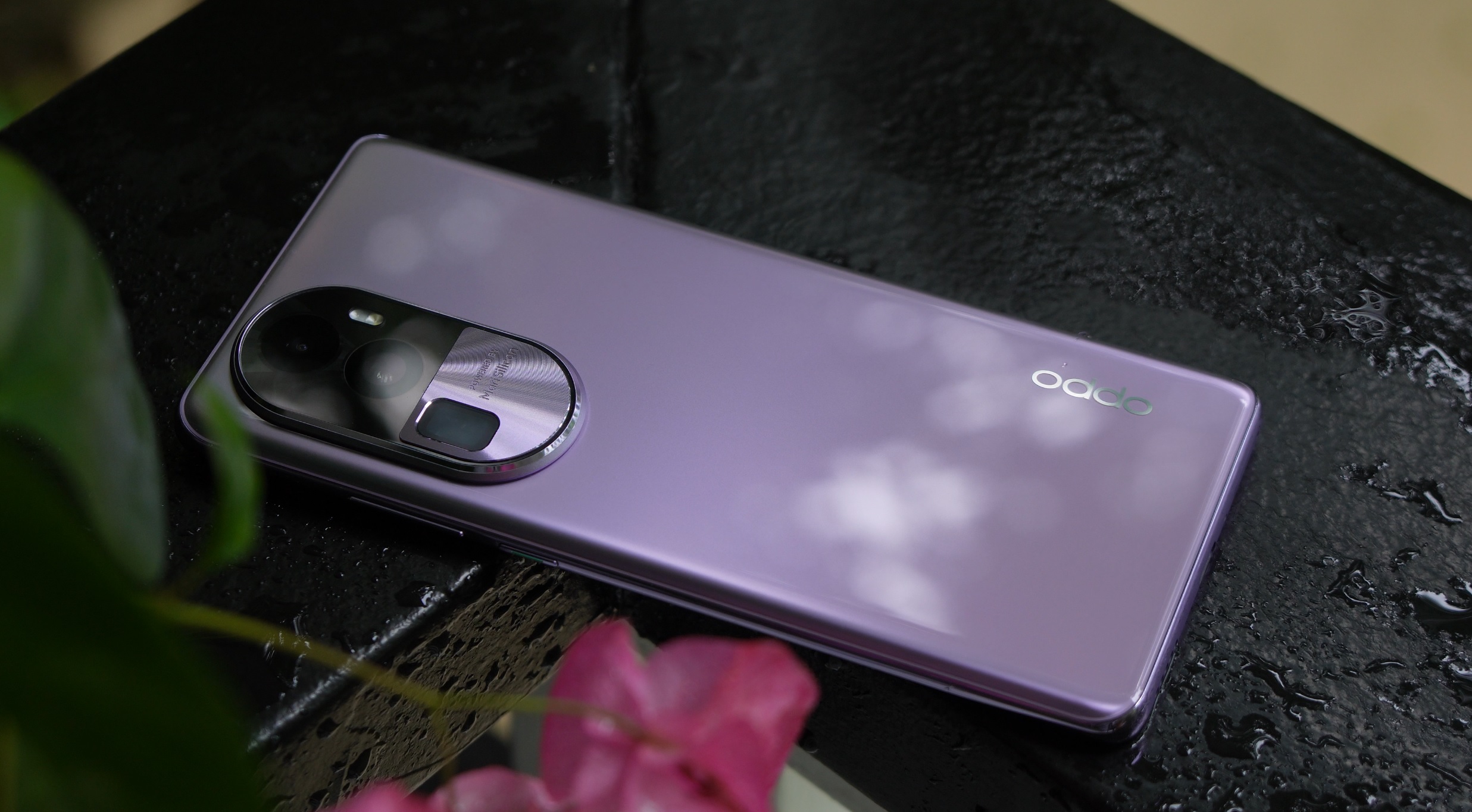 Pros
Beautiful exterior (for the purple colorway)
Great display
Good performance
Excellent cameras
Cons
The large camera bump isn't for everyone
No IP rating
Expensive
OPPO has officially unveiled their new Reno phones and of course, we'll be taking a look at the highest version of the bunch. The Reno 10 Pro+ 5G is the priciest of the three phones, though it offers the most features, processing power, and the best cameras among the three.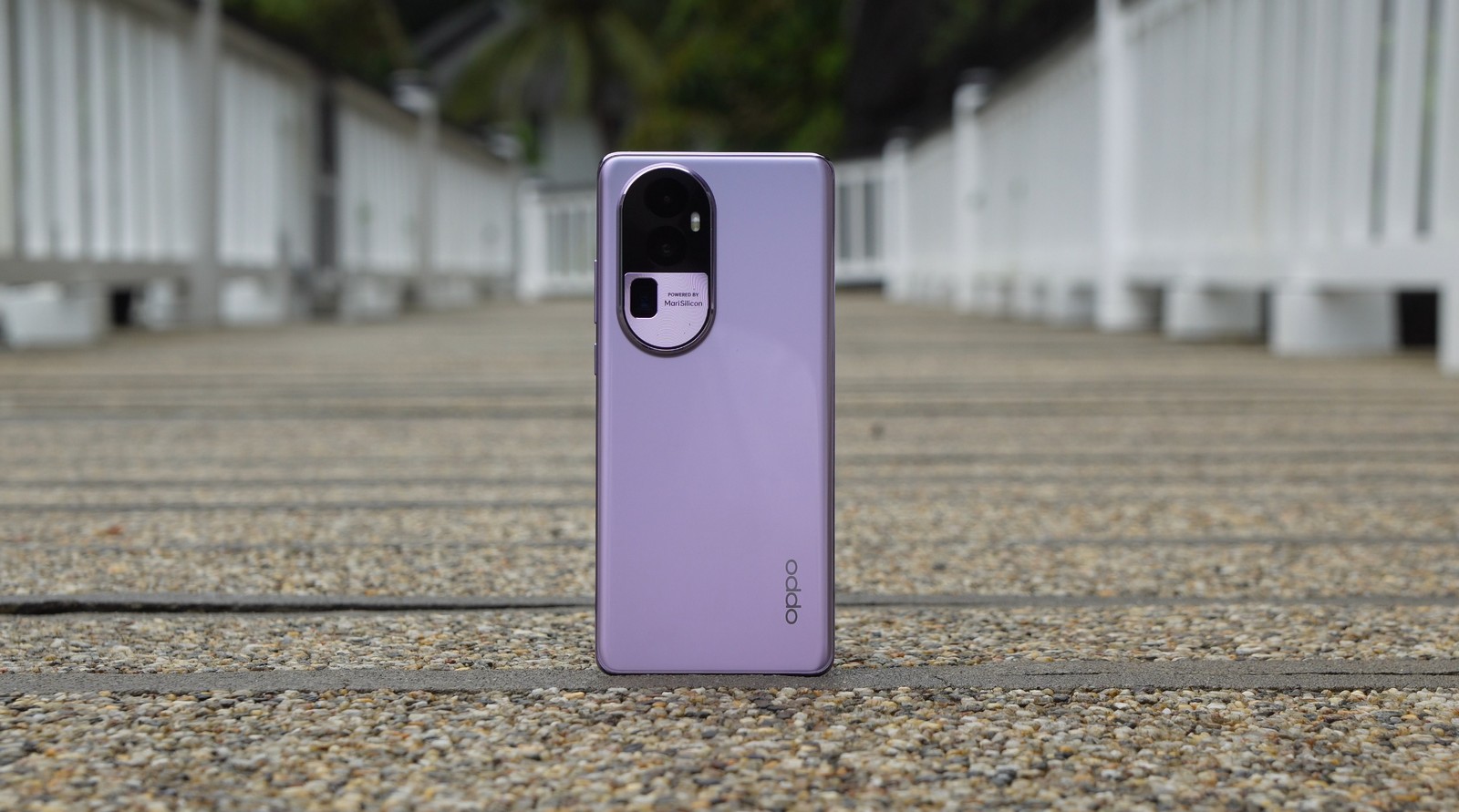 OPPO Reno10 Pro+ 5G Review Philippines: Design
Let's talk about the most polarizing design feature of the OPPO Reno10 Pro+ 5G right out of the gate: its camera module. This thing is HUGE. It protrudes quite a bit from the main body and occupies almost 1/3 of the upper left corner of the phone's back.
That design feature is going to have people divided, but at least there's a functional reason for it, namely OPPO had to create space for the periscope module that's below the primary and secondary camera.
As for its contribution to overall the phone's overall aesthetic, I kind of like it, as it's not chintzy or gaudy, with the module's overall lines following the body of the phone.
The rest of the phone's body should appeal to almost everyone, thanks to its curved back and slim profile. The phone feels like a flagship, which we kind of expected because of its price.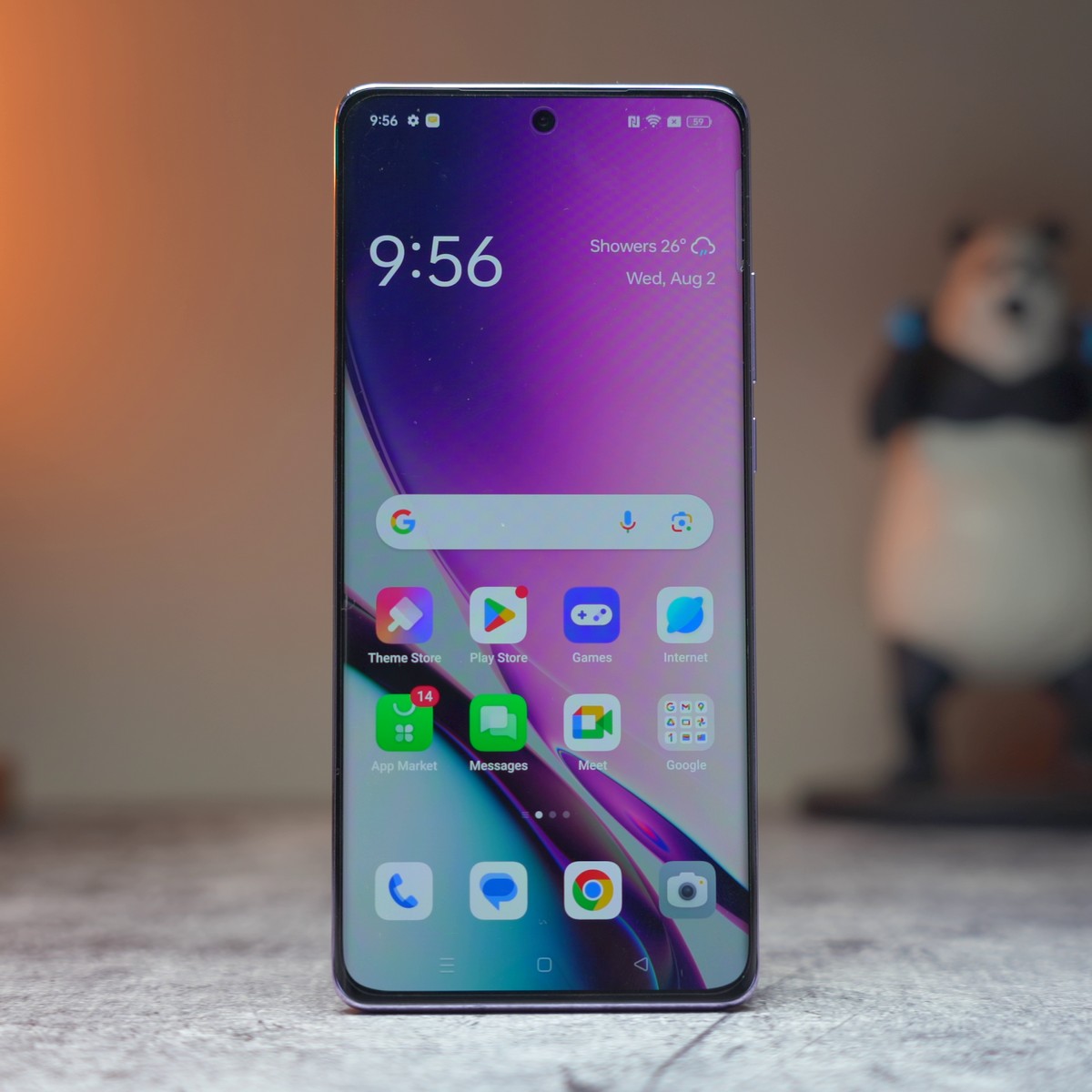 As for everyday use, the OPPO Reno10 Pro+ 5G feels extremely comfortable to the hand, despite being a little hefty at 194 grams. We got the Glossy Purple colorway for our review unit, and I can tell you right now that the photos don't do it justice. The color catches people's eyes immediately without overwhelming them, and it's a stand-out colorway in a sea of boring gray and black gloss backs that we've been seeing on other phones recently. If I didn't know this was part of OPPO's Reno series of phones, I would assume that it was their next flagship phone.
Probably the only thing missing from this thing that would make it more flagship-esque than it already is would be an IP rating. As it stands you kinda have to avoid dunking this thing in water if you can help it.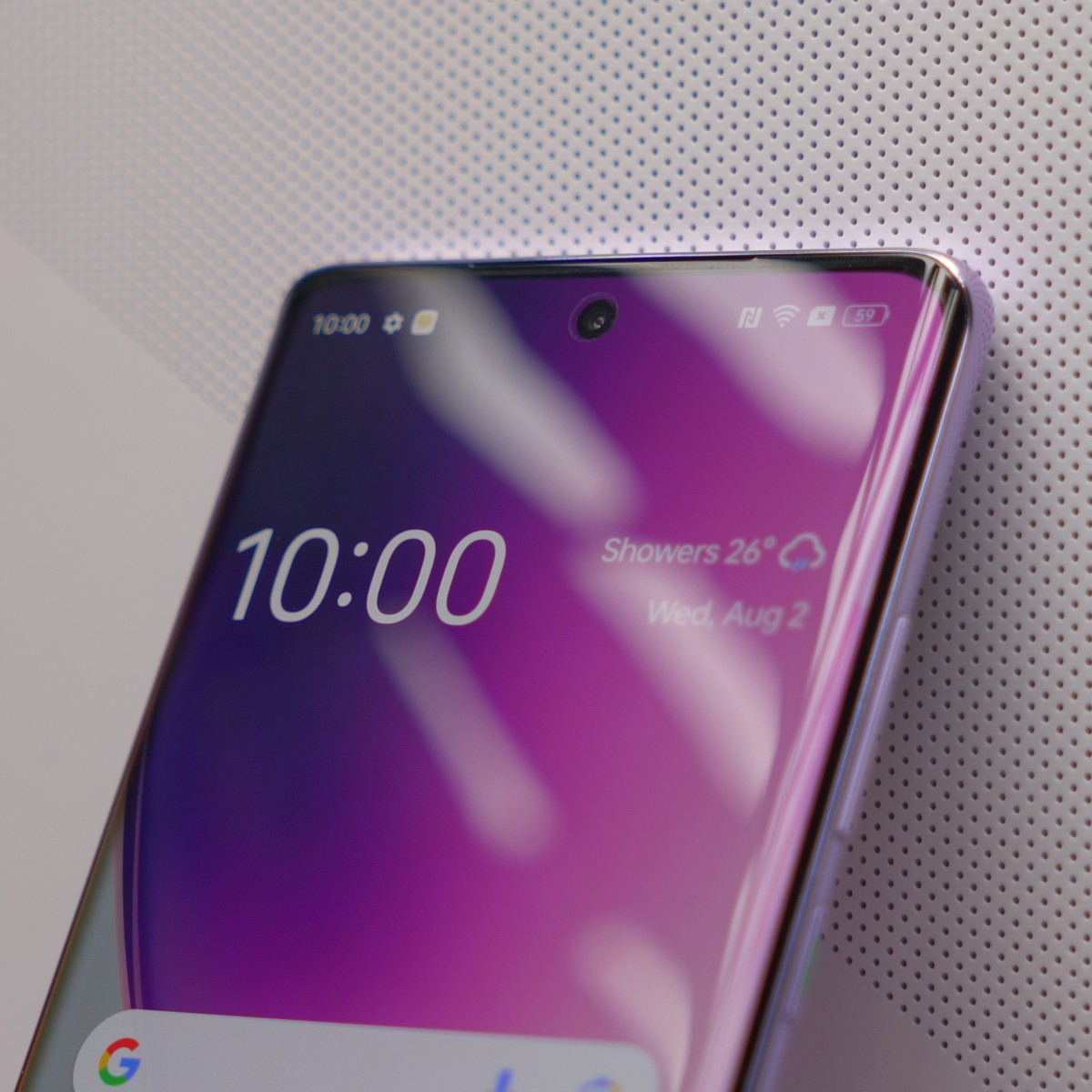 OPPO Reno10 Pro+ 5G Review Philippines: Display
The OPPO Reno10 Pro+ 5G's display is what you'd expect from a phone of its class: it's about 6.74-inch big, uses an AMOLED panel that has a 120Hz refresh rate, has HDR10+ and is extremely bright, with maximum brightness coming in at 1400 nits. Typical brightness though hovers around 500 nits, which is enough that you'll be able to see the display even under direct sunlight.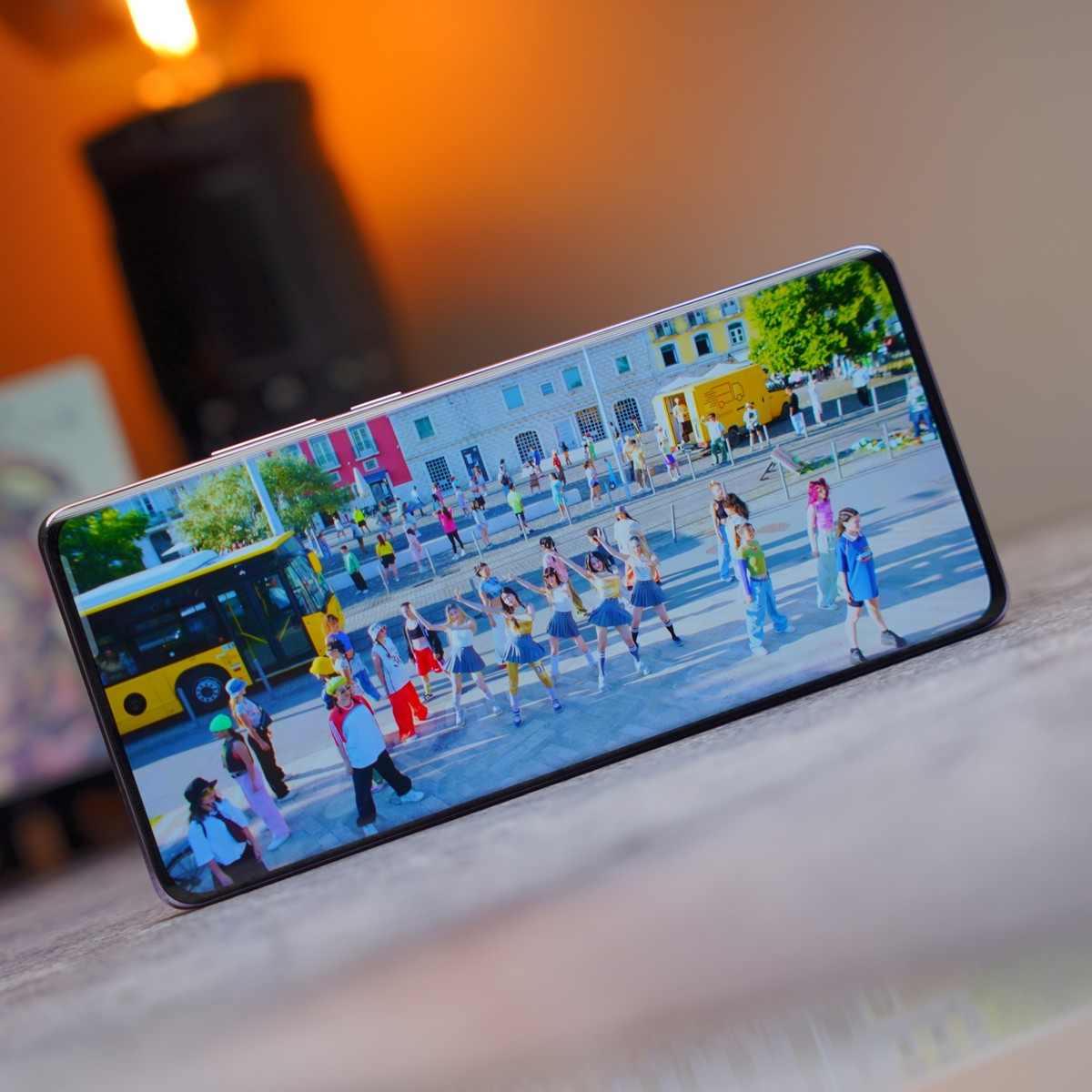 As for performance, the display did well in our tests. Viewing content in direct sunlight was no problem, and because it's an AMOLED panel the colors were very punchy and the blacks were deep. The panel's refresh rate also automatically adjusts down to 90Hz, 60Hz, and 45Hz depending on what you're doing to save power.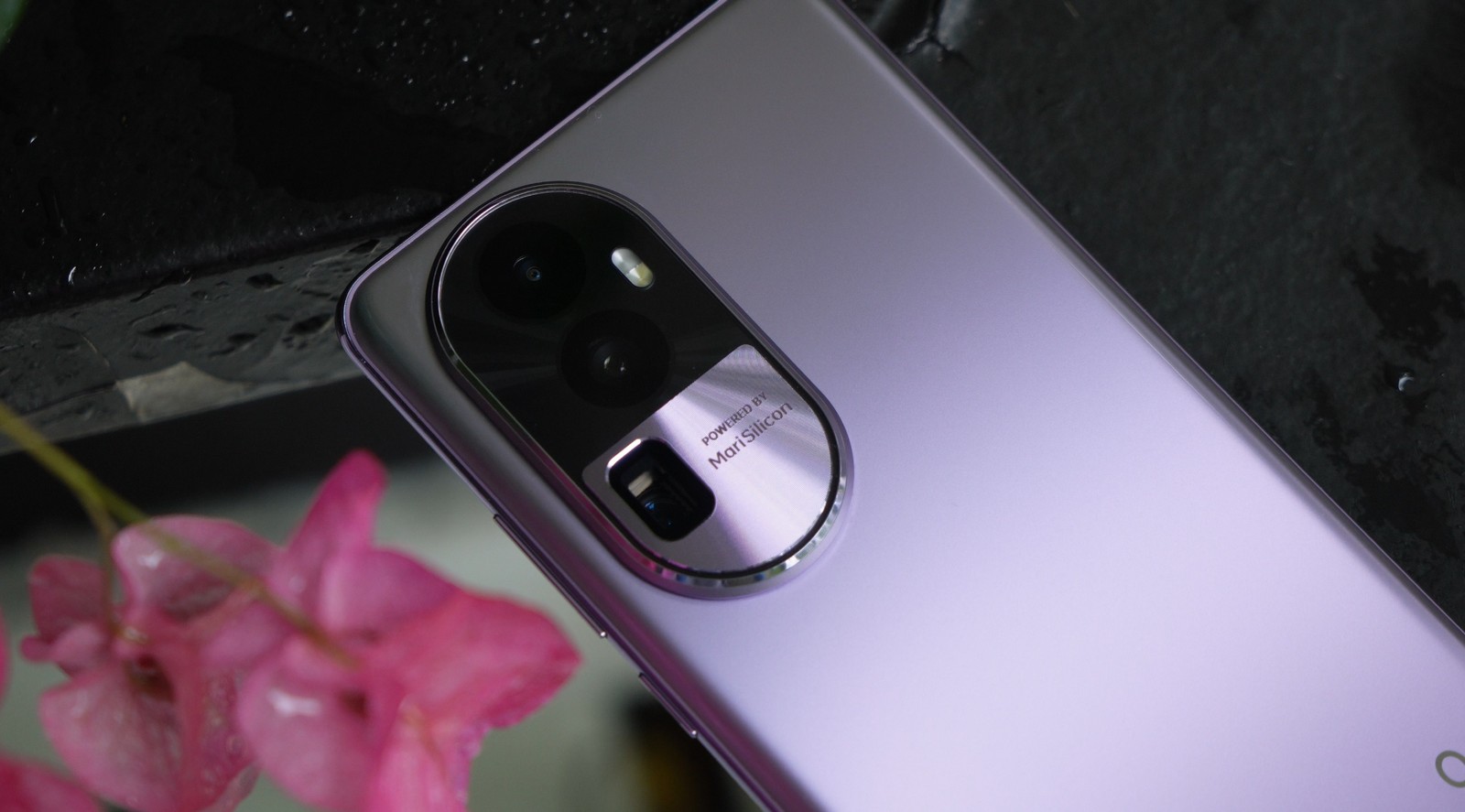 OPPO Reno10 Pro+ 5G Review Philippines: Camera
One thing that OPPO wants you to know about the OPPO Reno10 Pro+ 5G is that it has great cameras. The primary shooter is a 50-megapixel OPPO Reno10 Pro+ that has a f/1.8 aperture, PDAF, and OIS. That's augmented with an 8-megapixel, ultra-wide angle camera with an f/2.2 aperture lens.
There's also a 64-megapixel periscope telephoto lens at the bottom that has an f/2.5 aperture lens, PDAF, and 3x optical zoom, which coincidentally forms the backbone of OPPO's entire campaign around this particular phone, which is dubbed the "Portrait Expert", derived from their highly successful "Selfie Expert" campaign years ago.
Both cameras deliver the goods – images shot with the main camera have a tremendous amount of detail. Dynamic range is impressive, and while there are a few spots where the dynamic range wasn't spot on, these are generally few and far between, and more importantly, it's hard to spot.
Low-light performance is generally good too. Since the phone has OIS, photos shot in dark environments are still very usable.
The Zoom camera is the show-stopper here. OPPO equipped the Reno10 Pro+ with an unusually high-resolution snapper, which results in really detailed portrait shots and zoomed photos. OPPO didn't skimp out on the supporting technologies for the camera either – there's PDAF and OIS baked in, so even extreme close-ups still look crisp and clear.
The excellent performance of the rear cameras can also be attributed to OPPO's MariSilicon X. It's just a shame that the Reno10 Pro+ might be the last of OPPO's phones that'll have that custom chip as the company shuttered the teams responsible for it.
Rounding out the cameras is the selfie camera, which is every bit as good as the phone's rear-mounted units.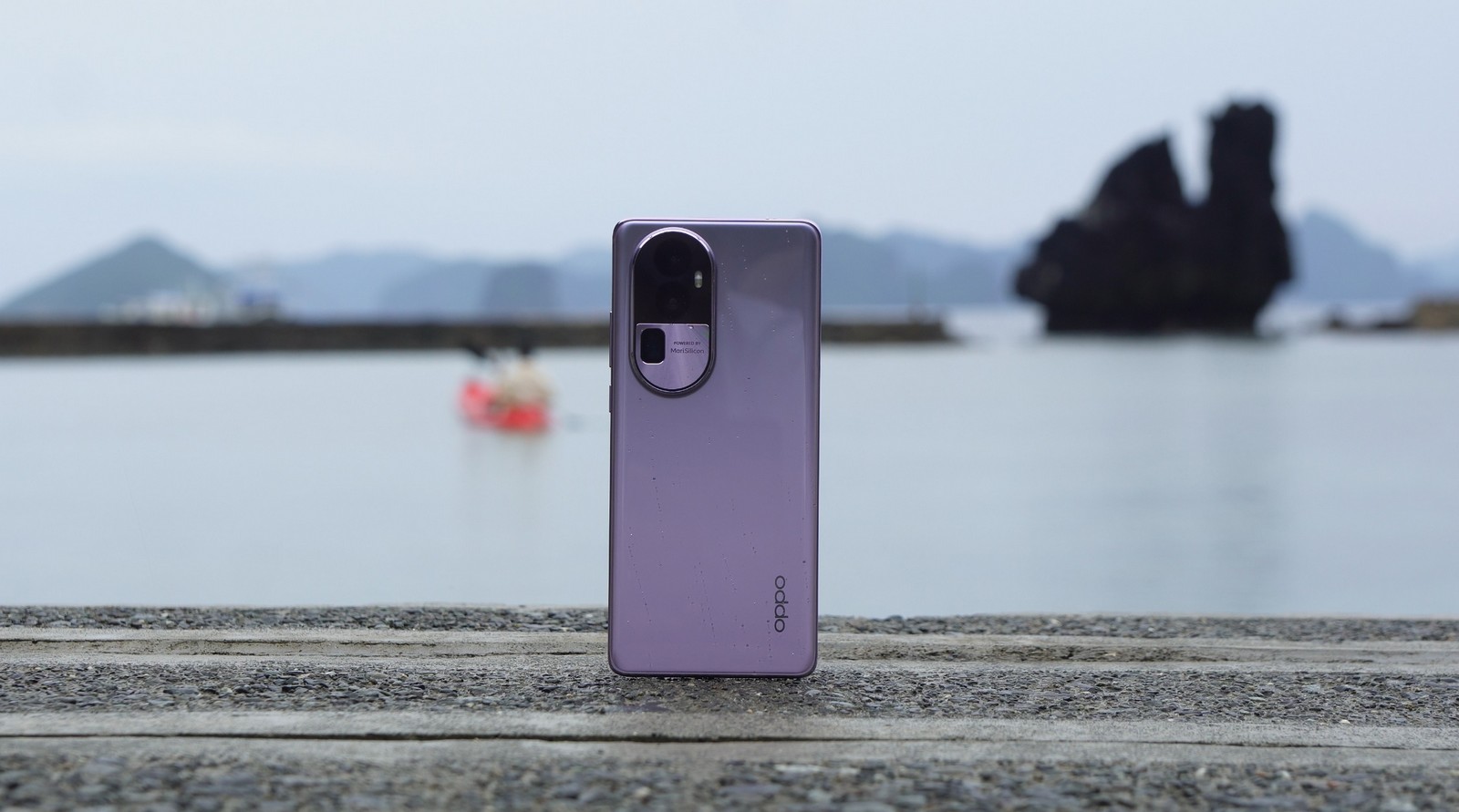 OPPO Reno10 Pro+ 5G Review Philippines: Performance and battery
The OPPO Reno10 Pro+ 5G is the most powerful of the bunch as far as internals are concerned. You're looking at a Snapdragon 8+ gen 1 processor, which is paired with a generous 12GB of LPDDR4X RAM and 256GB UFS 3.1 of storage.
Aside from that, OPPO also put in their ultra conductive graphite sheet in the phone to cool the processor when in use. While I did notice a bit of heating when playing games or doing anything that required a lot of processing power, that heat quickly dissipated once I was done. The higher thermal efficiency of the phone means you're getting top performance longer before the phone throttles due to the heat it generates, important when you're playing games non-stop.
The phone performs flawlessly when you're navigating around the OS. Apps open quickly without delay – it's as fast and as responsive as any flagship phone released so far this year.
Like any OPPO phone released recently, the Reno10 Pro+ 5G uses Android (Android 13 in this case) as its OS, layered with the company's custom UI layered on top of it, dubbed ColorOS, now on version 13.1.
ColorOS has matured over the years, and it's still as customizable as ever. The only problem I had with it echoes our experience with other OPPO phones, albeit in the lower part of the segment – there's a lot of pre-installed bloatware to be found here, and it takes a bit to uninstall them. There shouldn't be any of these things on an expensive device like the Reno10 Pro+, especially since you're paying top pesos to get one.
As for battery life, the Reno10 Pro+ lasted around a day with moderate use, which mirrors the experience we've had with other phones that use the same processor.
The phone doesn't have wireless charging, but it does have fast, 100W SuperVOOC charging capabilities. That means its 4700mAh battery can go from 0 to 50% in just 9.5 minutes, and 0 to 100% in just 27 minutes. That's incredibly fast charging no matter how you cut it.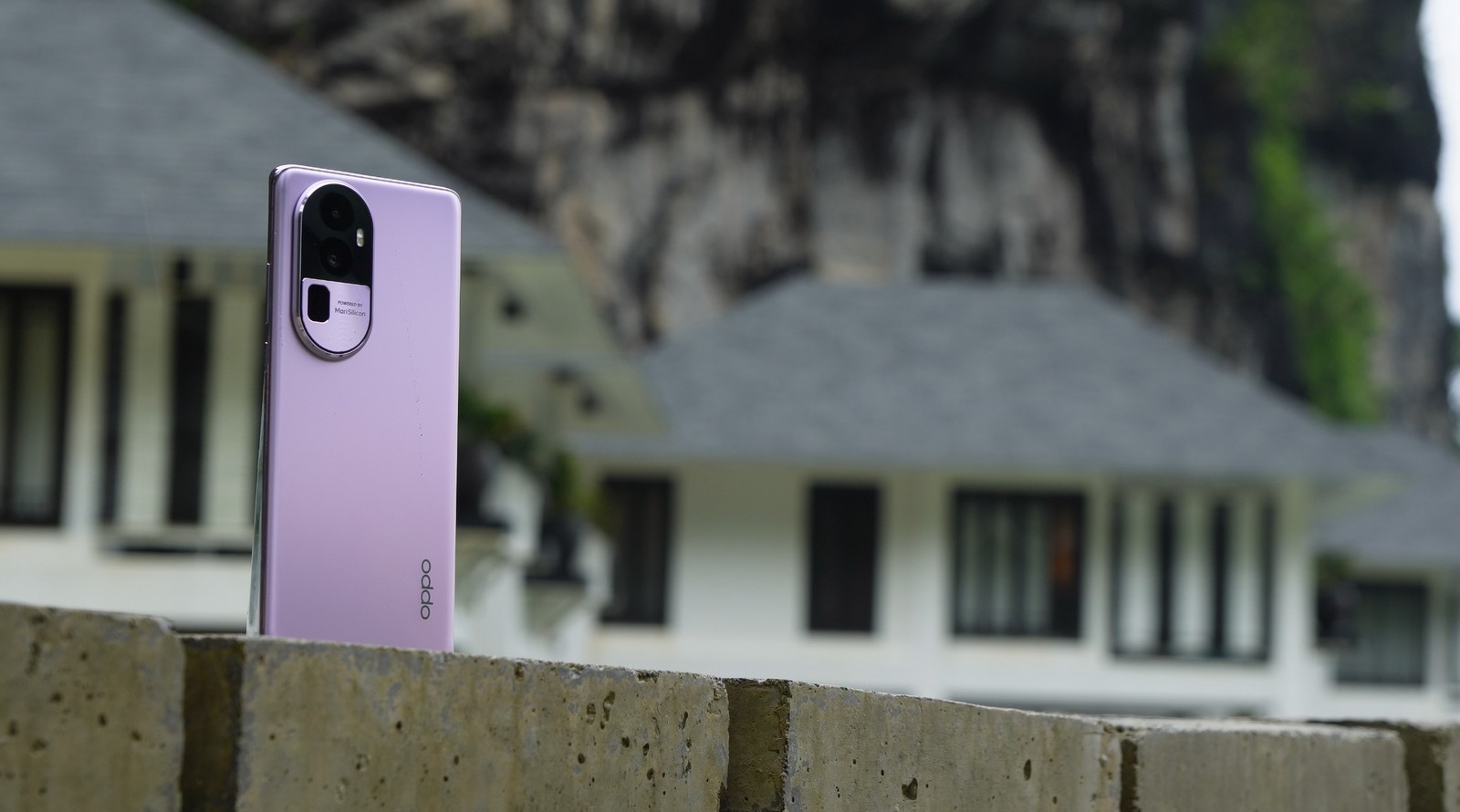 OPPO Reno10 Pro+ 5G Review Philippines: Wrap-up and verdict
The OPPO Reno10 Pro+ 5G is a well-rounded phone that has everything you need: solid-performing cameras, flagship-level performance, and a battery that lasts all day. Probably the only thing that most people won't like is its price: it has a sticker price of Php 39,999. That comes pretty close to the SRP of another BKK product, the OnePlus 11, which is another excellent phone in its own right.
That being said, the OPPO Reno10 Pro+ 5G feels like a flagship phone, and with OPPO still not offering the Find X6 in the Philippines, the Reno10 Pro+ 5G is the closest you'll come to getting a taste of the brand's flagship chops.
OPPO Reno10 Pro+ 5G Review Price Philippines
The OPPO Reno10 Pro+ 5G has a price of Php 39,999 in the Philippines. Pre-order customers will get the OPPO Enco Buds2 (worth Php 1999) with each order. It will also be available via 0% interest in 6 or 12 installment payments via credit card, or through Home Credit via 6/9/12/15/18 months payment schemes.