Brands still make an effort to give great value for money for their offerings, especially in the under Php 15k price segment. There are many choices to choose from in this rather saturated segment, and we think these five phones fit in our list of the top mid-range phones you can buy in the Philippines for the first half of 2023.
We arranged our list with our top 1 pick being towards the end of this listicle to give you a good perspective of the current competition in the under Php 15k price segment.
Top Mid-Range Phones in the Philippines (Php 15k) H1 2023
OPPO A78 5G
Infinix ZERO 5G 2023
vivo Y35
Redmi Note 12 Pro 4G
Infinix NOTE 30 VIP
OPPO rarely has a 5G-ready device at the under Php 15k price point, and the A78 5G fills up that slot. While it's not the most feature-packed phone from this list–you only get a Dimensity 700 processor, HD+ 90hz display, and dated notch for the 8-megapixel selfie shooter–you do get a stunning look with its lavender colorway, along with 128GB UFS 2.2 storage that's expandable via MicroSD.
You also get a decently-sized 5000mAh battery that supports 33w charging, along with a capable 50-megapixel main camera and stereo speakers–on top of a headphone jack.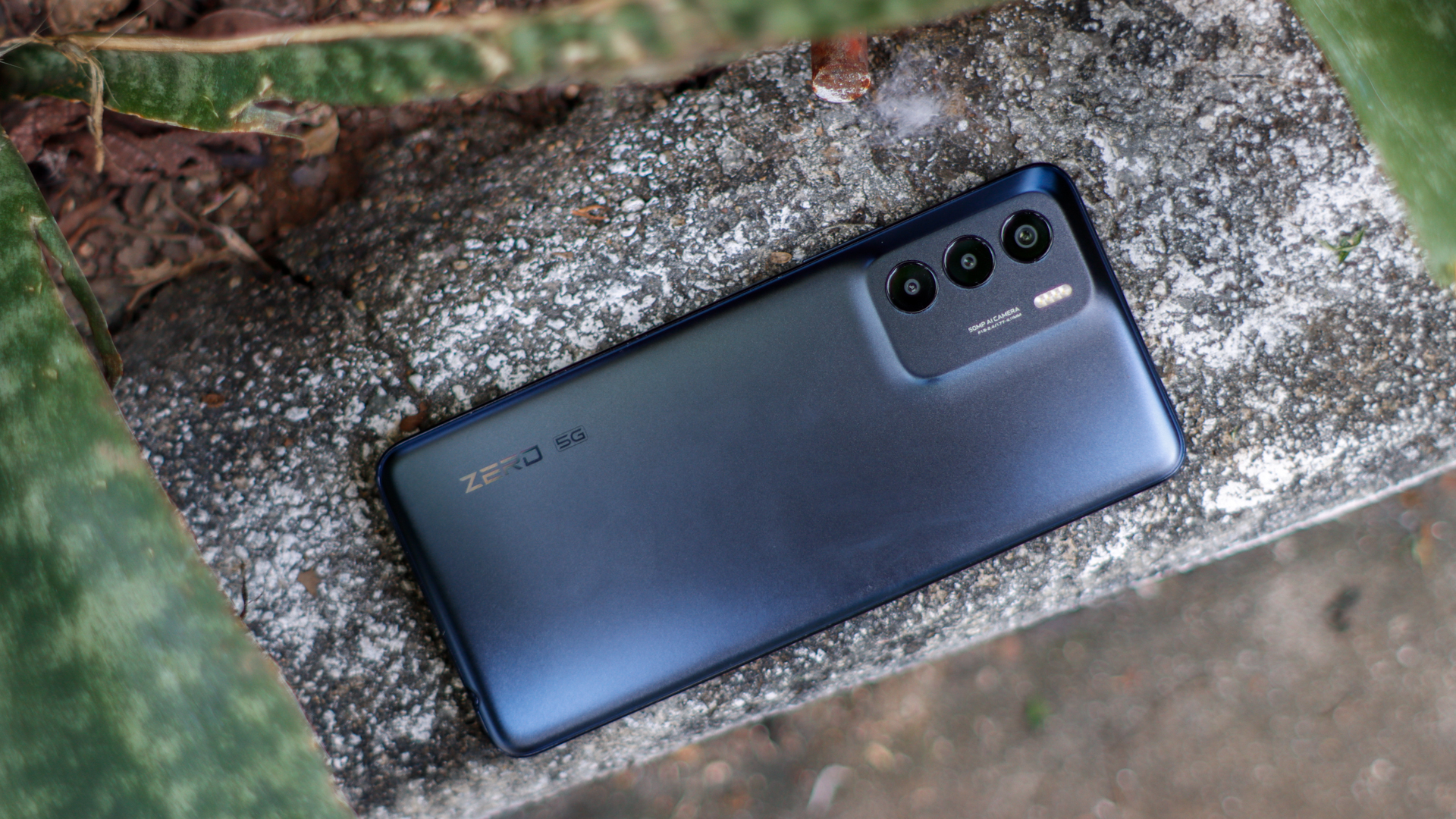 While we don't know what are Infinix's plans for the ZERO series moving forward, the 5G 2023 kicked off 2023 off to a strong start as a value-for-money phone for under Php 15k. It remains to be one of the most affordable phones in 2023 to have 4G video recording at its Php 11,999 official price tag–which is uncommon at that price point.
While the ZERO 5G 2023 shares a lot of similarities with the NOTE 30 5G, you are paying a little more for a more powerful Dimensity 1080 processor that's capable of native 4K video recording–along with a sleeker back panel design.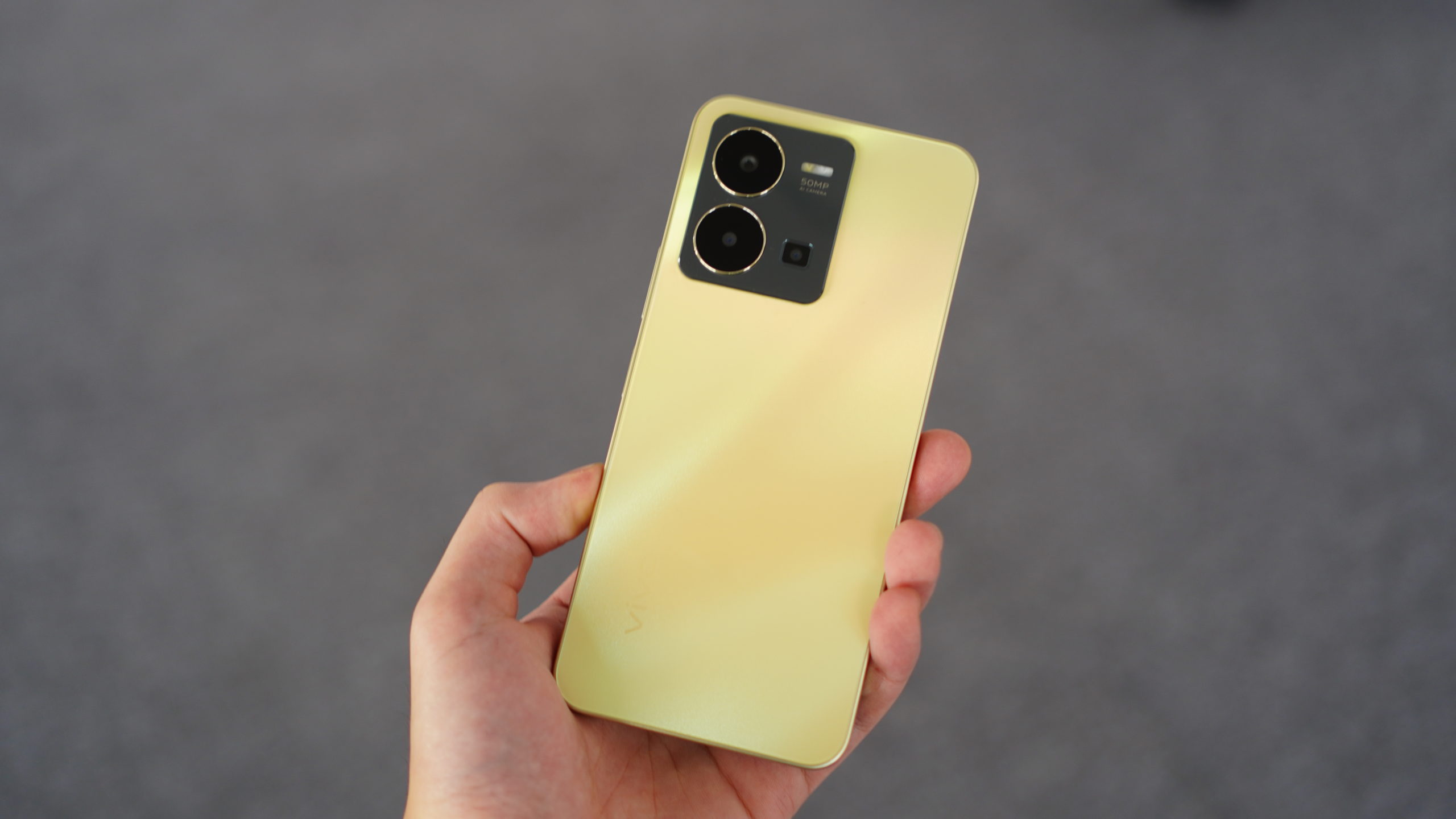 With the Y35 now going for Php 11,999 these days, vivo's budget mid-range phone is compelling for its fast 44w charging speed and 50-megapixel main camera that takes decent photos. This phone uses a Snapdragon 680–which is best known for power efficiency and is paired with 8GB RAM and a large 256GB internal storage. The display may be dated with that notch, but the Y35 makes itself competitive with a Full HD+ resolution and 90hz refresh rate.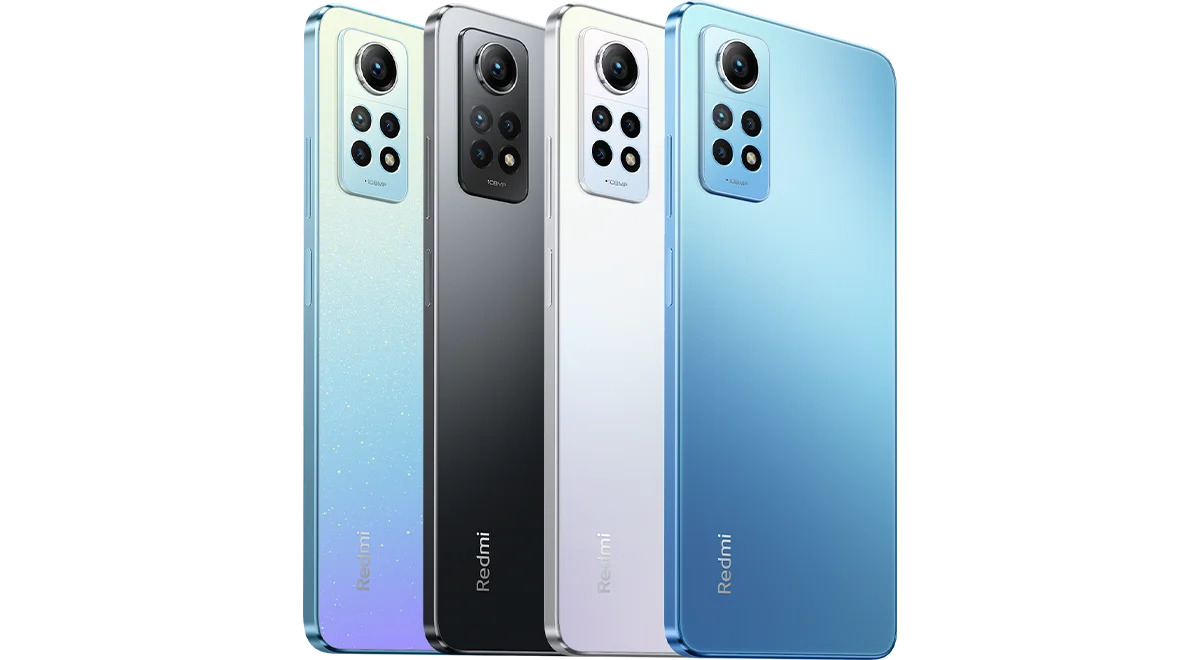 While people may overlook the Redmi Note 12 Pro 4G for using a Snapdragon 732G processor, it is still a capable phone as it is one of the few under-Php 15k phones that can shoot 4K video. Aside from that, it is the only phone in this list to have a functional ultra-wide camera. It's also a packed device, as you get goodies like 67w charging, 120hz AMOLED display, stereo speakers, and a 108-megapixel main camera that can do well in shooting 4K video.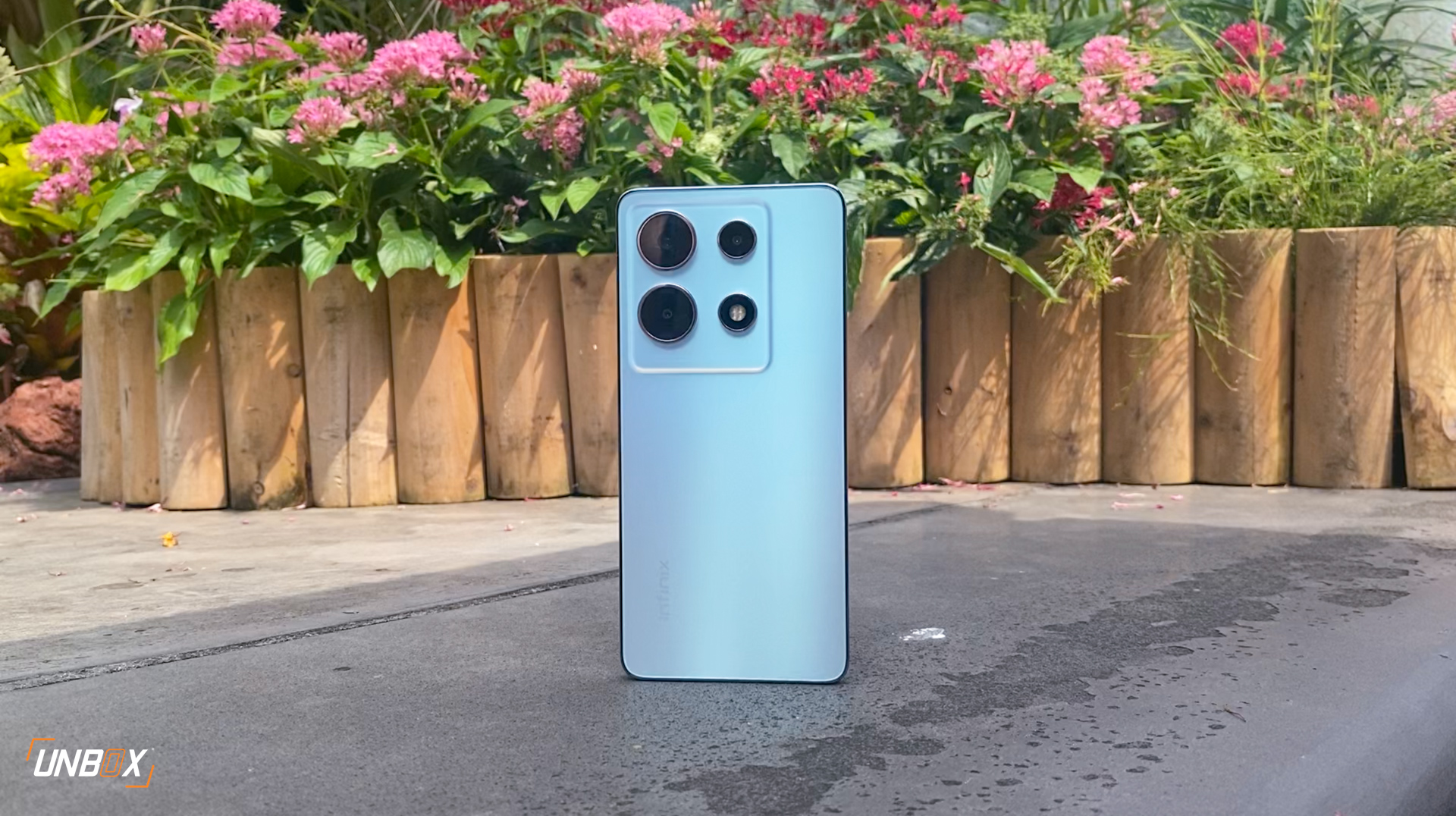 While we did mention an Infinix phone on this list, the newly-launched NOTE 30 VIP is the new champ in the under Php 15k segment. Compared to what they have done with the ZERO 5G 2023, Infinix packed more high-end features on the NOTE 30 VIP. These include a 120hz AMOLED display, a significantly more powerful Dimensity 8050 processor, JBL-tuned stereo speakers, and wireless charging.
Speaking of charging speeds, the NOTE 30 VIP is a leader in the Php 15k segment: aside from having 68w wired charging, the phone is also capable of 50w wireless charging, which is a feat by itself as fast wireless charging is usually found in flagship phones–and Infinix managed to make this feature available on a mid-range device.
That rounds up our top mid-range phones in the Philippines for under Php 15k this H1 2023. Which of these phones will you most likely buy?