Review Verdict: The OPPO A77s in this review punches far above its weight in the Philippines in terms of design, and manages to back it up with some decent specifications and photography capabilities. Despite the dated display and software glitches, it's still a quirky piece of tech for the price.
Pros
Unique rear panel fiberglass-leather design
Stereo speakers
Provides good value for the price
Cons
The software needs some work, random app crashes
Confusing UI especially with multitasking windows and shut-off controls
Display isn't Full HD and has a notch
OPPO A77s Philippines Specs
Snapdragon 680 processor
8GB LPDDR4X RAM
128GB UFS 2.2 storage, expandable via MicroSD
6.56-inch HD+ IPS display, 90hz refresh rate
50-megapixel f/1.8 main camera with PDAF, 2-megapixel f/2.4 depth sensor
8-megapixel selfie camera
4G, LTE
WiFi 6, Bluetooth 5.1, side-mounted fingerprint scanner
Stereo speakers, IP54 rating
5000mAh battery
33w fast charging
Android 12, ColorOS 12.1
We comprehensively review the OPPO A77s – a fresh update to the company's entry-level A-line after a bit of time and use. It brings with it some improvements that aim to clutch more Philippine and worldwide market share than ever before. Is it up to scratch?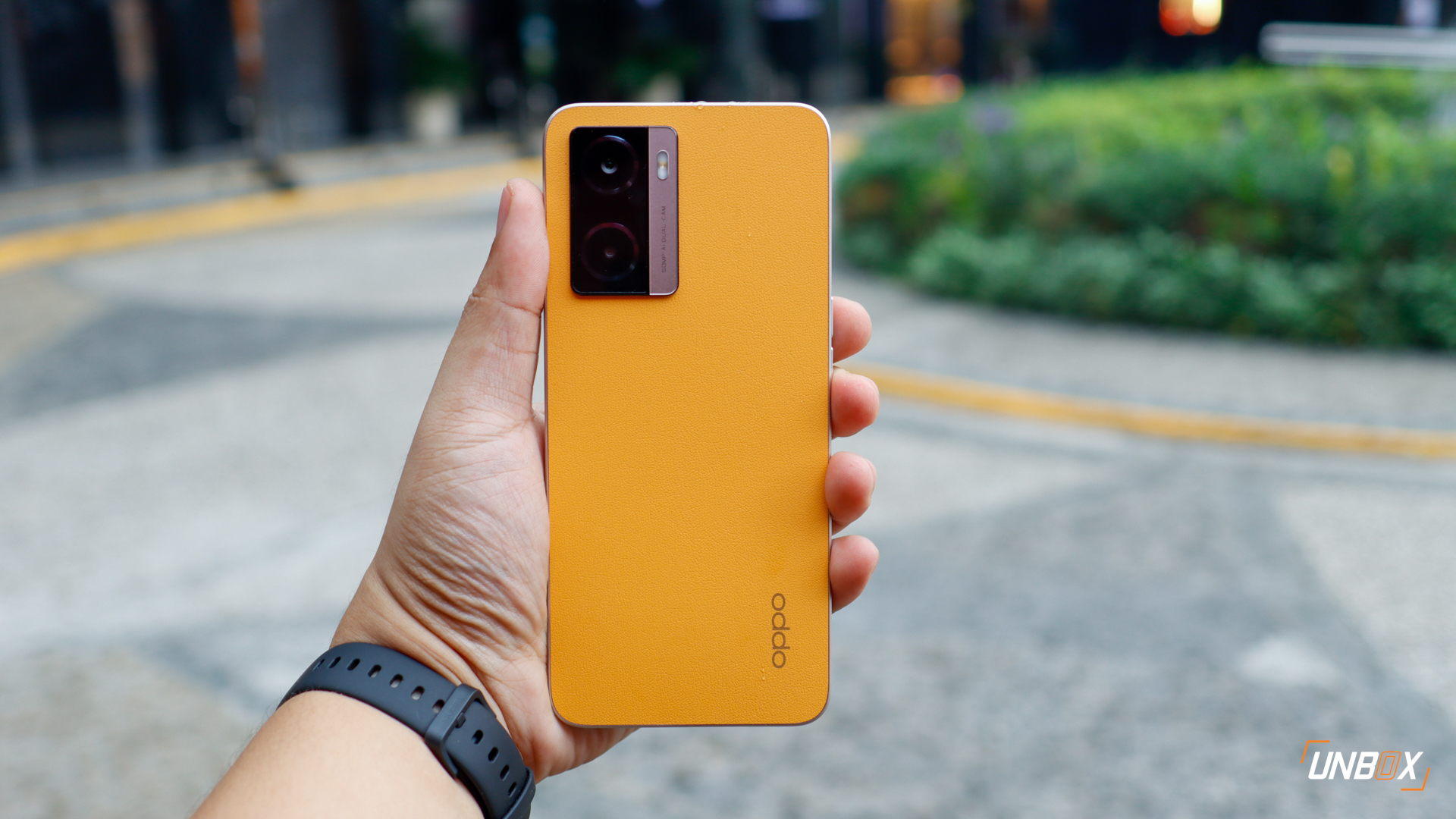 Design
This is easily one of the best features we've noticed on the OPPO A77s in this review. Its rear panel is supposedly crafted out of the brand's innovative material, fiberglass-leather. The brand is very proud of this material since it infuses the best characteristics of leather and fiberglass into one. It manages to sport a higher level of durability than other faux leather materials while remaining relatively thin for a better fit with cases. The IP54 rating is there to prove its ruggedness. However, it still maintains the plush feeling of leather in the hand.
That's all some nice marketing talk, but how did it feel while held? Great. It exudes an appeal that punches above its price point. The leather doesn't feel too bouncy in the hands but it still has that softness that a lot of people love to feel. At the very least, amongst a sea of "glasstic" phones within the segment.
Visually speaking, the Sunset Orange color we have on hand is also quite attractive. Under certain hues, it appears more yellow than orange, but this shift in shade makes it increasingly dynamic and interesting. Minimalistic OPPO branding dons the lower portion while a decently-sized camera module takes space at the top.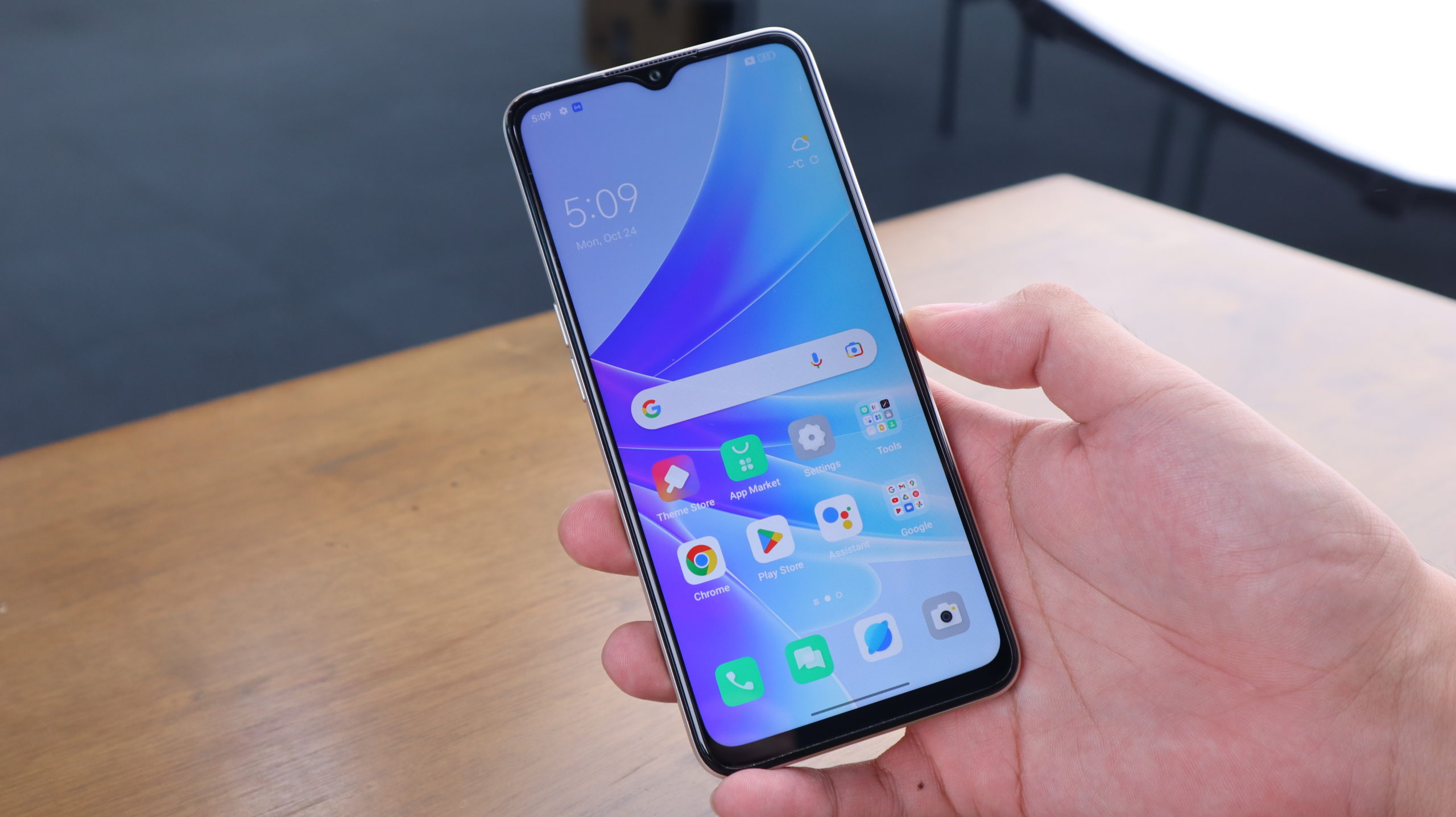 At the front, it's business as usual. There's a bit of a bezel despite being a notch design. Despite the fact that we continue to express our disdain for the notch, it's very understandable at this price point.
The sides are done in a silver finish with your typical array of fingerprint scanner, volume rockers, and the like. At the bottom reside the speaker, USB-C port, and a 3.5mm headphone jack. It's always nice to see an old-but-appreciated technology kept around.
Overall, it's an attractive package.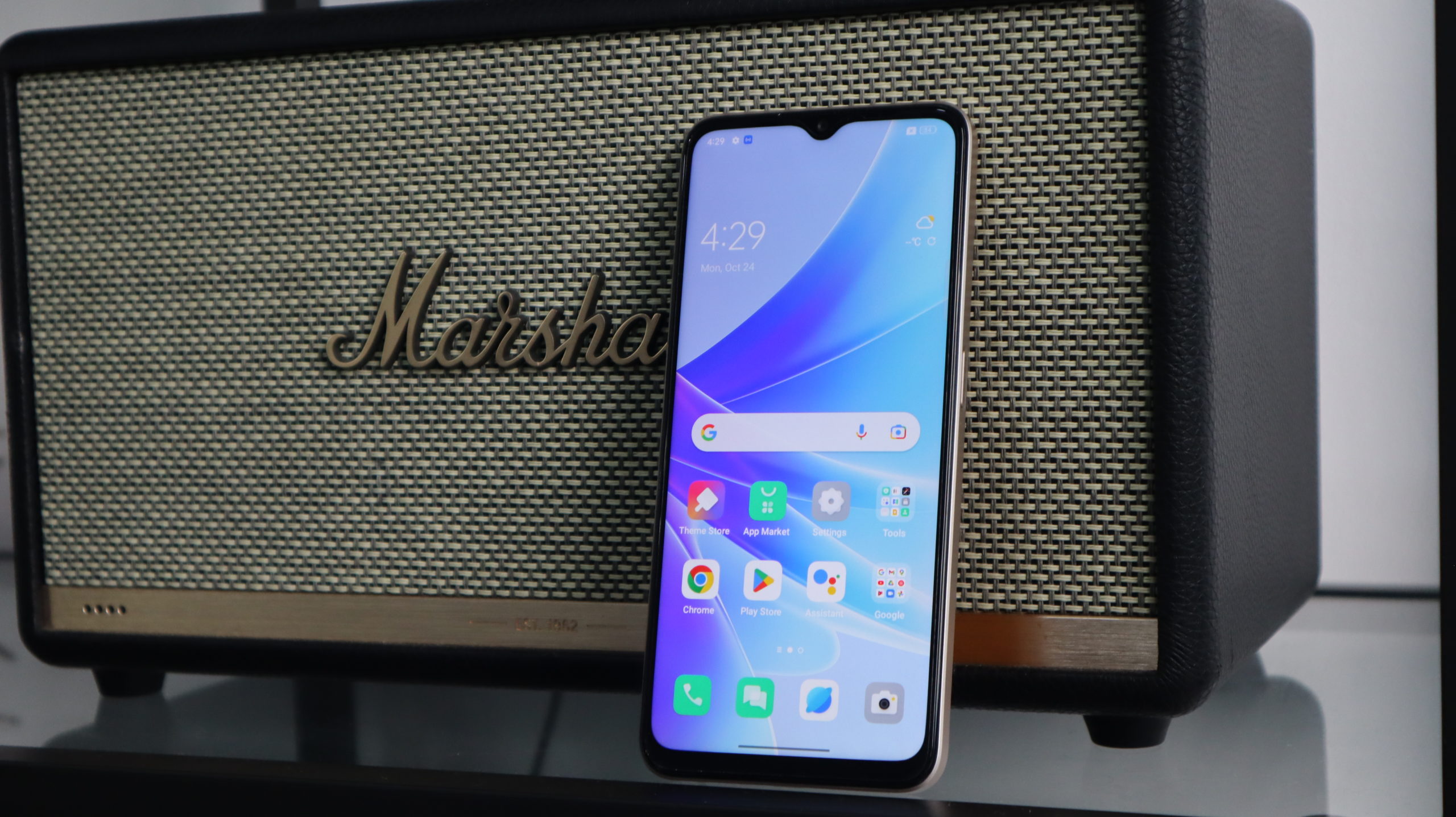 Display and Sound
Up front is a 6.56-inch LCD display with an HD resolution. Despite not being Full HD, most people would be perfectly fine using this display on an everyday basis. It gets decently bright for outdoor use and the 90Hz refresh rate makes scrolling across the menu a smooth experience. The colors are accurate and don't seem washed out at all. It's an LCD display, but it's one of those good picks within its segment.
The aforementioned notch and bezels don't necessarily take away from the viewing experience. Much like we've seen before, it's all a matter of getting used to it once again, especially for users coming from a screen with a hole punch configuration.
One of the biggest surprises is that the OPPO A77s in this review come with stereo speakers. It's way better than mono speaker setups we've seen on devices twice or even thrice its price. Good job!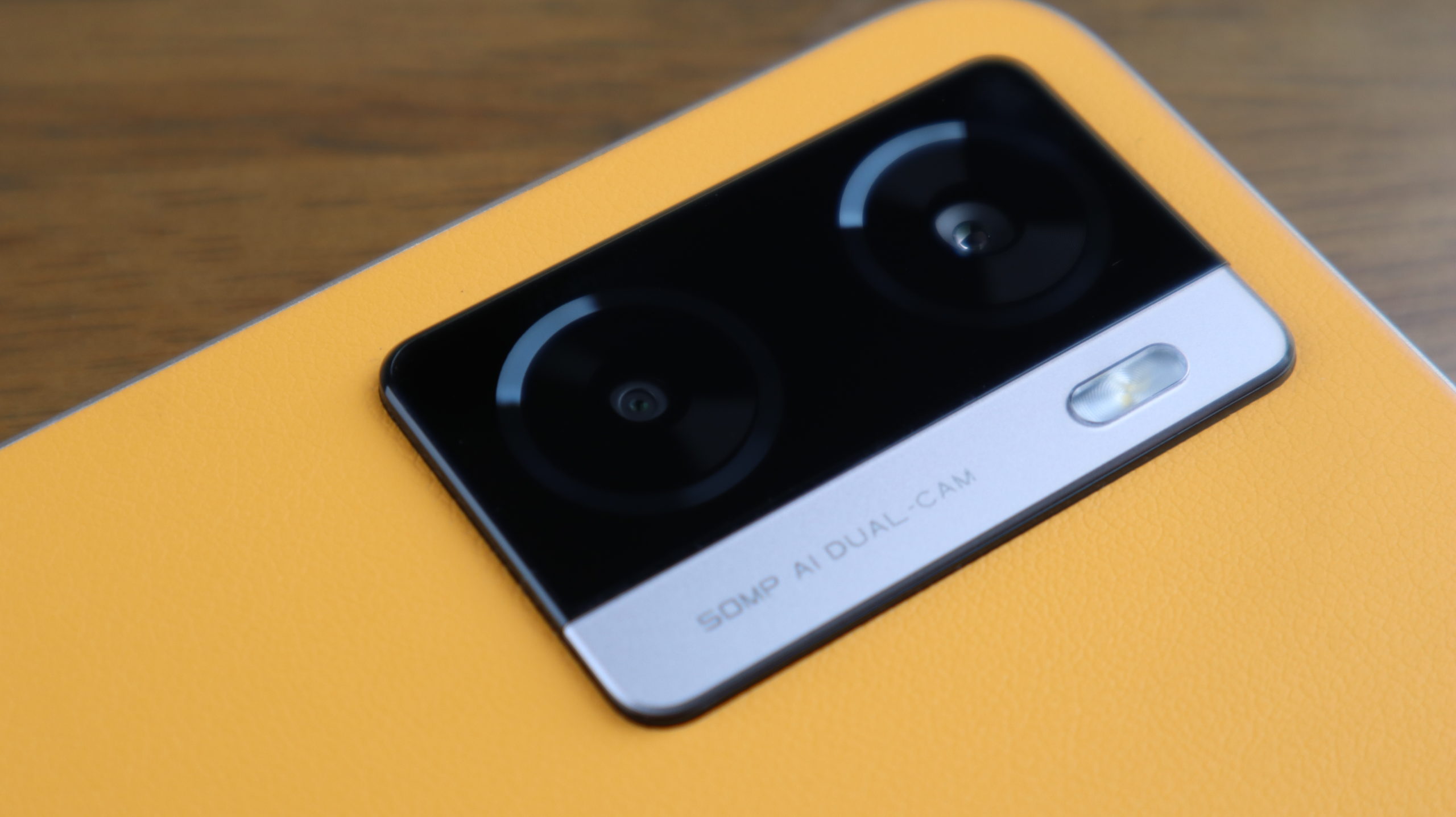 Cameras
Within the camera, module rests two sensors: a primary 50-megapixel option and a 2-megapixel depth sensor.
You'll also find a variety of imaging software onboard, including conventional photo and video modes, Night, Bokeh Portrait, Professional, Panoramic, and even an artificial 108-megapixel shooting mode. Video functionality also has things you can play with timelapse, slow motion, and can record up to 1080p resolution due to the limitations of the Snapdragon 680. Within the notch at the front is the 8-megapixel camera, ready to take those selfies and groupies anytime.
Photos taken with the OPPO A77s are more than usable for social media purposes in ideal lighting conditions. This is simply a testament to the improvement of technology over time. Details remain sharp when viewed unless you're a pixel-pincher that zooms in. As expected, things fall apart a bit when the lighting is wonky – but the photos still come out somewhat decently. A little editing and filters should do the trick here.
For most people, this is a reliable shooter that can take snapshots anytime, anywhere without issue.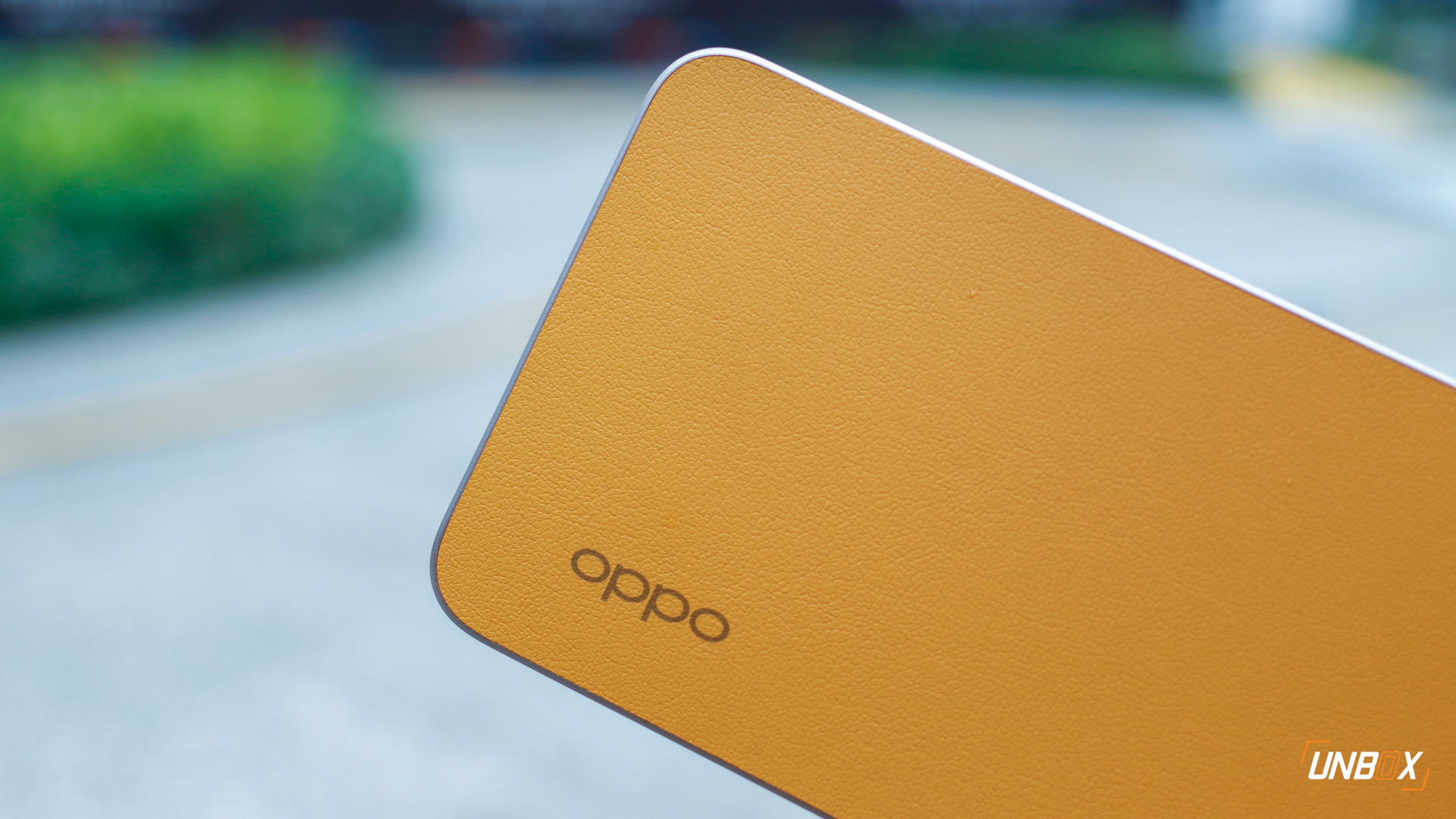 Internals and Battery Life
Embedded in the OPPO A77s in this review is the Qualcomm Snapdragon 680. It's not the first time we're seeing this chipset, and we highly doubt it's the last. Due to the mainstream use of this processor, it's already been optimized with most applications to eke out every single droplet of performance possible. Lumped together with 8GB of RAM (extendable by 5GB of virtual memory) and 128GB of expandable (to 1TB) storage, it's a value-engineered package designed to meet the common person's needs.
Most apps run perfectly fine on the device. It doesn't seem to struggle with menu navigation of ColorOS 12.1 or the usage of apps. However, we noticed that applications would sometimes randomly crash on us while keeping them on. Despite having a healthy 8GB of RAM, apps would need to be restarted when moving back and forth from the home screen – even if only one application is open and running.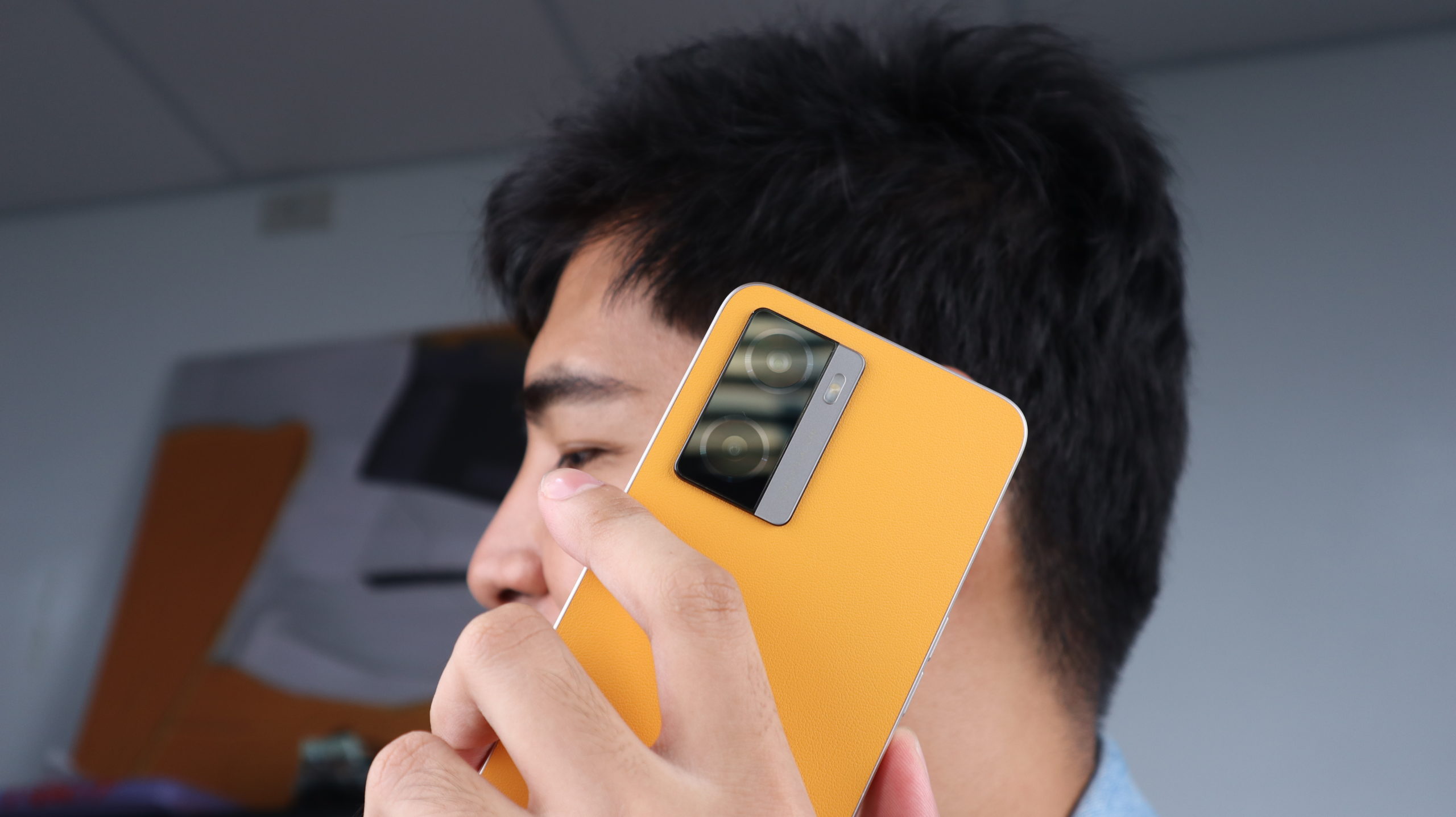 OPPO still has to work some software optimization tweaks to address these RAM management issues, as well as some more natural-feeling UI controls. We were admittedly confused regarding how to find the Running Apps window and shut the phone off at first. Thankfully, these are all fixes that don't require a recall to address. Once OPPO gets all its fixes on the cloud, then these issues should subside.
The aforementioned issue caused PCMark's Battery Life test to glitch out consistently by the end, or finish but have to restart thus erasing the results. In everyday use and bringing this device along though, the 5,000 mAh battery pack proved sufficient. When it died, a 33W SuperVOOC charger was ready to get this phone back to life in a flash. 50% in less than half an hour doesn't sound like a bad deal to us at all.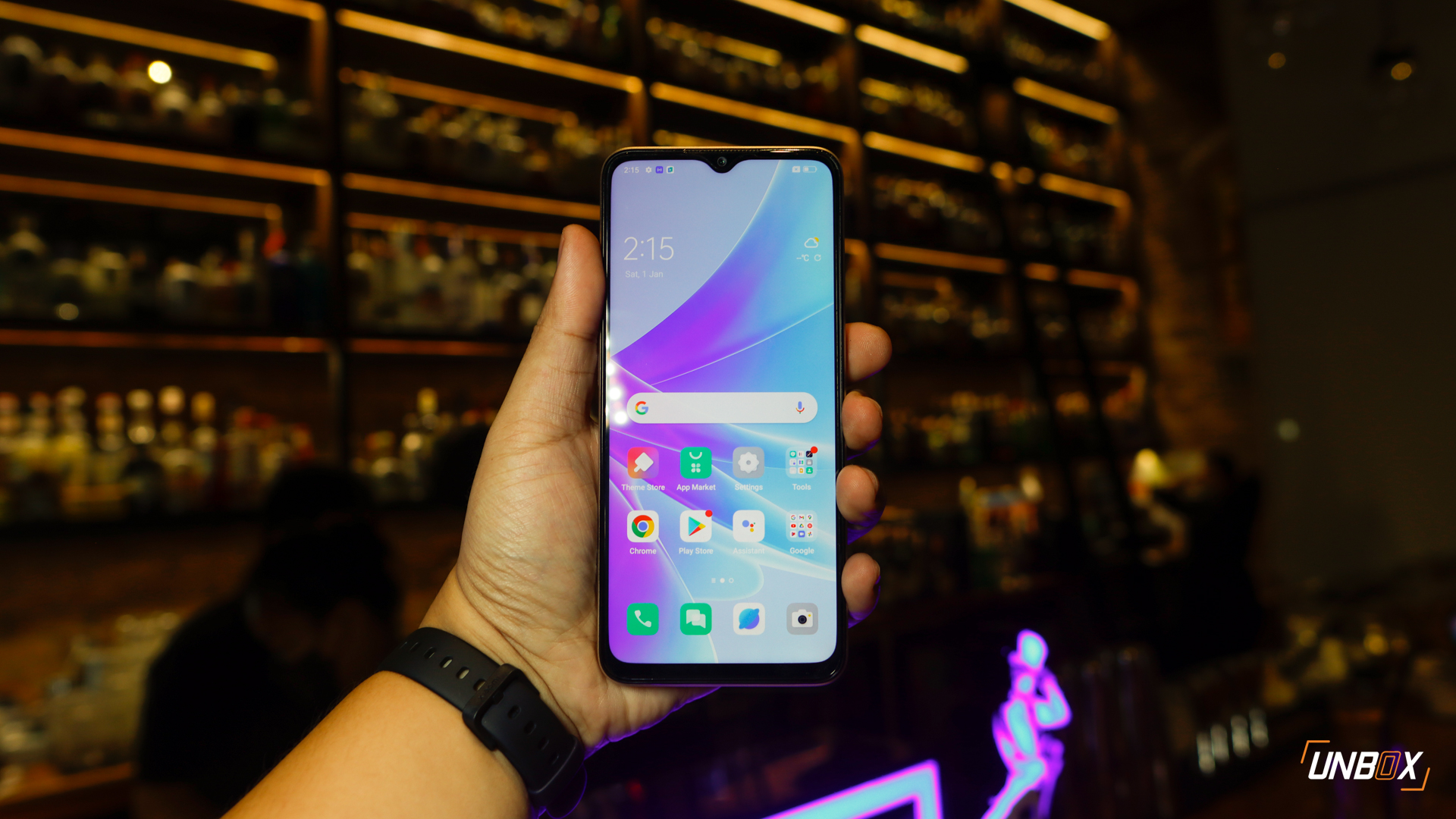 Wrap-Up and Conclusions
All things considered, the OPPO A77s is a looker first and a performer second as we saw in this review for it in the Philippines. Its most distinguishing quality is its standout design, but that doesn't mean it does poorly in all other aspects. The Qualcomm Snapdragon 680 is still more than adequate for your typical consumer and this device is packing specifications we've seen in other midrange hits before. Its camera is also splendid for quick point-and-shoot use. Why change the core formula if it continues to work?
If there are two things that can be improved, then these are the display resolution and software; but don't let these niggles stray you away from a suitable smartphone candidate.
OPPO A77s Review Price Philippines
The OPPO A77s is priced at Php 13,999 on local shores.