Latest News

Samsung Galaxy M53 5G Now in the Philippines, know its Price here
After it was announced last month, Samsung Philippines revealed the official price of the…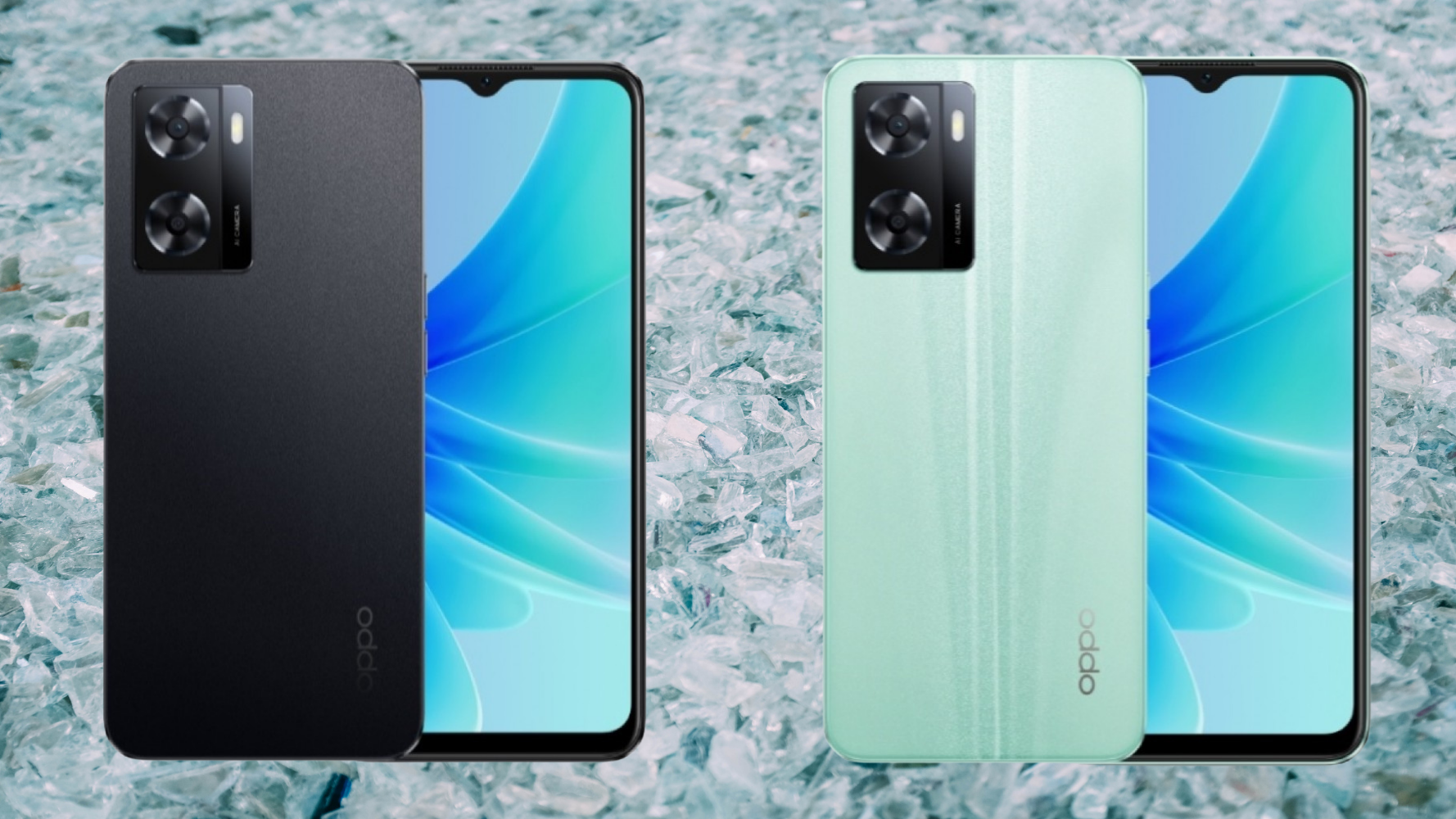 OPPO Announces A57 4G in Thailand
After launching the A57 5G last April, OPPO is bringing over a 4G version…
Here's the Price of the 2022 Intel 12th Gen ASUS ZenBook Line in the Philippines
ASUS brings its latest 2022 ZenBook line in the Philippines, all equipped with 12th-gen…
News
realme C35 Review Philippines: Checking The Basics
Review verdict: What we've discovered in our review time in the Philippines is that the…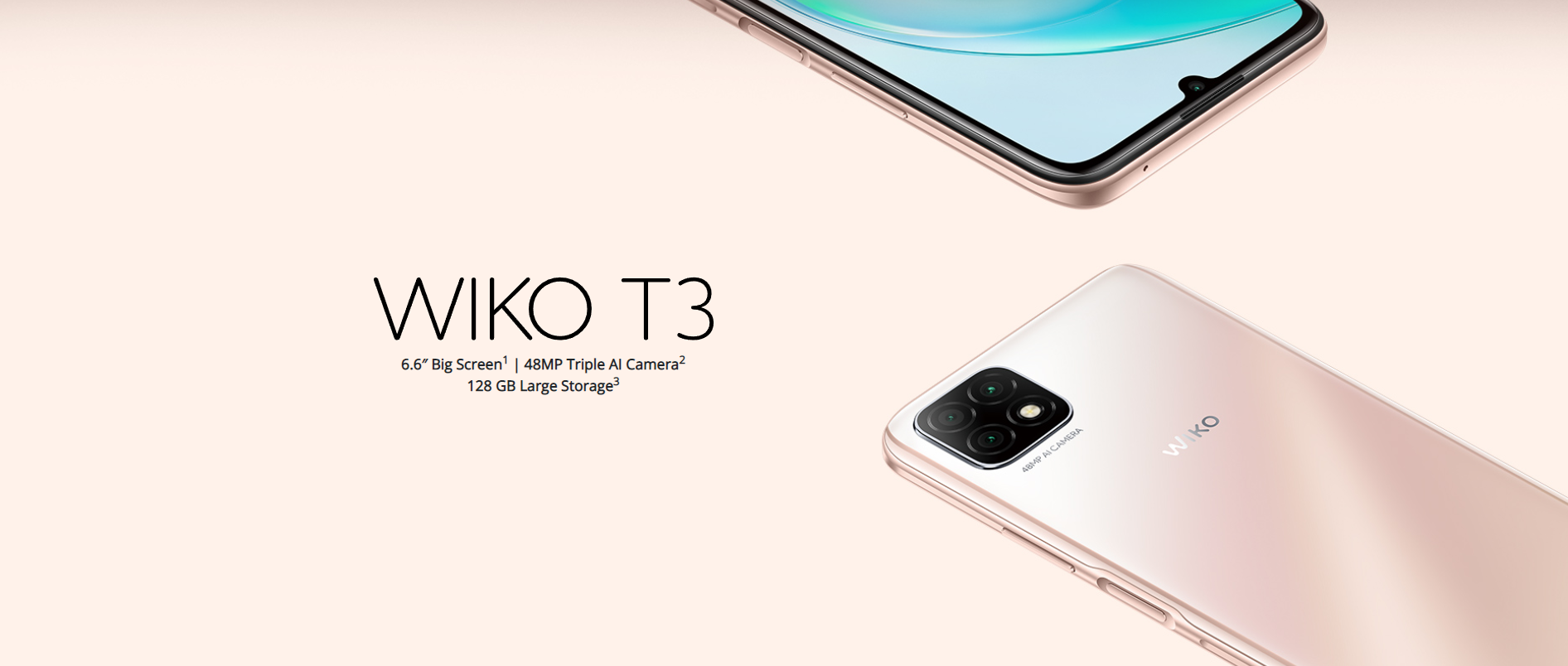 Is This The Price Of The Wiko T3 In The Philippines?
The Wiko T3 is making its way to the Philippines as a device to…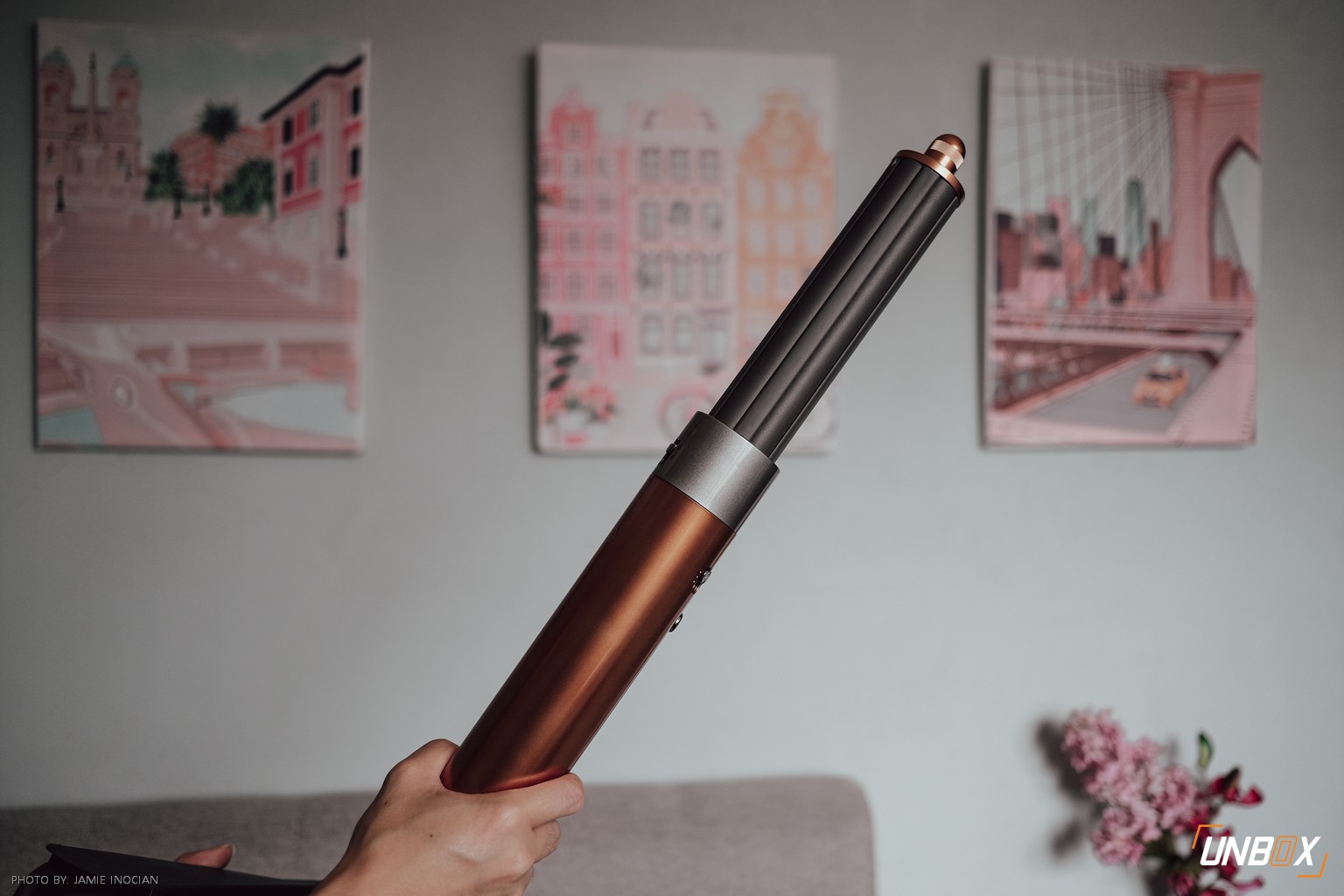 Next Gen Dyson Airwrap Multistyler Unboxing: Salon-Styled Hair in Minutes?
As part of the Unbox team, I've tried out all sorts of tech…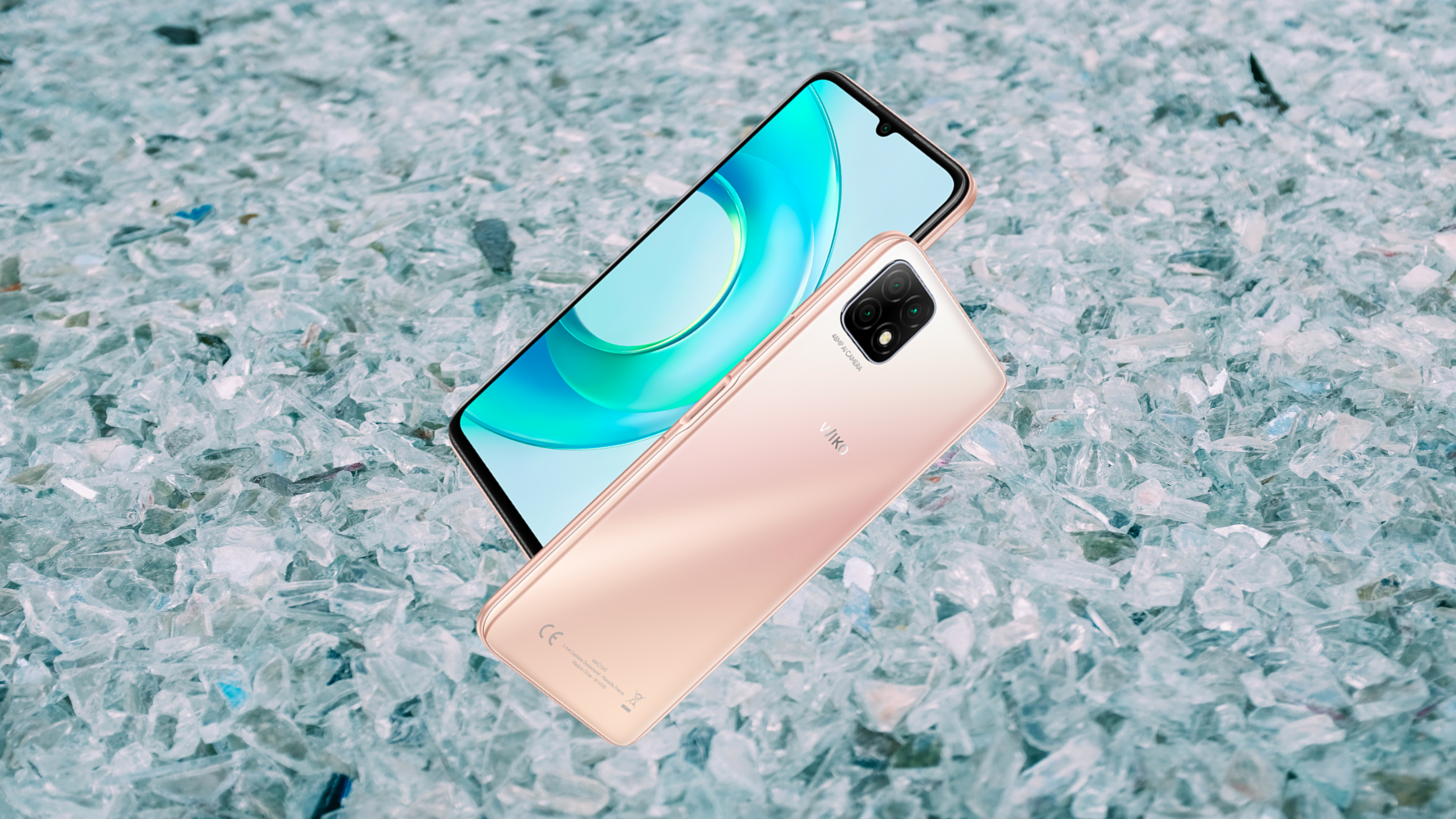 Wiko Coming to the Philippines; to bring the T3?
Another smartphone brand is reportedly coming to the Philippines with French brand Wiko. We…

2022 Dyson Airwrap Arrives in the Philippines
Hinging on its success as one of the most awarded styling tools, Dyson updates…