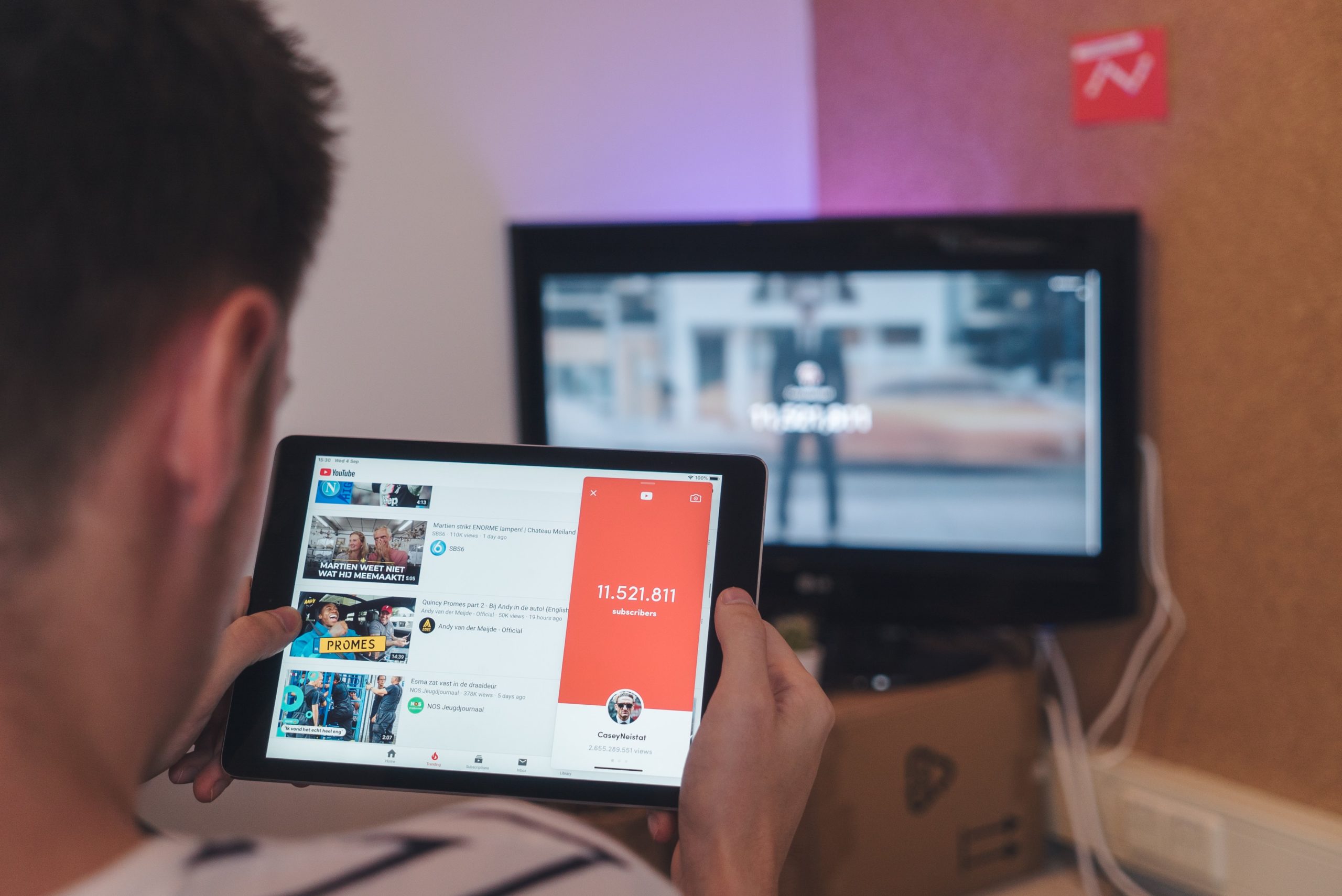 After issuing a circular requiring all social media influencers and content creators to comply with BIR and pay their taxes, the government agency reports that 105 influencers and content creators have registered with them.
This was revealed by DoF Assistant Secretary Dakila Napao in a virtual briefing. While they decline to identify the newly compliant influencers due to confidentiality of tax records, BIR remains optimistic that other influencers will comply as well.
This development follows after BIR probed 250 of the country's top influencers, where the government agency sent them a letter of authority (LOA). LOAs are used by revenue officers to examine taxpayers' books to ensure that they are paying the right taxes and that they are complying with the country's taxation laws.
As for influencers who deleted their social media accounts for various reasons, DoF Secretary Carlos Dominguez III said that there is no crime in doing so, but that they will still go after them. "Whether or not they have a social media account because if they earned money, and we have evidence that they (did), they have to pay the tax. Everybody has to pay tax whatever your source of income is."
Adding to Dominguez's statement, Napao said that BIR may use information from third-party sources to assess influencers who have deleted their social media accounts.
According to BIR's research, a single post on the Instagram feed and story of an influencer with millions of followers could easily fetch Php 100,000 to Php 150,000, while content creators with under a million followers may charge between Php 50,000 to Php 80,000.
Aside from the 105 registered influencers, BIR also reports that almost 2,300 applicants have registered as online retailers and service providers.
Comments (0)