BlockchainSpace, one of the largest Web3 community platforms in Southeast Asia, recently held a press conference alongside Smart Communications. This was to introduce its strategic partnership that aims to connect communities and unlock new possibilities.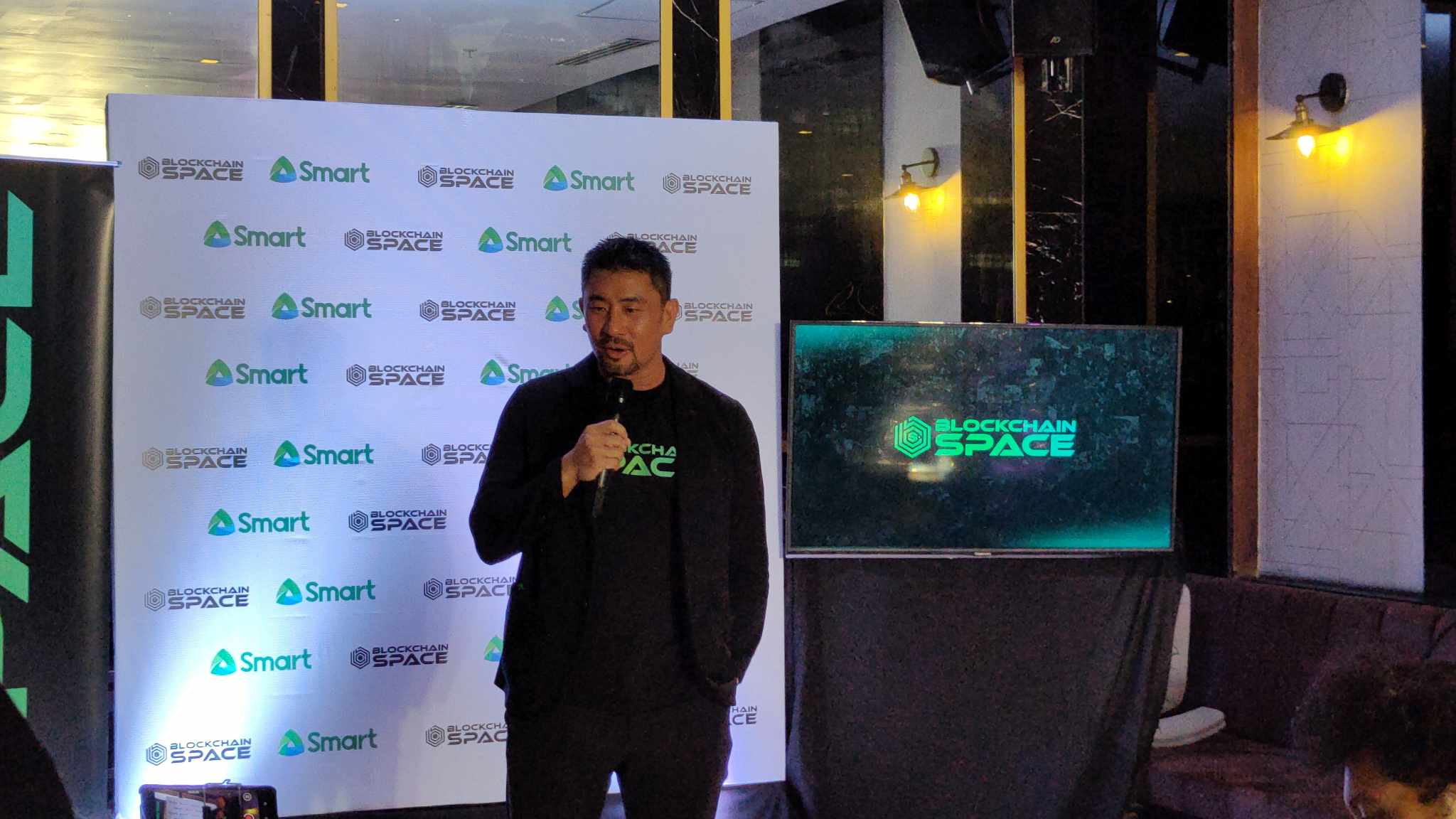 According to BlockchainSpace CEO Peter Ing, this marks a major milestone in Web3 adoption – both in the Philippines and for the region. The company aims to carry this momentum in order to onboard more Filipinos into a Web3-enabled future.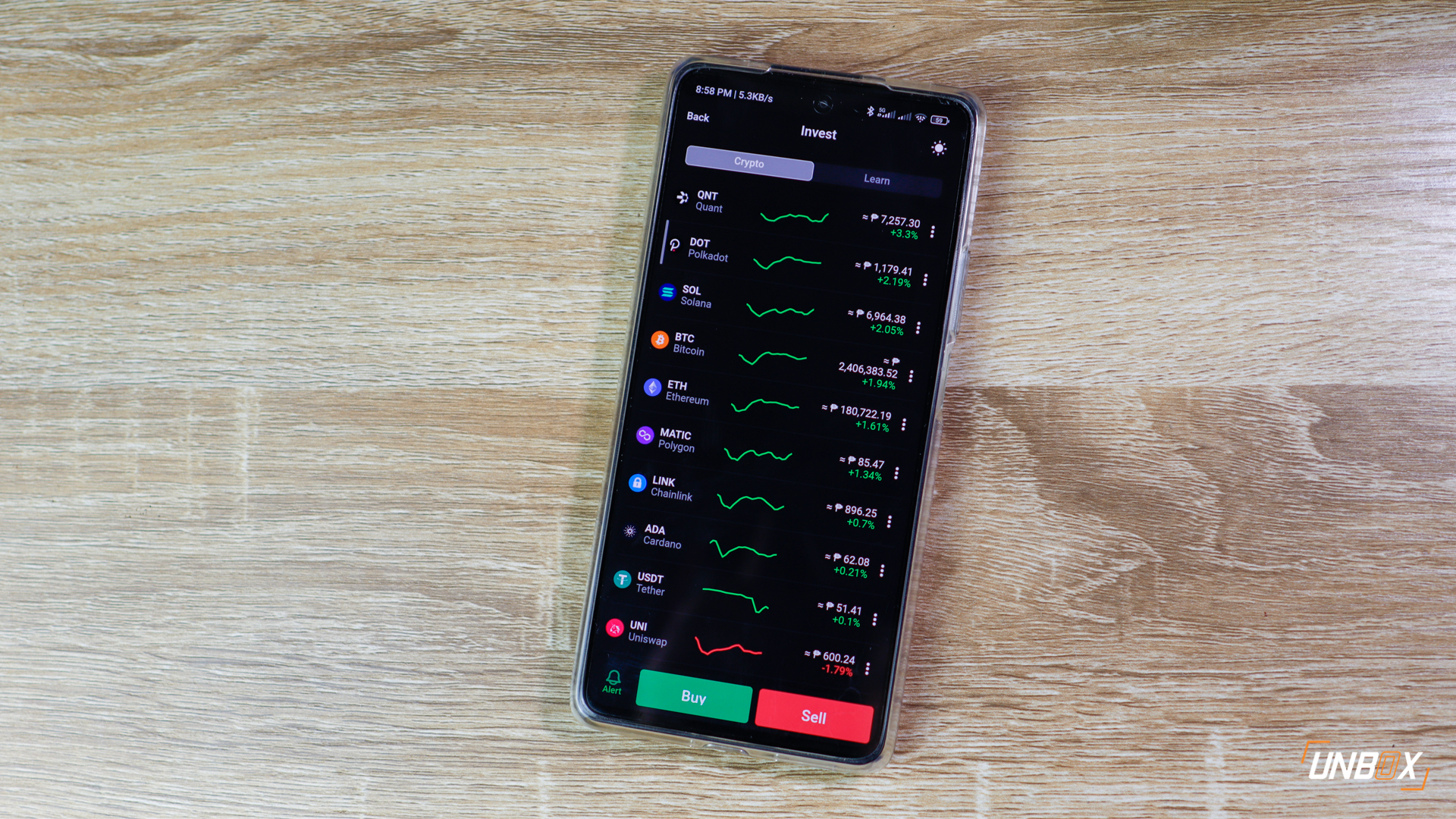 In previous years, we saw a boom in the crypto space thanks to earning opportunities provided by the platform. Especially since most people were locked in due to the pandemic, this gave time for people to learn more and invest in the unfamiliar space. Now ever since millions of Filipinos obtained crypto wallets and participated in GameFi, "the Philippines has consistently been one of the leaders of Web3 adoption in Southeast Asia."
It is BlockChainSpace's objective to capitalize on this growing interest by "enabling more communities to connect in a truly open, meaningful, and secure manner."
And what better way to do that than for BlockchainSpace to partner with Smart Communications; the provider of the country's fastest mobile network. Lloyd Manaloto, First Vice President for Prepaid and Content at Smart, had this to say: "This partnership aligns with Smart's mission to empower Filipinos with the latest digital innovations so they can live more today." As such, he elaborates that the company is always on the lookout for the latest and greatest technologies to appeal to the passions of its subscribers.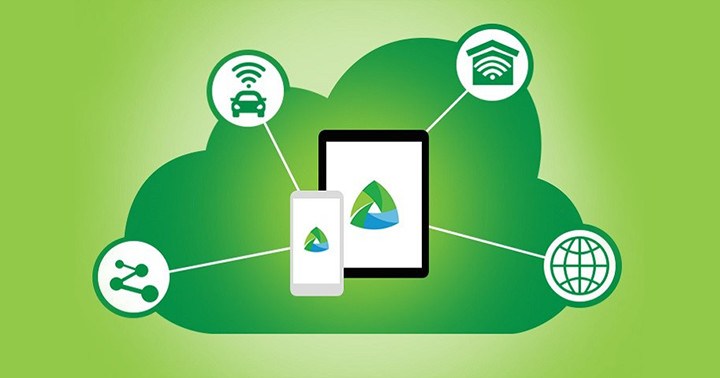 That's also why they take pride in their ranking as the country's widest and fastest 5G network. Manaloto adds that "Smart is in the best position to unlock the value of Web3 in tandem with BlockchainSpace to benefit more Filipinos through accessibility and connectivity."
In order to achieve these lofty goals, there must be real, tangible projects that BlockchainSpace and Smart are looking to launch:
Today's main discussion point was the Creator Circle. It's a platform that seeks to empower those who operate within the creator economy, an emerging type of market that connects creators to both their fans and brands. It provides access to the monetization of content, output, or skills all while building a community. There have already been more than 150 creator sign ups regionally – amounting to an aggregate following of more than 20 million despite its closed beta status as of now.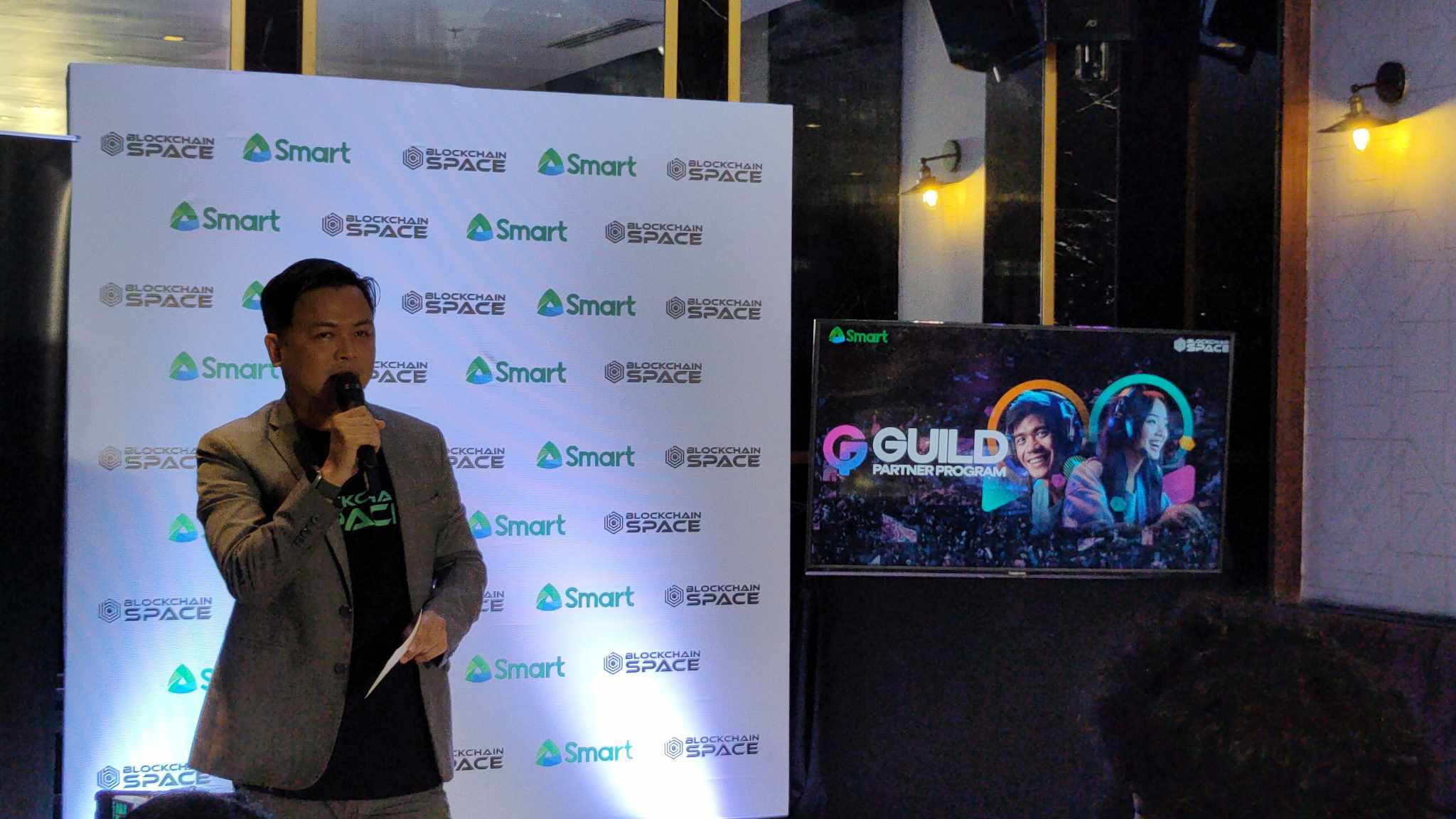 Aspen Sañez, Global Head of Marketing at BlockchainSpace, mentioned that the company sees these efforts as the natural progression as they can apply their learnings from experiences in gaming guild support, all while providing opportunities to creators, artists, and influencers.
The hype is real. This program will initially be launched in the Philippines but it's set for expansion throughout the Southeast Asia region.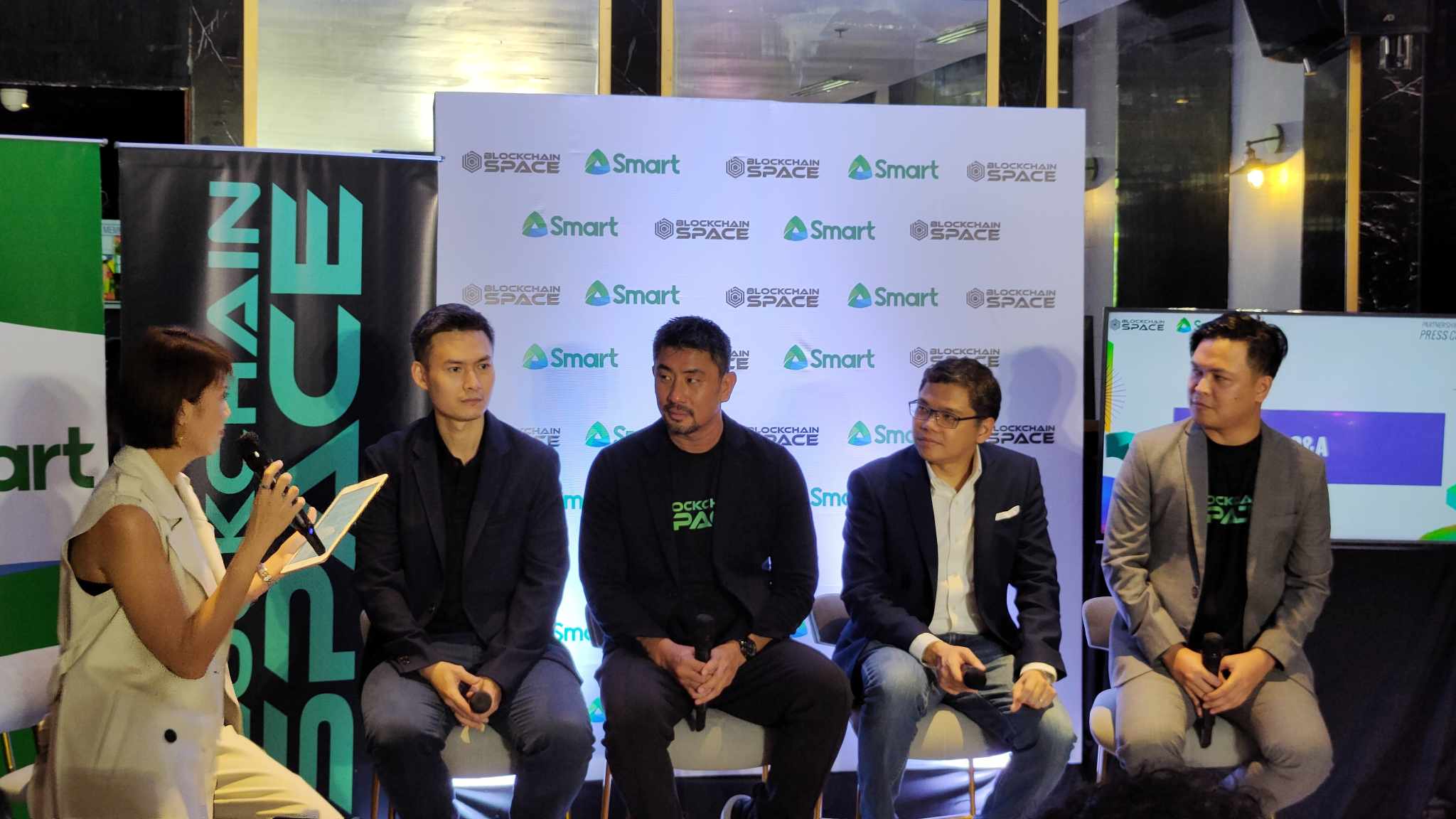 "We could not have found a better partner in venturing into a Web3-enabled creator economy than BlockchainSpace, which has the expertise and experience when it comes to Web3 gaming and supporting guilds. With our concerted efforts, we are confident on translating things positively in the Creator Circle," added Dexter Chan, AVP for Content Business Development at Smart.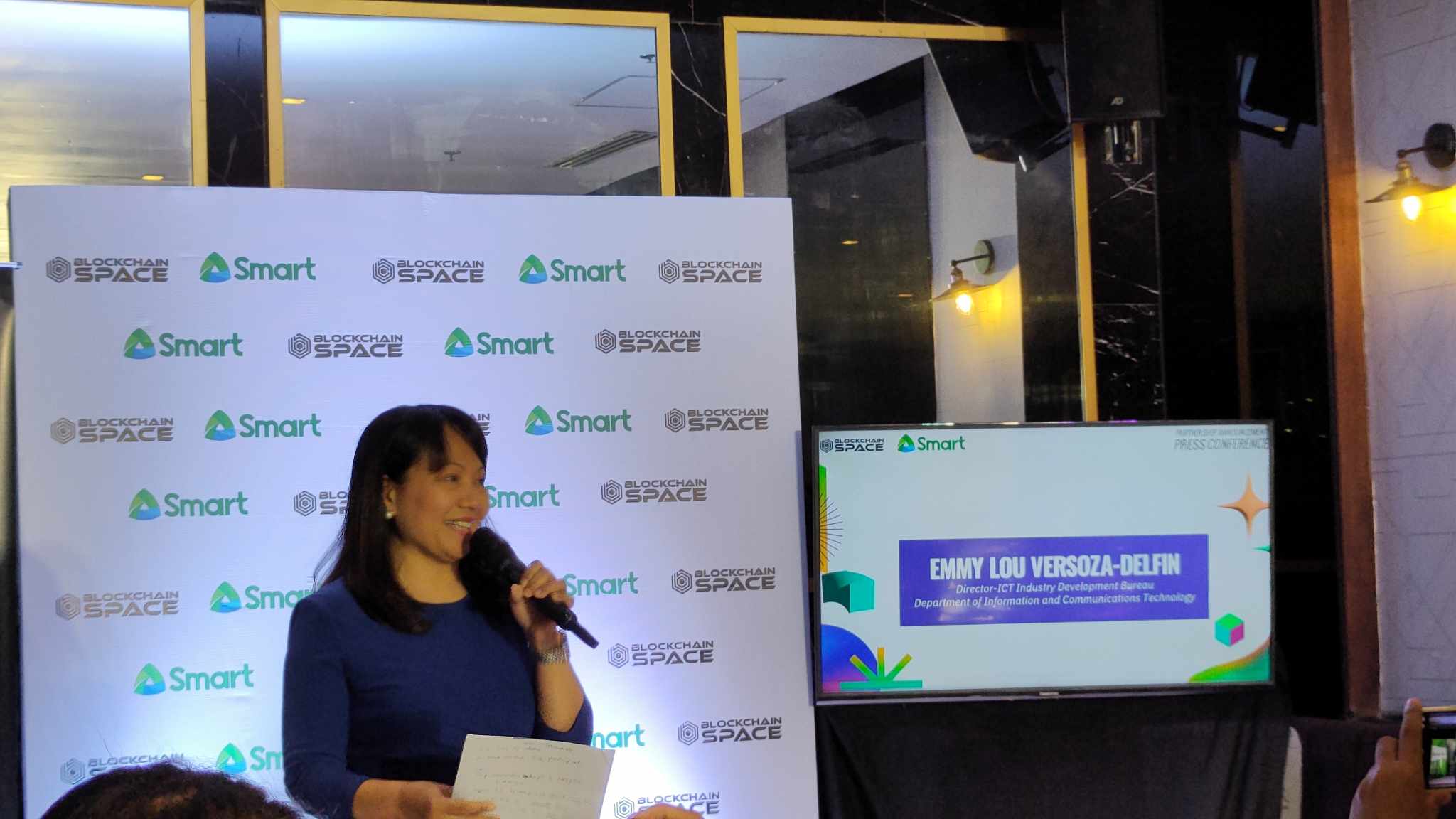 Also present was Department of Information and Communications Technology (DICT) Director Emmy Lou Delfin, who shared her optimism about the future of Web3. She mentioned that with initiatives such as the Blockchain Summit and the Tech Trends Program, the government is in full support of pushing accessibility for emerging technologies to the country at large.