While we have yet to see the full potential of Samsung's partnership with AMD, where the Exynos 2200 comes with an RDNA2 GPU, it seems that MediaTek is planning to go the same route as well with a rumored partnership with NVIDIA.
The plan is that MediaTek processors will come equipped with GeForce GPUs, and that they are slated to launch in 2024. The main target, however, is not phones: instead, MediaTek aims to use its GeForce-equipped chips for Windows on ARM devices. Having an NVIDIA GPU should help MediaTek penetrate the high-end laptop segment.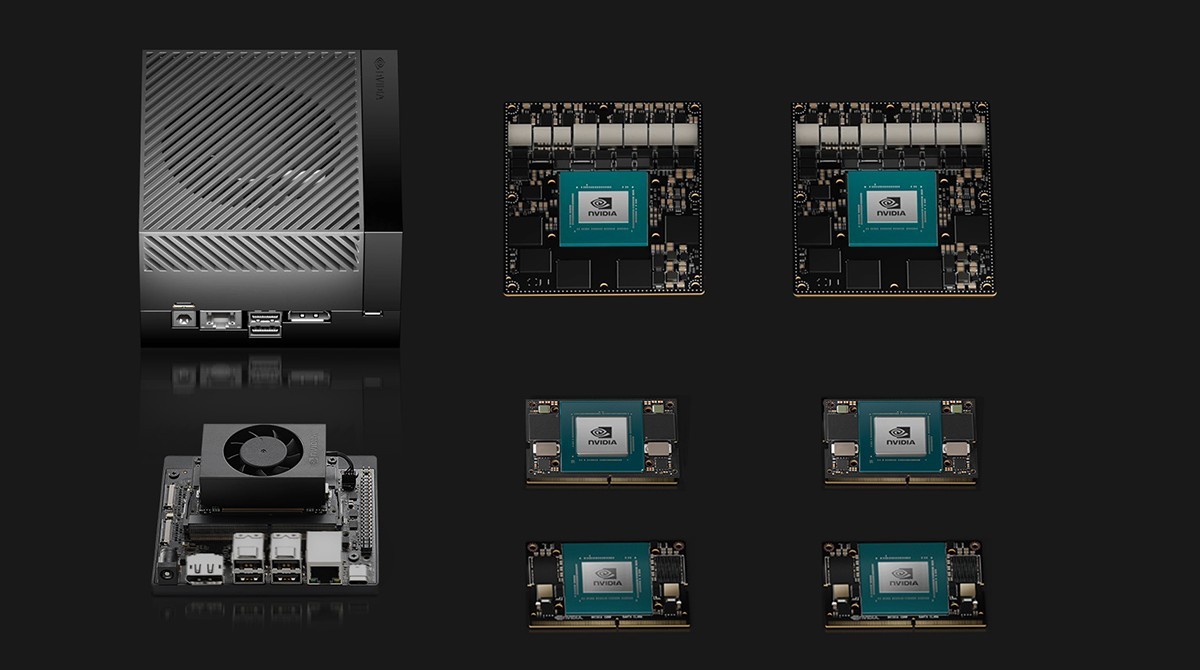 While NVIDIA is more focused on PCs, it does have ARM-based designs like the Tegra used on the Nintendo Switch. Aside from that, NVIDIA does have ARM-based boards like the Jetson Orin NX. Made primarily for machine learning tasks, the Jetson has a 1024-core Ampere GPU with 32 Tensor cores, along with an octa-core Cortex-A78AE CPU, 16GB RAM, and a 10-25W TDP range. While the Jetson does not support Android or ChromeOS, there's a possibility that MediaTek might have a workaround for that.
Right now, it's not clear if the NVIDIA and MediaTek partnership will be limited to Windows laptops–to possibly match Apple's M-series processors, or if it will also go for the Exynos approach of having GeForce GPUs on smartphones.