Samsung is not the only one that's expected to announce its new set of foldables soon: Motorola has confirmed that they will unveil the RAZR 40 series on June 1. Based on the short teaser video, it seems that Motorola will launch not just one, but two RAZR 40 models.
The two models are expected to be the RAZR 40 and the RAZR 40 Ultra. The latter will reportedly have a unique cover 3.5-inch OLED cover display that wraps around the two cameras. The two cameras reportedly consist of a 12-megapixel IMX563 main camera and a 13-megapixel ultra-wide camera. The foldable inner display of the RAZR 40 Ultra is a 6.9-inch AMOLED display with a fast 165hz refresh rate–the fastest for a foldable display.
The RAZR 40 Ultra is a flagship offering, so it will use a Snapdragon 8+ Gen 1 processor that's paired with up to 12GB RAM and up to 512GB internal storage. To keep things on, it will reportedly have a 3800mAh battery that supports 33w charging–there's no word if the RAZR 40 Ultra will support wireless charging.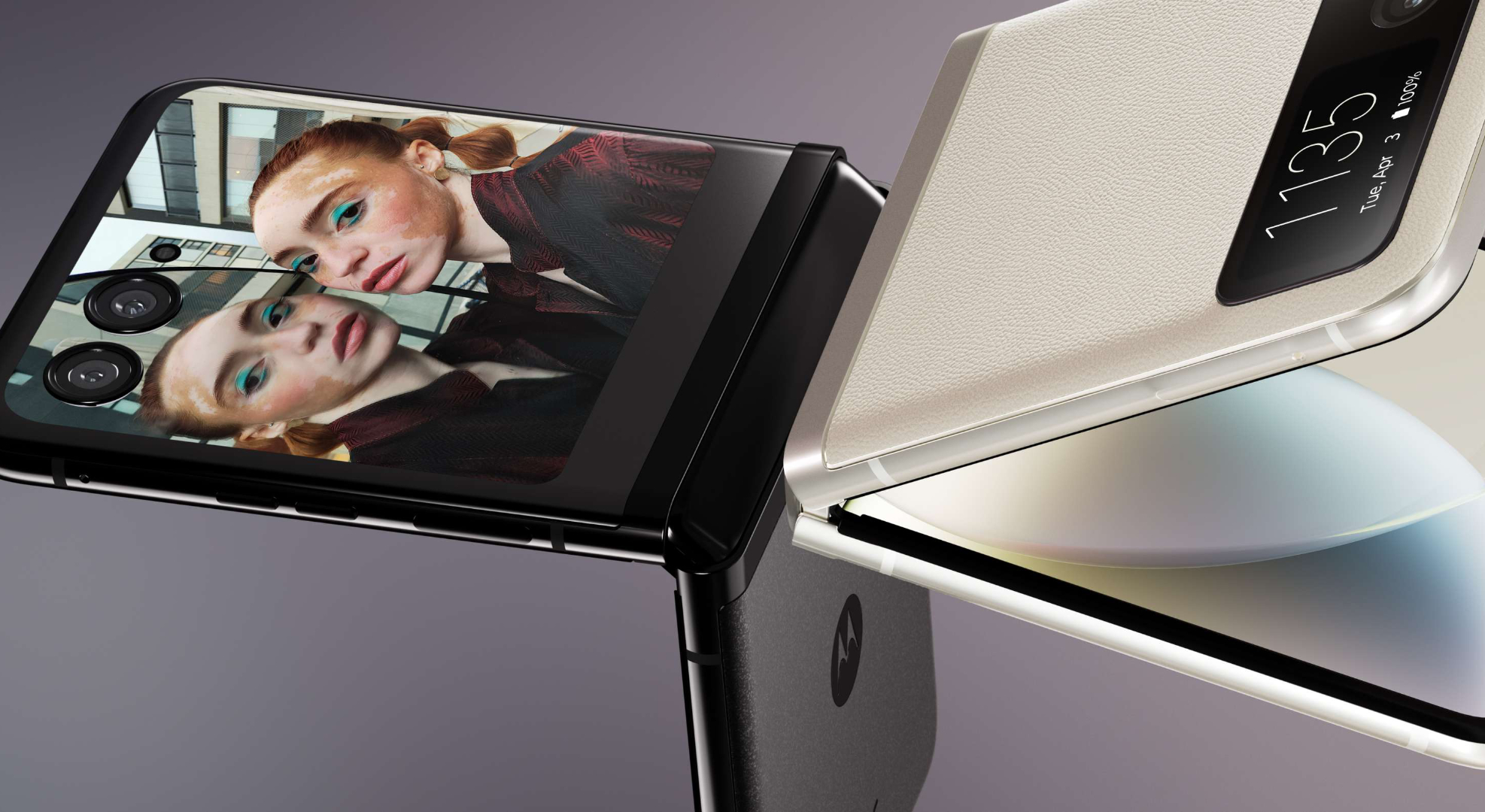 How about the regular RAZR 40? Not much is known about it, but based on what EVLeaks has shared, the RAZR 40 will settle for a small cover screen that's similar to what you have on the Galaxy Z Flip3 and Flip4.