Hinging on its success as one of the most awarded styling tools, Dyson updates its Airwrap multi-styler for 2022, improving on the design of the original Airwrap that came out in 2018.
Key changes to the 2022 Airwrap include an all-new dual-purpose Coanda smoothing dryer and re-engineered brush attachments, which help improve hiding flyaway hair without the use of extreme heat. The Airwrap also doubles as a powerful dryer, where you can change its function with the flick of a switch.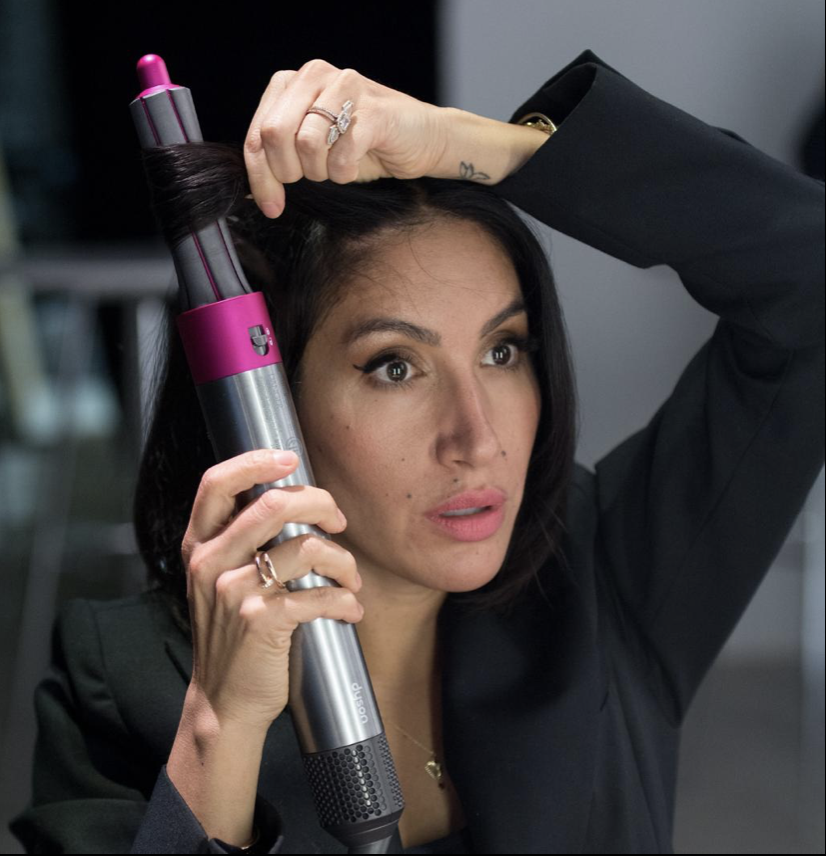 The new styling barrels have a rotating cool tip, where you get a more streamlined one-piece attachment design. With this revamp, users can style the full head and create clockwise and anti-clockwise curls without needing to switch attachments mid-style.
New design aside, Dyson assures that owners of the original Airwrap are eligible to upgrade to the latest attachments while using the same machine–a solid reason why despite Dyson products are on the pricey side, they are considered great products for the long-term.


Dyson Airwrap 2022 Price Philippines
The 2022 Airwrap is priced at Php 32,990 and will be available at all authorized Dyson resellers in the Philippines. All new attachments are compatible with older Airwrap multi-stylers, while owners of the original Airwrap can upgrade their set with a trade-up kit, which Dyson will announce pricing and availability soon.
Comments (0)