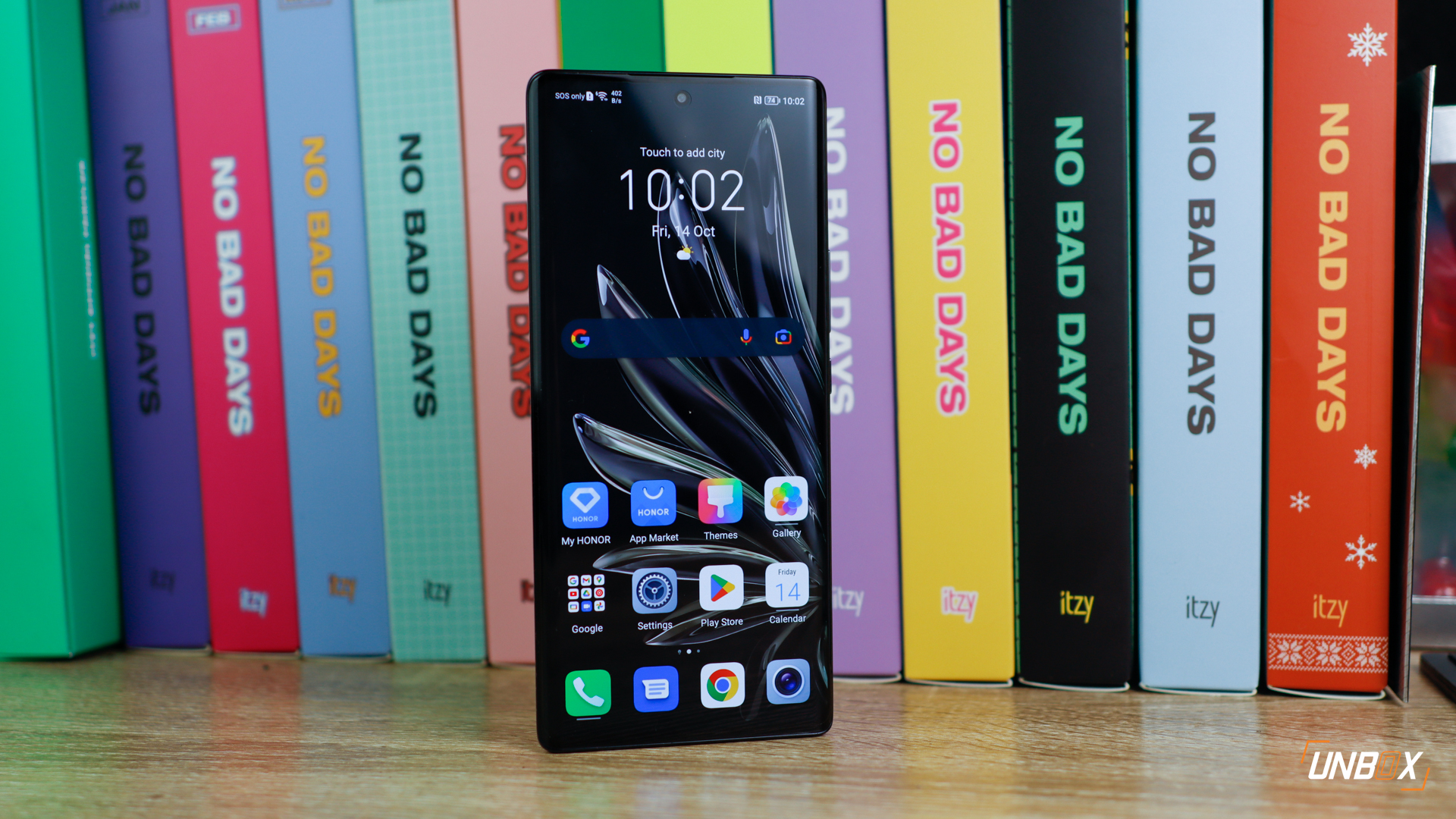 When the prices of flagship smartphones began skyrocketing beyond the $1000 USD mark, many reconsidered their replacement periods for their devices. It's a critical financial decision after all – it's more difficult to shell out for a yearly upgrade when devices now have an extra digit to their price tag. That's why the longevity of a smartphone on all fronts is now more of a factor than ever. But this begs the question: are software update periods important when buying a new phone?
These can be broken down into main points or factors. We'll list each of them and explain.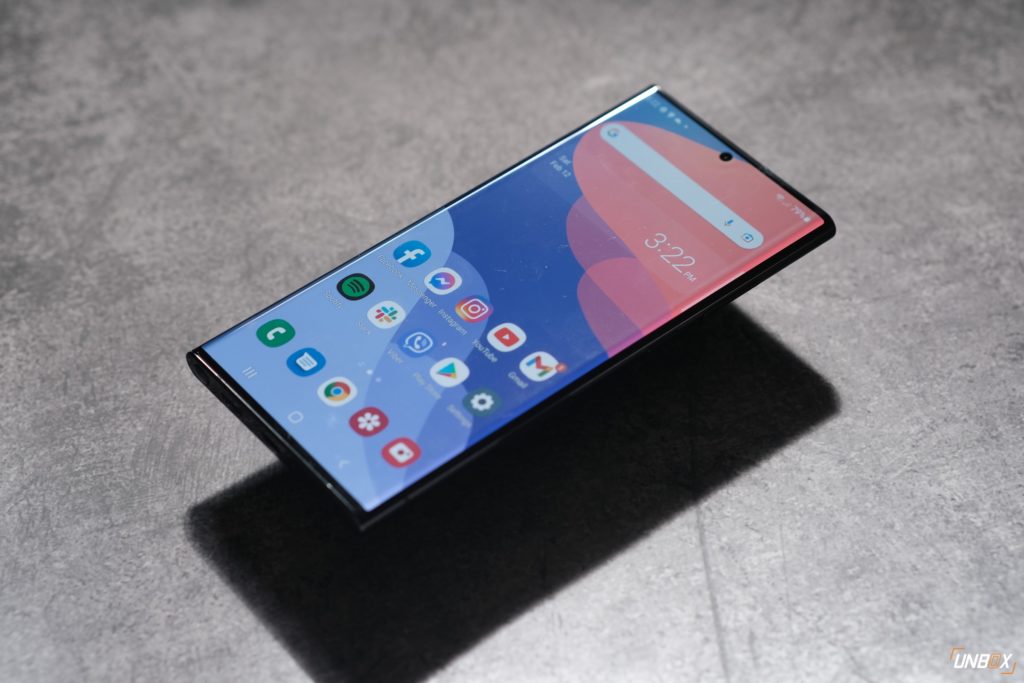 Frequency
The first main point here is how often a device gets software updates and revisions. This is massively influenced by a bevy of factors, including how many devices a manufacturer currently supports as well as their priorities in terms of calendaring.
Let's plug in Samsung as an example with its latest version of One UI. Here is the official list of smartphones that'll be receiving the update. As you can read, the first ones will of course be the Samsung Galaxy S, Note, and Z lineups, considered to be the company's flagships. They're the most expensive and people are expecting these to be prioritized when it comes to the latest features. You don't just buy into it for the clout, but also the support experience.
As you go down the list, you'll soon notice that the midrange and budget devices are going to be the last. These are also the least in number since they're not as profitable for the brand as cutting-edge smartphones.
Longevity
When a phone loses software update support from the company and is no longer able to even install or open the latest apps on the Play or App Store, it becomes nothing more than a paperweight. Sure, some might utilize their ancient smartphones for some obscure purpose, but most would either sell them for basically nothing or shelve them to collect dust.
With devices now up there in price, consumers have reconsidered their purchase practices and brands have adjusted as a result. Apple used to be alone in providing a full hands' worth of fingers in terms of software update years. The iPhone 6S from 2015 was actually updated until iOS 15 just last year. Samsung has also committed to this cause with its highest-end devices. There are hopes that the rest of the Android community will follow suit, especially with flagships above a certain price threshold.
It has become unacceptable for a company to charge more than $900 USD for a device and drop it from the update list after two years or Android versions. That used to be the case when flagships were $600 USD tops, but now that is a gigantic red flag that could dissuade potential buyers from even considering the product.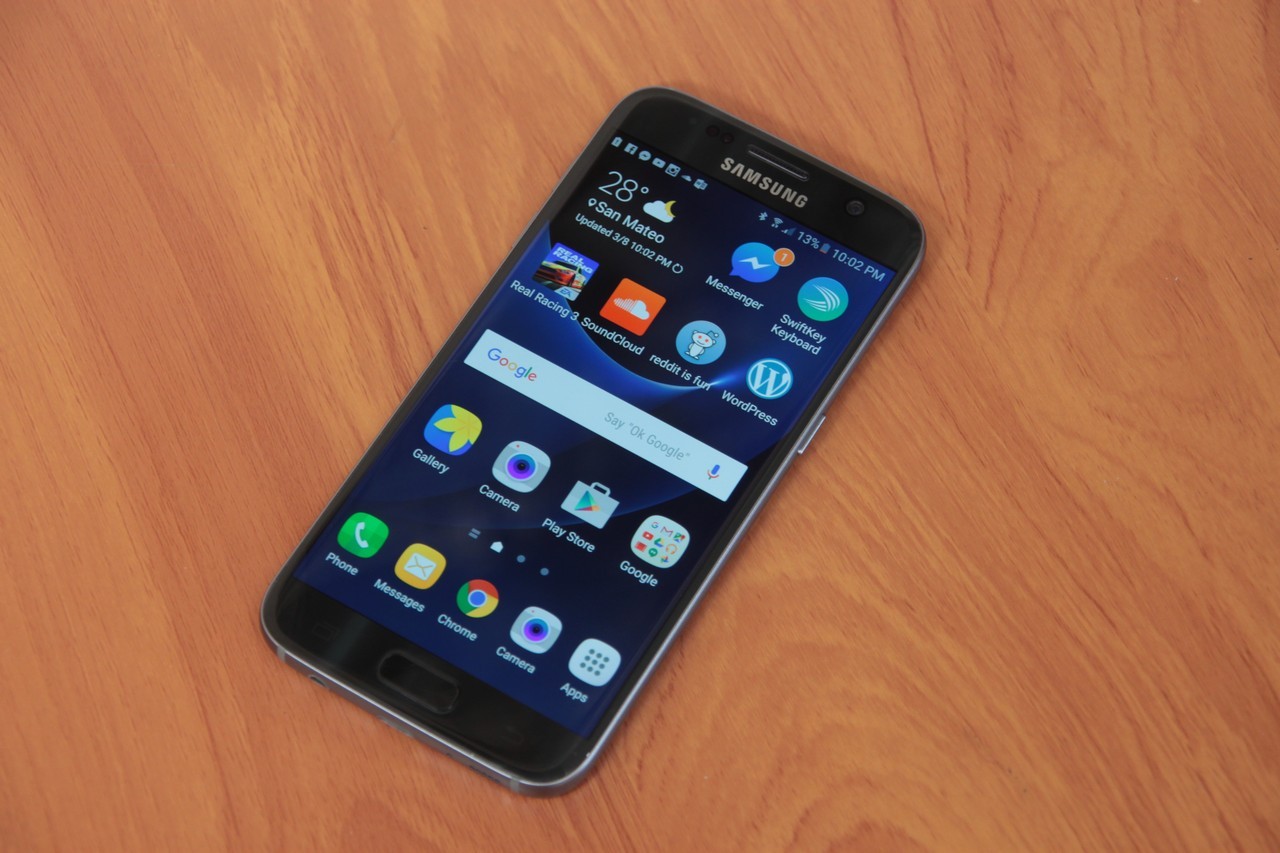 Effect of Update On Device
Some updates add so much to a smartphone, whether that's in terms of functionality or aesthetics. Sometimes it even feels like a completely new device altogether. Regardless, the goal here should always be to improve a device through updates rather than ruin something that was already good or excellent.
This boils down to the optimization of the latest software. The version of the latest software one would install on a top-of-the-line device shouldn't be the exact same one installed on a mid-tier variant. If the manufacturer wasn't able to make the tweaks necessary to let the software match the hardware, then those with less powerful devices could be facing issues.
When this happens, brand perception is impacted quite negatively. The public often sees occurrences like this as a form of planned obsolescence, ruining a perfectly good but older device to entice people to fork over their hard-earned cash and move on to the next big thing. This is precisely why some brands, even if they want to, don't upload the latest software for their aging devices. Thankfully we have custom ROMs for the tech-savvy individuals who know and accept the risk of doing so.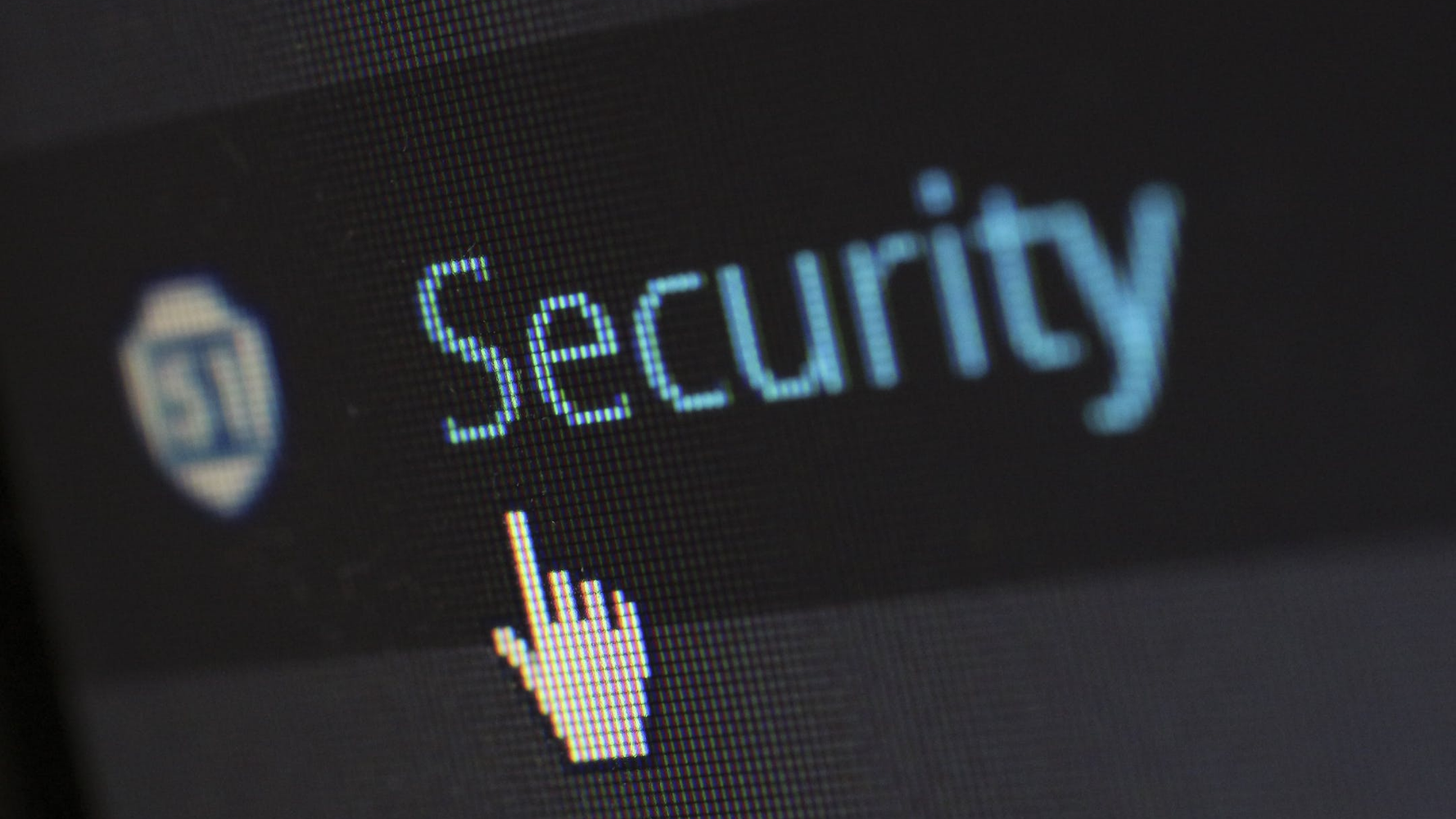 Security vs Software Updates
While software update packs often either add new features to the phone, refresh the interface, or fix a lot of the glitches with day-to-day use, security updates are different. These keep your smartphone up-to-date in countering cyberhacking measures that often evolve as time goes on. Being updated on the latest security patch provides some assurance that even the latest methods of hacking one's device are blocked off. Of course, exceptions like smishing attempts and high-level targeted attacks still exist.
It is a fact though that users with mobile devices no longer receiving security updates are more vulnerable to data breaches. This includes stuff like photos and sensitive content, contacts, messages, to in-app saves like credit card details and delivery addresses. Regardless of what information it is, the very fact that someone can remotely take these away without your consent is terrifying.
Manufacturers often continue with security updates long after the last software update for a device has rolled out. Once again using Samsung as an example, older devices receive less frequent security updates but increments are often subdivided into monthly, quarterly, and biannual options. There are even devices from as long as 4-5 years ago on there. This also doesn't count the odd glitch fix on devices, such as the Galaxy Alpha from 2014 suddenly being rid of a GPS glitch this year. Yep, that's a whopping 8 years after release.
Meanwhile, Apple has remained faithful in keeping all of its recent devices up-to-date although we'd assume that there are fewer chances of hacks – much like macOS to Windows.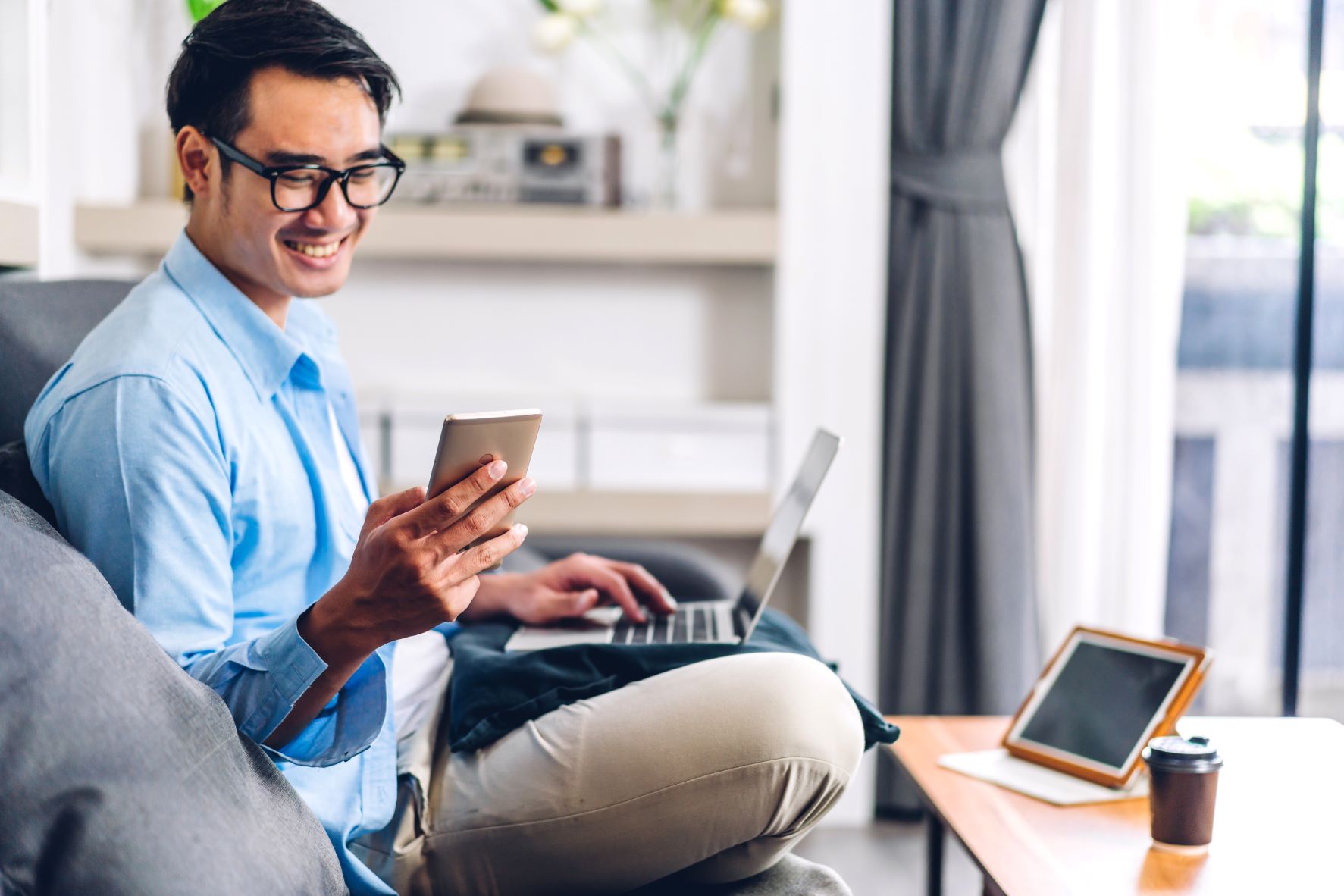 So… Are Software Update Periods Important When Buying A New Phone?
The answer to this isn't a black-and-white one.
If you're the type to keep a device as long as possible, then yes these are important. You must consider futureproofing in terms of both hardware and software when shopping for a new device, as well as the company's history with updates. You'd do better to stay away from startups or, adversely, companies with hundreds of devices in their lineup if:
Your device isn't the flagship. These often tend to get more support as the halo devices that define a brand's identity. That's why a Nothing Phone (1) costs just as much as an upper mid-range Samsung smartphone, but we can expect longer support due to its position as the brand's SOLE smartphone as well as the expertise of Carl Pei. We don't see Nothing going bankrupt and closing down anytime soon.
Otherwise, if you're just the run-of-the-mill user who replaces devices on a regular cycle of 2-3 years, then you shouldn't have to think about this.
Comments (0)