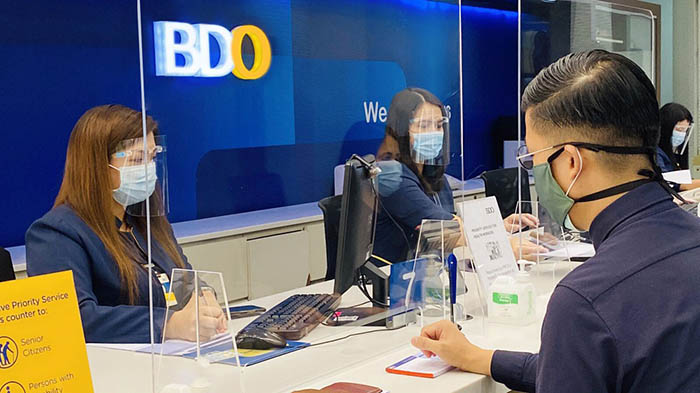 (UPDATE) BDO issued a new statement, explaining that they are aware of the sophisticated fraud technique that was done to their system. Aside from requiring all of their users to change their passwords, they assure that they will reimburse the losses of affected clients.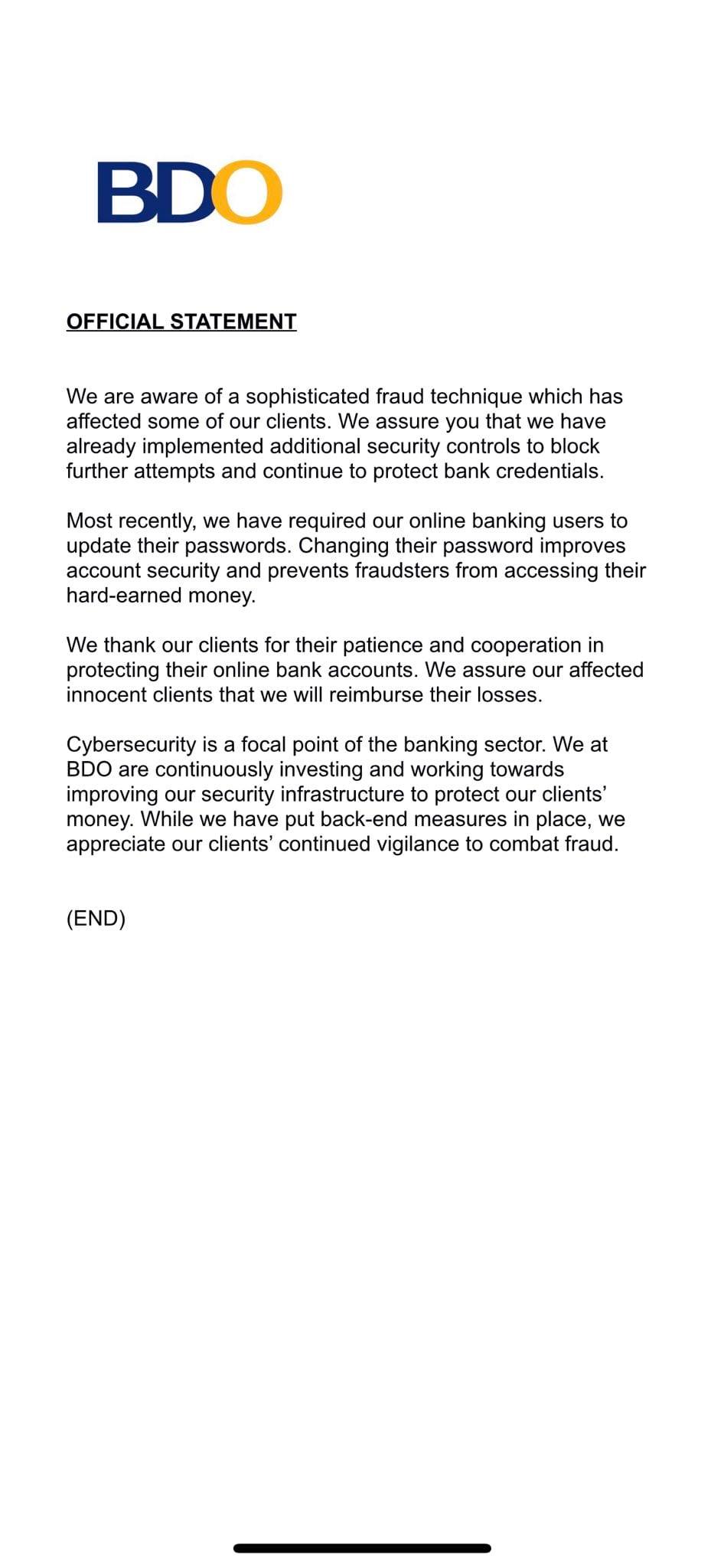 After multiple users reportedly lost large amounts of money to an online hacking scheme, BDO issued a statement on the incident.
In its official statement, BDO assures that it will look into the cases of the users who were affected by the online hacking incident and "will revert back to those who have been affected".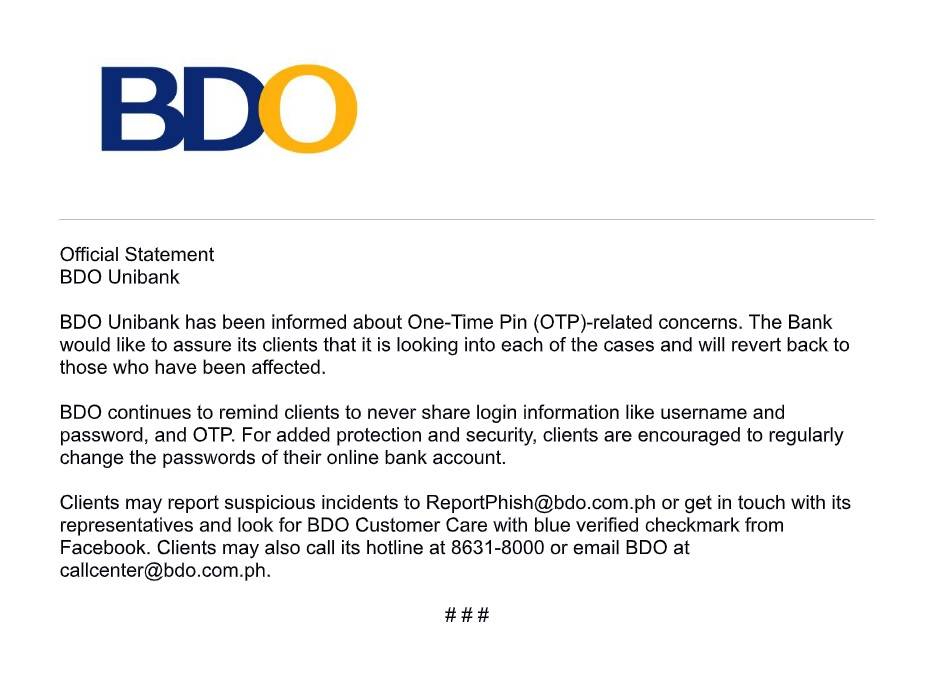 In addition to that, BDO Unibank chair Tessie Sy-Coson told Inquirer Business that they "will keep the affected innocent customers whole for their losses." This means that BDO will reimburse what was lost during the online hacking incident.
Aside from a statement from BDO, BSP Gov. Benjamin Diokno said that they are coordinating with both BDO and Unionbank on the incident to ensure that all remedial measures will be done to "ensure the safety and integrity of the financial system". Among these remedial measures include reimbursing affected customers their hard-earned money that was lost due to the incident.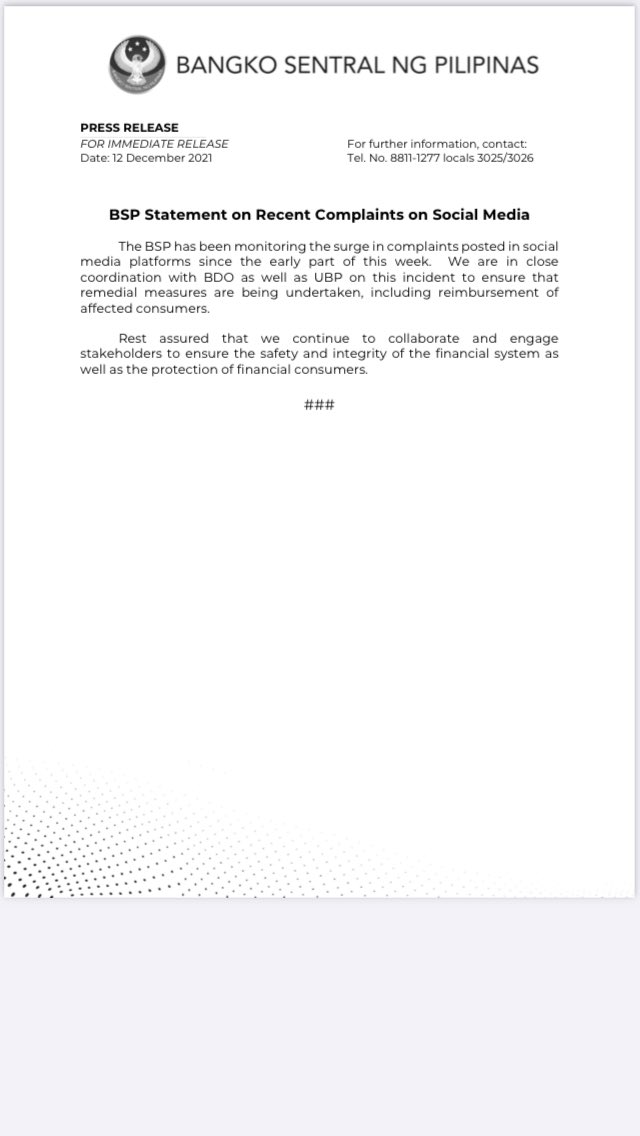 Being the most sophisticated form of hacking that happened in the Philippines recently, BDO users lost their money even if they were not asked for secure authentication methods like 2FA. According to findings made by Manila Bulletin, the money was transferred to multiple Unionbank accounts, with one of them confirmed to have purchased Php 5 million worth of Bitcoin on December 11.
The whole scheme was sophisticated, as it used the mobile numbers of some of the victims while using fake names for the InstaPay transfers.
Comments (2)