The Binondo-Intramuros Bridge in Manila is nearing completion. The project could possibly open to the motoring public in the first quarter of the year 2022, according to the Department of Public Works and Highways (DPWH).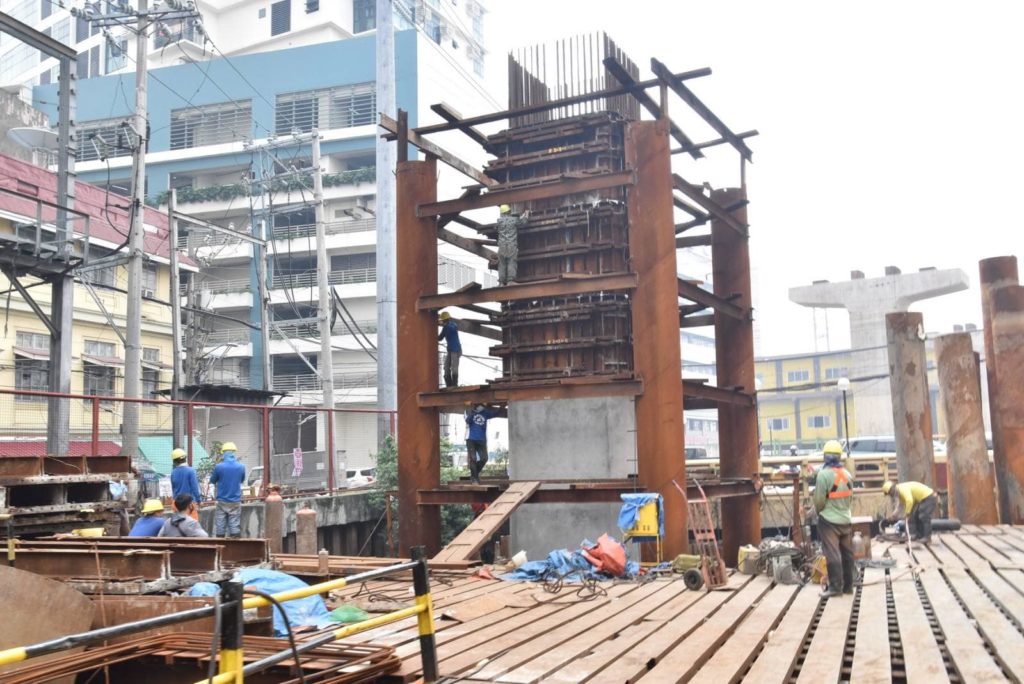 As of writing, the 680-meter Binondo-Intramuros bridge is now 81% complete. Undersecretary Sadain said that the construction will hasten after the arrival of the steel box girder from China. They are expected to arrive in the 3rd week of October. Once they're here, immediate launching will be done on the completed piers, while the already available precast slab will be installed to finally complete the ramps.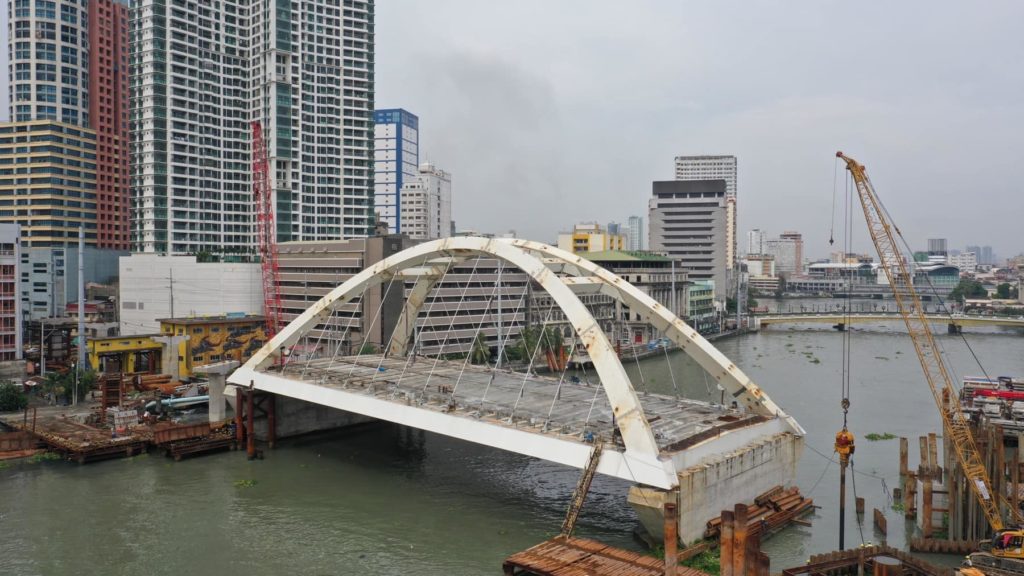 Once complete, the P3.39-billion Binondo-Intramuros Bridge project will connect the historic district of Intramuros on Solana Street and Riverside Drive to the bustling district of Binondo on Rentas Street/Plaza del Conde Street and Muelle de la Industria. The bridge is expected to accommodate up to 30,000 vehicles a day. It will also help extend the life of the existing Jones, Delpan, and MacArthur Bridges by decongesting traffic in those areas.
Moreover, Binondo-Intramuros Bridge will form part of the Metro Manila Logistics Improvement Program, which seeks to address the perennial problem of traffic gridlocks on major roads by constructing new bridges crossing the Pasig and Marikina Rivers, and Manggahan Floodway.
This project is considered as one of the flagship infrastructure projects of DPWH under the Build, Build, Build program funded by Official Development Assistance.
Comments (1)