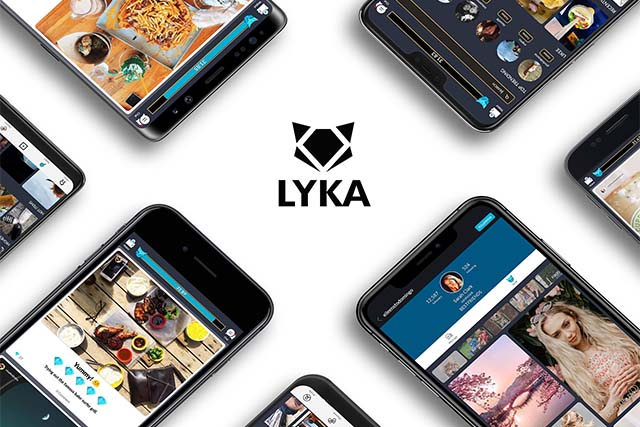 The Bangko Sentral ng Pilipinas (BSP) orders social media platform Lyka to stop operations as an Operator of Payment System (OPS). The order was issued today, July 23, as Lyka has yet registered its business with BSP.
Those classified under OPS include cash-in service providers, bills payment service providers, and entities such as payment gateways, platform providers, payment facilitators and merchant acquirers–all of them involve accepting payments in cash or digital form.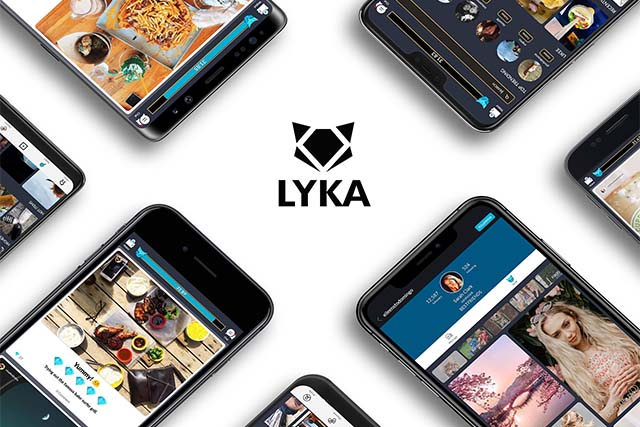 "It has come to our knowledge that Lyka, a social media platform launched in the Philippines by a Hong Kong-based company, allows its users to purchase, exchange, and use Gift cards in Electronic Mode or GEMs as payment for goods and services," BSP Governor Benjamin Diokno said at a virtual press briefing.
"The Monetary Board has ascertained that these activities make Lyka an OPS and is thus required to register with the BSP, which is needed before it is allowed to continue with its OPS activities."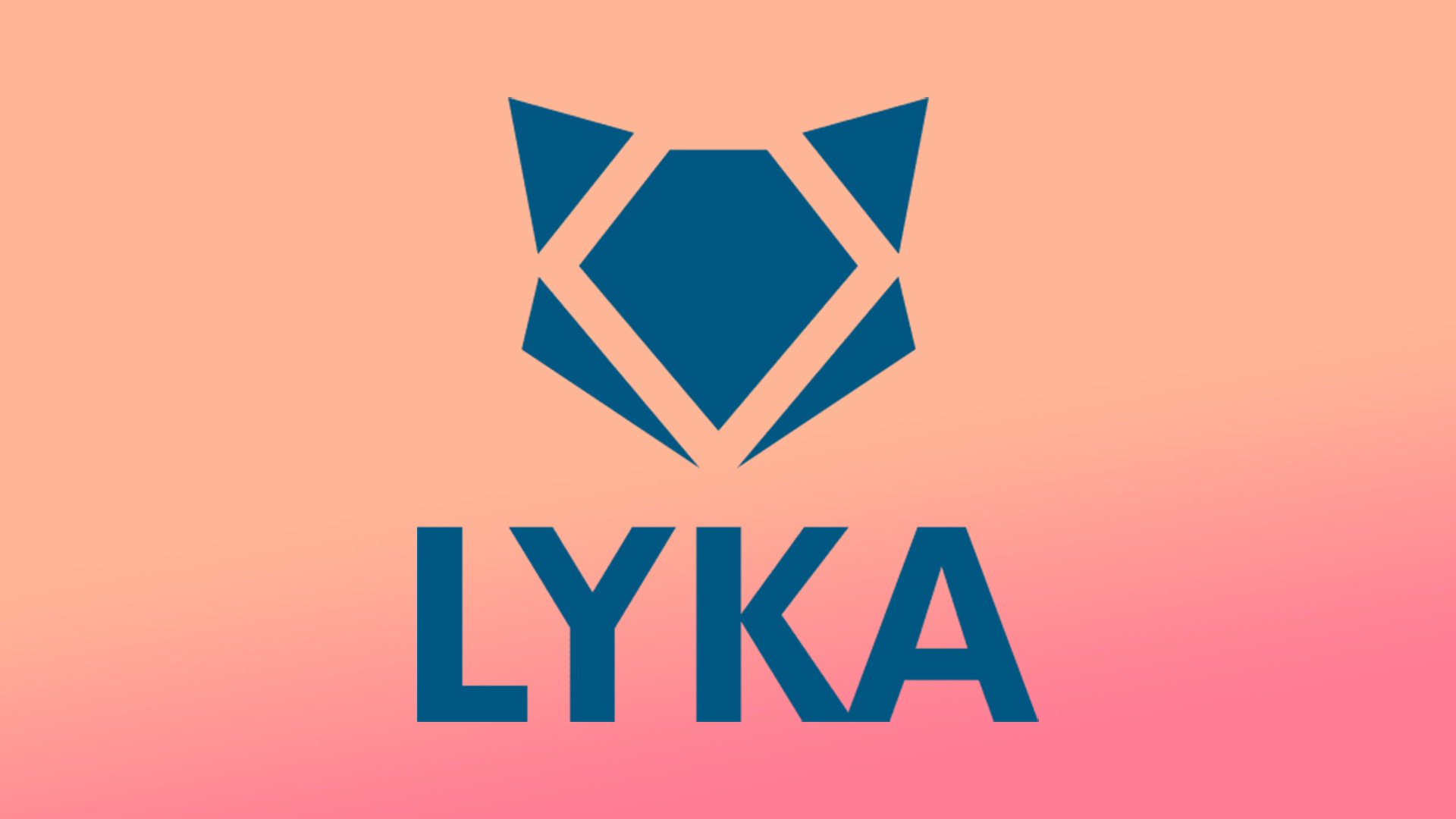 With the BSP orders for Lyka to stop operations until they fully comply by registering, Diokno wants to ensure that the platform will function safely, efficiently, and reliably, in compliance with BSP's core objectives of consumer protection and financial stability.
While the platform is popular in the Philippines, with several celebrities and influencers promoting it, the new BSP order to stop Lyka from operating is part of its need to regulate the platform's GEMs system, which has been involved in several scams–one of them involving 5 million worth of Lyka GEMs.
Despite the BSP order, Diokno said that Lyka is willing to register and comply with BSP as an OPS so that they can resume their operations legally.
Aside from the BSP flagging Lyka's GEMs system, several cybersecurity experts aired their concerns about how its monetary reward system makes use of the engagement done by its users throughout the platform.
Comments (0)