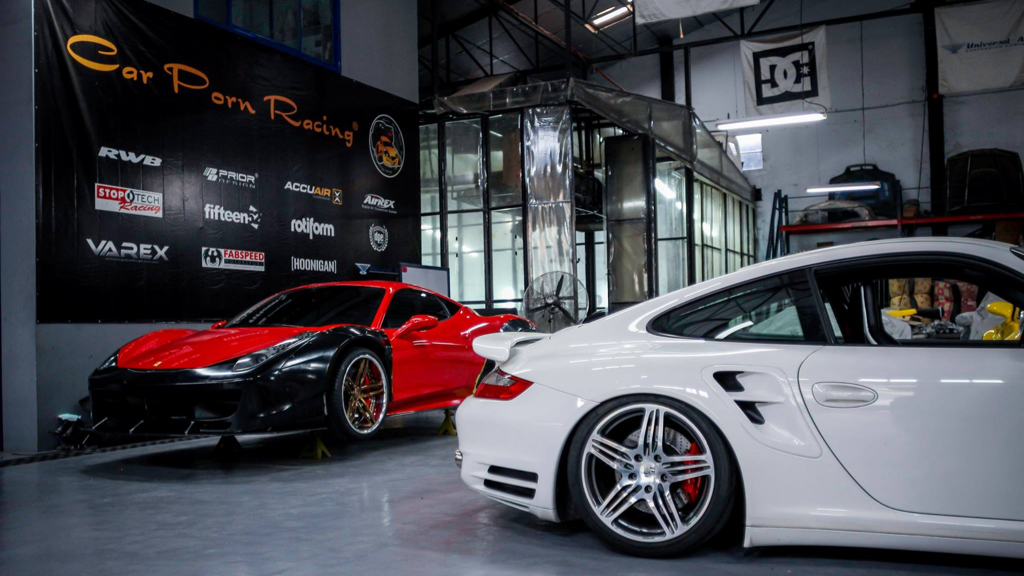 Car Porn Racing, the local aftermarket garage/shop spearheaded by car enthusiast Angie Mead King that has been responsible for many, many wild builds known locally and abroad is closing down, permanently come June. 
That's right. After nine long years in the game, Angie Mead King has decided to close down the legendary Car Porn Racing garage. King made the announcement in her official Instagram page. "It's with great heartache that I announce this but @carpornracing is going to permanently shut down this year," she said in the Instagram caption. "Thank you for all the support you have given us at the shop. We're selling lots of parts soon which I'll be posting here. In the meantime for your car restoration and resto-mod needs we can still service you at @classicspeedinc. Also, I have trusted shops to endorse now for our valued clients so don't worry about your babies," she added.
Car Porn Racing founder Angie Mead King did not state any specific reason why she has decided to shut down shop. However, the pandemic and the state of the economy definitely did not help, as many people and businesses have had to make sacrifices to get by.
Angie actually started building and modifying cars purely as a hobby. Seeing the opportunity to cater to the local aftermarket modifications scene, Car Porn Racing was born. Years and years of mods and builds have pushed the shop name to the top of people's minds. It truly is sad news that Car Porn Racing will be closing, but it surely left a legacy in the Philippines' local car community.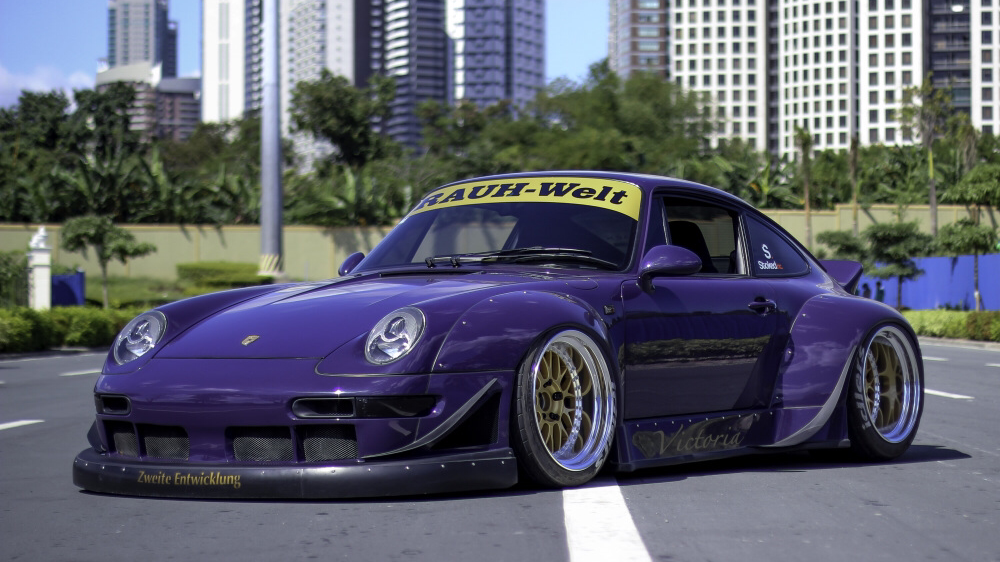 Comments (1)