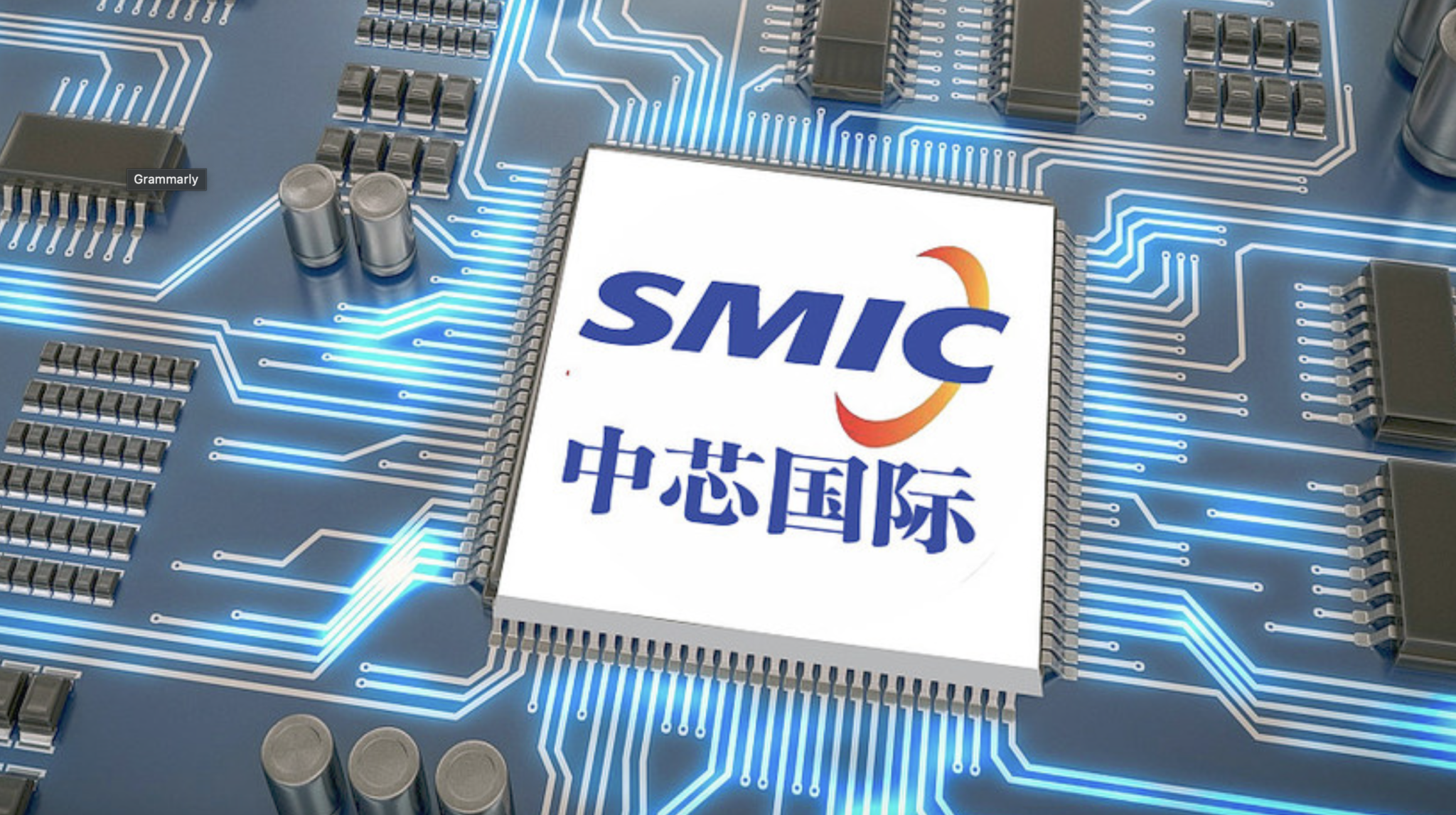 The implementation of the trade ban in the US against Chinese brands like Huawei, ZTE, and Hikvision has greatly affected their sales. Huawei, for one, lost its access to Google services, prompting them to come up with their own solution with App Gallery and Huawei Mobile Services. Despite all of these limitations imposed by the US Trade Ban, Bloomberg reports that Chinese chipmakers are thriving–and they have grown faster than ever.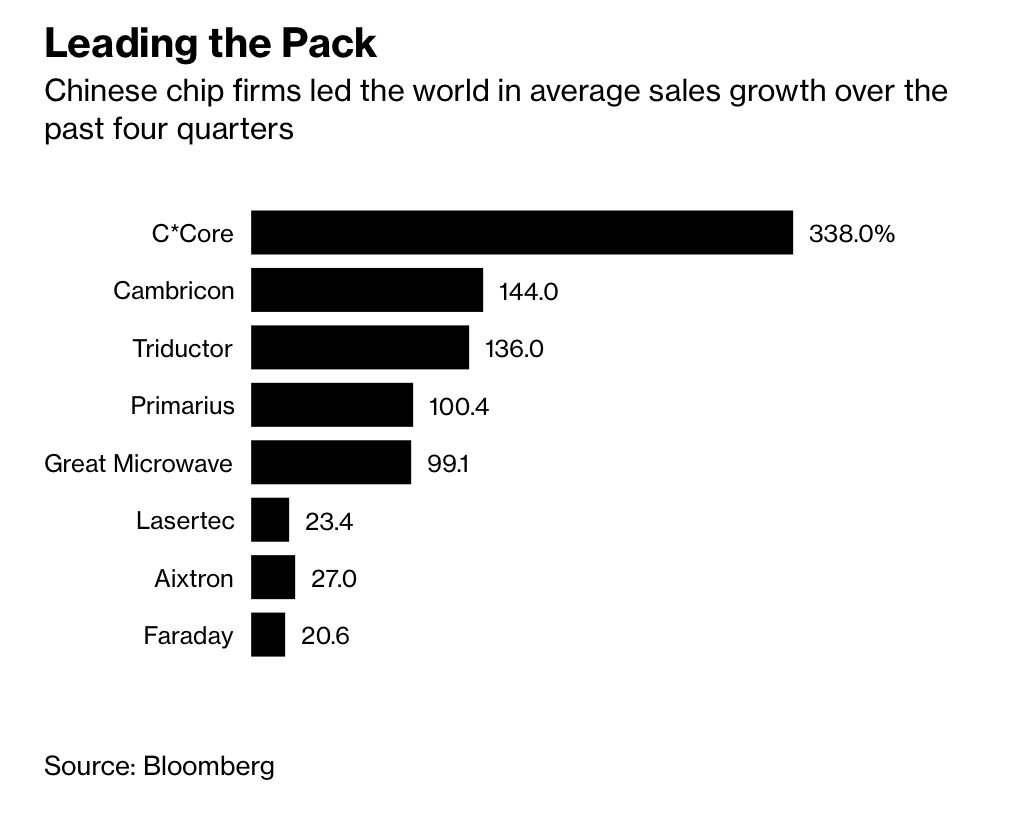 Based on Bloomberg's findings, the US Trade ban has fueled a boom in Chinese chipmakers in terms of growth. An example of this is Cambricon, known to supply Huawei's AI chips, which has bagged an average sales growth of 144% for the past 4 quarters. Even with that massive growth, Bloomberg believes that there's still lots of room to grow as Beijing aims to funnel billions of dollars in investment into these "little giants".
Pair that with its "buy China" tactics and a flood of machinery entering China, and it appears that Chinese chipmakers are getting the job done in countering all the restrictions imposed by the US trade ban. Speaking of countering the trade ban, the positive growth numbers of these Chinese chipmakers.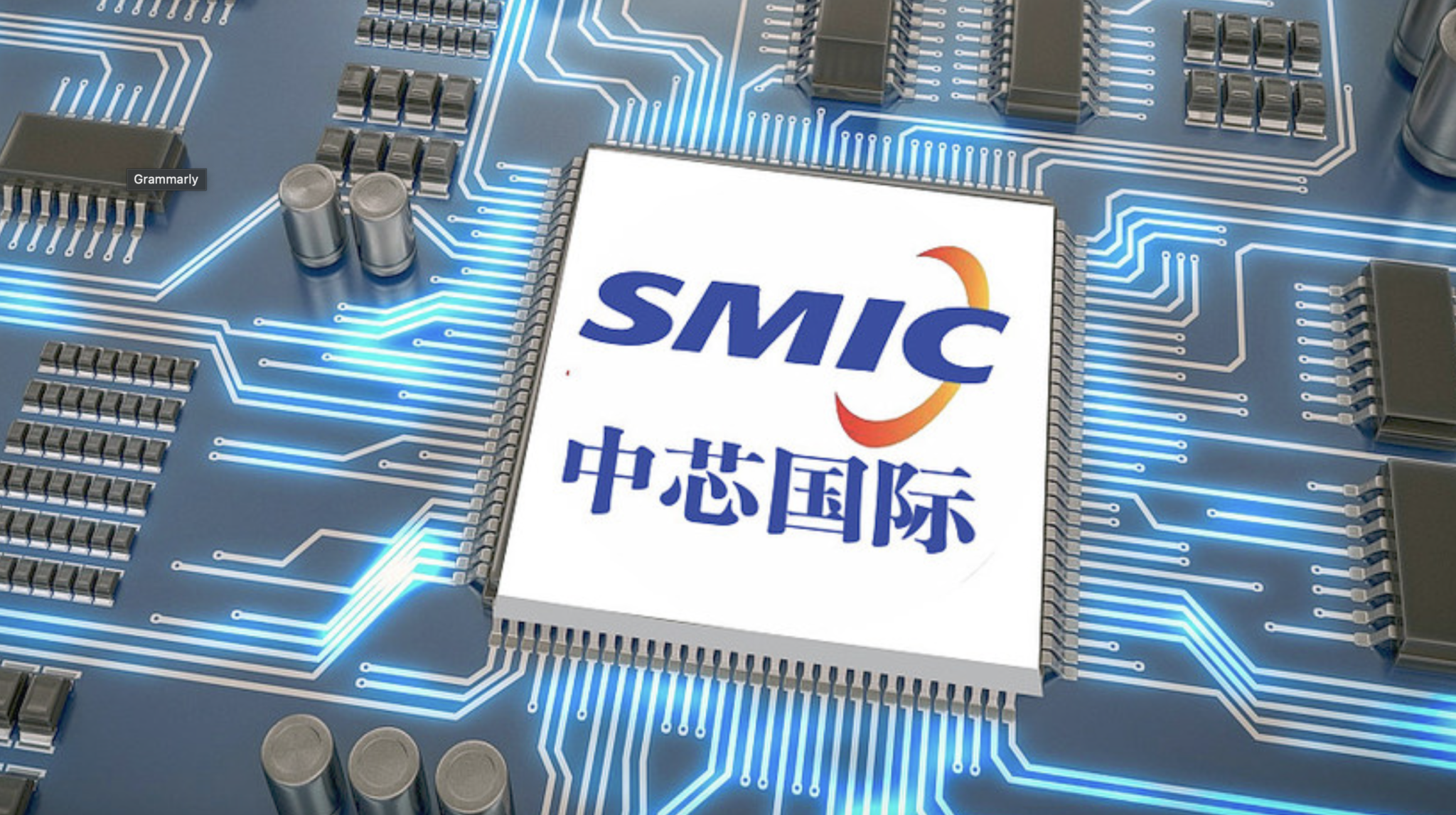 Despite a thriving industry, however, Chinese chipmakers still trail behind as far as advanced chipmaking is concerned. JSR chief executive Eric Johnson said in an interview that China has yet to master extreme ultraviolet or EUV lithography–a key characteristic with the most advanced chips from chipmakers like TSMC and Samsung.
"I think it's going to be very difficult for them to do that, frankly," Johnson said. "It's not that simple and they don't have the supply chain to support that, either."
Comments (2)