This year's CES webcast saw some juicy releases, to which Dell contributed with their Dell XPS 13 Plus laptop and UltraSharp monitor. We'll break down these releases below.
Dell XPS 13 Plus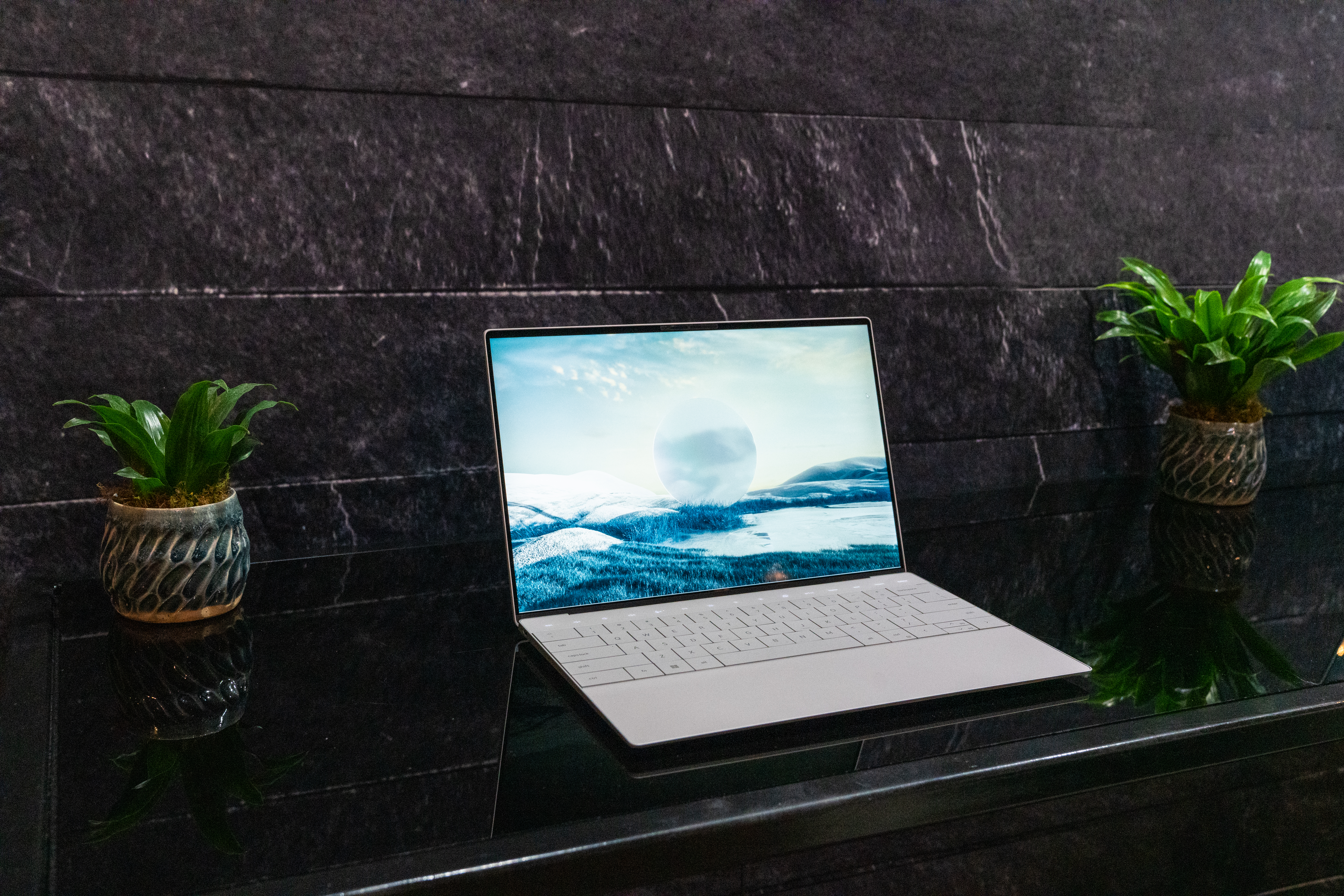 The company's XPS devices are no strangers to most people. These laptops are considered pioneers in the world of ultrabooks, propelling the field forward, especially with the fundamental redesign in 2015 which saw its bezels cut down to almost nothing. Since then, the laptop has only undergone minor changes to address certain issues.
With the Dell XPS 13 Plus, the company's goal is to further innovate and build on its hugely successful product. To this end, the laptop received another major redesign sporting a premium fusion of machined aluminum and glass. This helps it achieve a portable form factor of 15.28mm of thickness and 1.24kg weight according to spec sheets.
Don't be fooled though, the XPS 13 Plus is a powerful ultrabook. The processor will depend on which model you get, but the lineup receives 12th-generation Intel processors rated at 28W of power draw. As always, the goal is to squeeze as much performance as possible while mitigating power usage and heat generation, to make for a stable and efficient experience.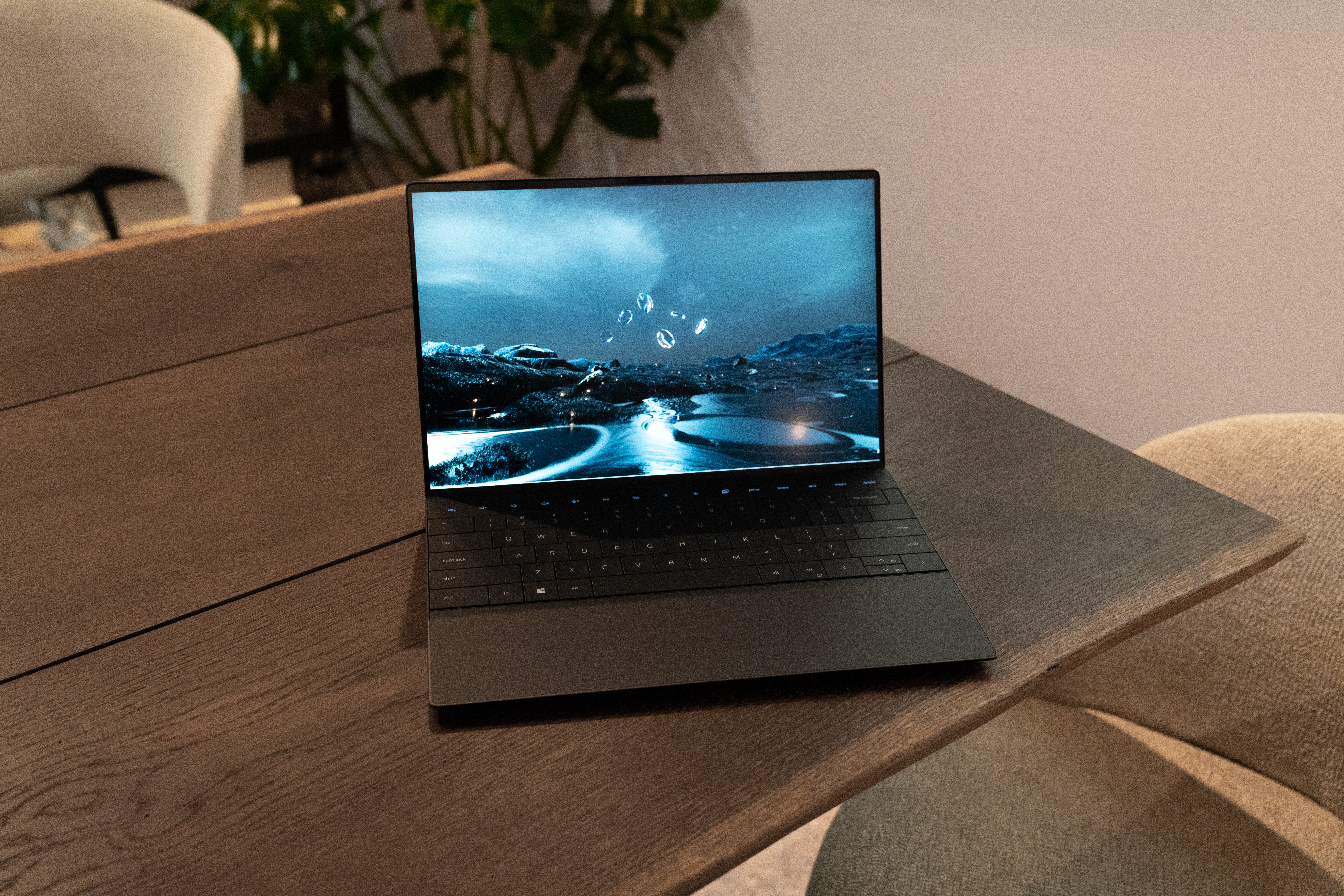 Ergonomics are kept in mind with the removal of physical keys and inclusion of a zero-lattice keyboard with larger keycaps than past generations. Assuring you of faithfulness to the original philosophy of this device, user experience is still a top priority for the Dell XPS 13 Plus in 2022.
Dell UltraSharp 32-inch 4K Videoconferencing Monitor U3223QZ
To get it out of the way, this Dell 4K Monitor does come with a webcam built-in, hence the videoconferencing in its title.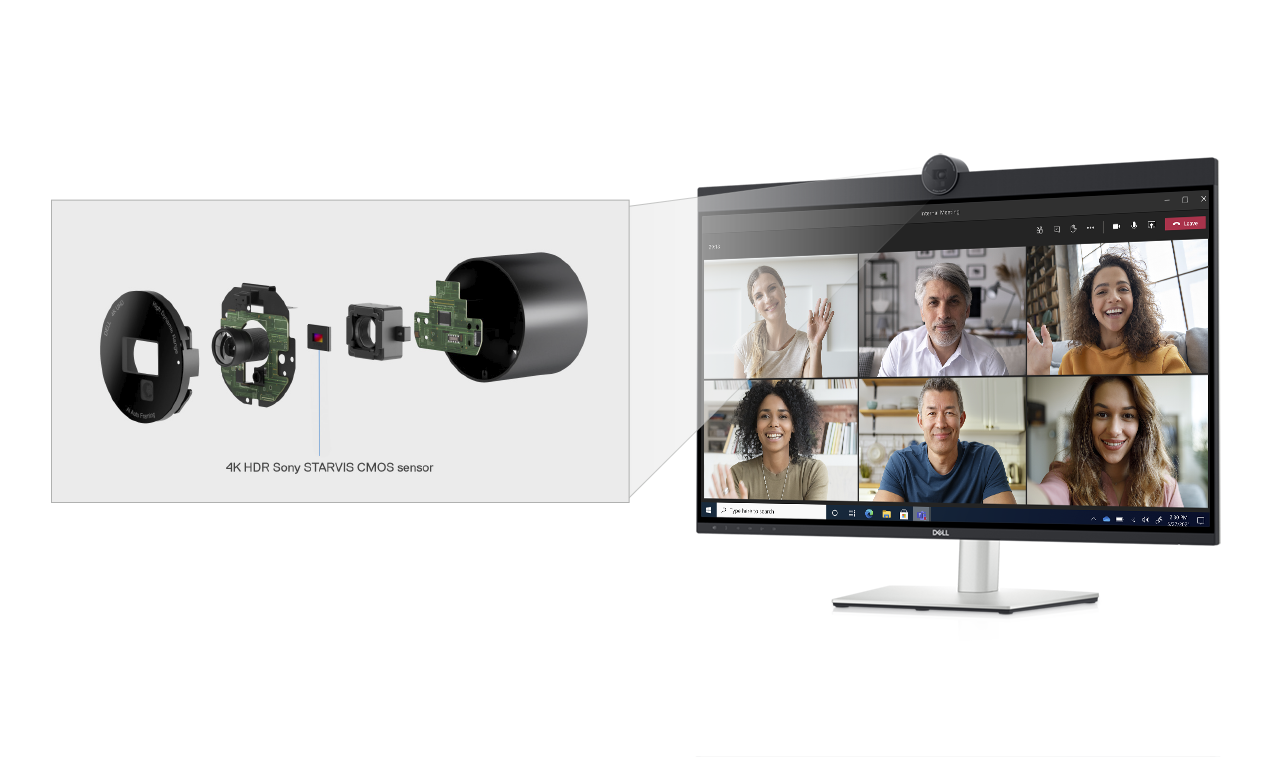 It's not just any camera, but a 4K HDR Sony STARVIS CMOS sensor which the company claims can pull in more light, automatically focus, and create clearer images. Supplementing these for communicative purposes are echo-canceling microphones and 14W speakers. This display is Microsoft Teams certified, and the hardware is obviously built to support that claim.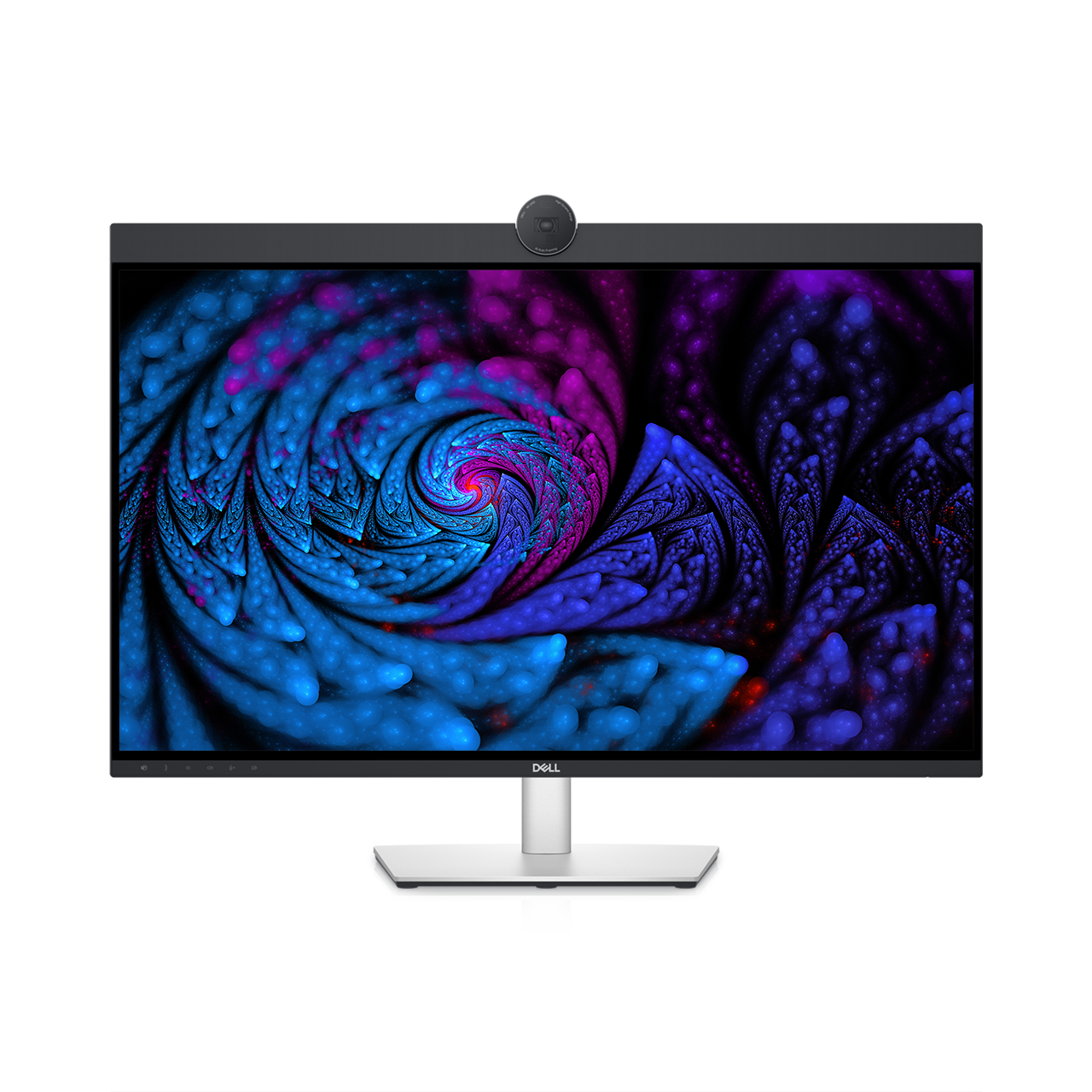 As a monitor, the screen has a 4K resolution with 98% DCI-P3 color gamut coverage and VESA DisplayHDR certification. This means that color accuracy won't be an issue when editing or creating content for mainstream or corporate usage.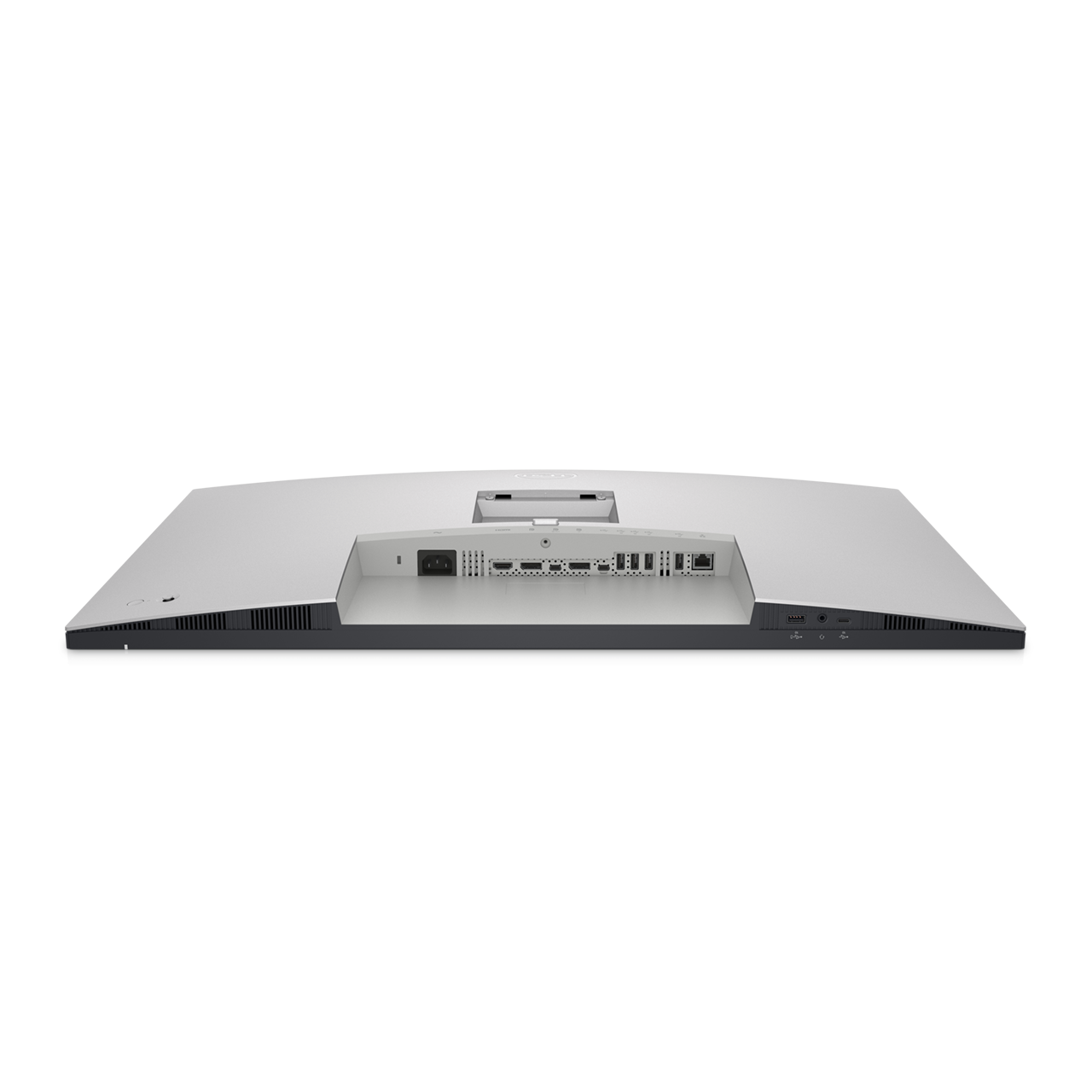 It fits nicely into any productivity setup as well, with its array of ports that include USB-C, USB-A, Ethernet, and HDMI. If your neck is starting to ache a little bit, then both the camera and the monitor themselves can be adjusted to achieve that perfect angle.
All matters relating to the display and other possible options can be toggled via the Dell Display Manager, which makes for a convenient experience.
Comments (0)