As expected, the Department of Foreign Affairs (DFA) is facing backlogs on passport applications due to the current Covid-19 situation. To address this problem, DFA will open more passport processing sites nationwide.
According to DFA, they hope to open 17 temporary passport processing sites across the country before the end of the year. These include two additional sites in Metro Manila, as well as in Cebu City, Davao City, San Pedro in Laguna, and Lipa in Batangas.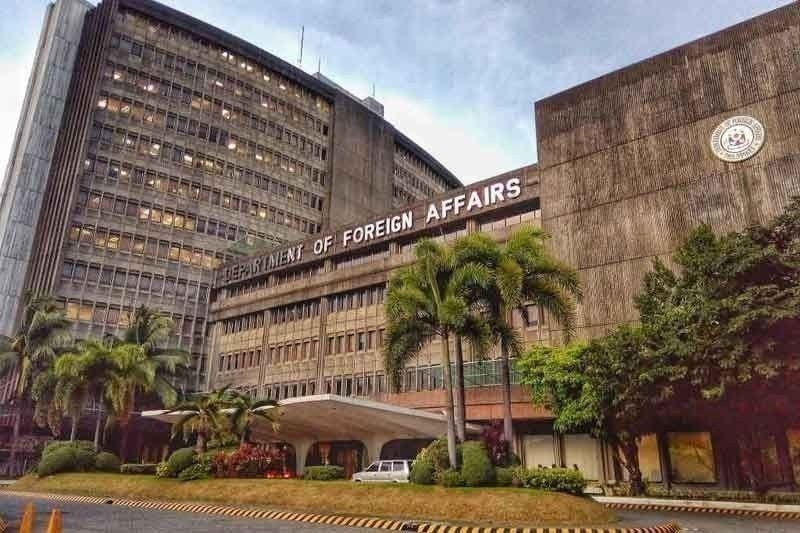 Since last year, the DFA was only able to process 3.4 million passport applications. A huge fall from 4 million in 2019. The current pandemic is really giving the agency a hard time, COVID-19 protocols and cases are reducing their on-site personnel.
The agency recently relocated its passport releasing services, from the Aseana Business Park in Parañaque City to the nearby DoubleDragon Plaza in Pasay City, to make the process more convenient for applicants. However, DFA reminded the public to ensure the accuracy of their personal information. This is because errors on their forms will only result in another appointment. 
DFA also reminded the public not to pay anyone just to secure an appointment as all appointments are free and may only be booked online using the DFA's official website. Moreover, passport appointment slots for October to December have not been loaded into the system, in an effort to secure it against enterprising groups or individuals who sell passport slots on social media.
For Overseas Filipino workers in need of urgent passport issuance, they may avail of the DFA's courtesy lane anytime.
Comments (1)