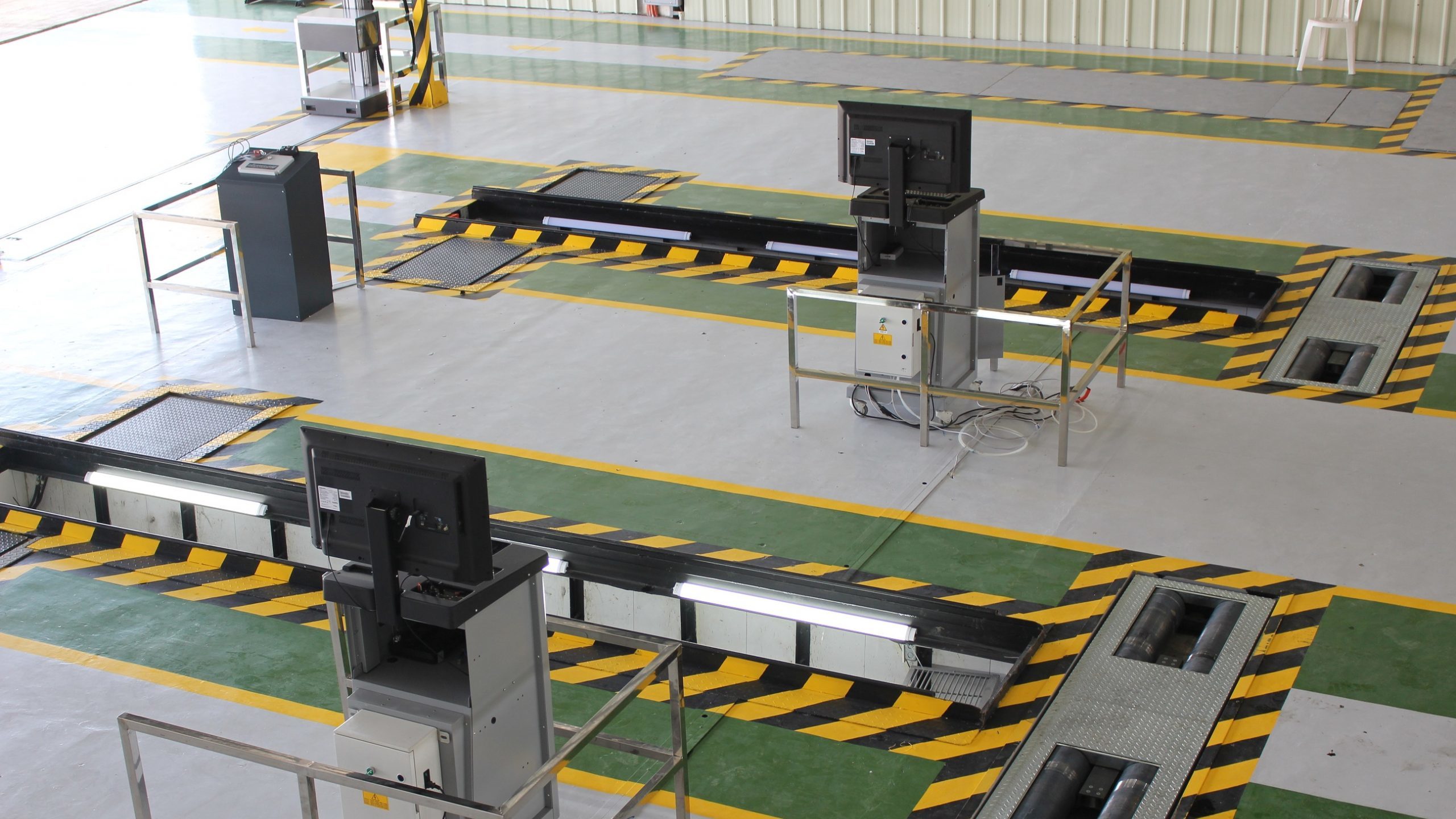 Motorists set to register their vehicles would no longer need approval from a Private Motor Vehicle Inspection Center (PMVIC) within their geographic areas of responsibility (GAOR). Department of Transportation (DOTr) Secretary Arthur Tugade has once again postponed the implementation of mandatory PMVIC testing.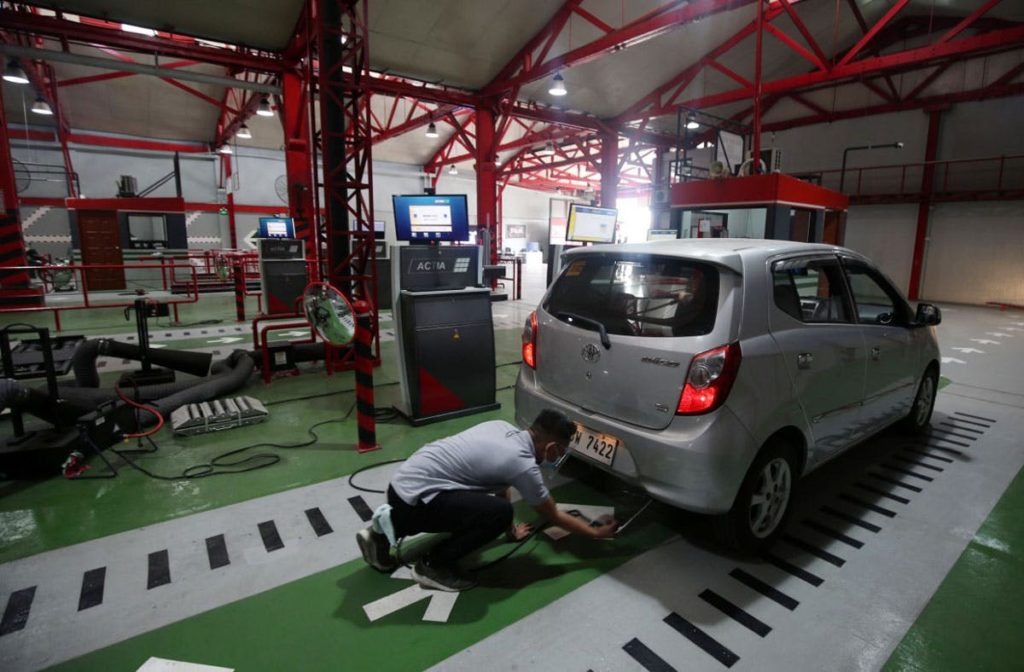 The requirement of a PMVIC test within the geographic areas of responsibility (GAOR) complies with memorandum SC 2021-02 or "the Implementation of Geographic Areas of Responsibility (GAOR) for the registration of light vehicles and motorcycles."
However, Senator Grace Poe criticized the memorandum in her privilege speech. The Senator said this is not the time for the reimplementation of mandatory PMVIC testing as we are  "at the height of a more transmissible variant, where a number of PMVICs per area are once again filled with long lines without social distancing."
As a result,  Transport Secretary Tugade directed the LTO to conduct an immediate and exhaustive review of the policy. He also ordered the LTO to maintain the previous registration process where motorists can choose between a PMVIC or a Private Emission Testing Center (PETC) for the vehicle inspection requirement. 
The Secretary said he recognizes the need for a smoother and more efficient manner of implementation of the GAOR policy, while also taking into consideration the current COVID-19 situation which hampers the required vehicle registration process. 
He is firmly pushing to have higher standards of checking the roadworthiness of vehicles. He refers to unroadworthy vehicles as "death traps" on the road. "This is the principal reason why we are continuously advocating the conduct of strict inspection of motor vehicles," he said. 
Unlike Private Emission Testing Centers (PETCs) where only smoke emission of vehicles is being tested, Private Motor Vehicle Inspection Centers (PMVICs) conduct a 72-point full roadworthiness test for vehicles including the emission test. This is why DOTr is pushing for the mandatory PMVIC testing, it is undeniably better in filtering unroadworthy vehicles on the road.
Comments (1)