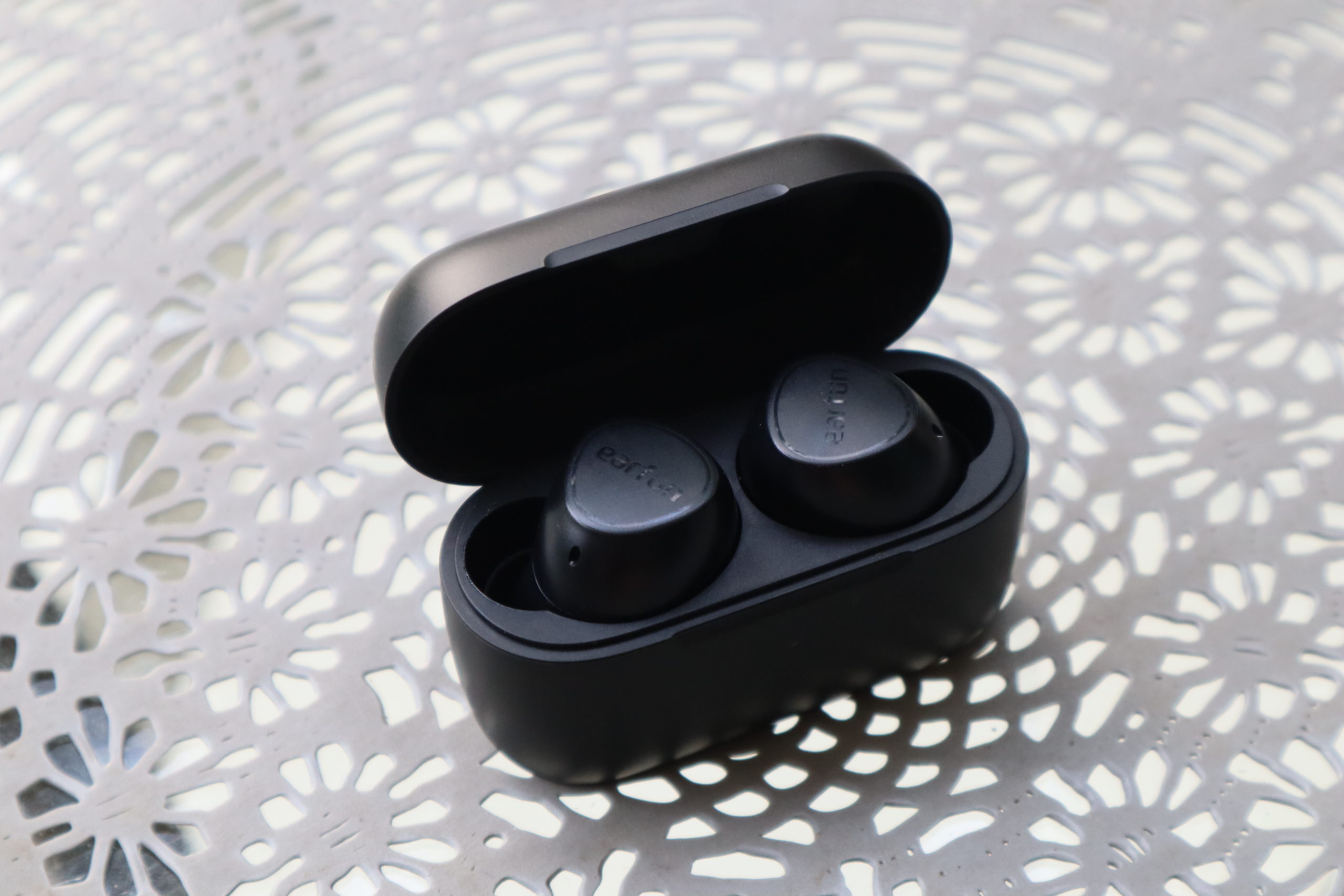 Review verdict: With its rivals competing on who can pack more bells and whistles, the EarFun Free 2 takes the opposite step and focuses on the fundamentals for the Philippines. These buds did everything we needed them to do and more in our review, which makes them one of the most solid competitors in the crowded budget TWS space here in the Philippines. 
Pros
Solid, whole sound
Bluetooth 5.2 with aptX audio support
Comfortable fit that stays held in, even when walking around
IPX7 rating for heavy rain and water exposure
USB Type-C charging and wireless charging support
Gaming mode has low latency
Controls are easy to learn
Reasonable price
Cons
No ANC (but passive isolation is decent)
The short stem may not be for everyone
The first-generation Free earbuds were an absolute success. They captured multiple awards from CES, TechRadar, PCMag, CNET, and other reputable publications as the budget wireless buds of choice. Eager to replicate their blockbuster hit, the experienced audio engineers at EarFun have gone above and beyond to further perfect their cash cow. Enter the Free Buds 2, the result of those efforts.
Design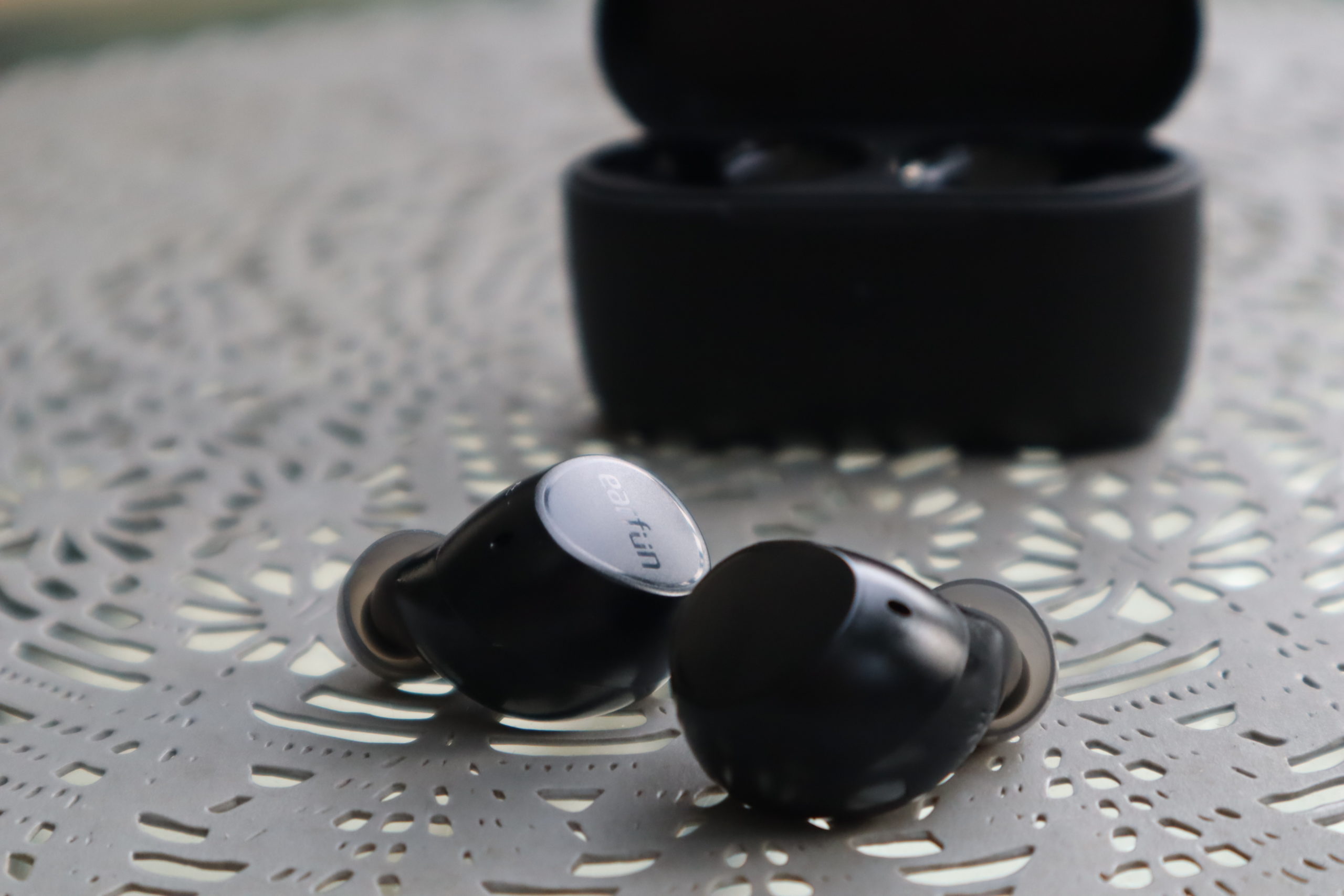 The EarFun Free 2 earbuds look exactly like their predecessors. They're shaped like inverted triangles, although curved off at the ends for a more comfortable experience. The EarFun branding is quite apparent but is in a subdued dark hue to blend in with the overall theme of the bud.
Each of these extends into short stems where the ear tips are designed to deliver the music to you. There are 3 provided silicone tips, with the medium coming preinstalled.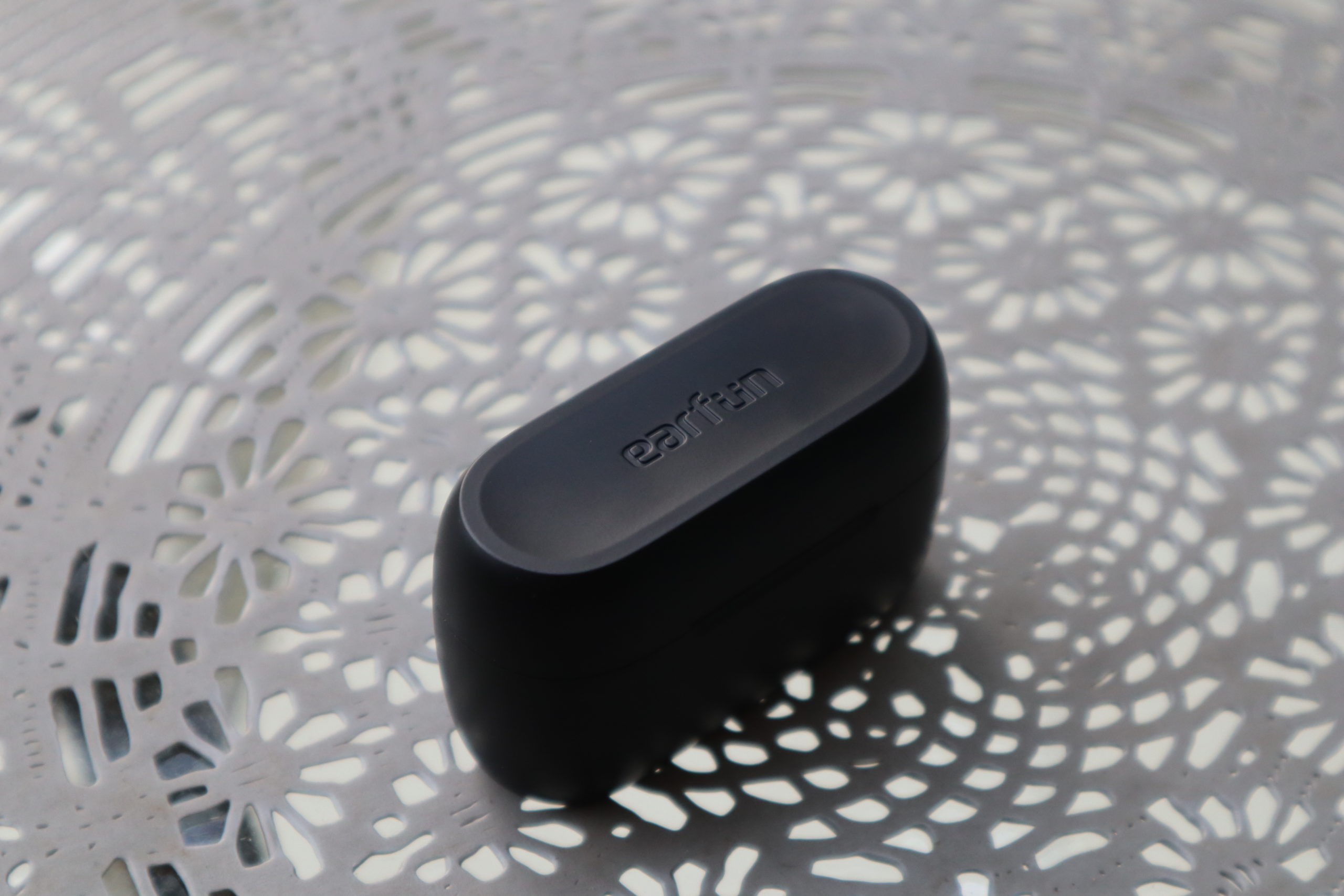 It's quite apparent that even the case was designed with practicality in mind. The matte-black finish doesn't attract many fingerprints or much attention at all. It blends in quite well with a minimalist setup.
User Interface and Fit
Pairing the EarFun Free 2 to any device, whether it be a Windows laptop or an Android device was silky smooth. We didn't experience any hiccups whatsoever. There is also support for multipoint pairing, making transferring between devices a hassle-free experience. We experienced no drops, disconnects or glitches in testing.
The touch controls are intuitive as well. One tap left or right decreases and increases volume respectively, a double-tap is for play/pause functionality, and triple-taps replay the song or move forward. Double-taps can also answer and end calls while holding down either rejects calls or can be used to toggle voice assistant software.
Fit-wise, these earbuds are extremely comfortable for long listening sessions. Their lightweight construction makes them almost unnoticeable, tricking you into forgetting that you even have them on at times. As mentioned earlier, the stem is a little bit on the short side which may cause problems for people with extremely deep ear canals, but none of our testers reported any issues. The silicone ear tips were adequate for any use case as well. As stated in the manual, insert the Free 2 at an angle and rotate once inserted – and you're good to go.
To be on the extreme side, we tried some exercises like jogging, basketball, and even a full-blown sprint with these on during our review period with the EarFun Free 2, as these are common activities in the Philippines. Did they fall out? Were we worried about getting caught in a storm halfway through these long runs? Nope, and nope.
Audio Quality and Battery Life
Over the past few years, various audio equipment on the lower end of the budget spectrum outputted tinny, soulless music most of the time. To counter this issue, a lot of companies in the industry began tuning their entry-level options to pump as much bass as the hardware can take, sacrificing a certain degree of clarity to please casual listeners.
The EarFun Free 2, luckily enough, strays away from this mindset. Sure, one could argue that the tuning is on the warm side leading to more pronounced bass characteristics; but not everything is thrown out of the window to achieve this full sound. The clarity is good enough for a lot of people and the soundstage is airy, allowing you to mentally distinguish the various instruments playing in a certain soundtrack. Performance across all genres is acceptable, but one thing must be said – this shines with female vocal-centric tracks.  It loses out in detail to certain wired in-ear monitors tuned to audiophiles' tastes, but those products cater to different markets don't offer the same convenience or features. These are impressive not only for true wireless buds but also for the price point at which these compete – just at a minute fraction of the class-leading Sony WF-1000XM4 price.
These don't come with Active Noise Cancelling (ANC) like their siblings higher in the price range (EarFun Free Pro 2), however, the fit provides ample isolation from the outside world.
As for other aspects like gaming and calls, the Free 2 performs satisfactorily. Latency is kept to a minimum, making it perfect for a gaming session or two. Callers, meanwhile,
These buds will keep playing for an advertised 7 hours with 23 hours more provided by the charging case. There is fast and wireless charging support, with the latter reportedly serving 2 hours of playtime from a 10-minute quick charging session.
Wrap Up and Conclusions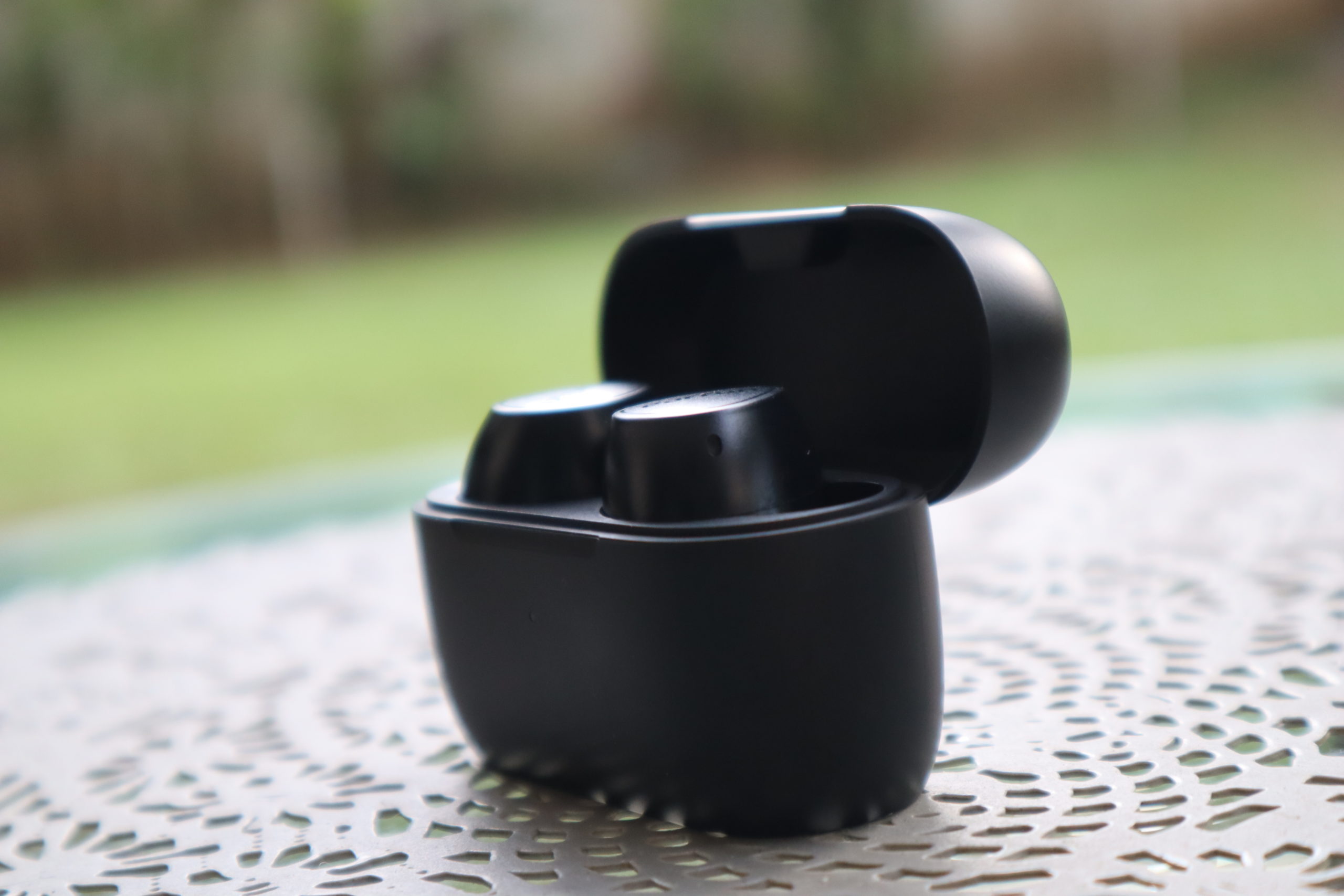 The time we've spent with the Free 2 buds has been pleasurable, to say the least. It's not the best-sounding wireless earbud option on the planet, but it will give you decent, consistent, and reliable performance regardless of time, date, place, weather condition, and other handicaps you could throw at it. In this day and age where most smartphones are being released without a headphone jack, this is a definite must-have in your daily kit.
EarFun Free 2 Review Philippines Price
If our review helped you make a decision, then tremendous EarFun Free 2 earbuds are available in the Philippines with a price of Php 2,490 at the Digital Walker online stores on Shopee and Lazada, as well as their retail branches throughout the country. If you're still looking for more technical details, click here.
Comments (0)