Facebook is adding a slew of new features for their chat app Messenger today, which includes new sponsored chat themes as well as the ability to add QR and payment links.
From what we can tell, Facebook is looking to monetize its theme feature for its messaging app, allowing films like the upcoming "Fast & Furious 9" and artists like Olivia Rodrigo have their own themes for film launches and album debuts.
Right now the custom theme is only an option for big-name brands, movie, and music studios, but if the new revenue model proves successful we may see it trickling down to smaller businesses and anyone else that wants to get a custom Messenger theme.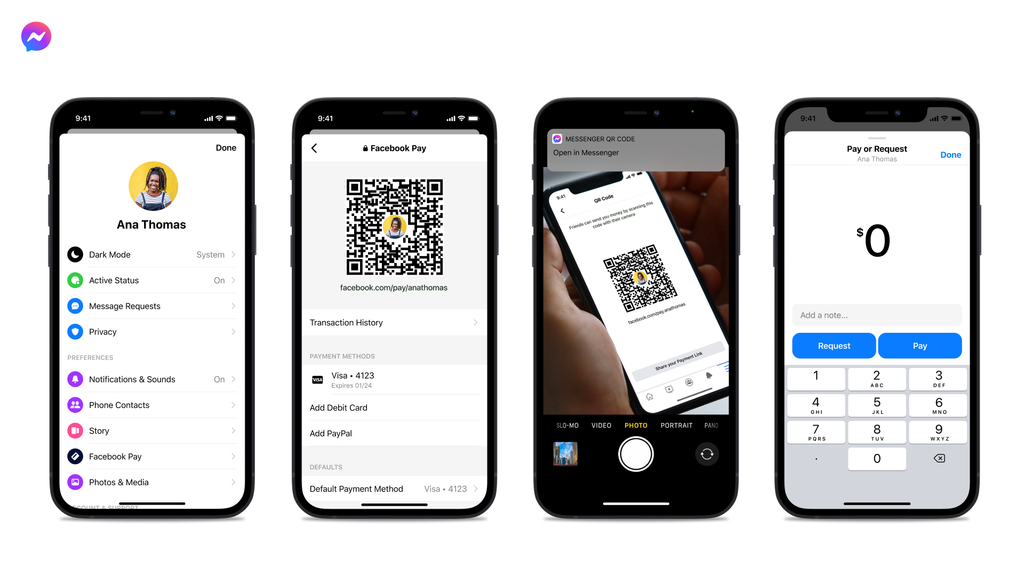 Facebook is also making it easier to send money in the Messenger app by allowing QR codes and personalized links for person-to-person payments via Facebook Pay. This allows users to instantly send QR codes for payment even if you're not FB friends, which should reduce the friction of selling especially if you're the type of person to sell their wares on Facebook Marketplace.
The feature is only available to users in the US though, and until Facebook Pay officially launches in the Philippines, PH users won't have that option. Right now Facebook Pay is only limited to few countries, though the company is continually rolling out the service to more areas they operate in. You're more likely to see Facebook Messenger sponsored themes to roll out in the Philippines with other clients well ahead of Facebook Pay.
Comments (0)