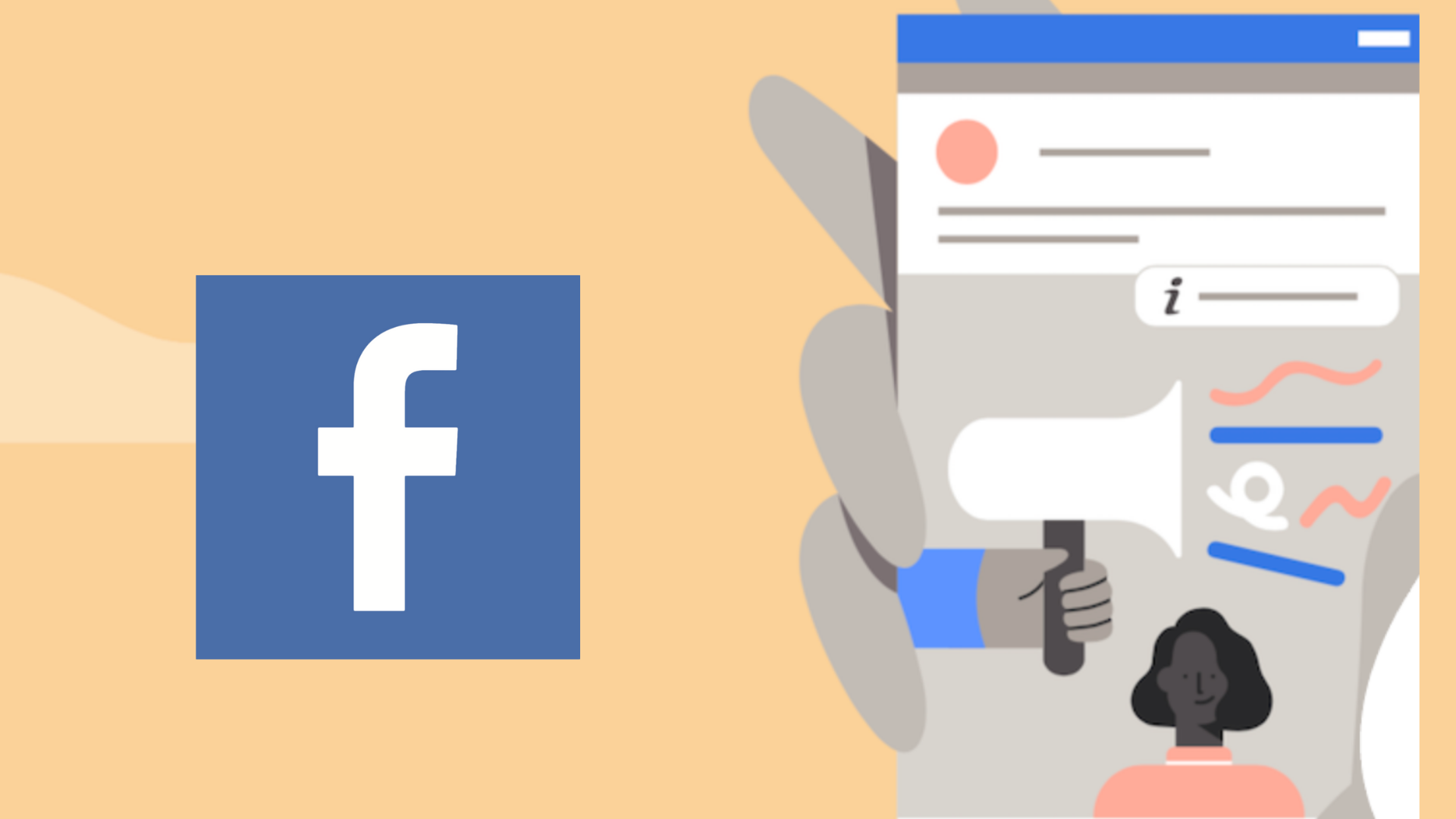 For those who want added security to their accounts, you may now use Facebook Protect in the Philippines. This feature is very handy, especially during the upcoming election.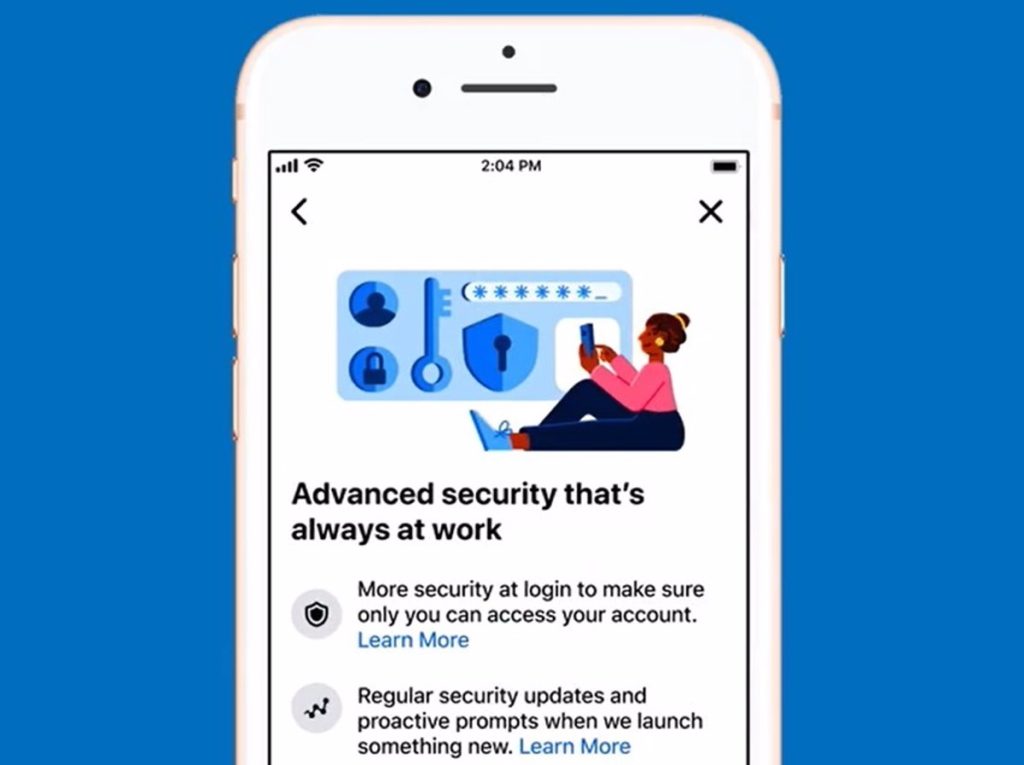 The new feature called Facebook Protect is all about additional security for users' accounts and pages. It will benefit not only users with wide reach and numerous followers but also election candidates, their campaigns, as well as elected officials. 
Once enrolled in this feature, the Facebook account will have stronger security protection. Two-factor authentication will be applied together with 24/7 monitoring for potential hacking threats.
Moreover, all page admins of enrolled pages will be required to go through Page Publishing Authorization to ensure the security of the page. Page Publishing Authorization will require users who manage the pages to secure their accounts with two-factor authentication and confirm their country locations. It also requires admins to manage their page from a real name profile for more authenticity.
Users who may be eligible for Facebook Protect in the Philippines will see prompts on Facebook. If eligible, all they have to do is follow the steps provided to activate Facebook Protect. 
Facebook will continue to expand this program globally this year and will provide updates on the progress along the way.
Comments (0)