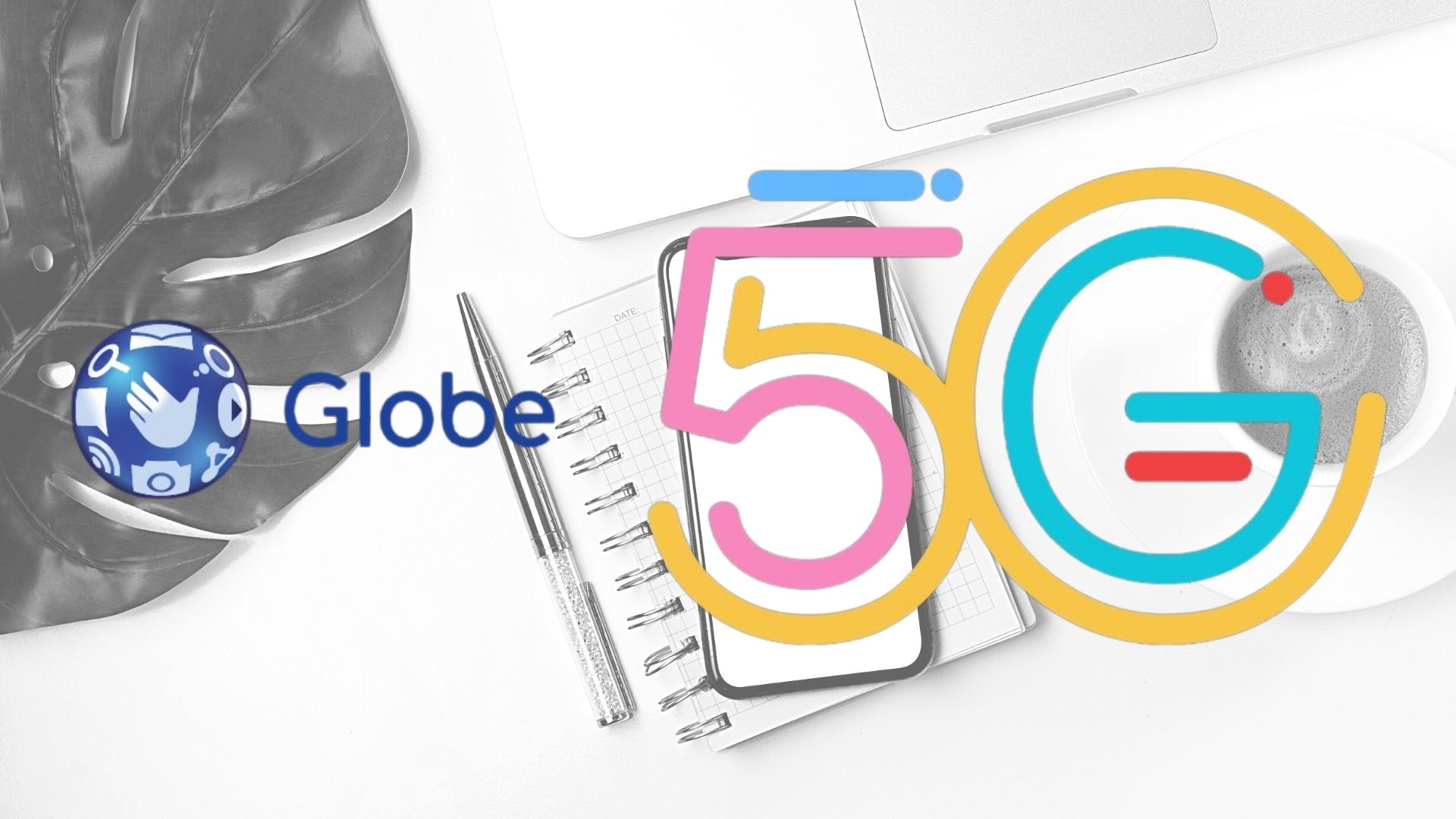 A day after DITO filed a complaint against Globe and Smart for alleged anticompetitive practices, the former has asked the NTC to require DITO to pay a Php 622 million penalty for violating interconnect agreement.
In its press statement, Globe said that an average of 1000 calls–identified as international in origin but masked as local calls–are allowed to pass through DITO's network to Globe daily, which violates rules on interconnection. The amount involved covers a year's worth of fraudulent calls from July 2021 to July 2022.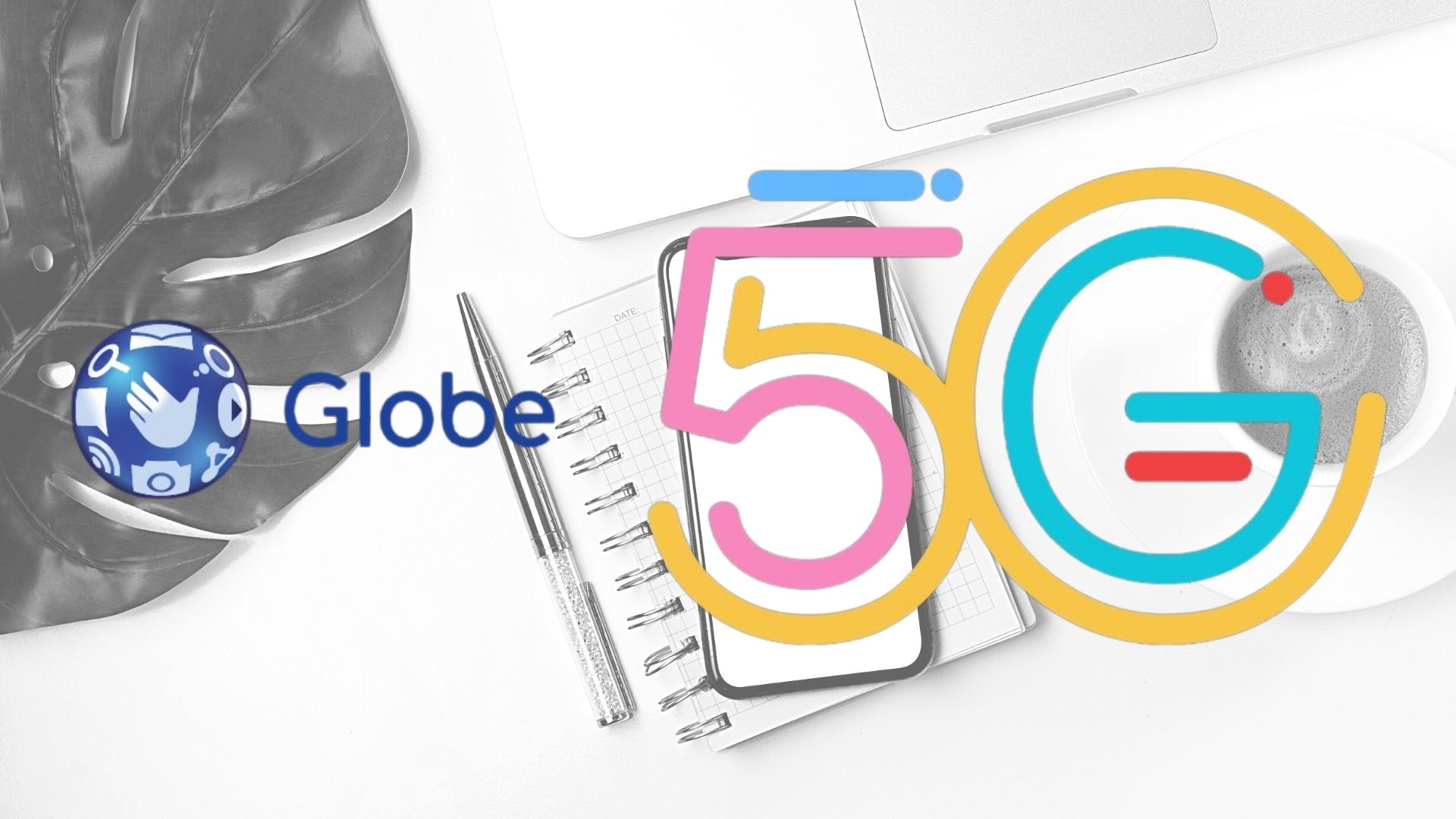 "Clearly, DITO has not only failed to compensate Globe, but it also has not taken any serious actions to curtail bypass activities emanating from its network and terminating in Globe's network. Indeed, these bypass activities have not waned but have in fact continuously increased over the said period," Globe said in its press statement.
Because of that, Globe is also requesting the NTC to authorize its temporary disconnection of interconnection trunk lines with DITO until the latter has "taken positive and concrete steps to stop all illegal bypass operations emanating from its network" and paid all its outstanding liabilities to Globe for fraudulent calls.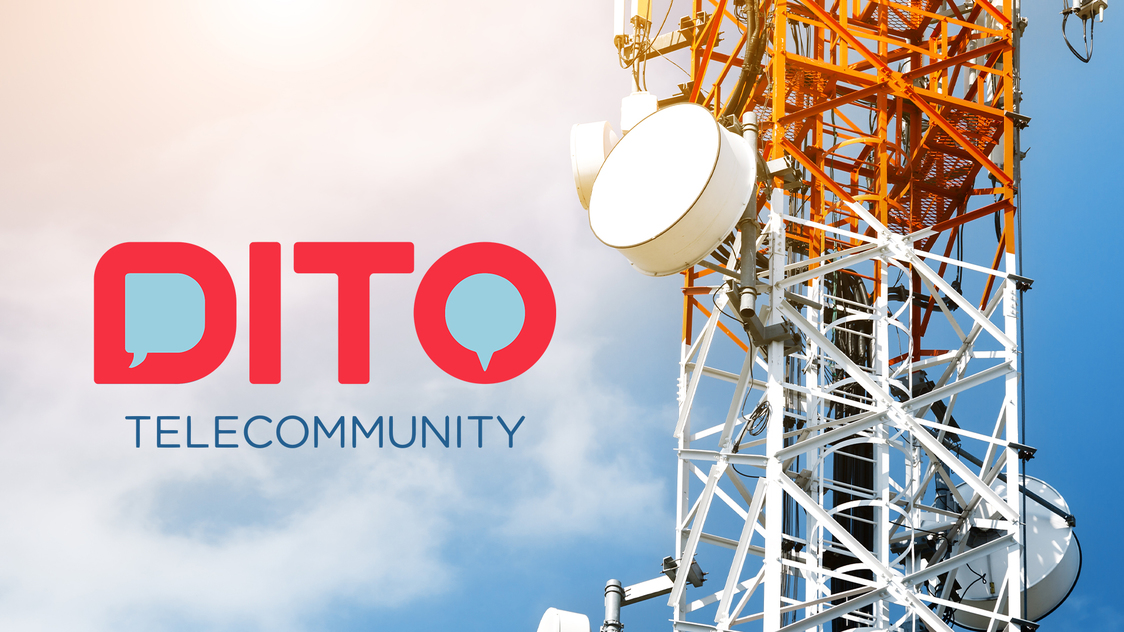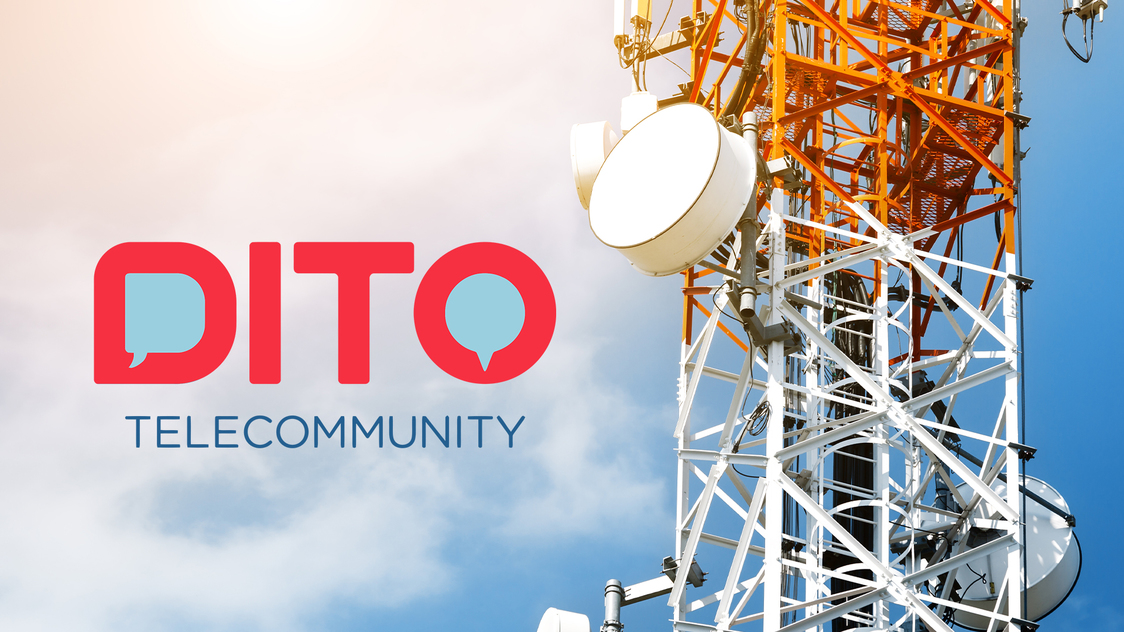 Regarding DITO's complaint against alleged anti-competitive practices, Globe states that it has remained true to its interconnectivity deals with DITO: with domestic voice and SMS in November 2020, landline in March 2021, and Cellular Mobile Telephone Systems International Gateway Facility (CMTS – IGF) in September 2021.
The said agreements allow local voice and text traffic to pass between users of the two networks, and also international mobile calls through DITO's and Globe's international partners or via roaming service.
Globe has completed its local interconnection with DITO for mobile voice and SMS in April 2021, and recently completed its Innove/Bayan-DITO local landline and mobile interconnection last May.
Comments (1)