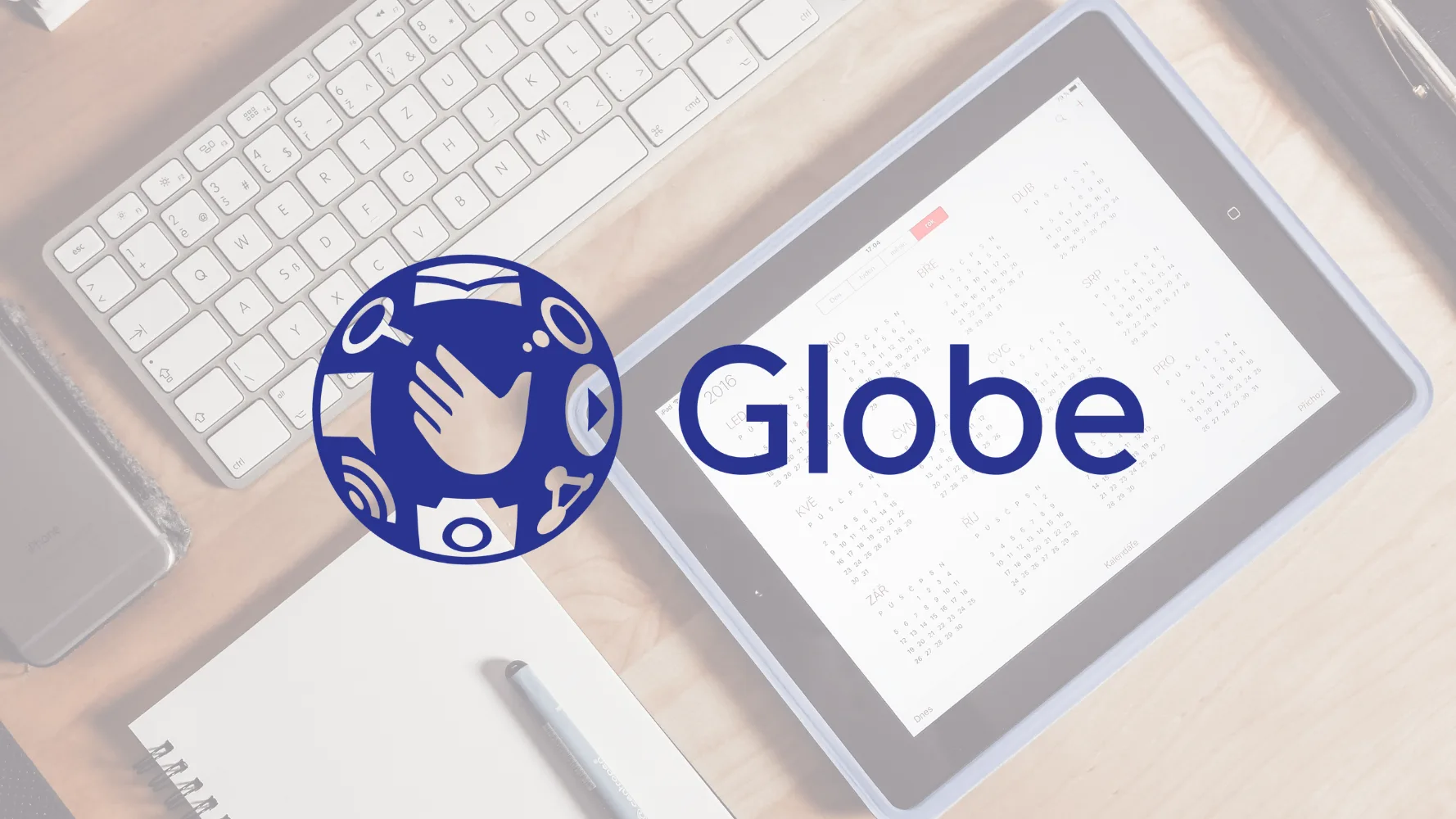 It's a great 2022 for Globe so far, and the October report of Opensignal further confirms that. In the latest Opensignsl report, Globe is leading in terms of 5G video experience, 5G upload speed, and Core Consistent Quality–which is proof that Globe is stepping up its game not just with 4G services but with 5G as well.
In its scoring, Opensignal gave Globe a score of 73.5 in 5G video experience, while rival telco Smart scored 68.4 points. Both Globe and Smart are doing great in terms of deliving a great video experience over 5G connections.  "The two operators remain in the Very Good (65-75) category. This indicates generally fast loading times and only occasional stalling but the experience might have been somewhat inconsistent across users and/or video providers/resolutions," Opensignal said.
5G upload speeds have improved for Globe as well by 1.8Mbps–making the telco deliver an average 5G upload speed of 12.8Mbps. For comparison, Smart posted 5G upload speeds of 11.4Mbps. Compared to 4G and 3G, the average 5G upload speeds of Globe and Smart are 3.7x and 2.9x faster respectively.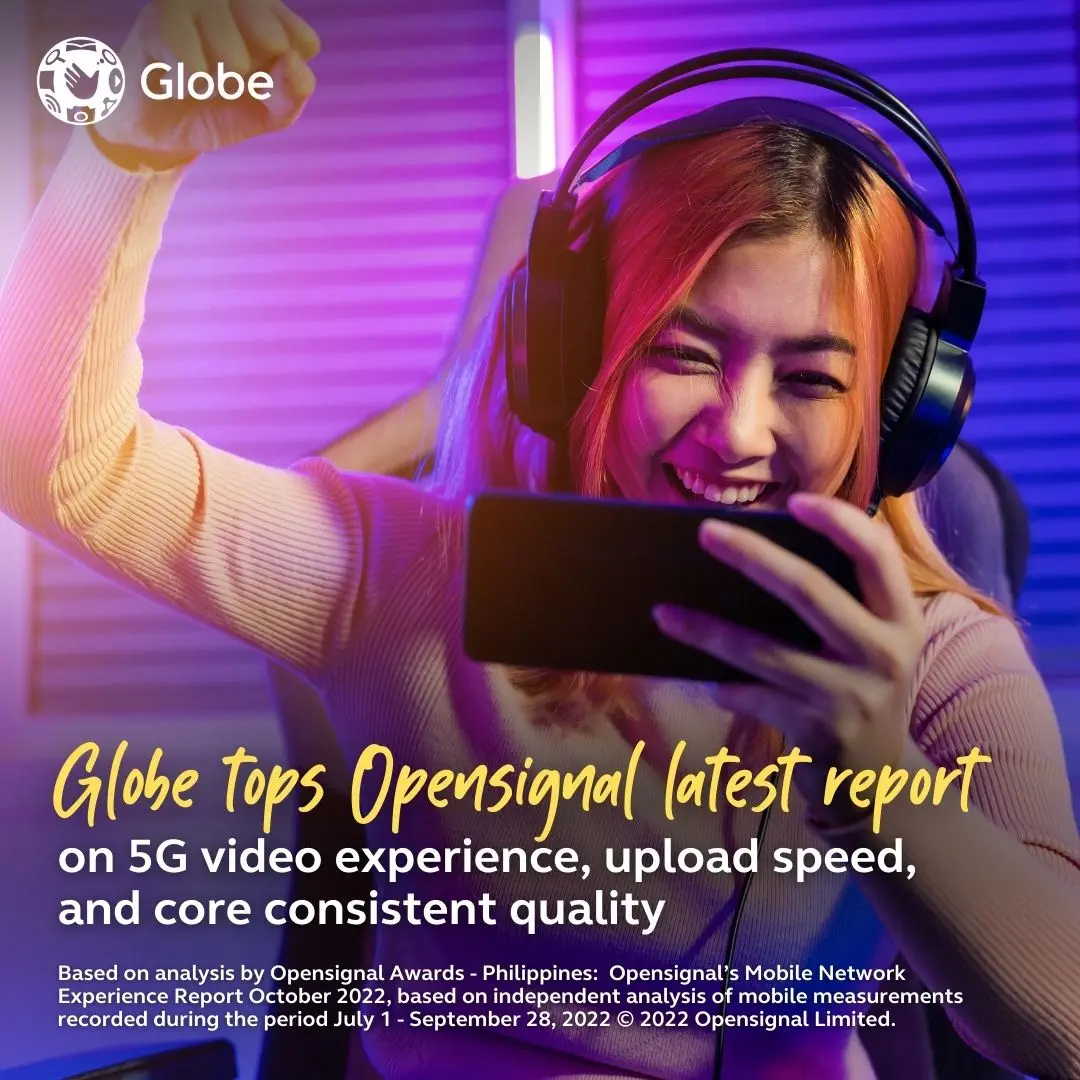 Aside from those metrics, Globe posted significant improvements with 5G games experience–especially when it comes to playing multiplayer games over a 5G mobile connection. When it comes to core consistent quality, which focuses on the overall network experience, Globe posted a score of 76.9%, besting DITO and Smart, which posted scores of 76.4% and 75.9% respectively.
Comments (0)