Grab Philippines has successfully acquired Move It, a motorcycle taxi firm.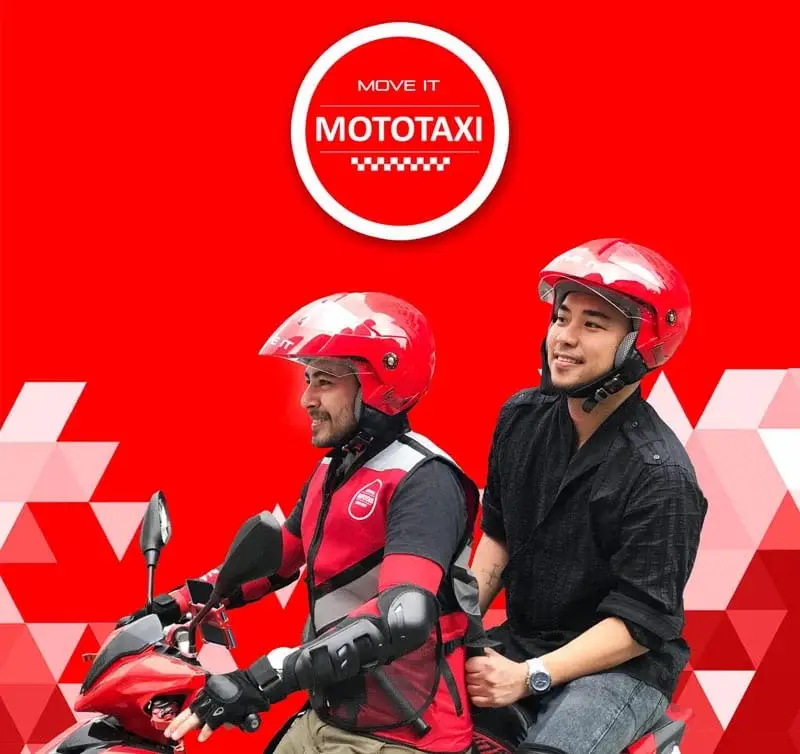 "We concluded a deal to acquire Move It's operation in the Philippines," Grab Philippines senior director for operations and strategy Ronald Roda said at a press briefing in Pasig City.
However, Roda said that Move It will not be merged with Grab. Instead, it will continue to operate as a separate entity and use its own platform.
"There's a change in ownership, but there's no merger of operations," he said.
The purchase amount was not disclosed, although it was said to be below the Philippine Competition Commission's (PCC) Php 1-billion threshold for compulsory notification of mergers and acquisitions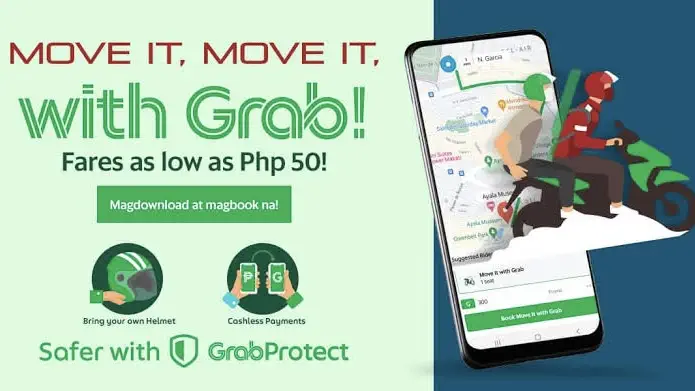 Recently, Grab announced its partnership with Move It, allowing the latter's services to be booked on the Grab app. Unfortunately, the partnership was stopped by the Department of Transportation's Motorcycle Taxi Technical Working Group (TWG).
According to TWG, the collaboration violated provisions of the motorcycle taxi pilot study. This is because Grab's application, instead of Move It's application, was used to avail, book, and pay for the ride services. In addition, the entire process of training, driver onboarding, marketing, issuance of official receipts and the use of the Grab Driver app was all undertaken by Grab.
Comments (0)